The finished product of the all-school art project celebrating MLK. At a closer look, it sure does resemble #telluridemountainschool!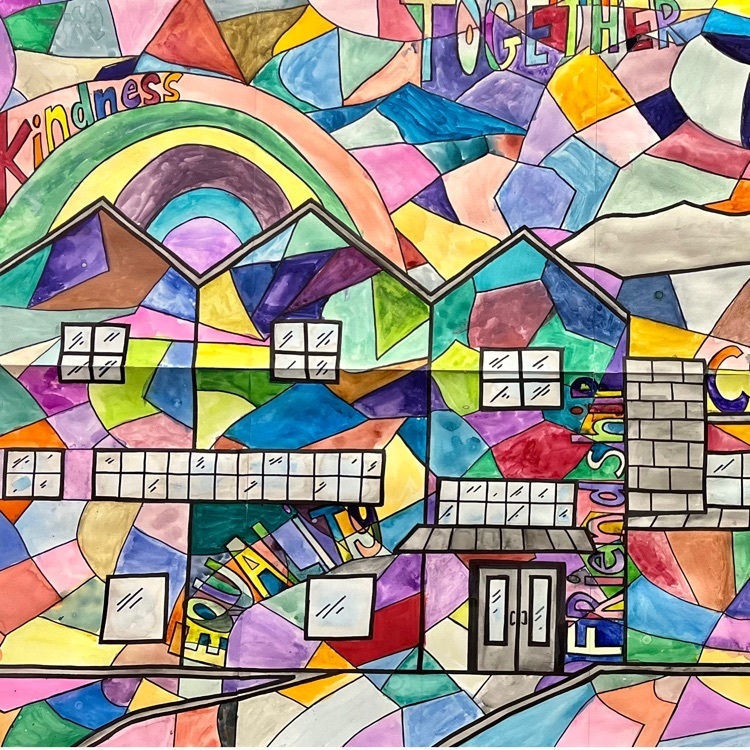 The Freeride Committee hut trip is a critical part of the avalanche awareness curriculum at Telluride Mountain School. During the three-day, two-night trip to St. Paul Lodge, 7th and 8th-grade students participated in partner rescue drills and identified different layers within the snowpack. After building these skills, students were able to see the benefits of good decision-making and low avalanche danger as they skied two different zones on Red Mountain Pass. Overall, the trip was a huge success, and we are excited to see our work in backcountry magazine!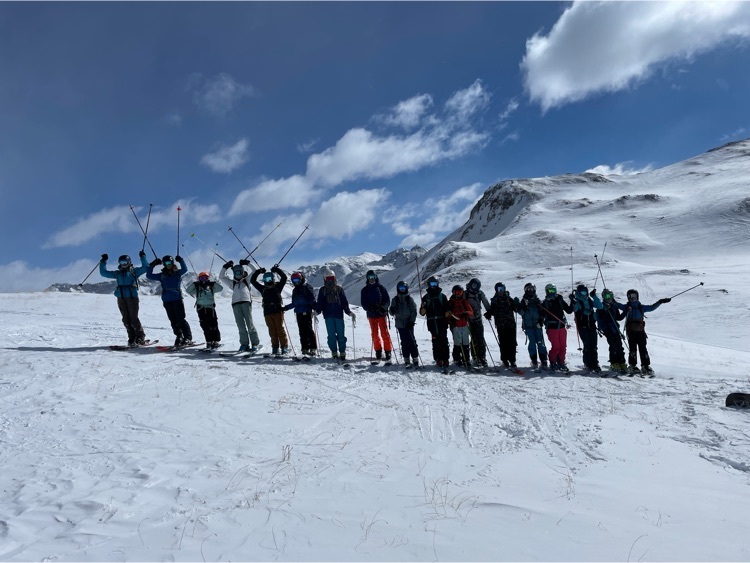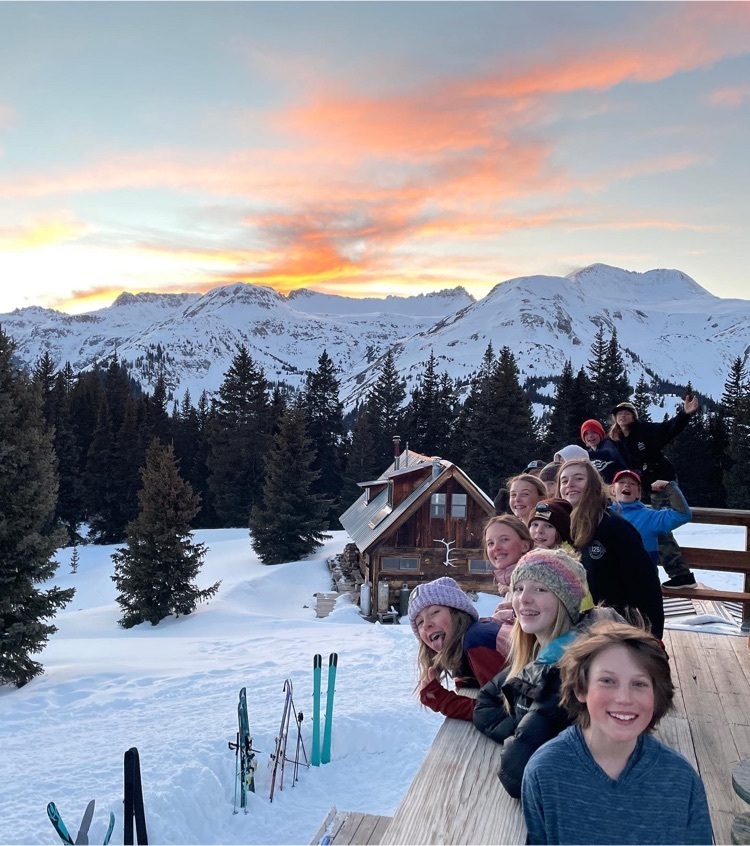 Sheer pride! These beaming ladies are this week's recipients of the "Work Hard, Play Hard" award. While they were recognized individually for different reasons, they both consistently embody TMS's core values of respect, love of learning, responsibility, and integrity! Way to go!!!!!!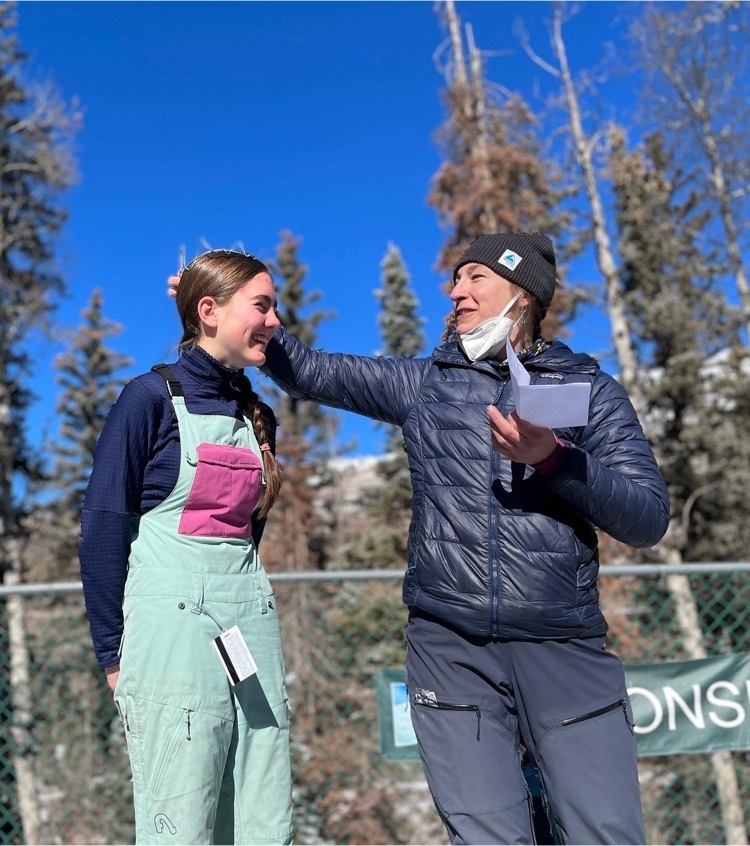 Another #gearcheck! The Freeride Committee departs tomorrow for a weekend hut trip near Red Mountain Pass, where they'll be putting theory into practice. Students will dig pits, examine the snowpack, do beacon searches, and use avalanche gear. Sounds like an awesome weekend retreat! #telluridemountainschool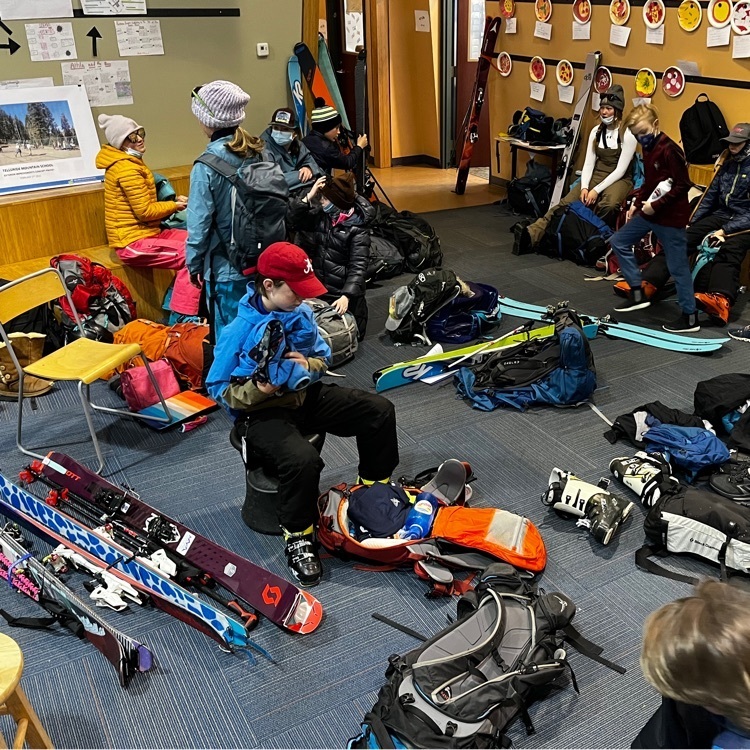 Playground and outdoor space planning is under way.  We hope you can swing by school to see the plans and add your input!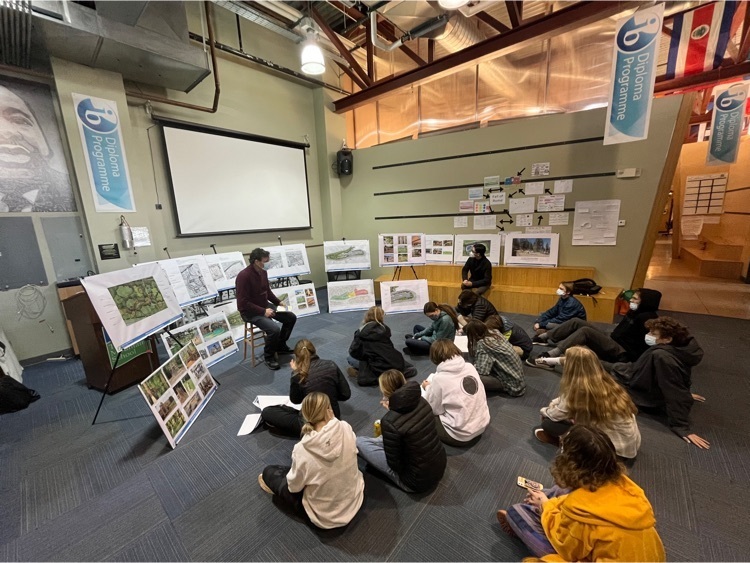 The #telluridemountainschool Freeride Committee is back from their trip to Jackson. Students based out of the Teton Science School for three days, where they practiced honing their backcountry skills, including skinning Snow King and touring in Grand Teton National Park.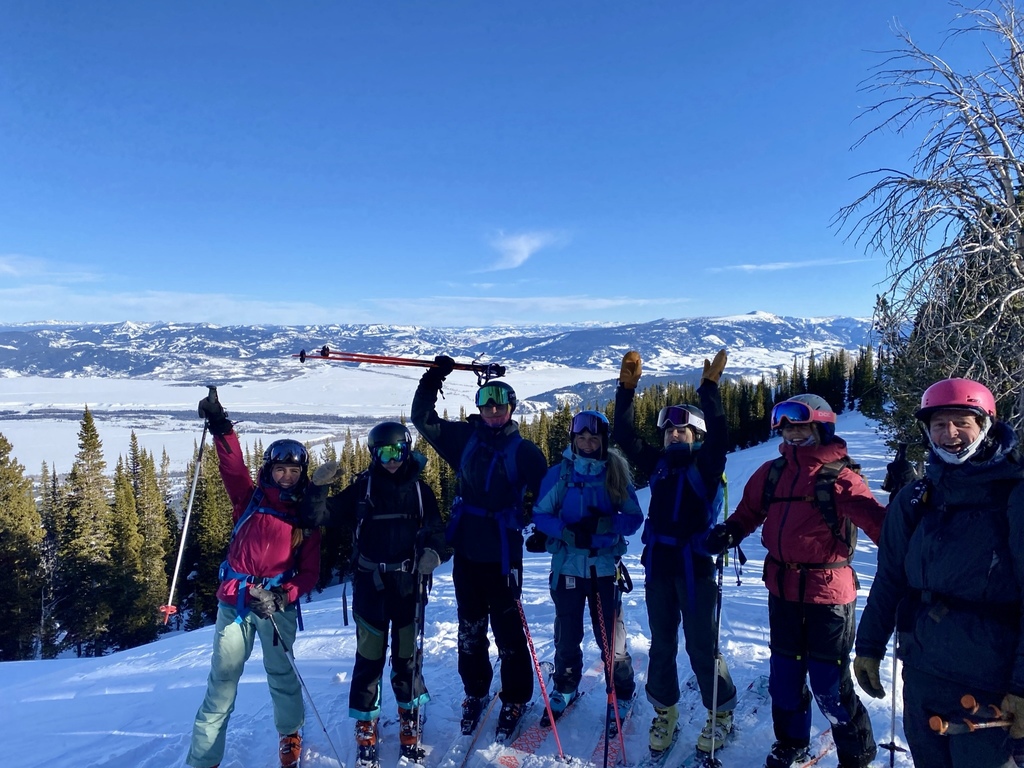 Congratulations to this week's "Work Hard, Play Hard" award, recipient! This student demonstrates a positive attitude in and out of the classroom. He consistently goes out of his way to help his friends and teachers, and he has a genuine love of learning, whether it's research projects, division problems, or writing stories. He also brings the "stoke" to the mountain, ice rink, or sled hill! Way to go! #telluridemountainschool #workhardplayhard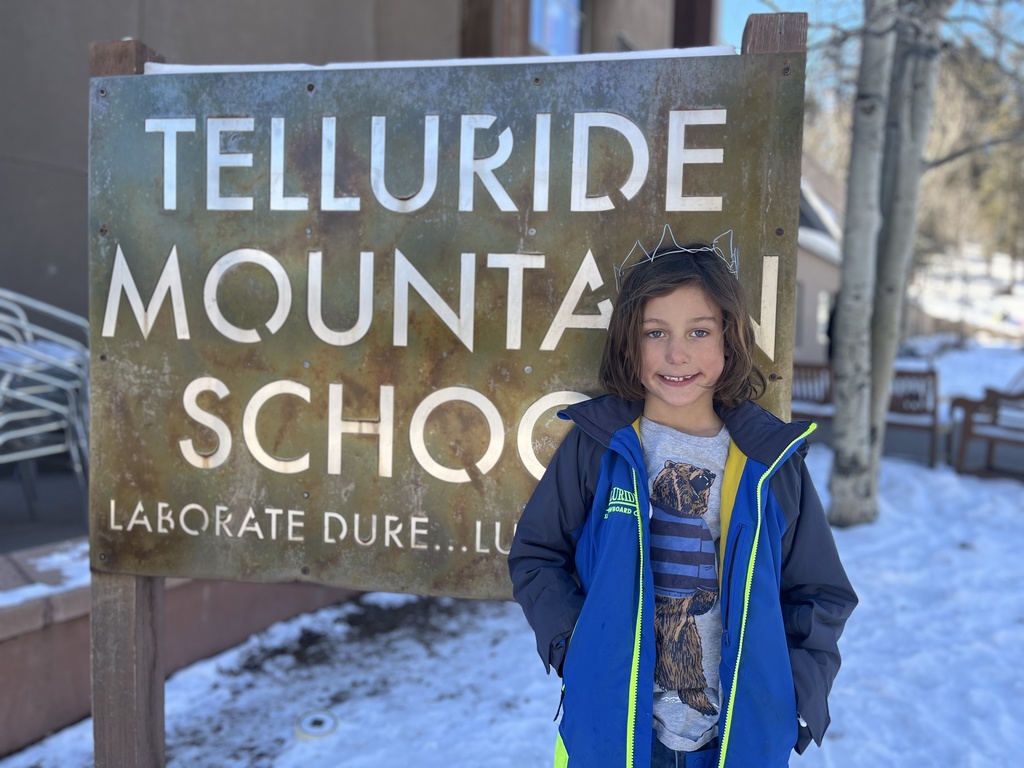 We're super excited to congratulate 2010 TMS Alum, Hagen Kearney, on his 2nd stint to the Winter Olympics! Go Hagen!!!! #teamhagen #olympics #telluridemountainschool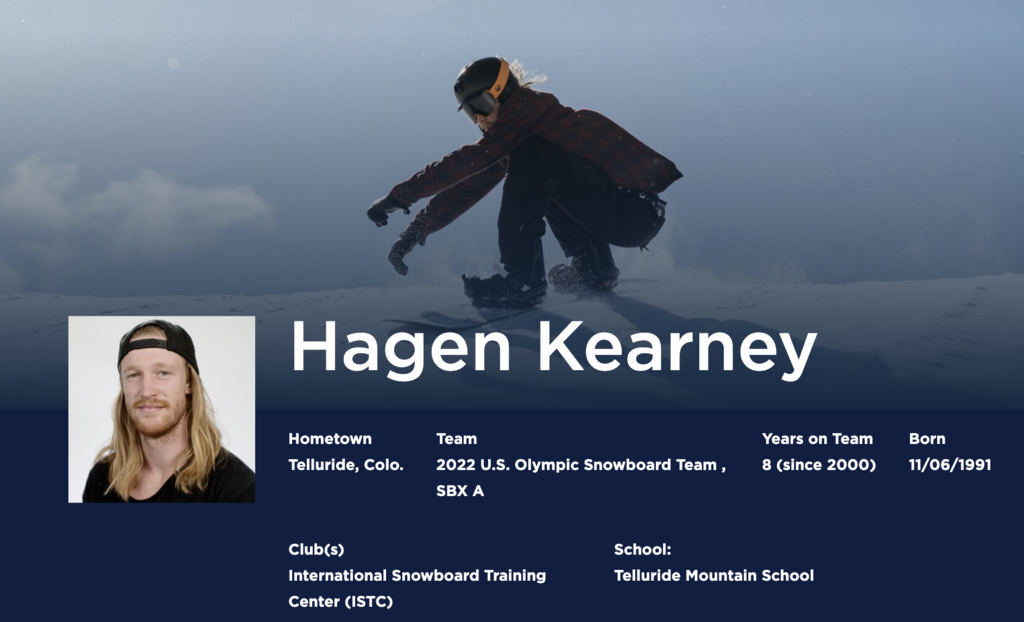 Why did the Roman Empire fall? Upper school students use arrow diagrams to try and determine some of the causes and factors that led to the fall of one of the greatest and most influential civilizations in the world.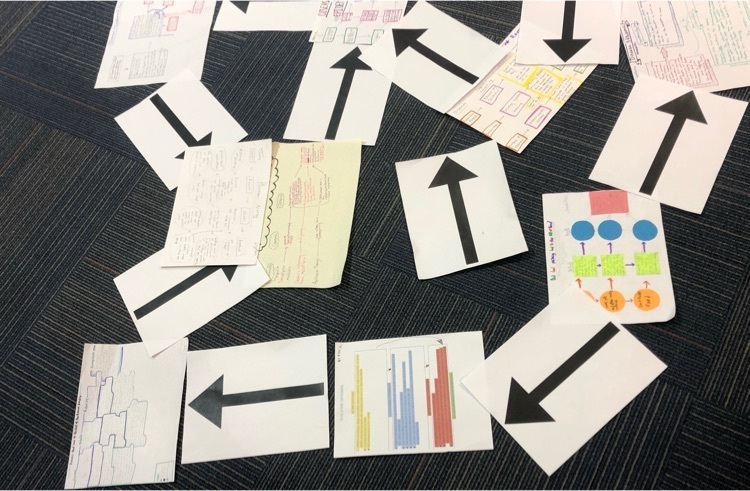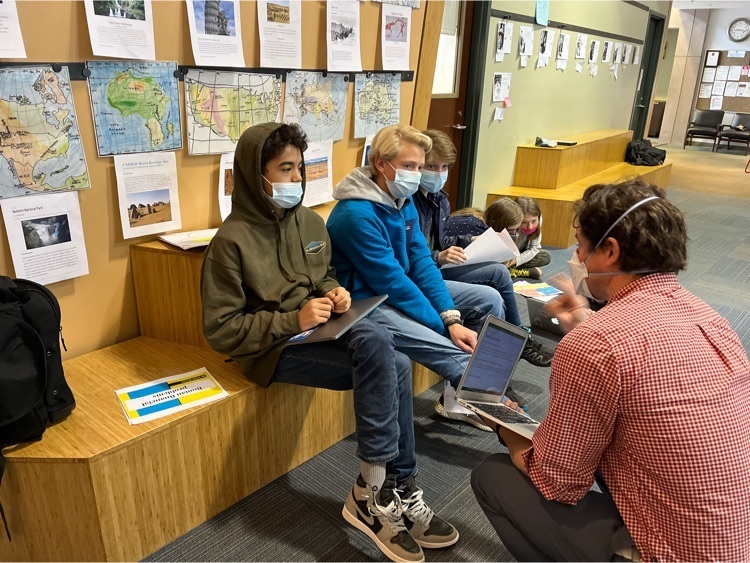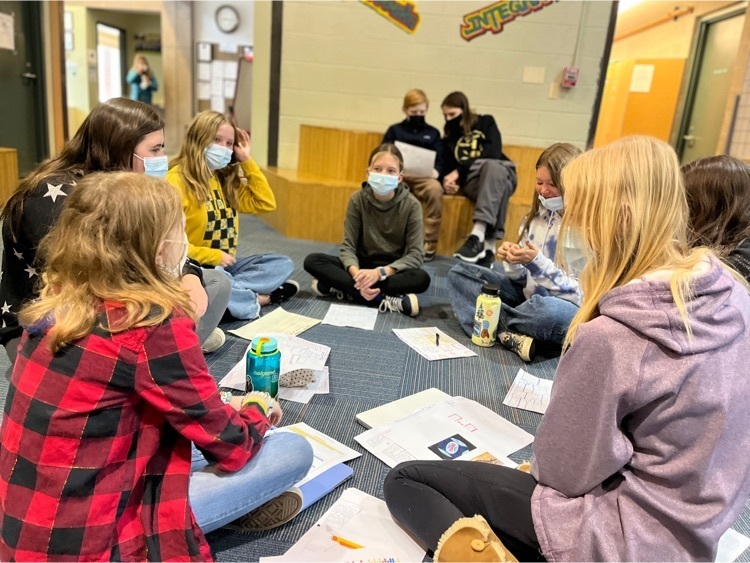 Today is gear check! Tomorrow the Free Ride Committee departs for Jackson Hole for the weekend. Students will spend time with the Teton Science School deepening their knowledge of snow safety and backcountry touring.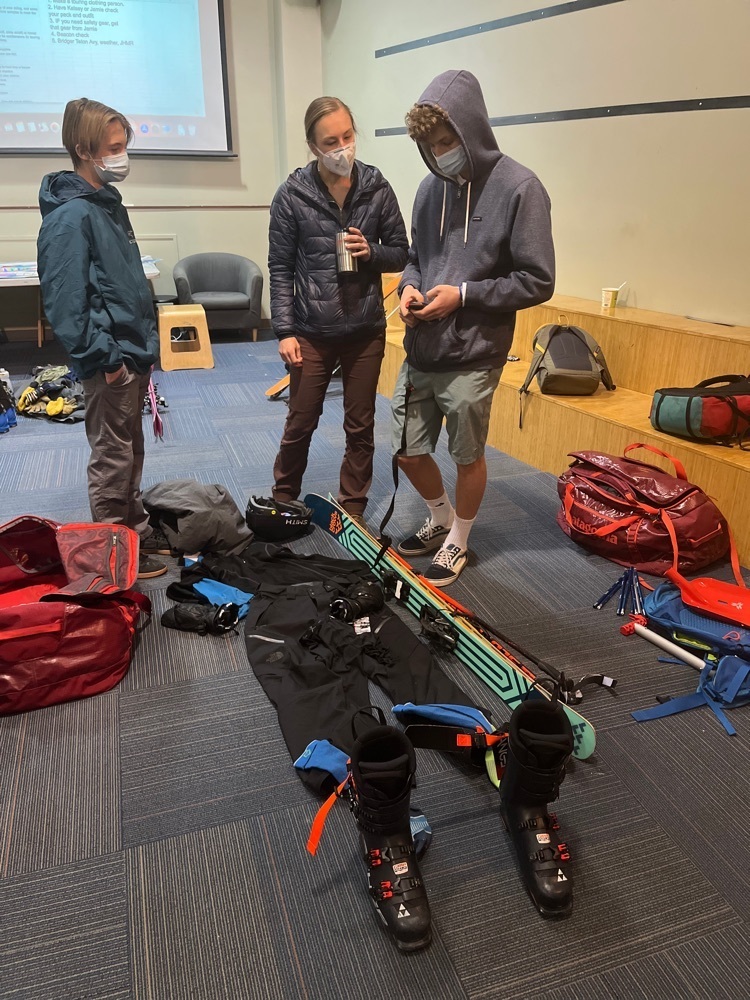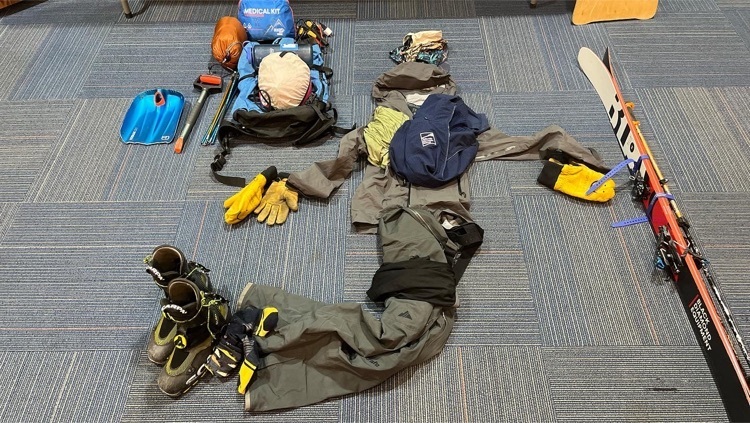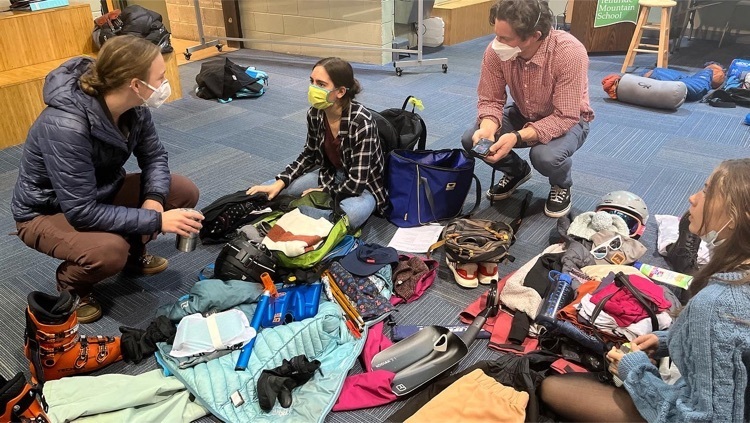 Fun times skiing with the #montessori students on the magic carpet!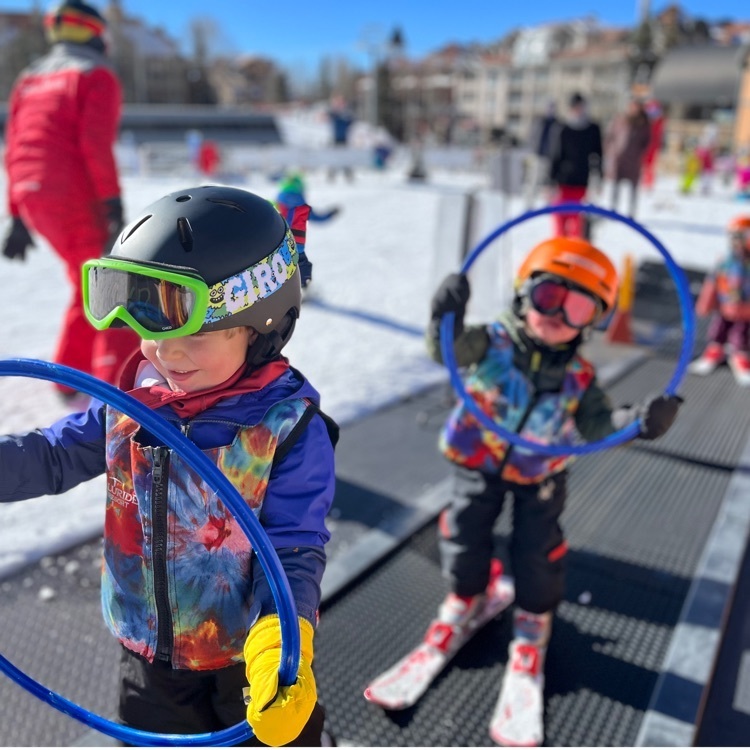 Congratulations to this week's "Work Hard, Play Hard" recipients! #telluridemountainschool #workhardplayhard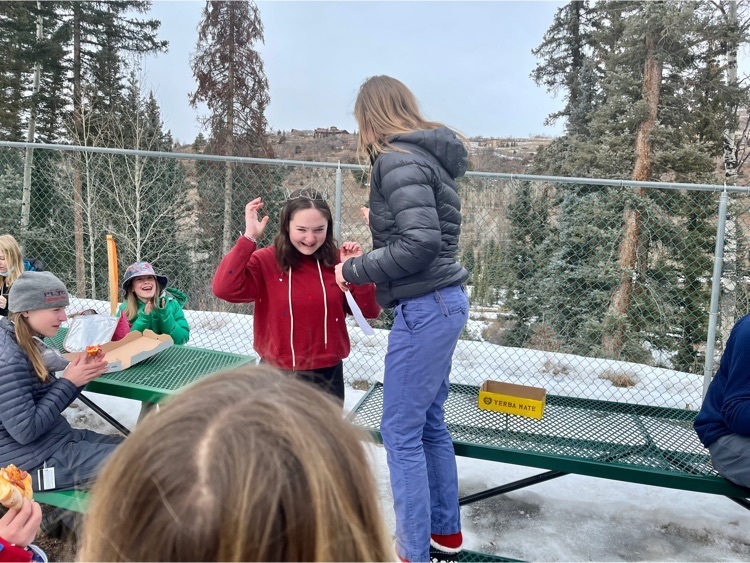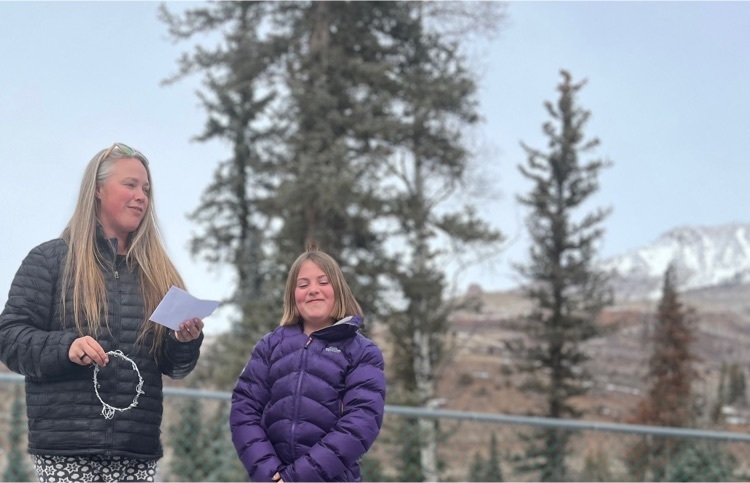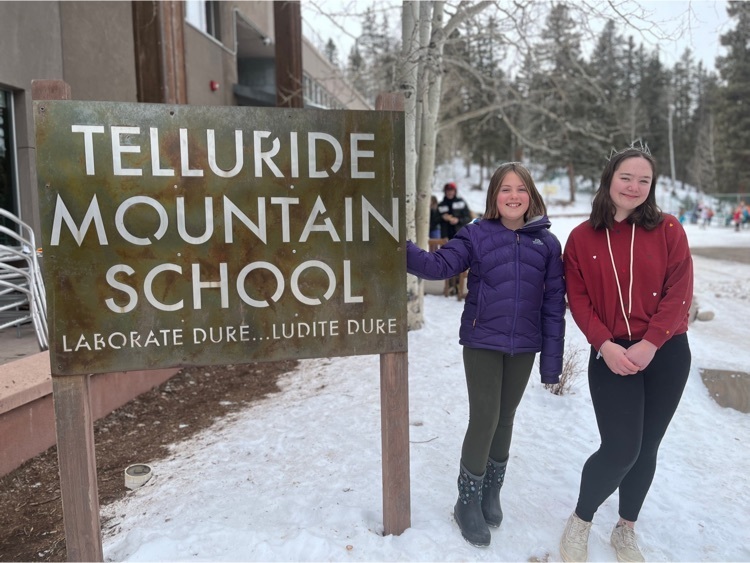 Aerial snowmen by the first and second-grade students. #telluridemountainschool

In celebration of MLK, students participated in an all-school art project.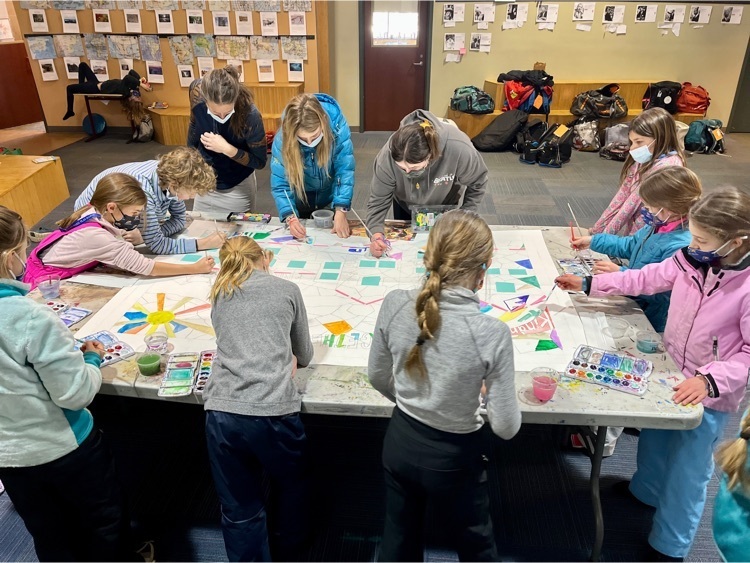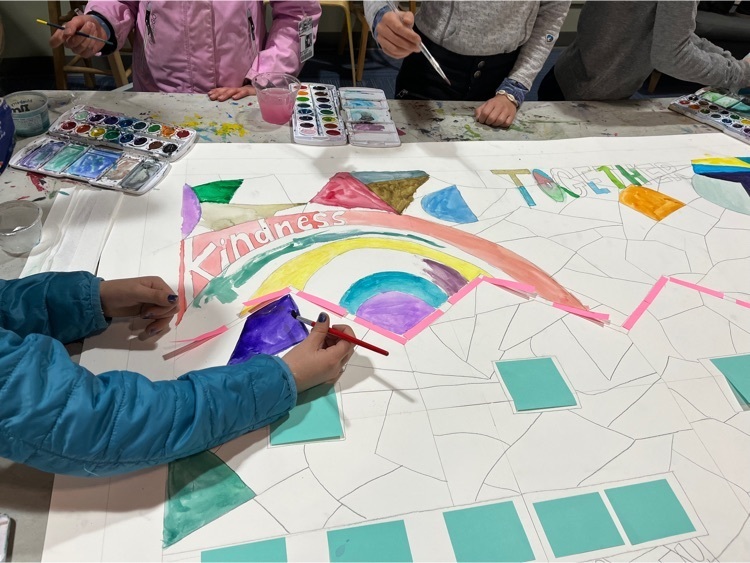 The #Montessori students are learning about mammals. Everyone brought in their favorite mammal for Show-and-Tell today! #telluridemountainschool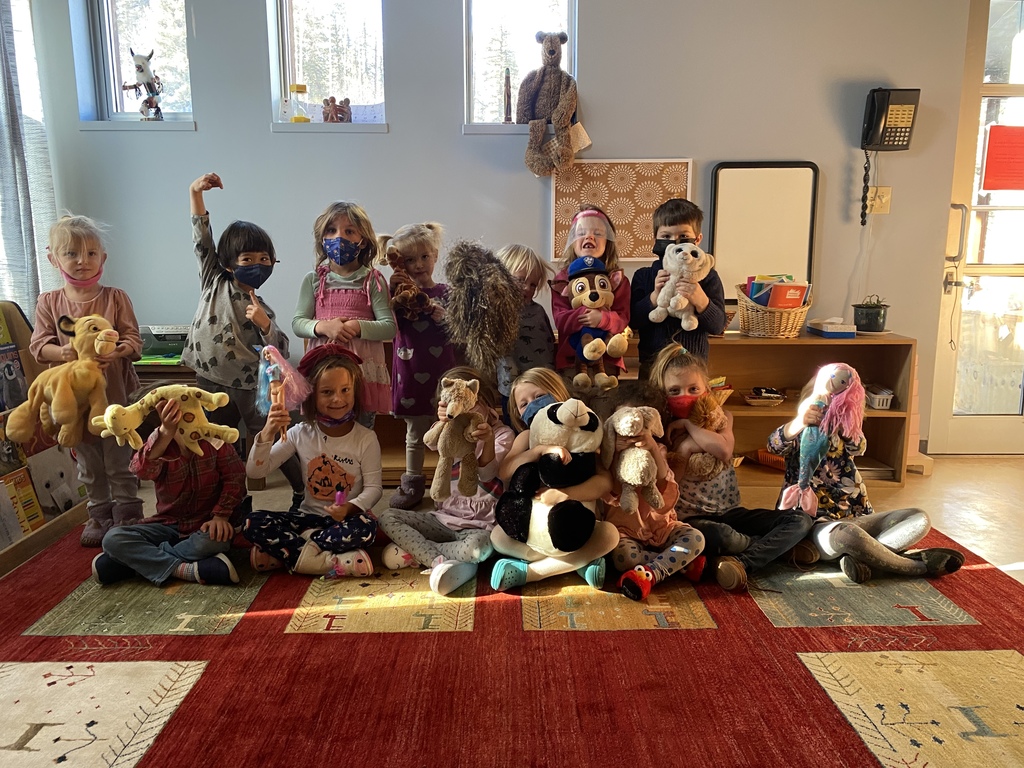 Math is more fun when it's tangible! First and second-grade students practiced solving long division math problems today. #mathisfun #telluridemountainschool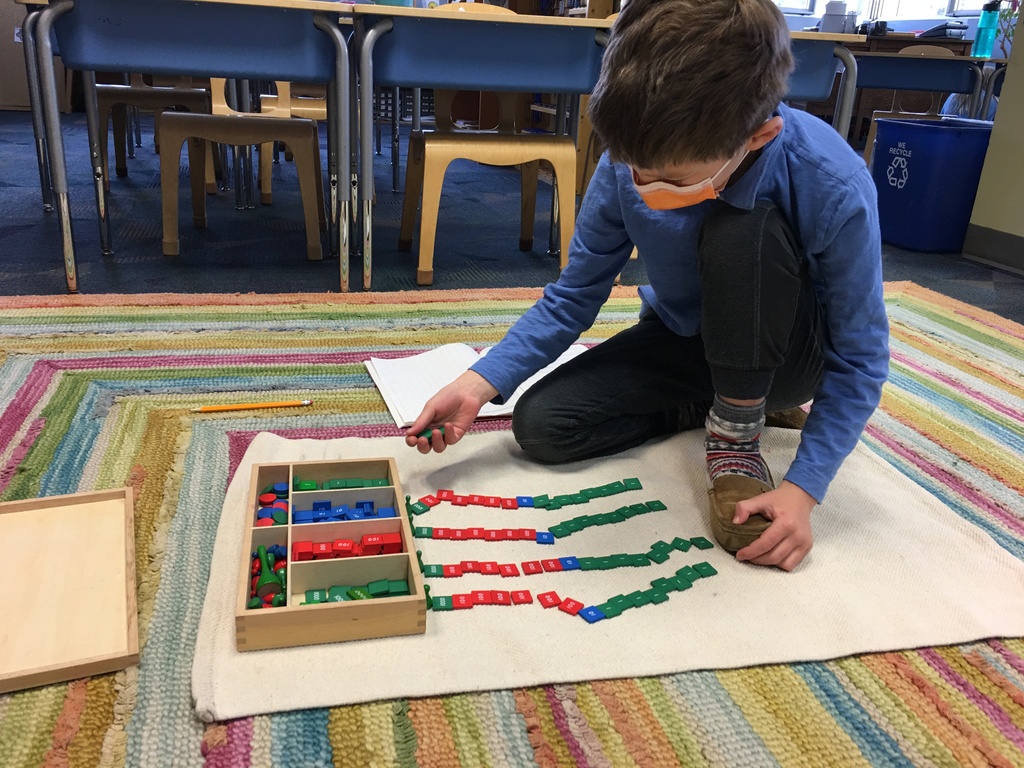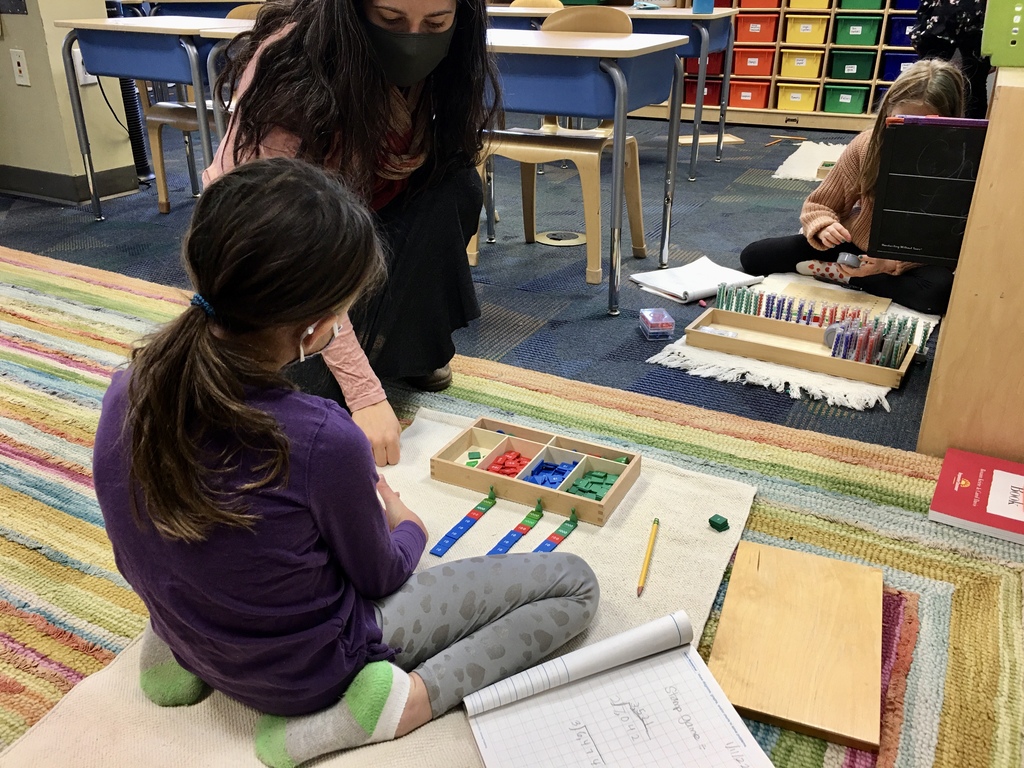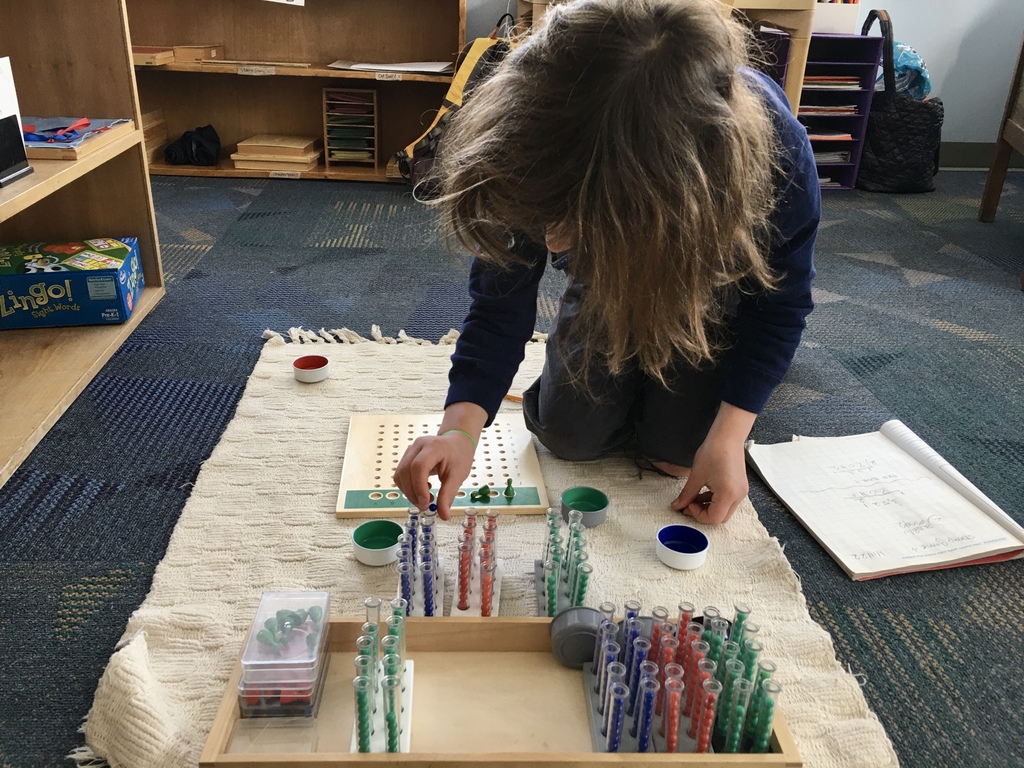 Lower school students began a favorite writing unit, Painting the Sky! Students create watercolor paintings of different times of day and then write about each piece. A beautiful outlet for the student's creative sides! #telluridemountainschool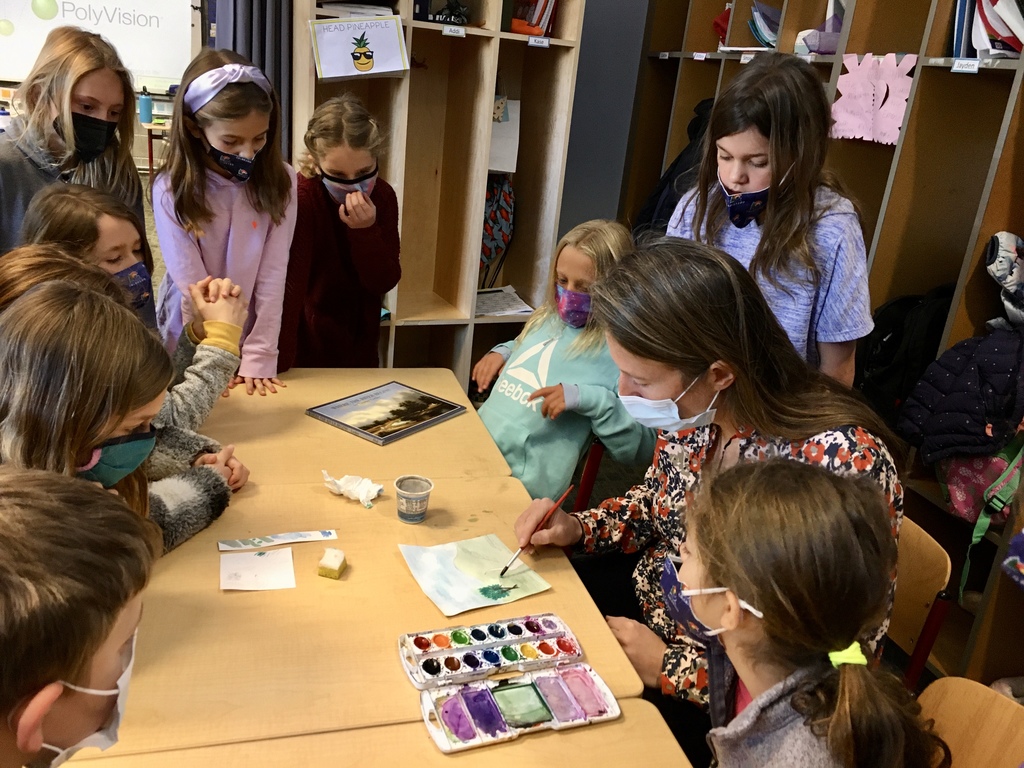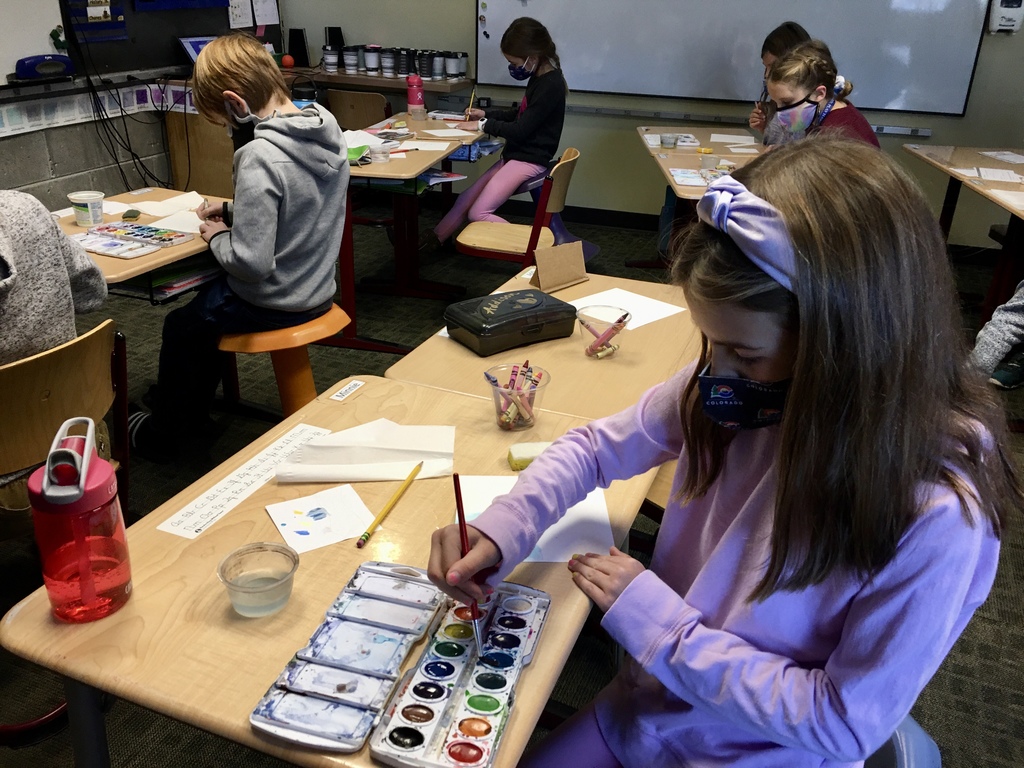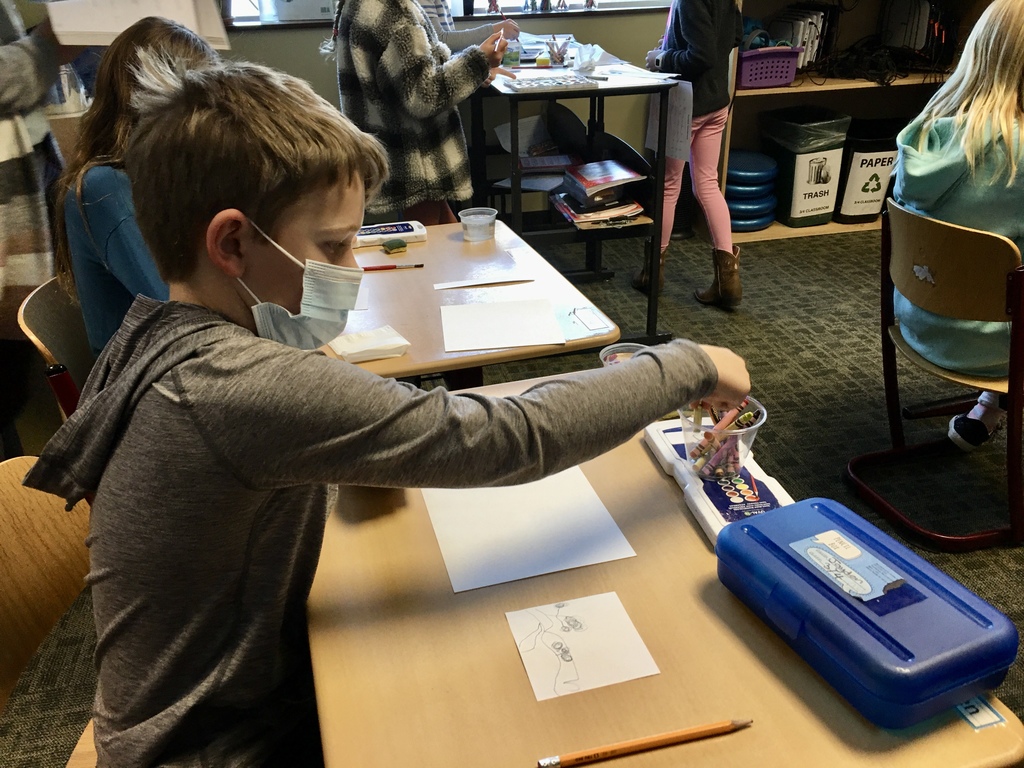 In true Telluride Mountain School fashion, upper school students opened Mountain Quail for the year! A great way to start the weekend! #telluridemountainschool #skipe

Ski P.E. dismissal for grades 3-12 will now happen at Carhenge at 4:00 Wednesday-Friday. Additionally, please reference this diagram to ensure you follow the appropriate traffic pattern when picking up your student(s).