Congratulations to the most recent Work Hard, Play Hard Award recipients! While they were each recognized for different reasons, both students have exhibited the TMS' core values of respect, love of learning, responsibility, and integrity throughout the year. Way to be excellent role models! #telluridemountainschool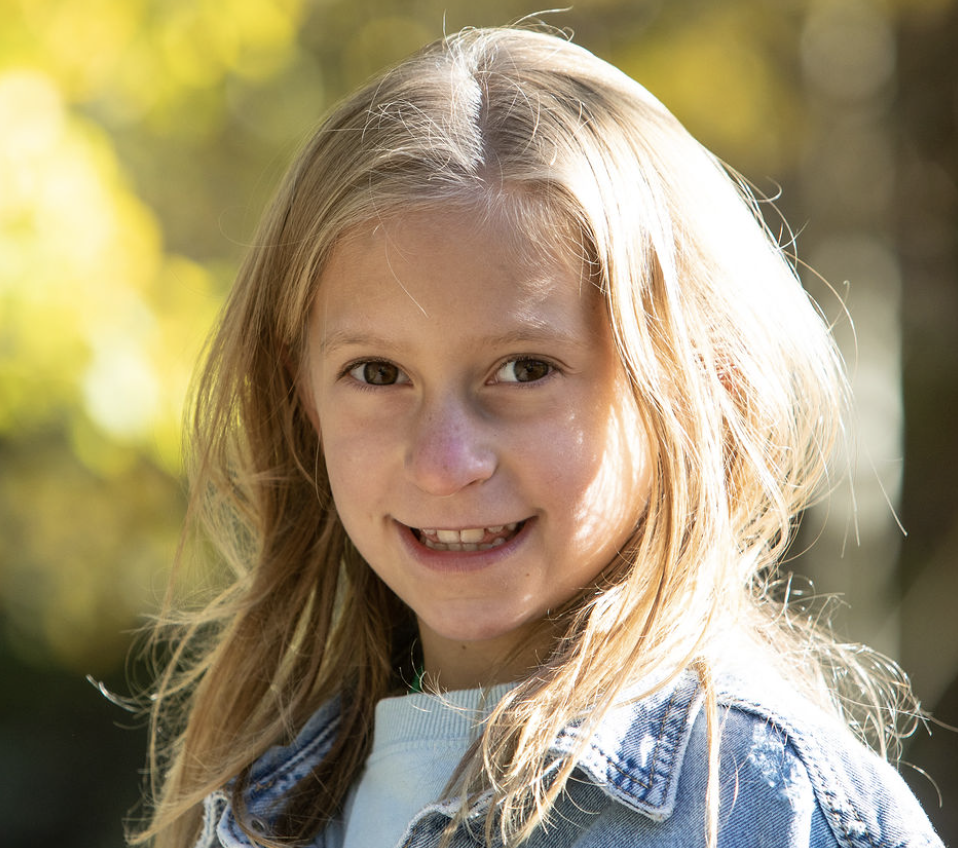 The eighth and ninth-grade experiential education trip to the South is off to a great start! This weekend TMS students spent the day in Montgomery, Alabama, visiting Tuskegee Airmen National Historic Site, Rosa Parks Museum, and the Civil Rights Memorial designed by Maya Lin. #telluridemountainschool #experientialeducation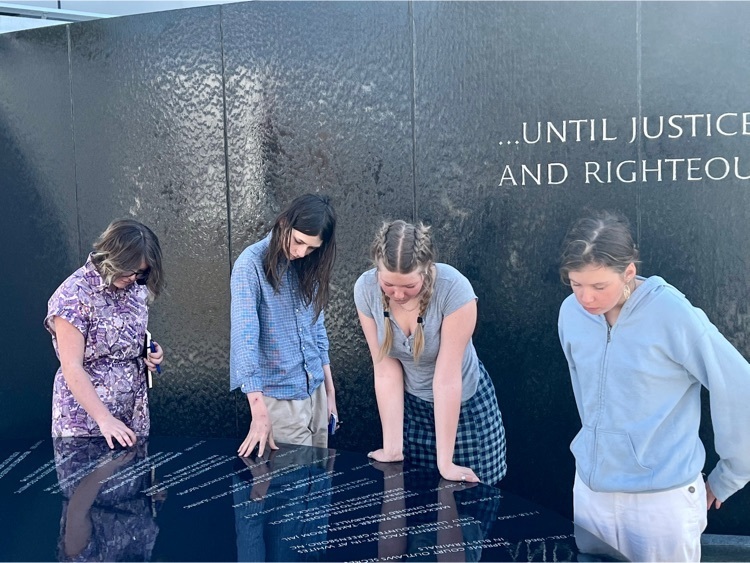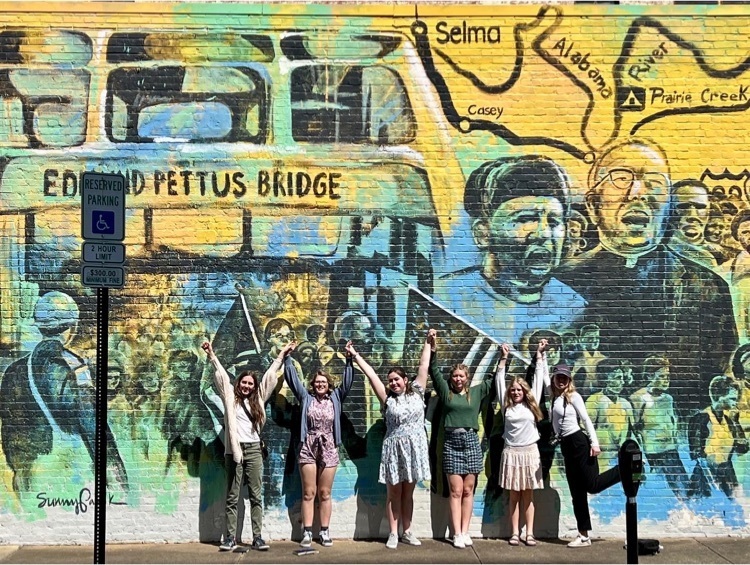 For the first time in two years,TMS students board a flight for a week of experiential learning! #telluridemountainschool #experientialeducation

Ever wonder how you get the Work Hard, Play Hard award at TMS? Each week a student or students are nominated by their teachers for various reasons, such as going above and beyond, stepping out of their comfort zone, showing progress in class, or being a leader. Congratulations to this week's Work Hard, Play Hard award recipients for stepping out of their comfort zones at the Winter Carnival! #telluridemountainschool #workhardplayhard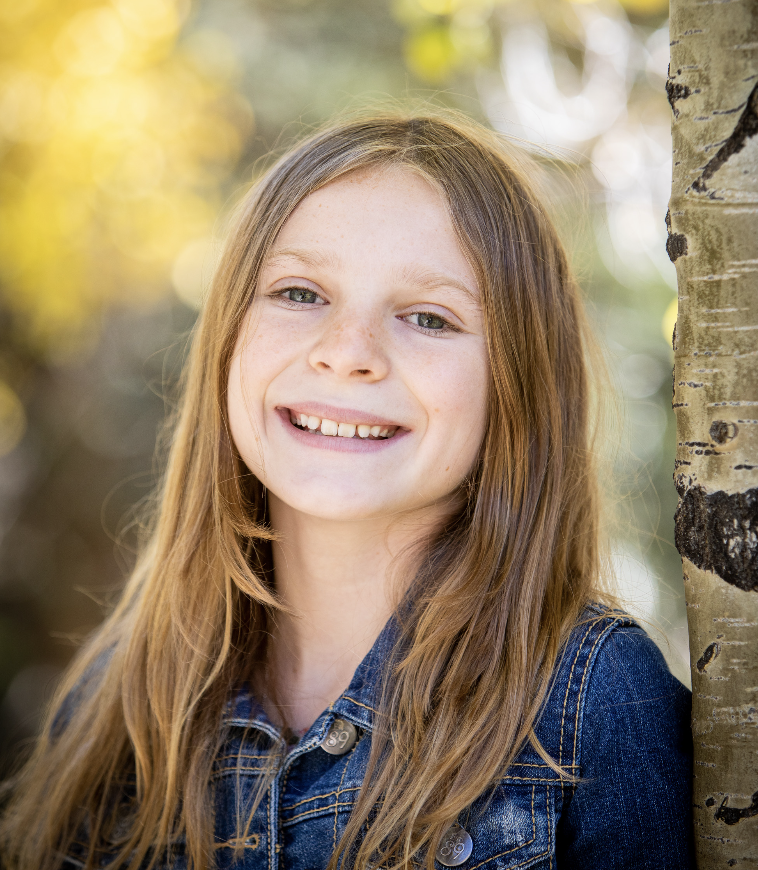 The guy's fat bike ride continued to live up to its adventurous reputation. A little cold and a lot of snow! Fun was had by all! #telluridemountainschool #fatbikeride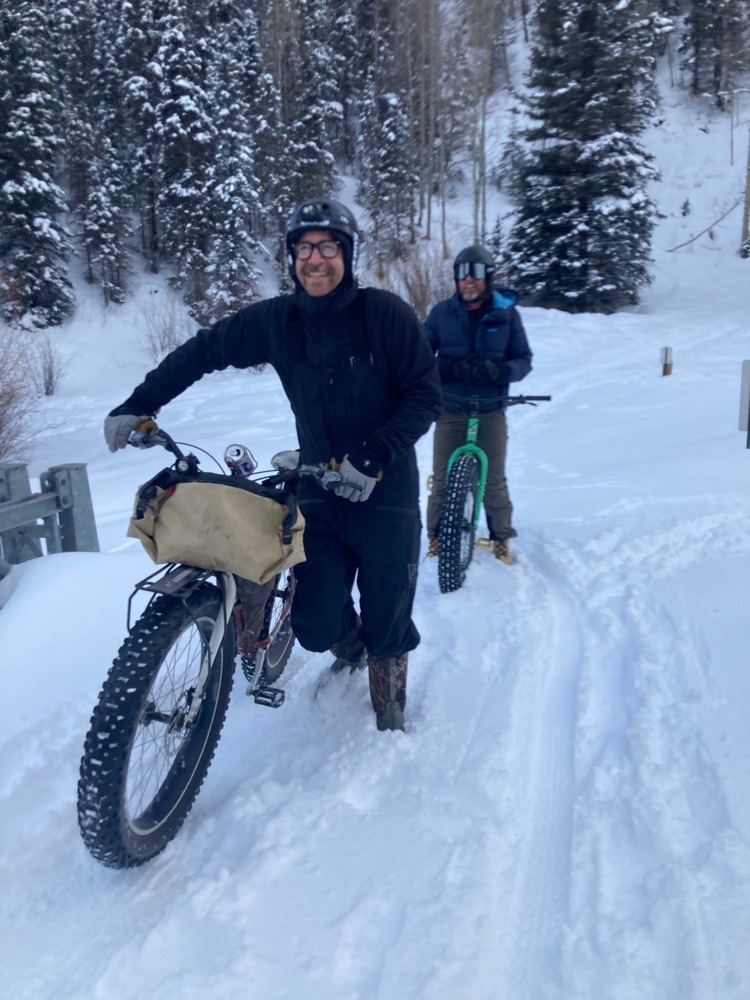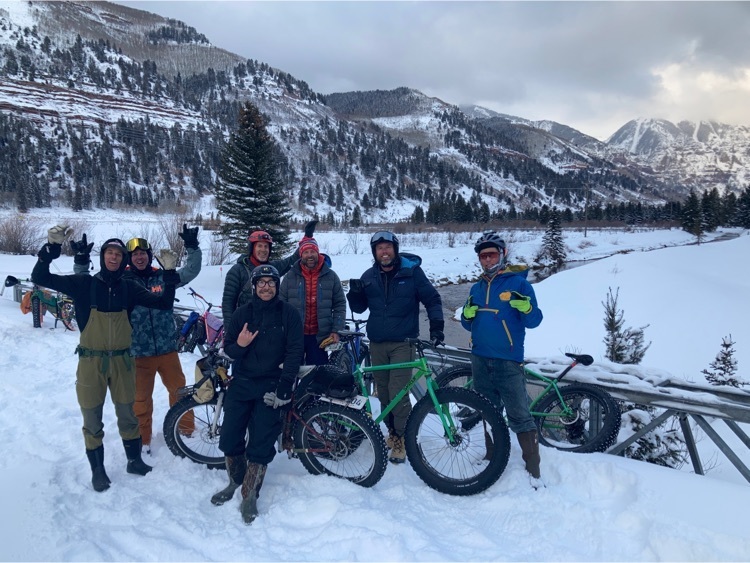 Don't forget that tonight is the guys fat bike ride and an opportunity for just the guys to hangout! Meet at the gondola station at 5:00 and ride across the valley floor.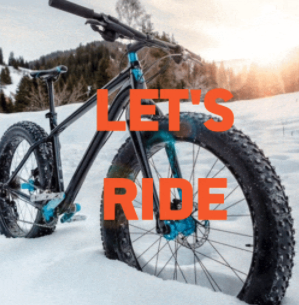 Annually, in celebration of completing the Free Ride Committee programming, upper school students ski at Silverton Mountain. This celebration allows students to explore new terrain and learn how to ski backcountry safely from professional guides. This year, a group of seven students completed five laps at Silverton, all while having fun and keeping the stoke!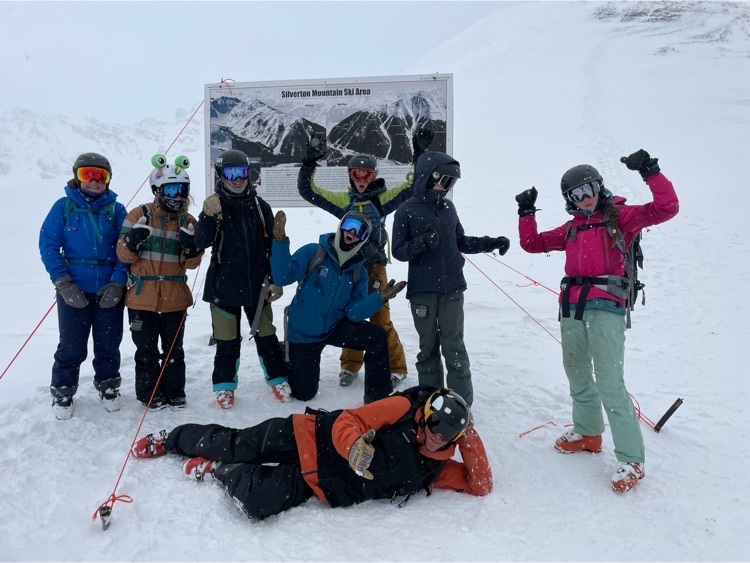 Lower school students engage in a chemistry lab focused on chemical and physical reactions #science #telluridemountainschool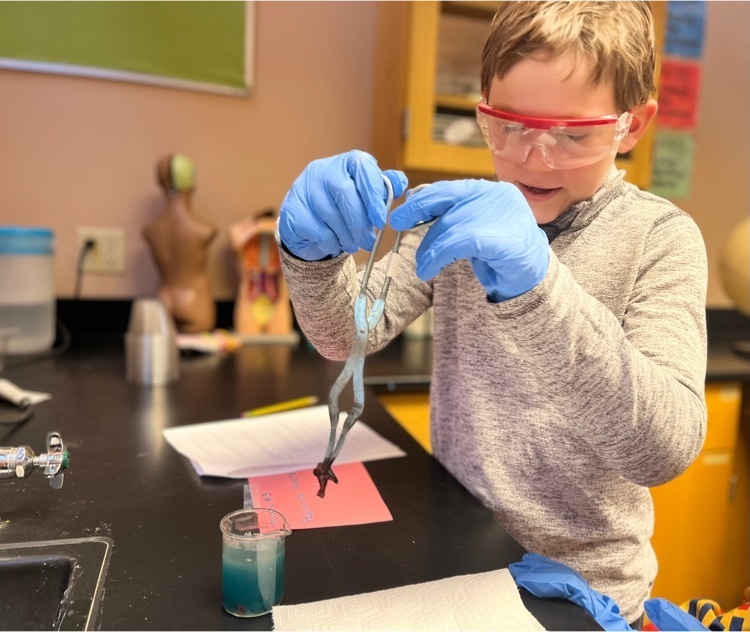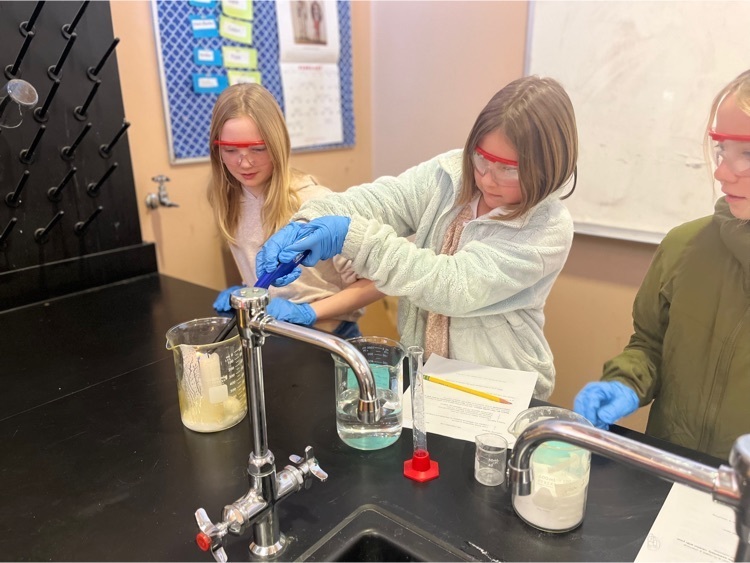 Last weekend, upper school students completed their Avalanche Rescue and Recreational Avalanche Safety Level 1 Course. Special thanks to the crew at Mountain Trip for their excellent instruction! #telluridemountainschool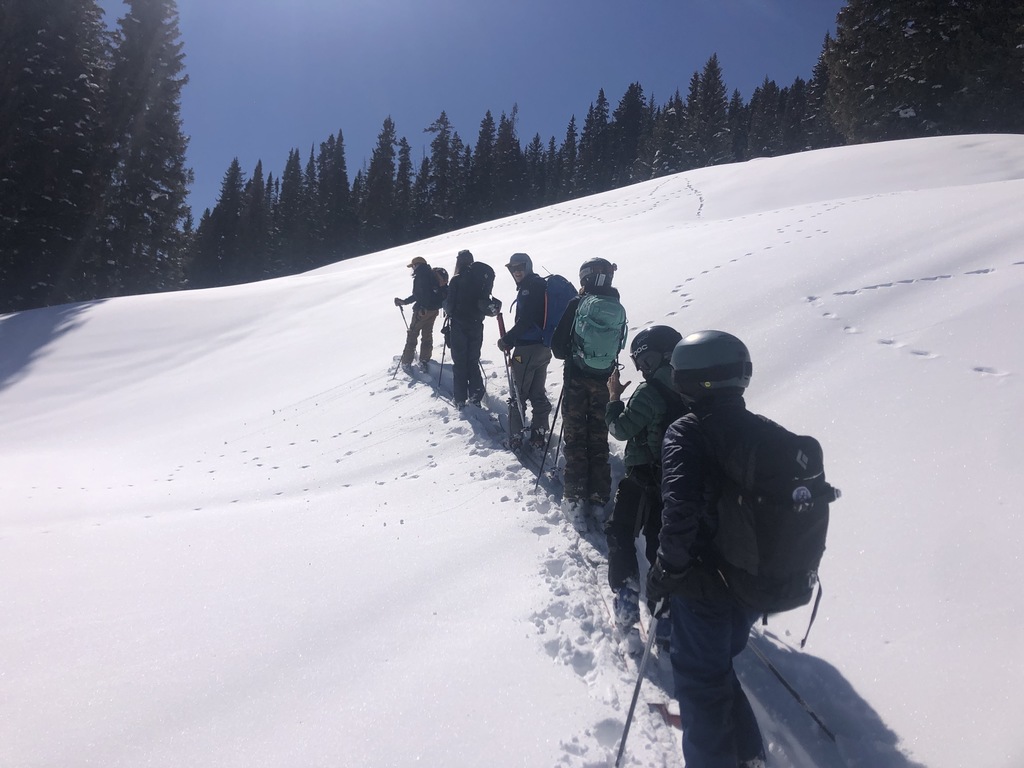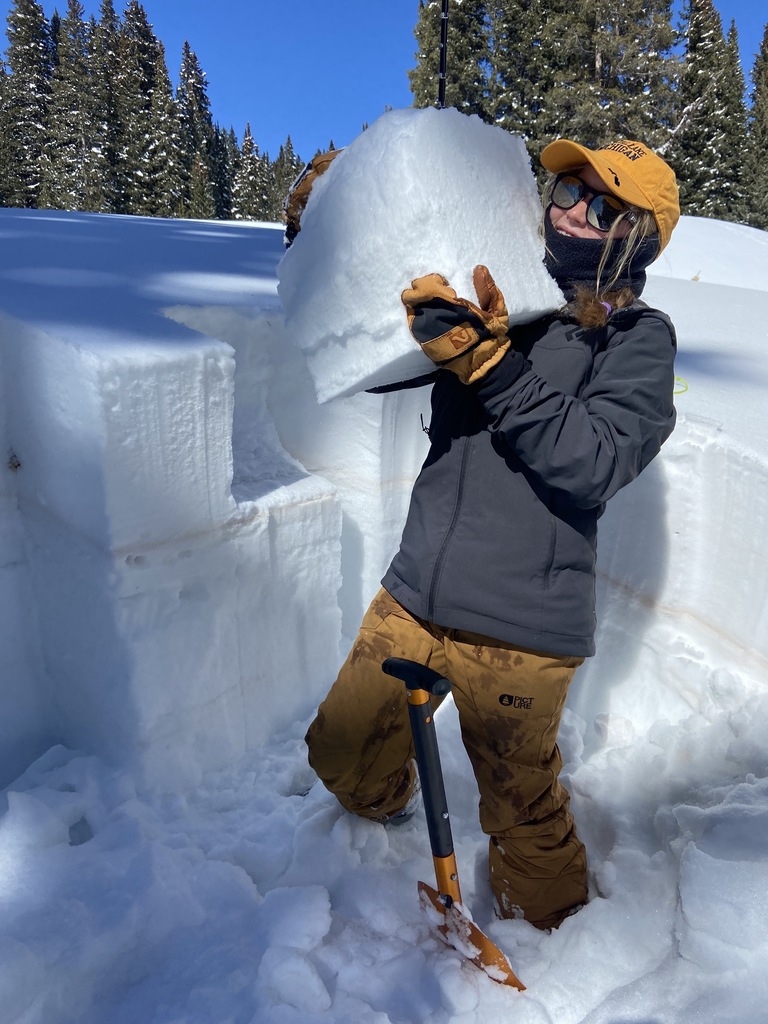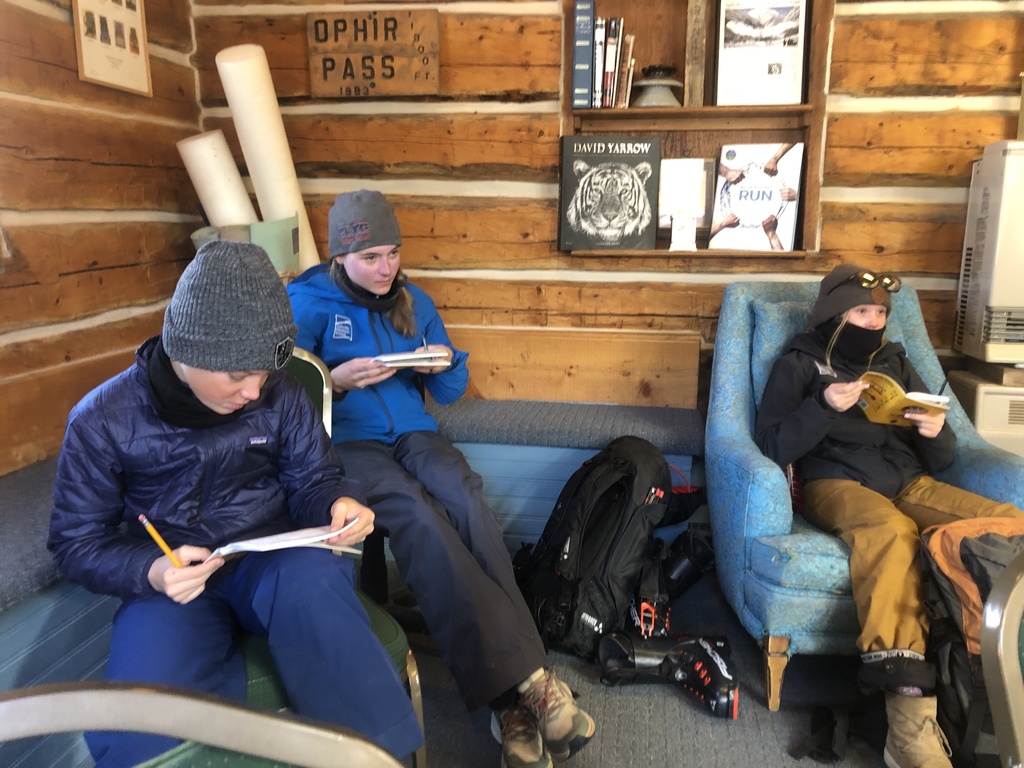 Today marked the last day of the six week Montessori Ski PE. program. Blue skies and spring skiing conditions made a great ending of the season. We celebrated the end of the day with rice crispy treats from miss Meredith! #telluridemountainschool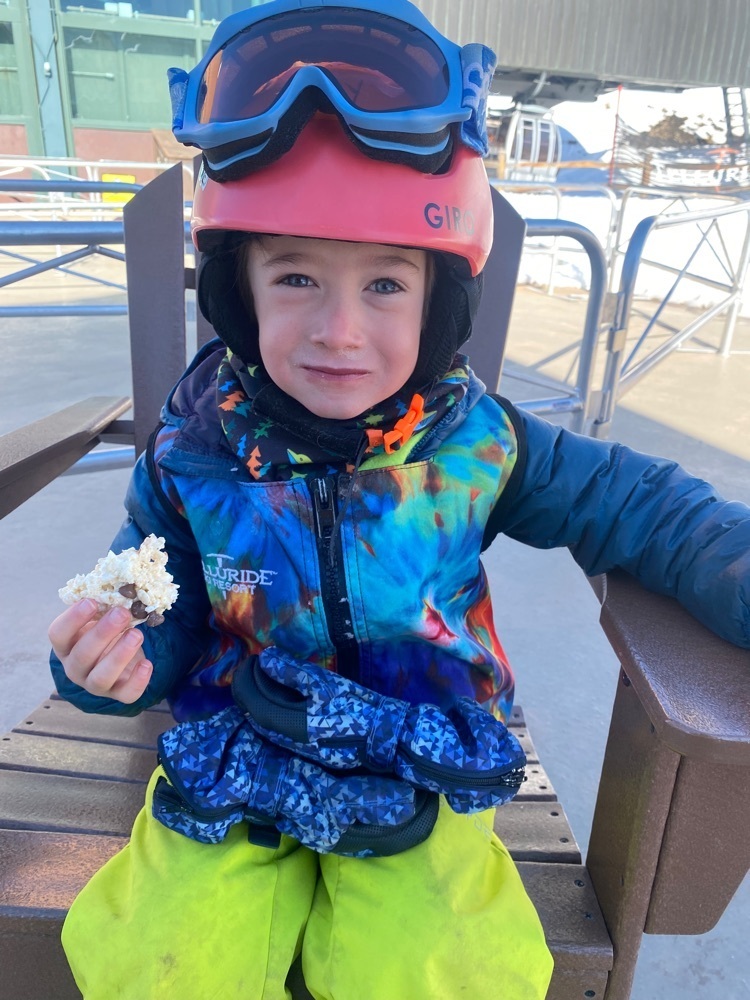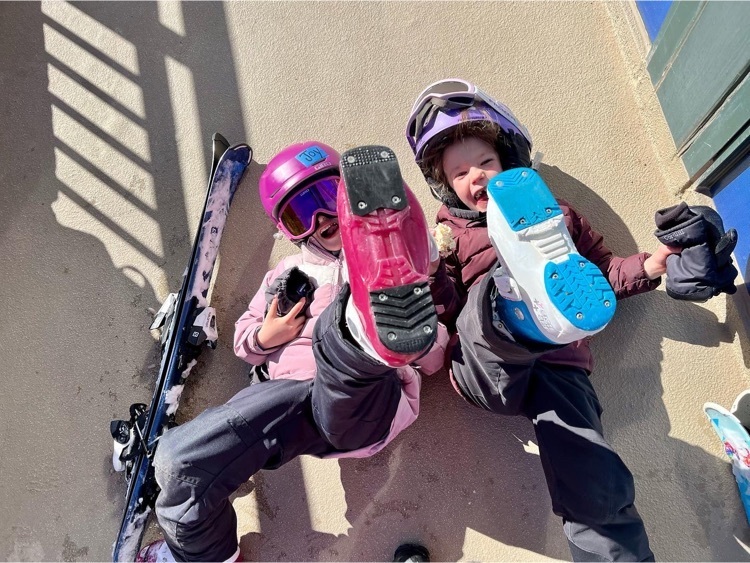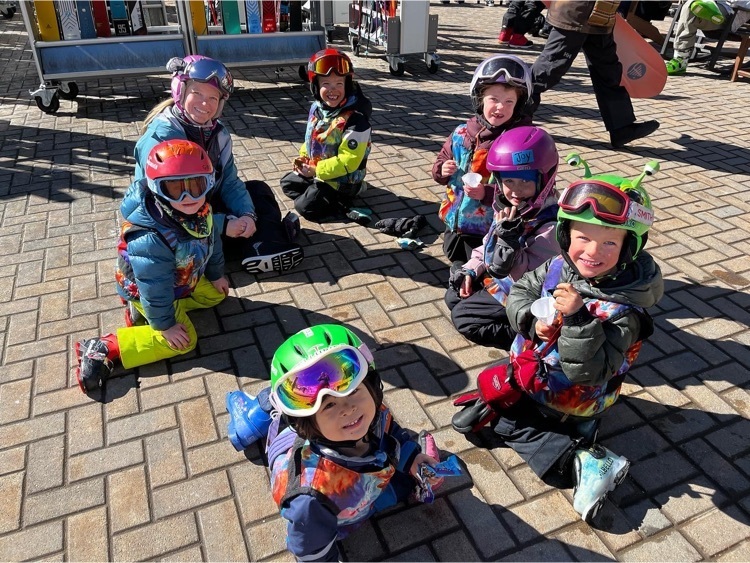 We had a super fun annual Winter Carnival! #telluridemountainschool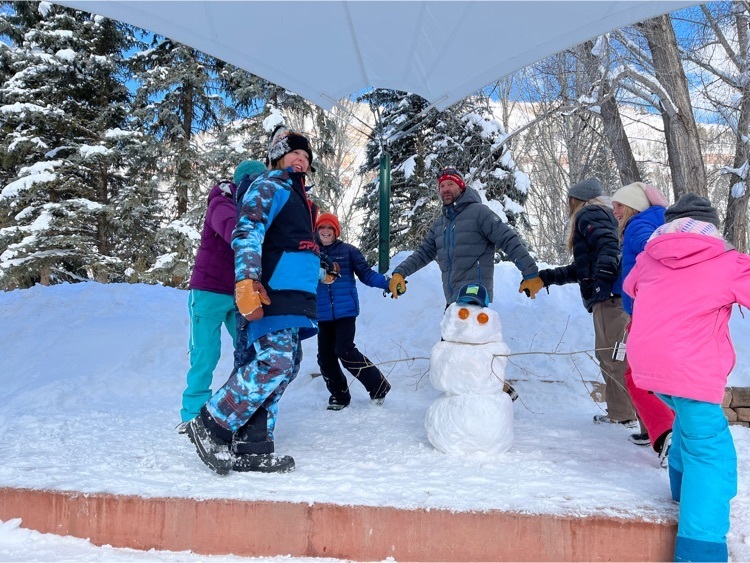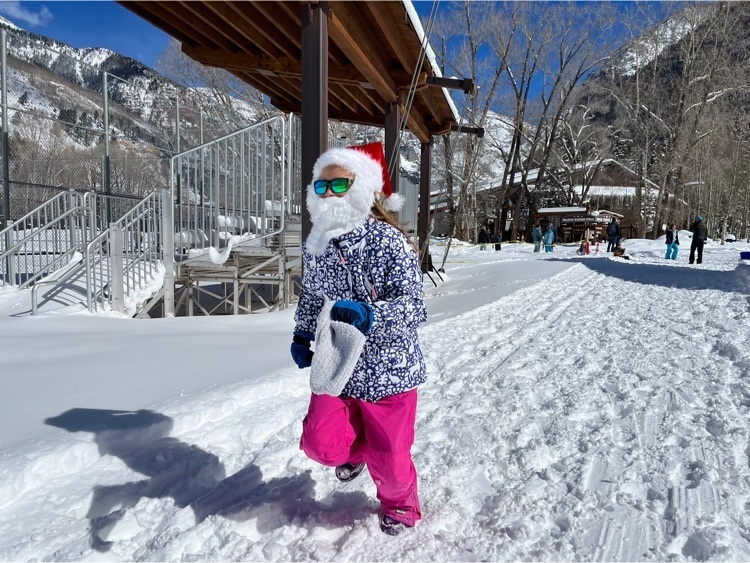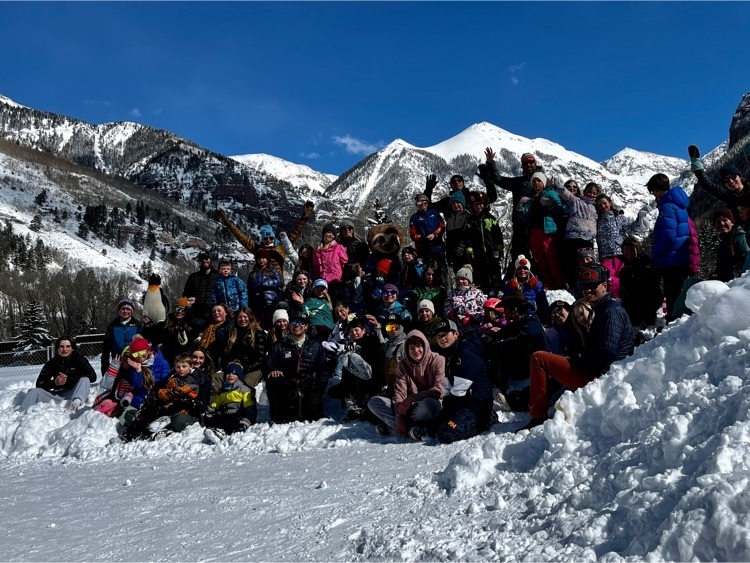 This TMS Upper School student received the Work Hard, Play Hard award not only for his commitment to his teammates but for going above and beyond on the Freeride Committee winter hut trip at St. Paul Lodge. Each morning he woke up early, prepared water, and started a fire so that the rest of the group would wake up warm and hydrated. He was always happy to help do chores and ask if there was anything else he could do to help. He did an excellent job skiing all the backcountry terrain and learning about avalanche awareness. He was an all-around awesome team member! Congratulations!

Happy Valentine's Day from #telluridemountainschool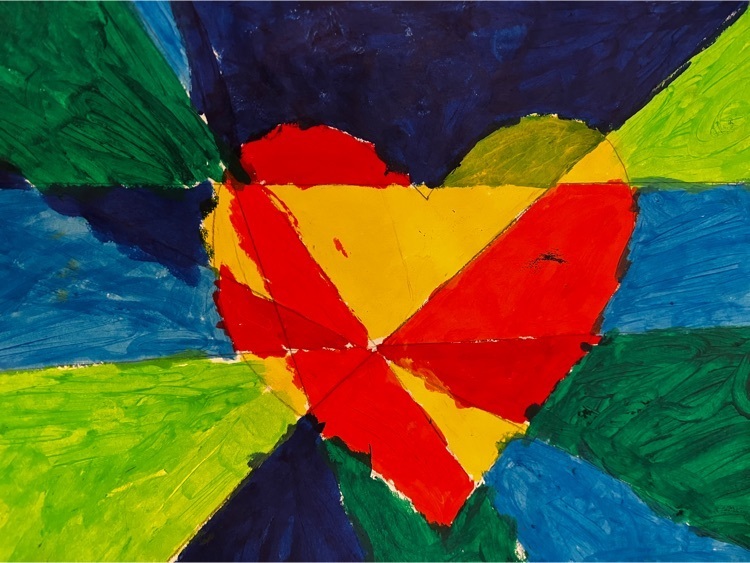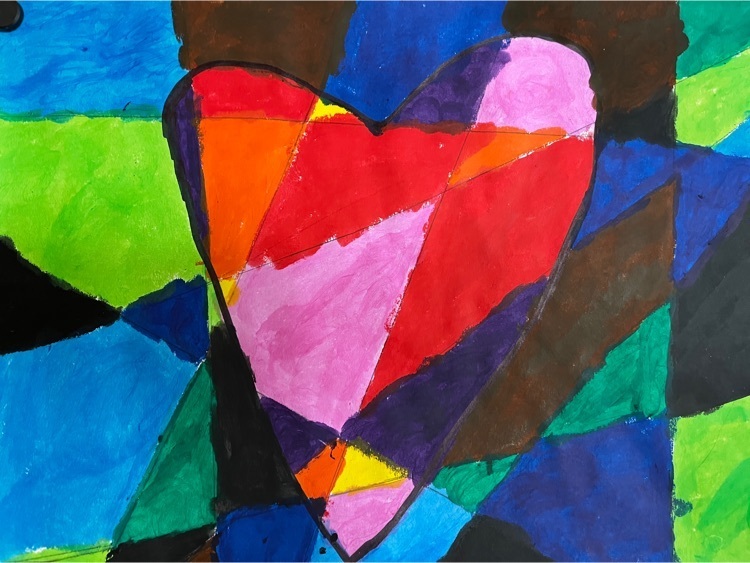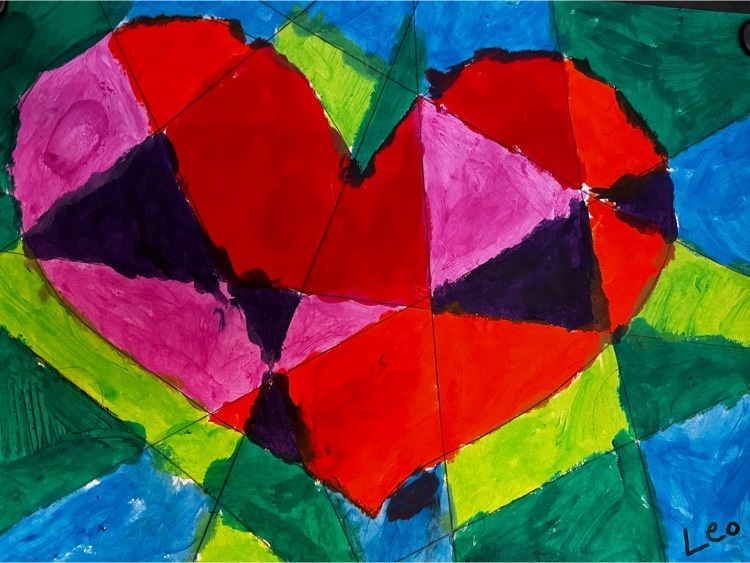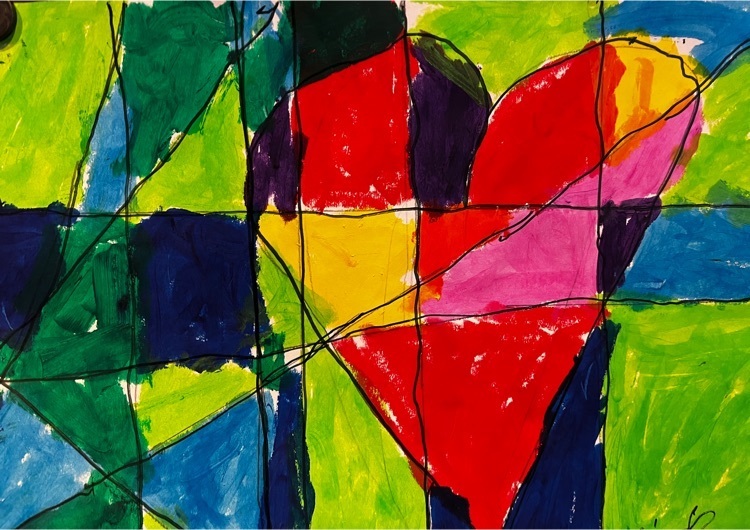 A TMS favorite! In a science unit, Lower school students dressed up as their favorite element to present their research projects. #telluridemountainschool #science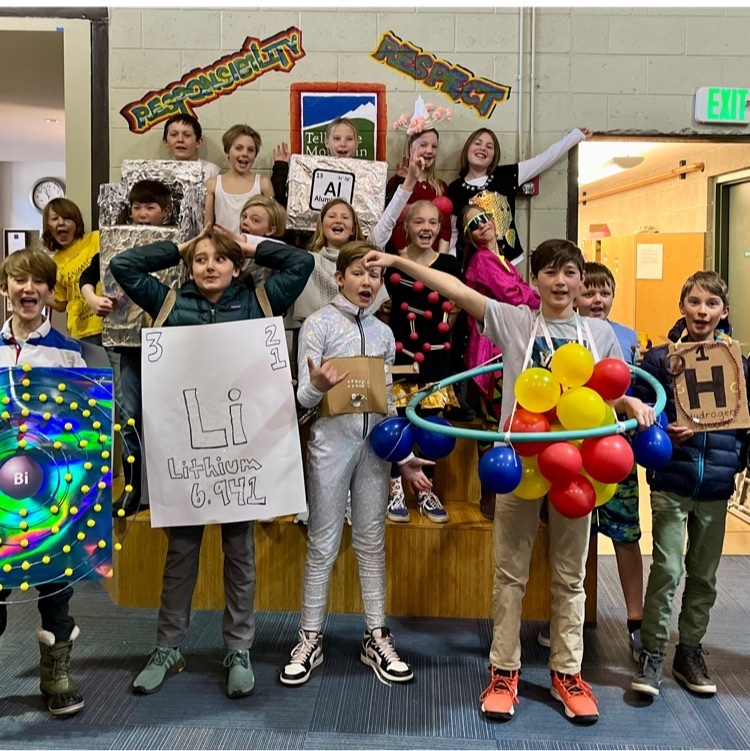 The finished product of the all-school art project celebrating MLK. At a closer look, it sure does resemble #telluridemountainschool!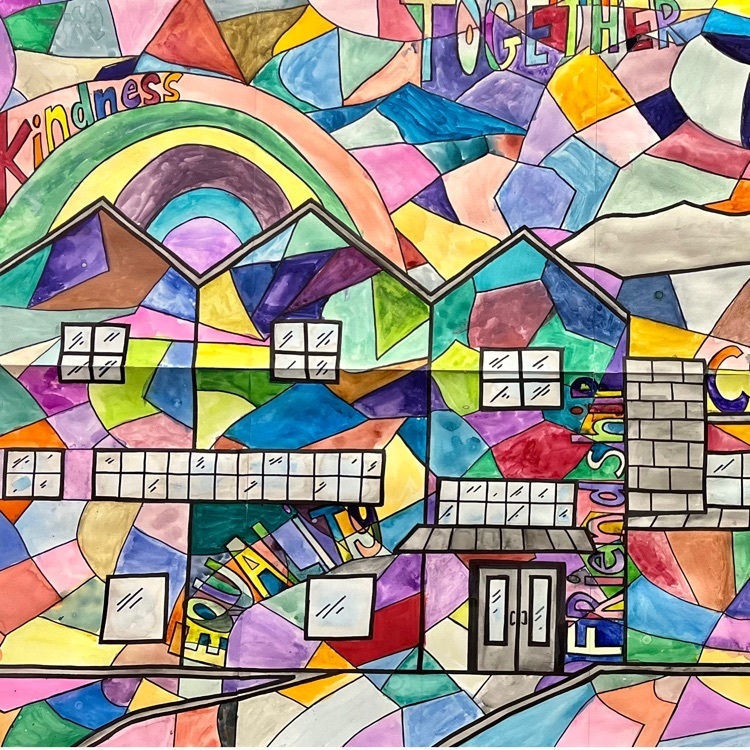 The Freeride Committee hut trip is a critical part of the avalanche awareness curriculum at Telluride Mountain School. During the three-day, two-night trip to St. Paul Lodge, 7th and 8th-grade students participated in partner rescue drills and identified different layers within the snowpack. After building these skills, students were able to see the benefits of good decision-making and low avalanche danger as they skied two different zones on Red Mountain Pass. Overall, the trip was a huge success, and we are excited to see our work in backcountry magazine!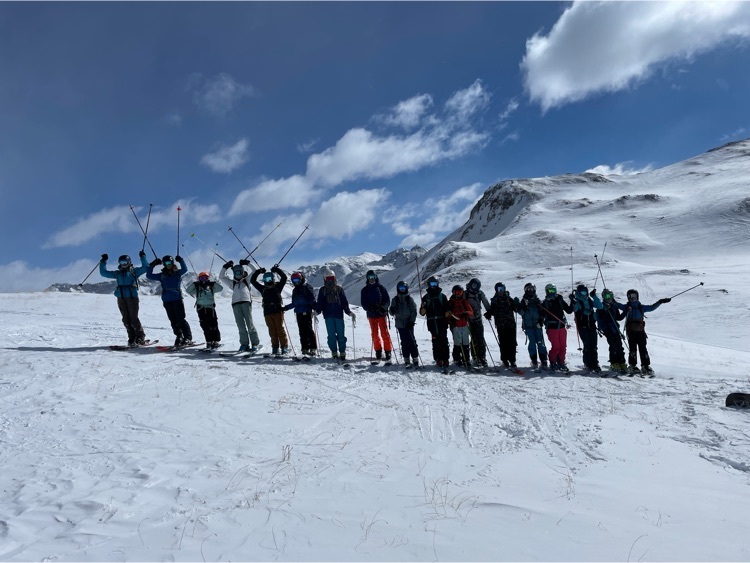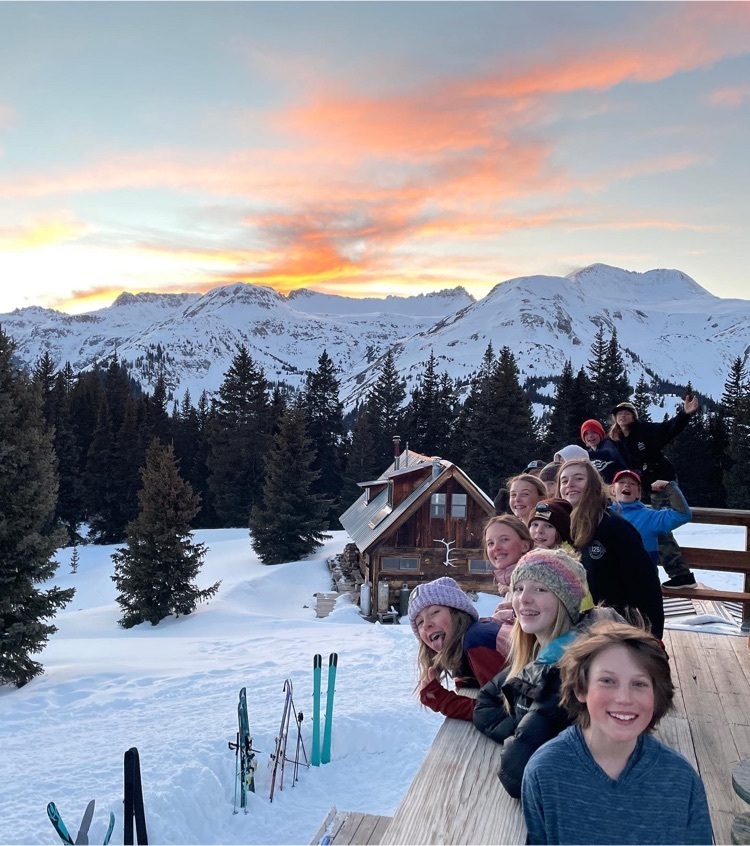 Sheer pride! These beaming ladies are this week's recipients of the "Work Hard, Play Hard" award. While they were recognized individually for different reasons, they both consistently embody TMS's core values of respect, love of learning, responsibility, and integrity! Way to go!!!!!!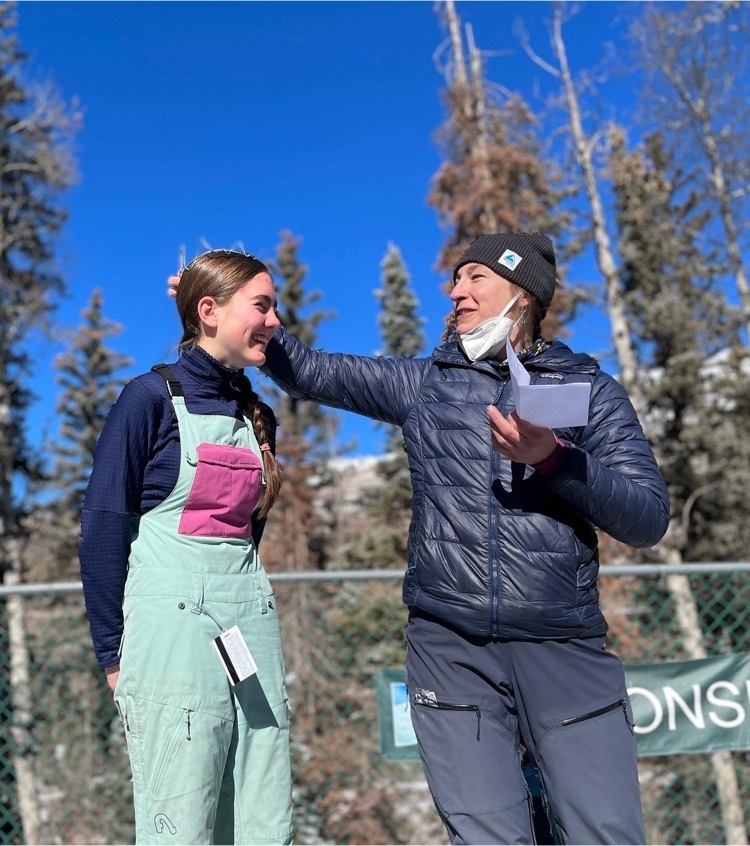 Another #gearcheck! The Freeride Committee departs tomorrow for a weekend hut trip near Red Mountain Pass, where they'll be putting theory into practice. Students will dig pits, examine the snowpack, do beacon searches, and use avalanche gear. Sounds like an awesome weekend retreat! #telluridemountainschool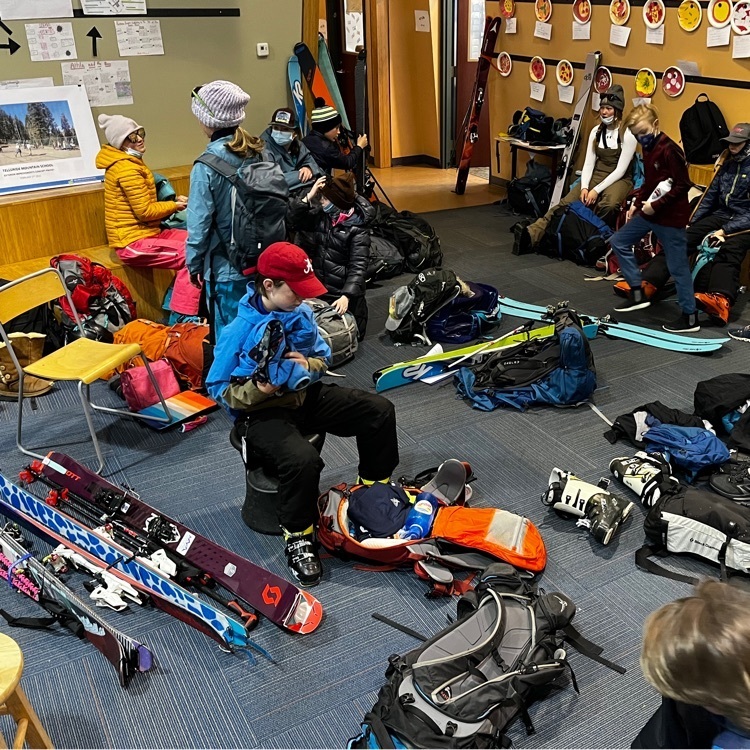 Playground and outdoor space planning is under way.  We hope you can swing by school to see the plans and add your input!