The Back to School BBQ is today from 3:00-5:00. We look forward to seeing you there!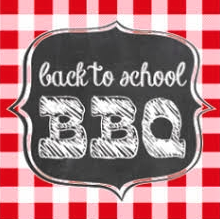 The first day of school is off to a great start!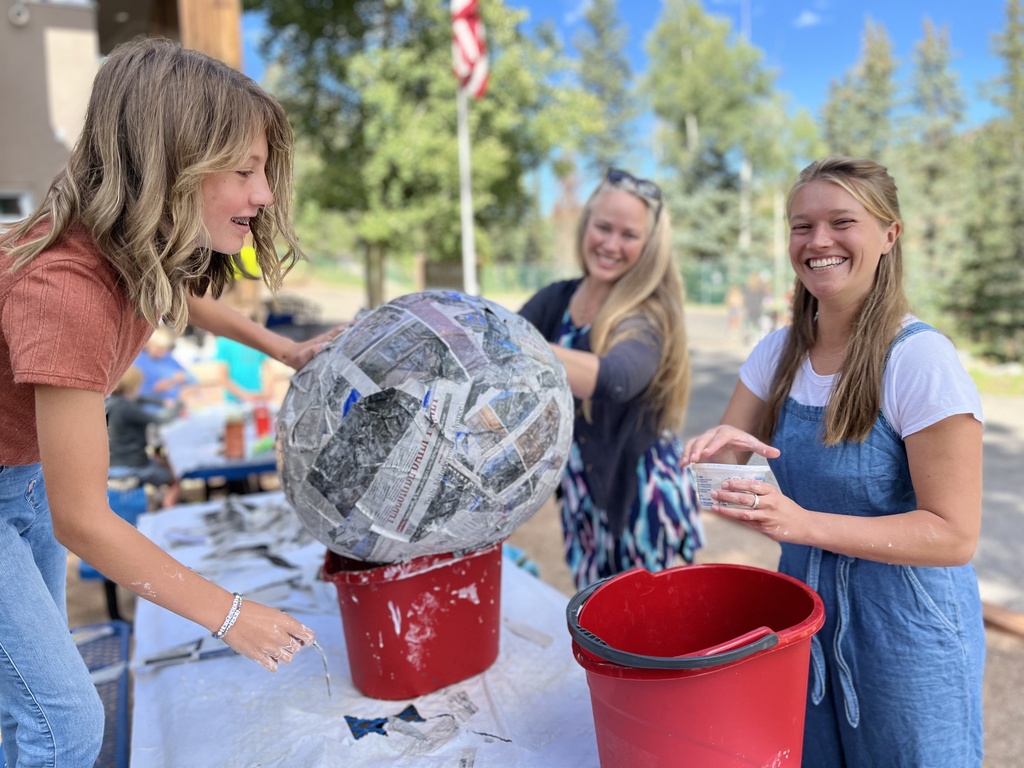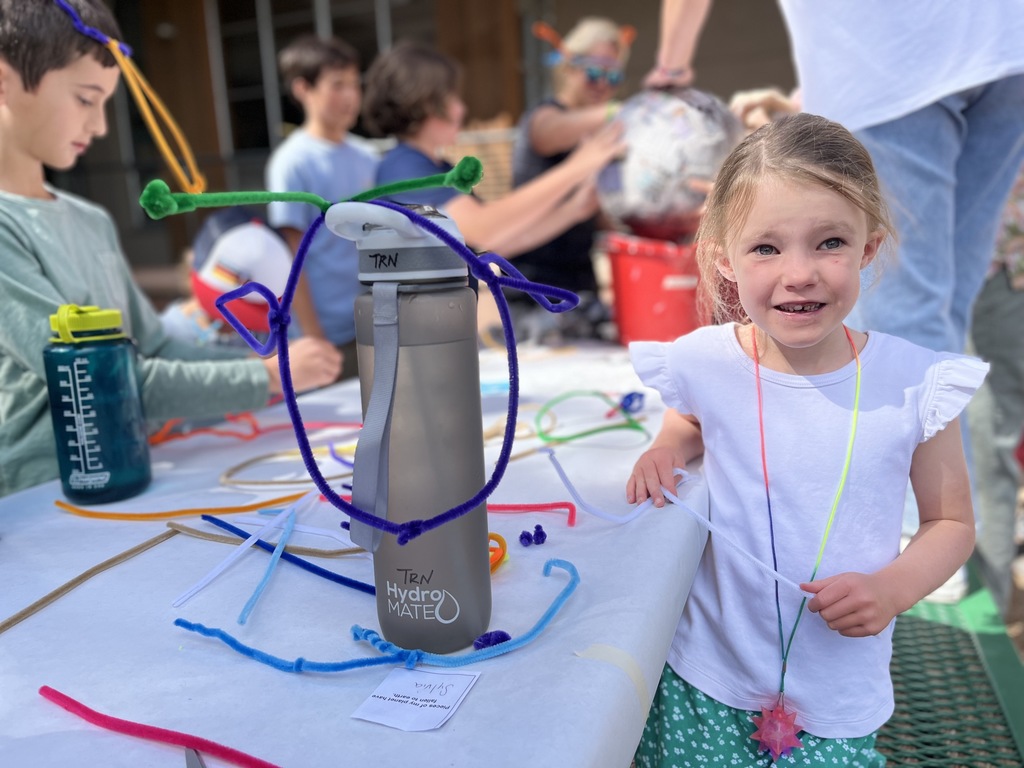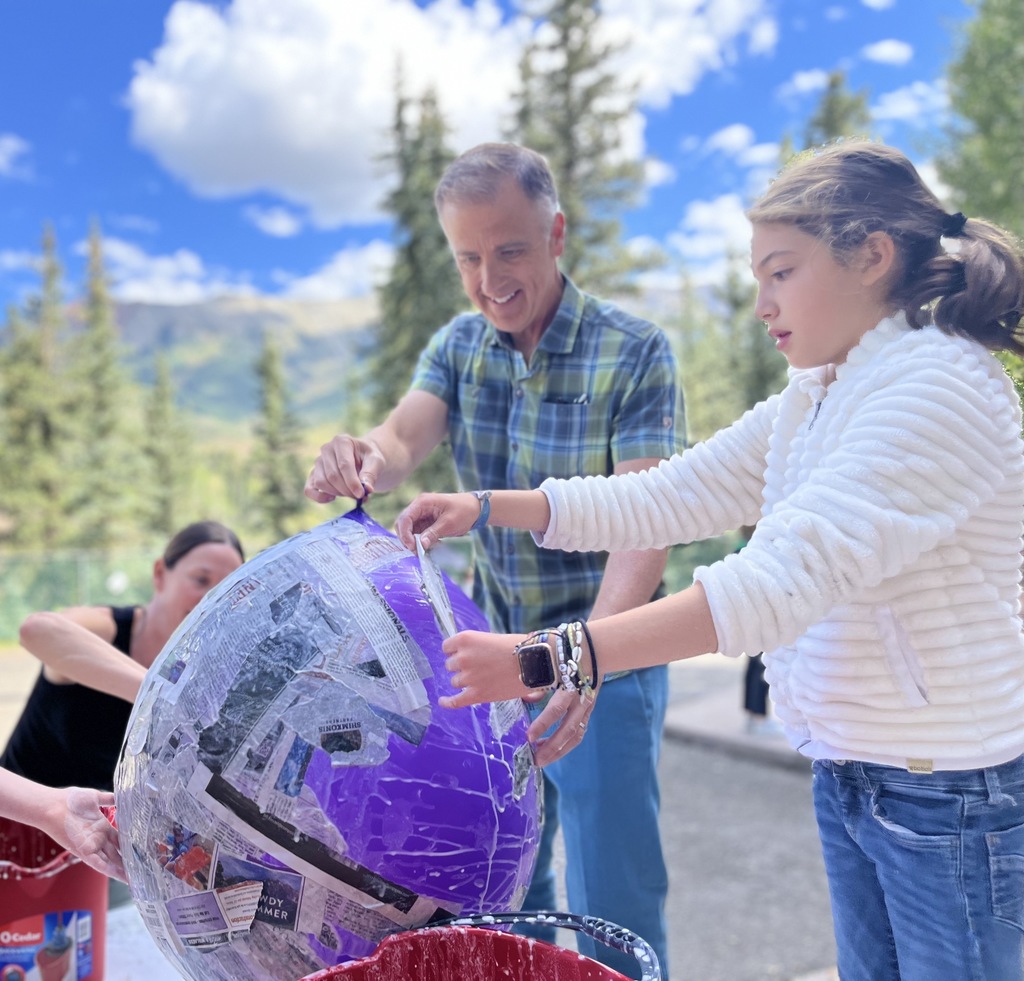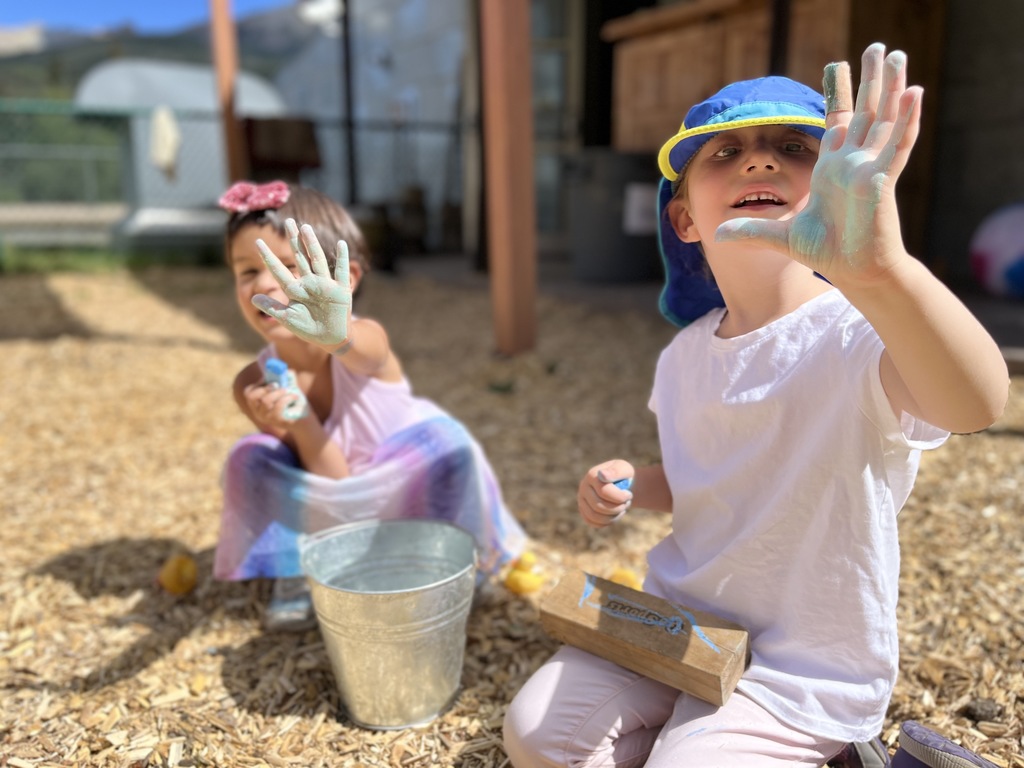 The faculty is putting on the finishing touches before the school year begins. We can't wait to see you all tomorrow for the first day of school! #telluridemountainschool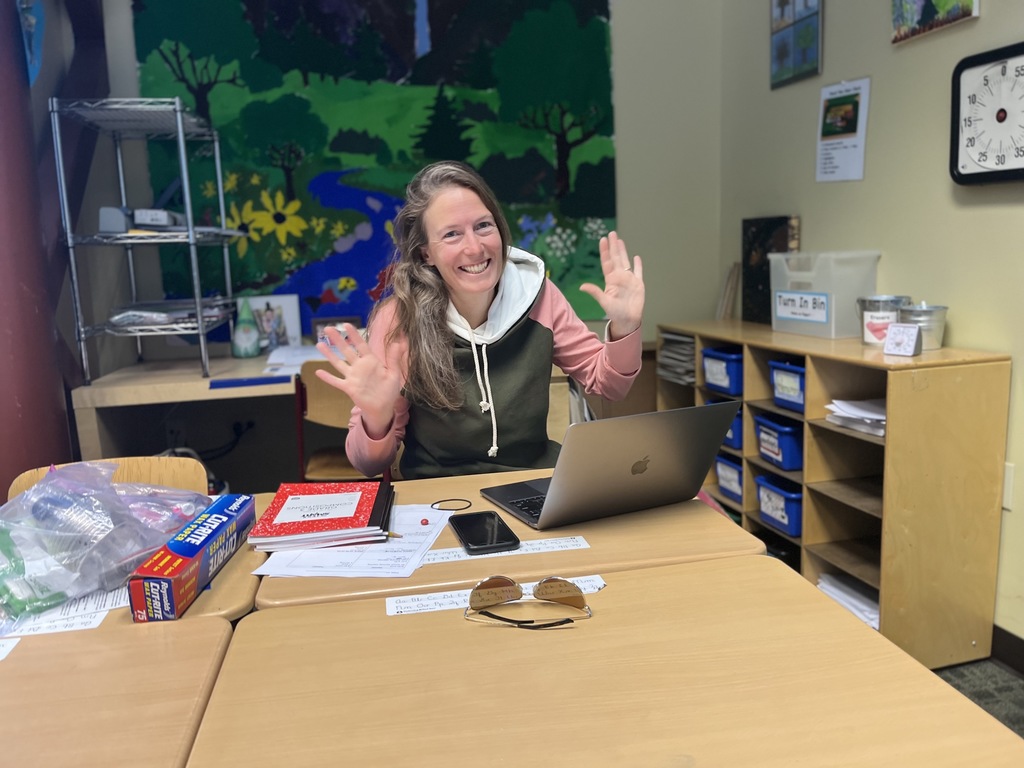 Preparing for the unexpected! The TMS crew spent nearly 20 hours this weekend getting recertified and, for some, certified in Wilderness First Aid. Stoked for #outdooreducation trips! #telluridemountainschool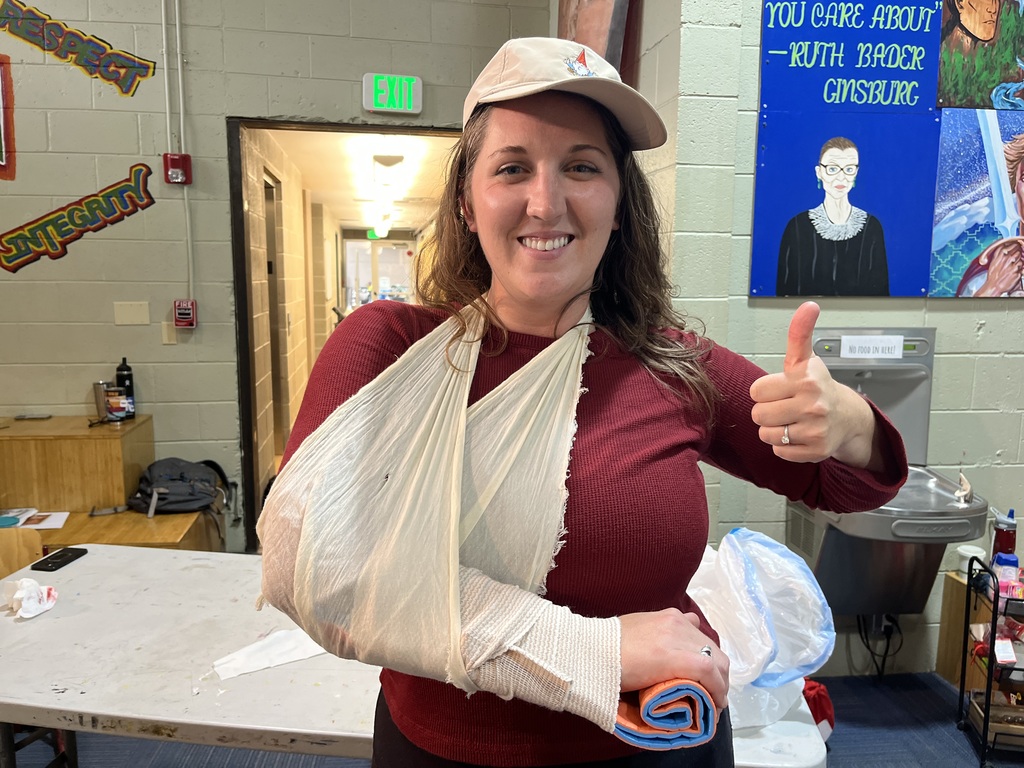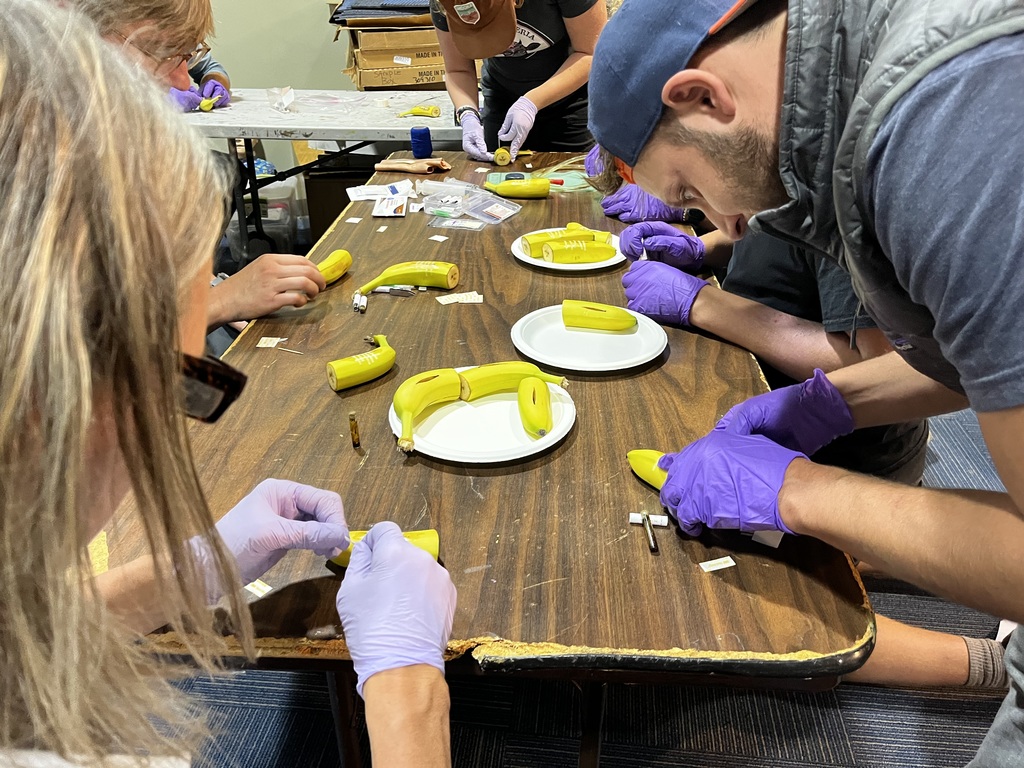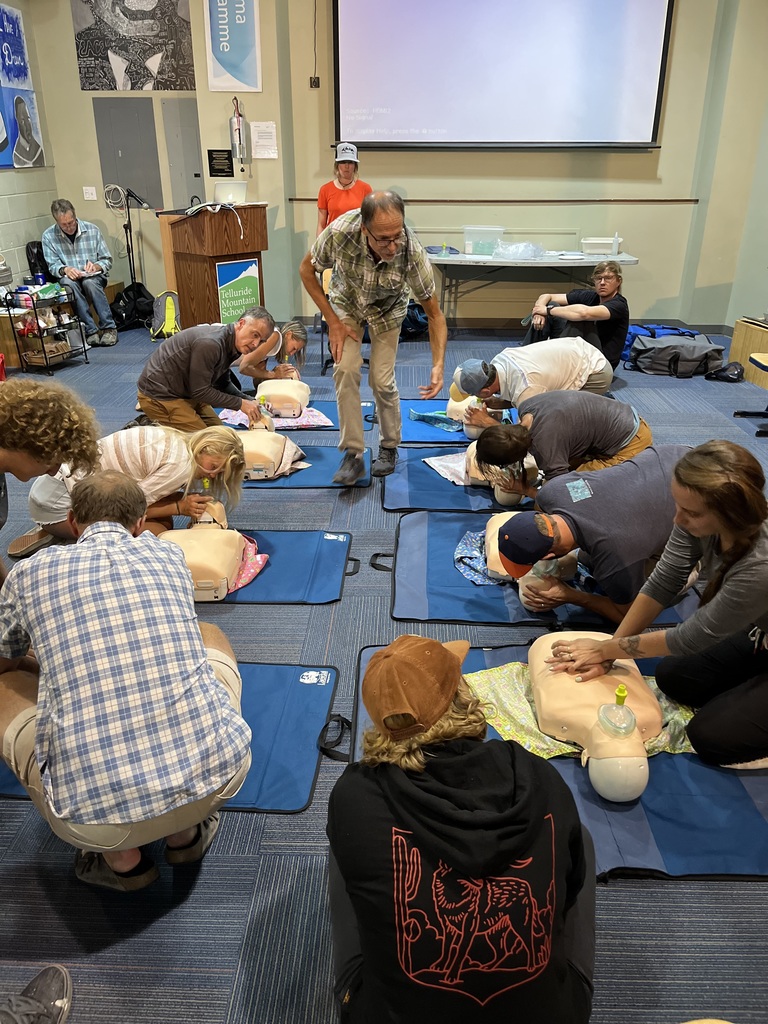 #Montessori summer camp is off to a great start!! #telluridemountainschool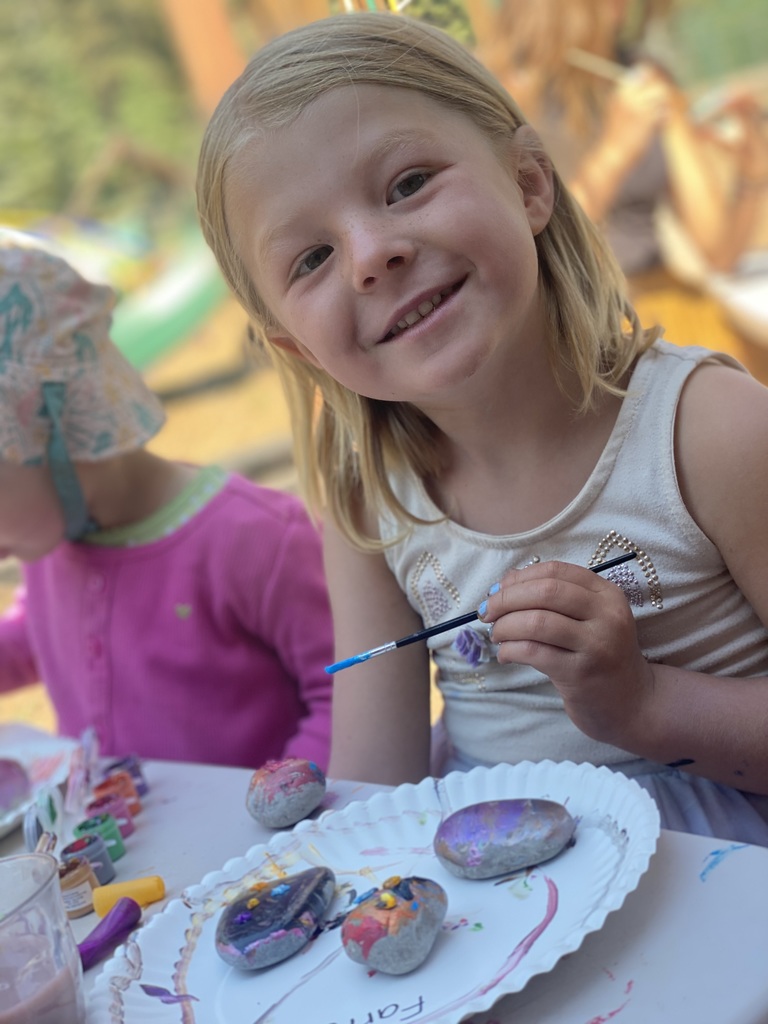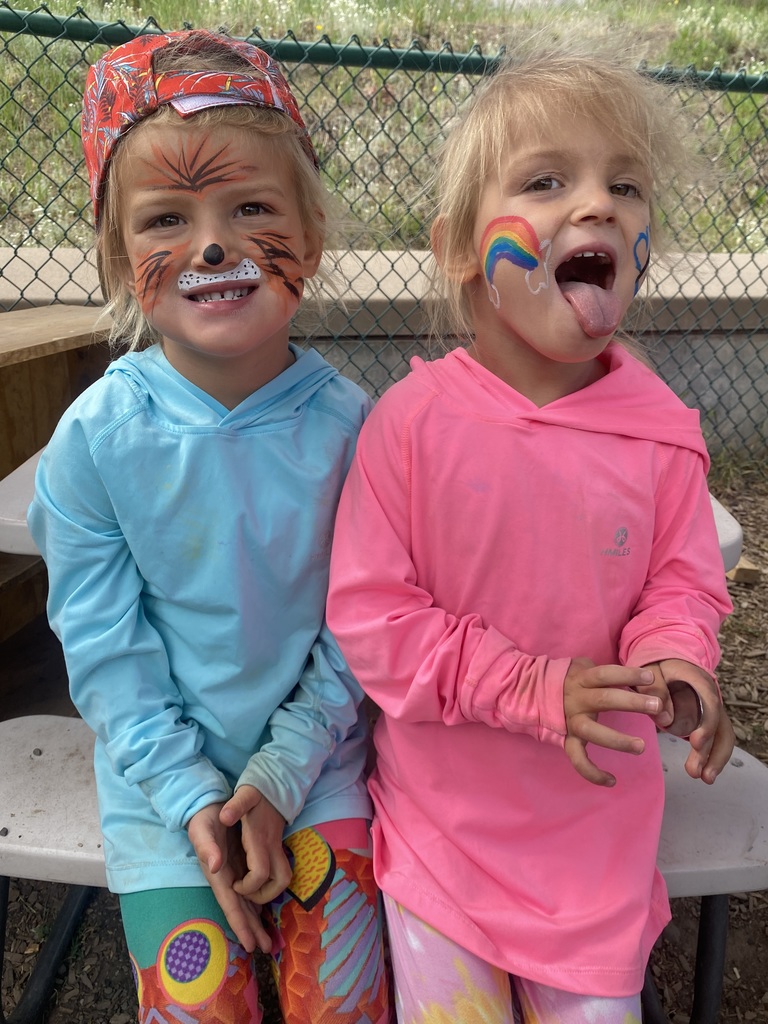 It's been a few years since we've been able to get an all-school photo! Feels great to continue this fun graduation tradition! #telluridemountainschool Thanks @wilderlovephorography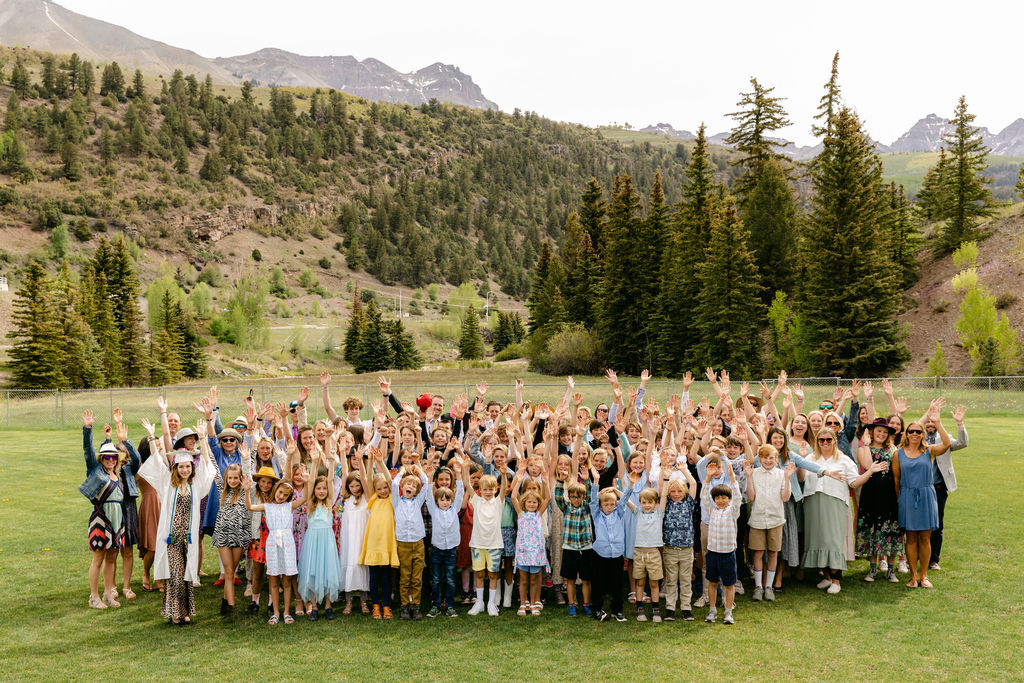 A few moments from last week's end of year festivities. Happy summer break! #telluridemountainschool #summervacation

It's #biketoschoolday at #telluridemountainschool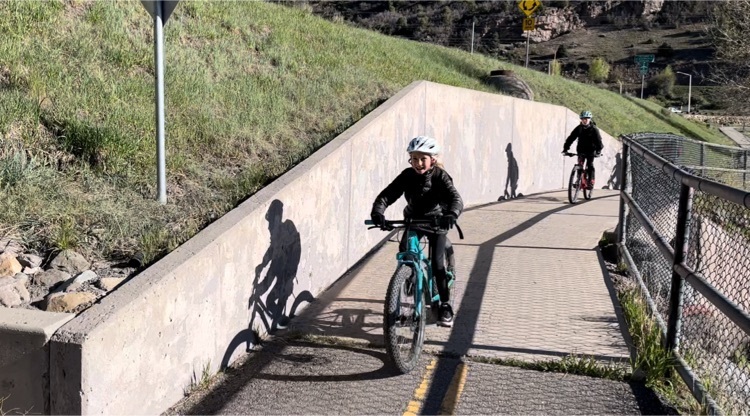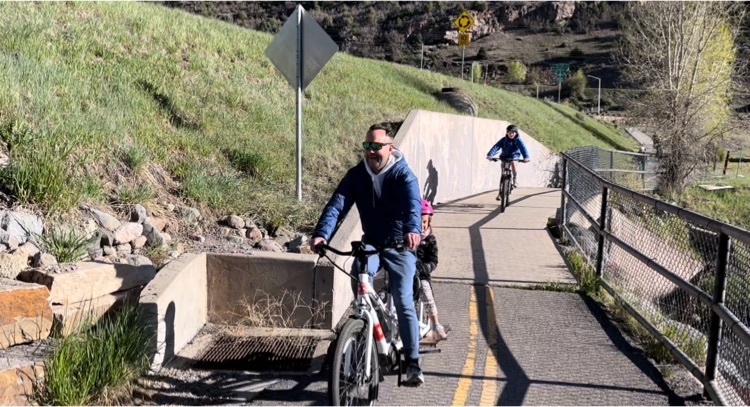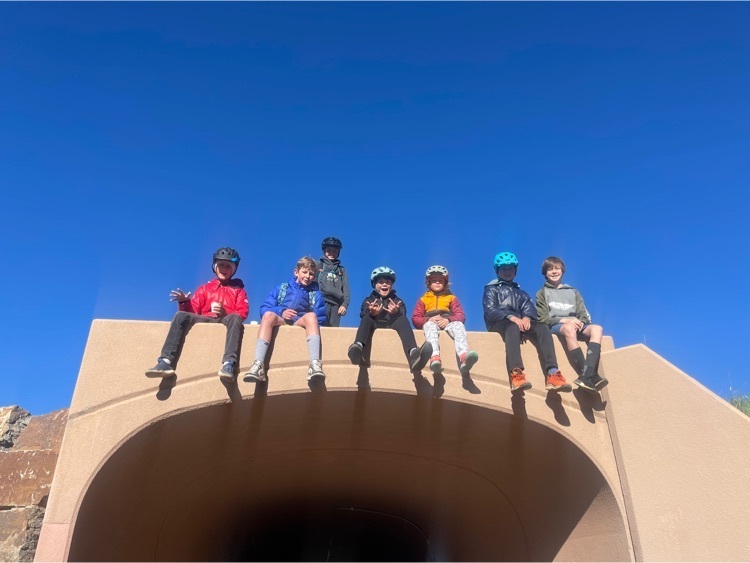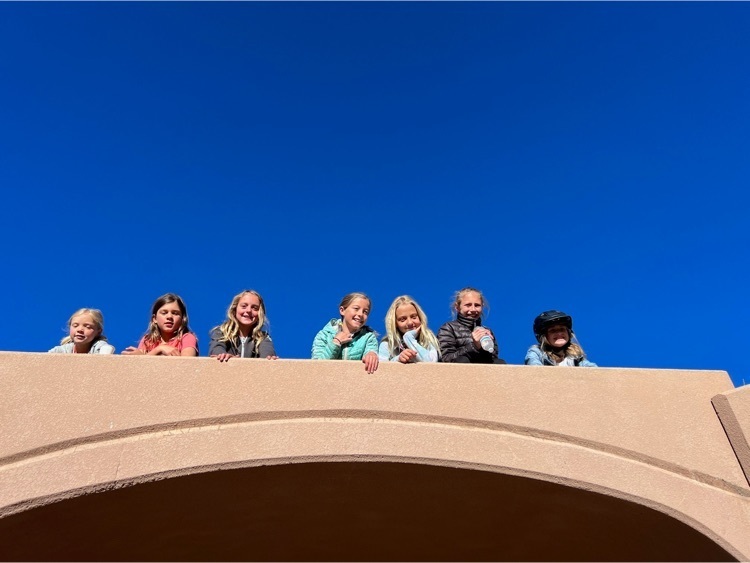 Upper School students are having a great time on their #Hawaii #experientialeducation trip! Today students are spending time cleaning up the beach to understand better the extent and impact of marine pollution on organisms and the environment.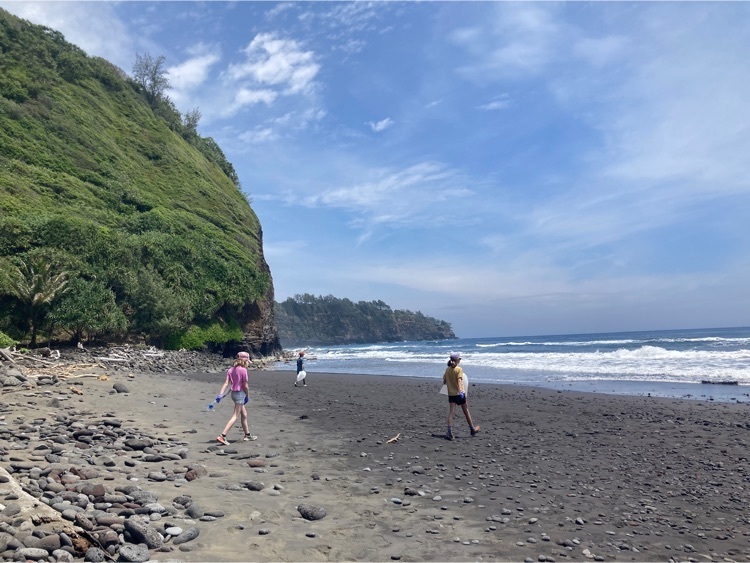 The Probability Fair was a hit!During a probability unit in math class, upper school students designed games to demonstrate their understanding and then invited other students to participate in the fun! #telluridemountainschool #mathisfun #probability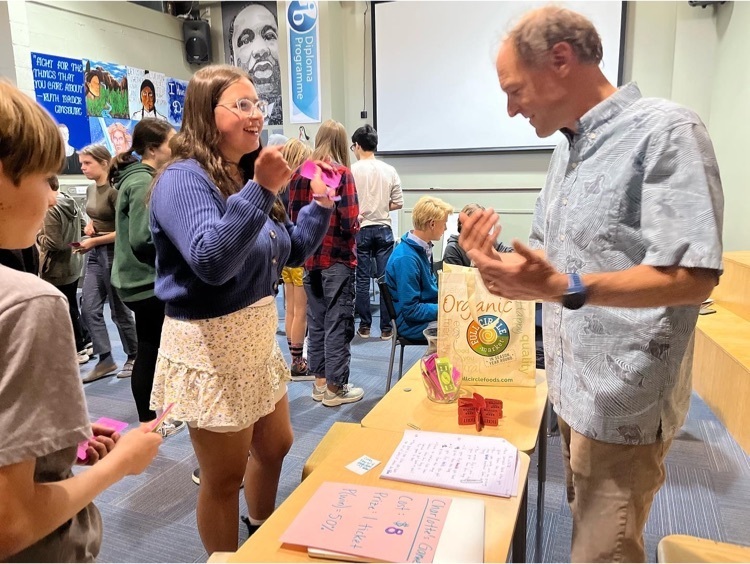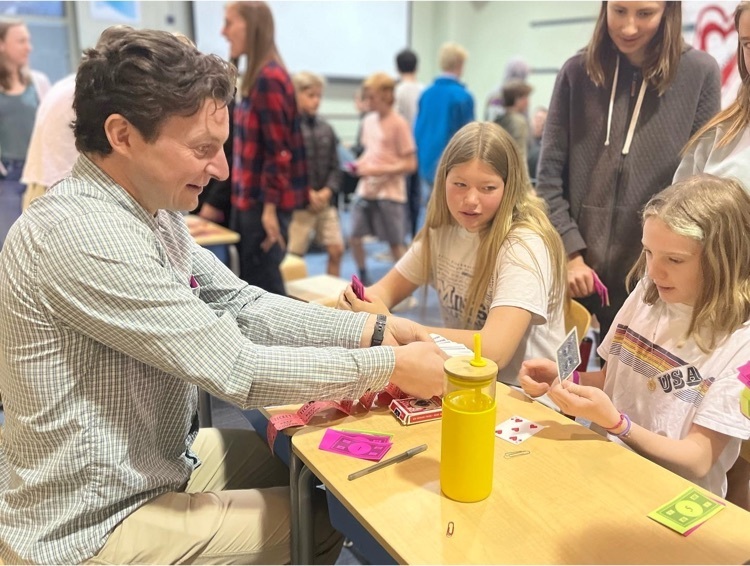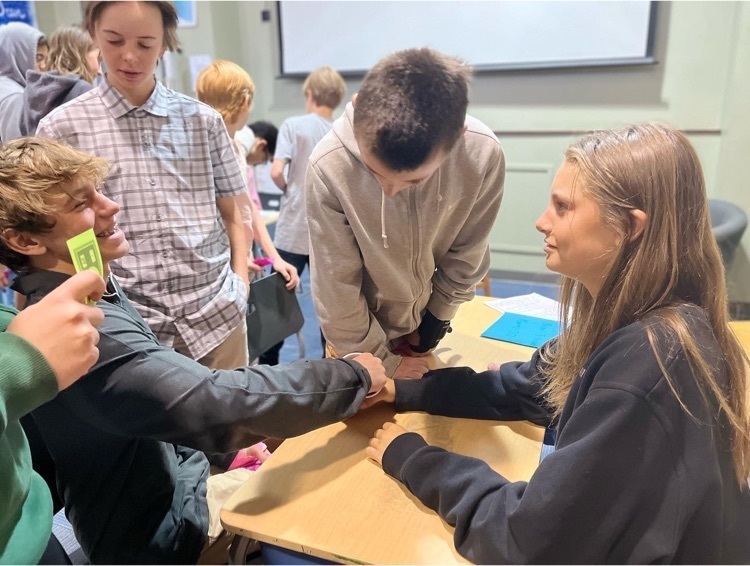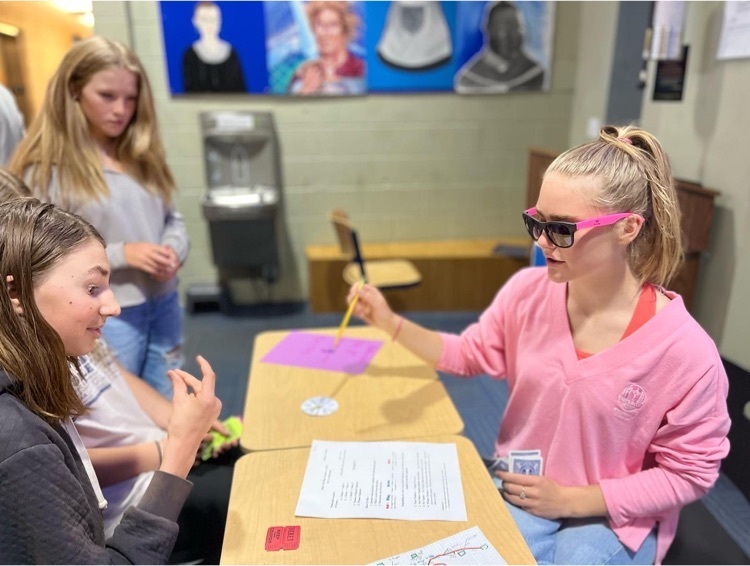 This week we kick off our spring #experientialeducation trips! The 5th and 6th-grade #telluridemountainschool students made it safe and sound to Seattle, where they will spend a week at IslandWood immersed in environmental science courses.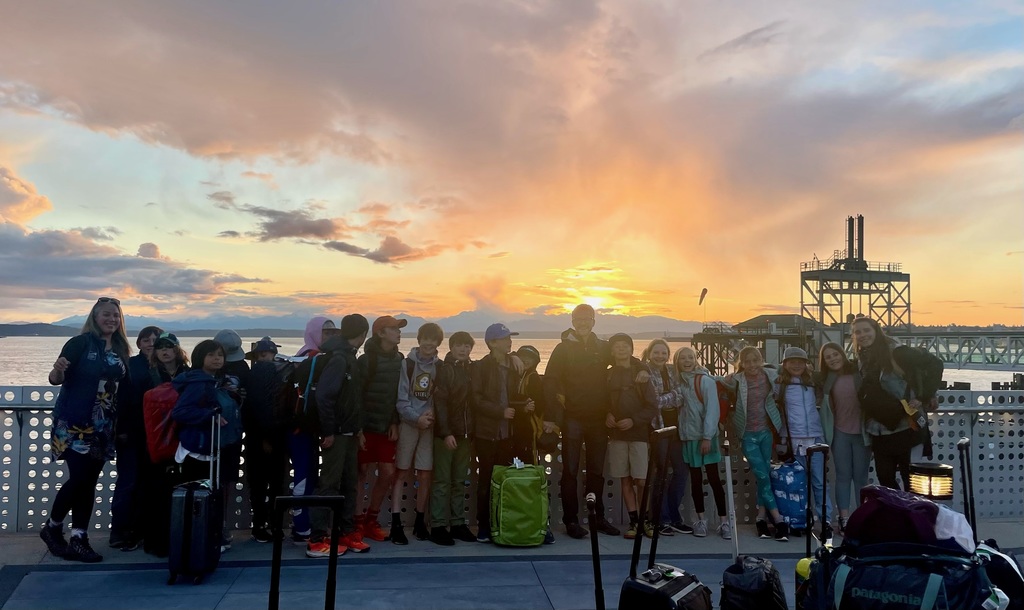 It's #teacherappreciationweek! It's only Tuesday, and we've already received some rad @baabushka slippers for each of our teachers and staff, these sweet glass water bottles and more! #weareloved #telluridemountainschool #thankyou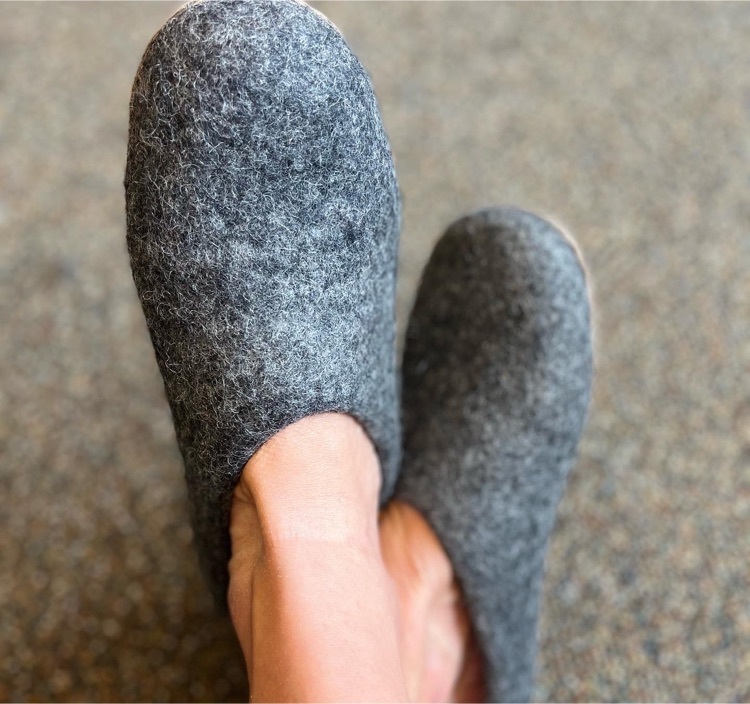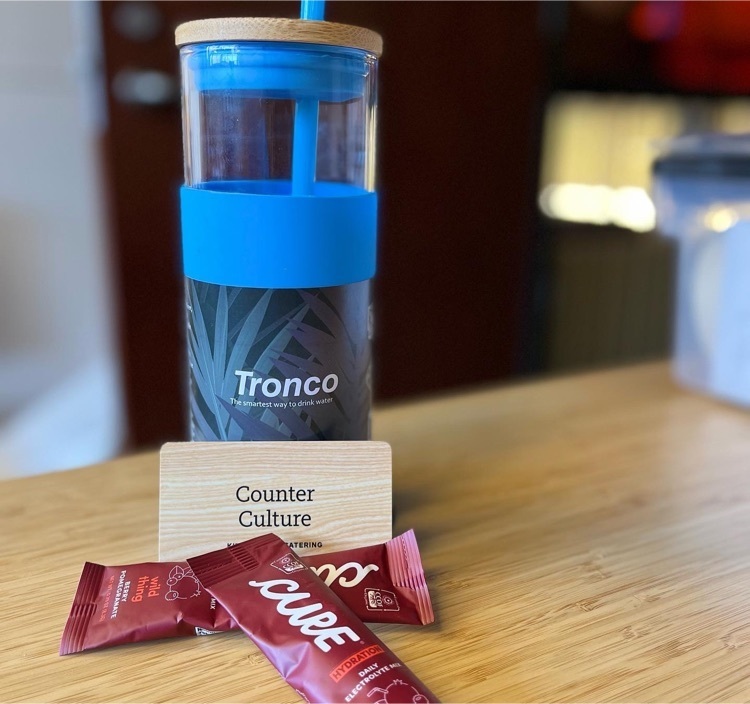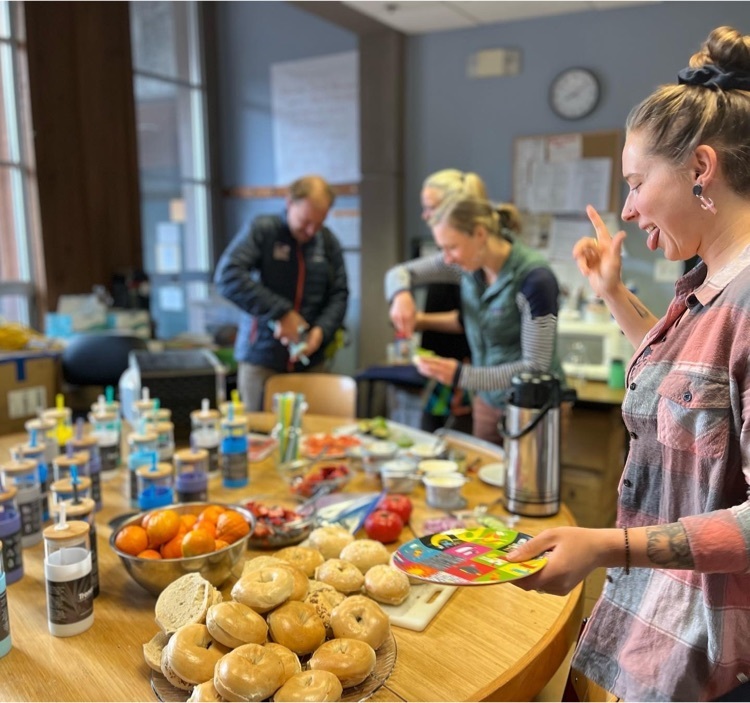 Kindergarten field trip to town! #telluridemountainschool #montessori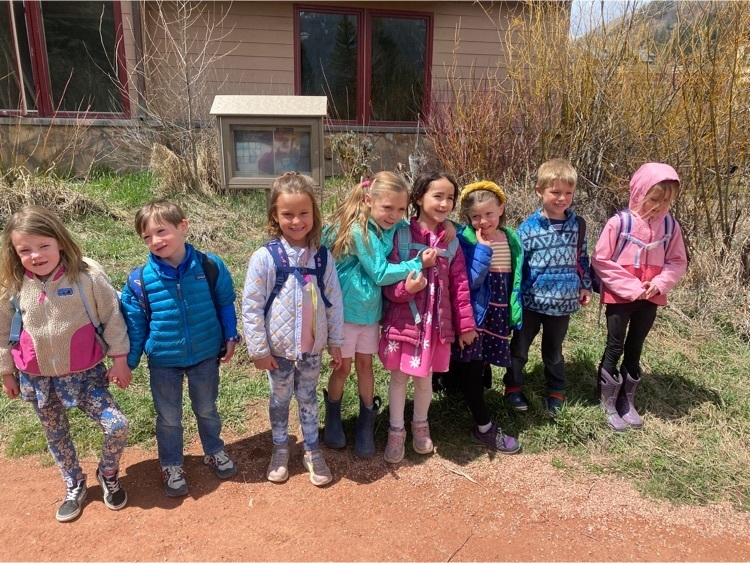 #cellcookie The 5th and 6th-grade students made cell cookies in science to practice their understanding of the different parts of a cell. Yes, they get to eat it! #telluridemountainschool #science #yum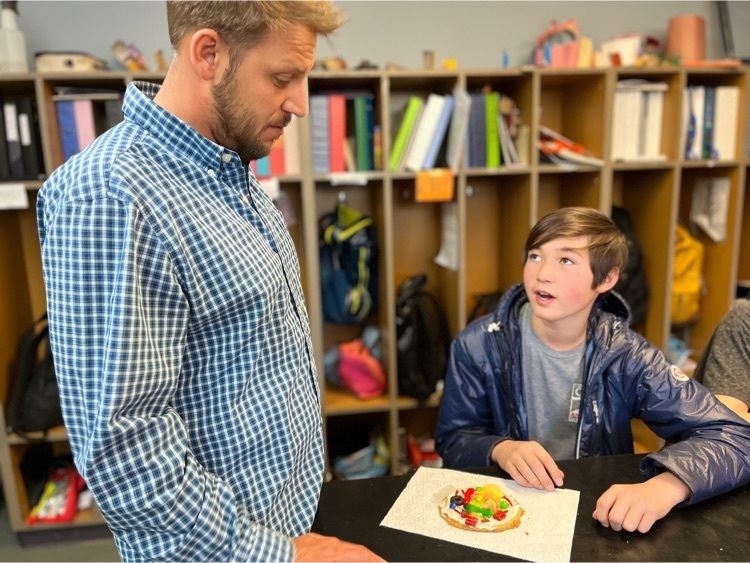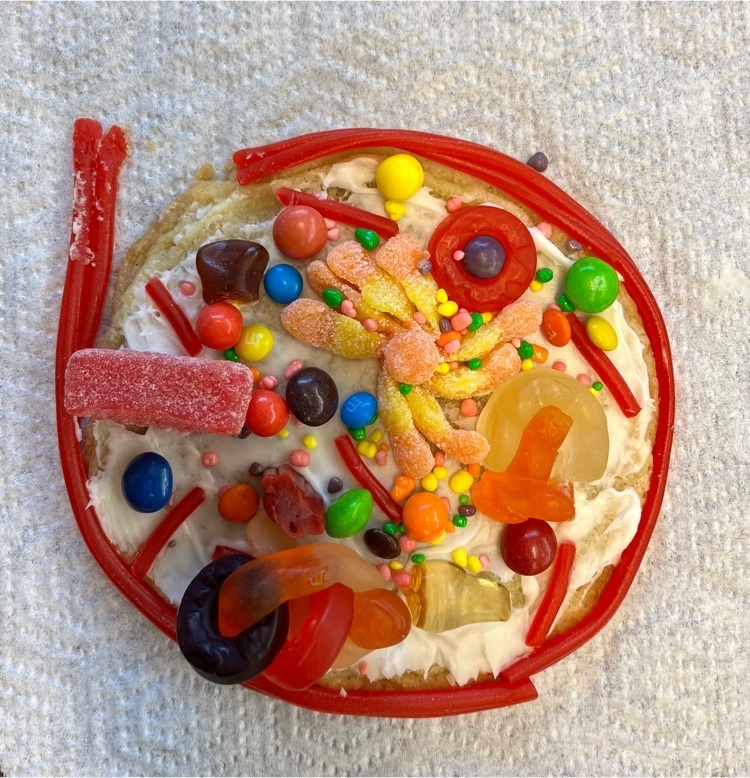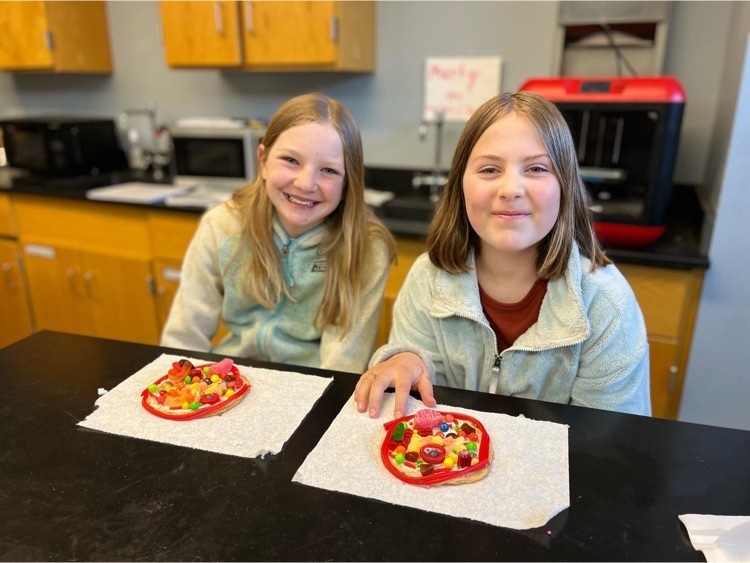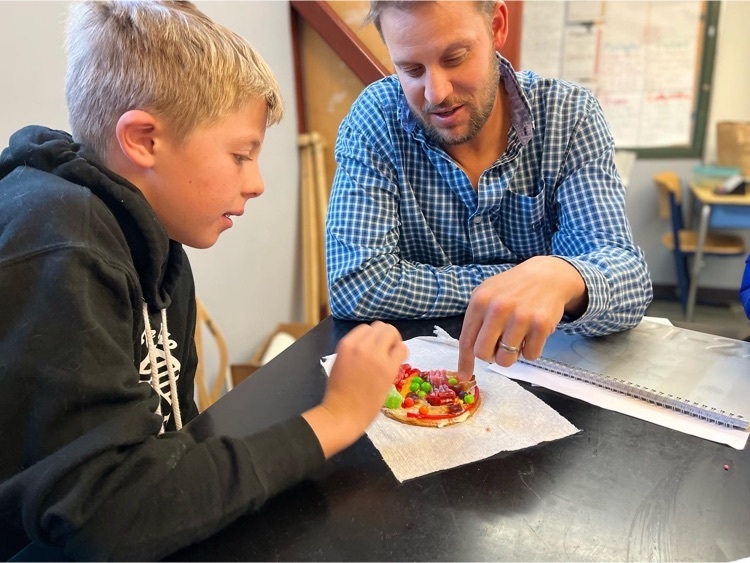 We kicked off #Earthweek right with an @Eco-Action Truth or Dare challenge! Students are challenged to reduce their carbon footprint by #unplugging #reducing #reusing #upcycling #recycling, and more! Stay tuned next week for the winners!

Friday morning yoga in the #montessori #telluridemountainschool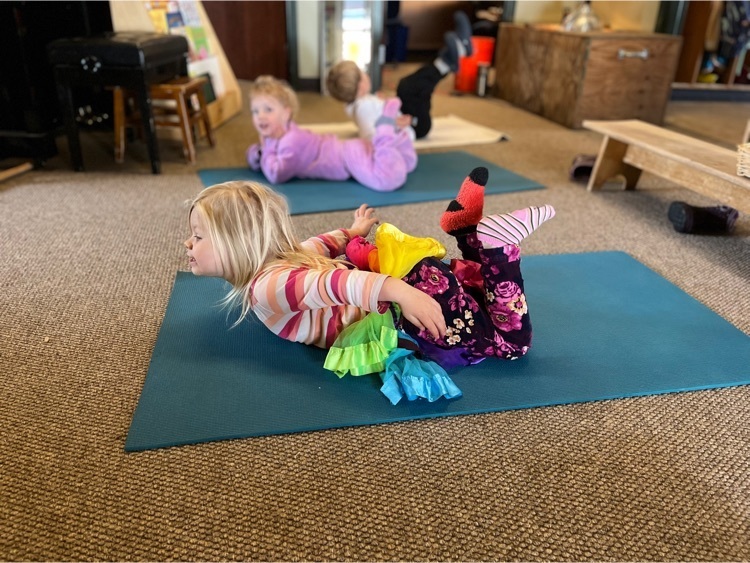 This seems like a great way to spend a day at school. The seventh graders spent an afternoon learning to ice climb in Ames. Special thanks to @mountaintrip for guiding our crew! #iceclimbing #telluridemountainschool #experientialeducation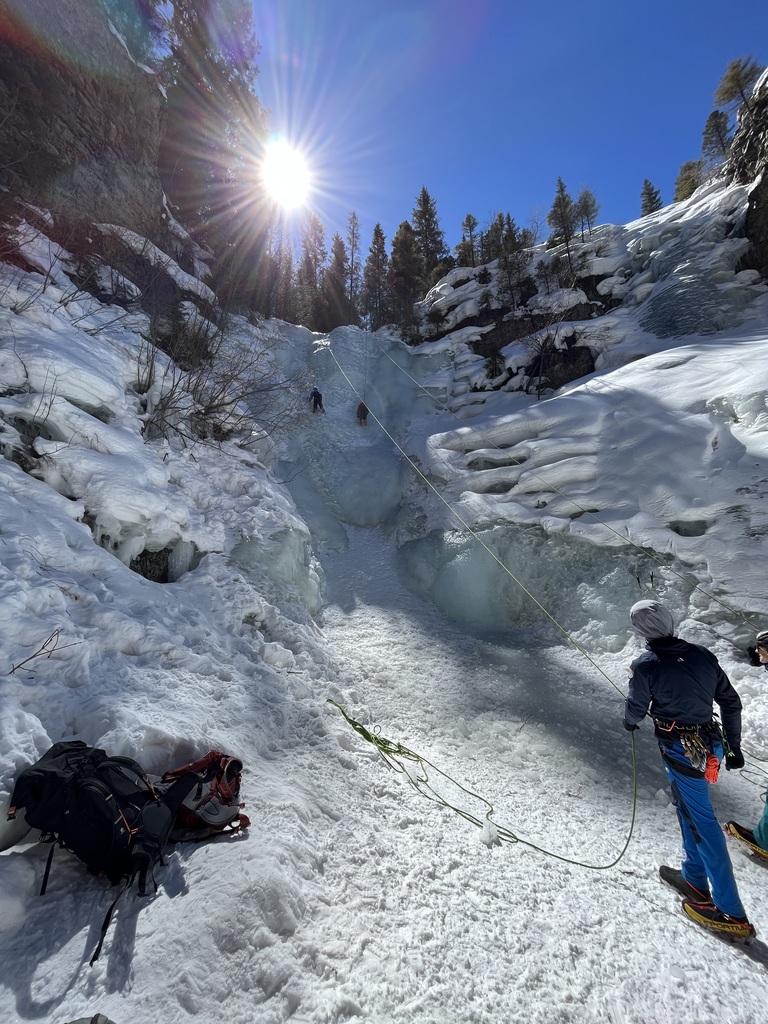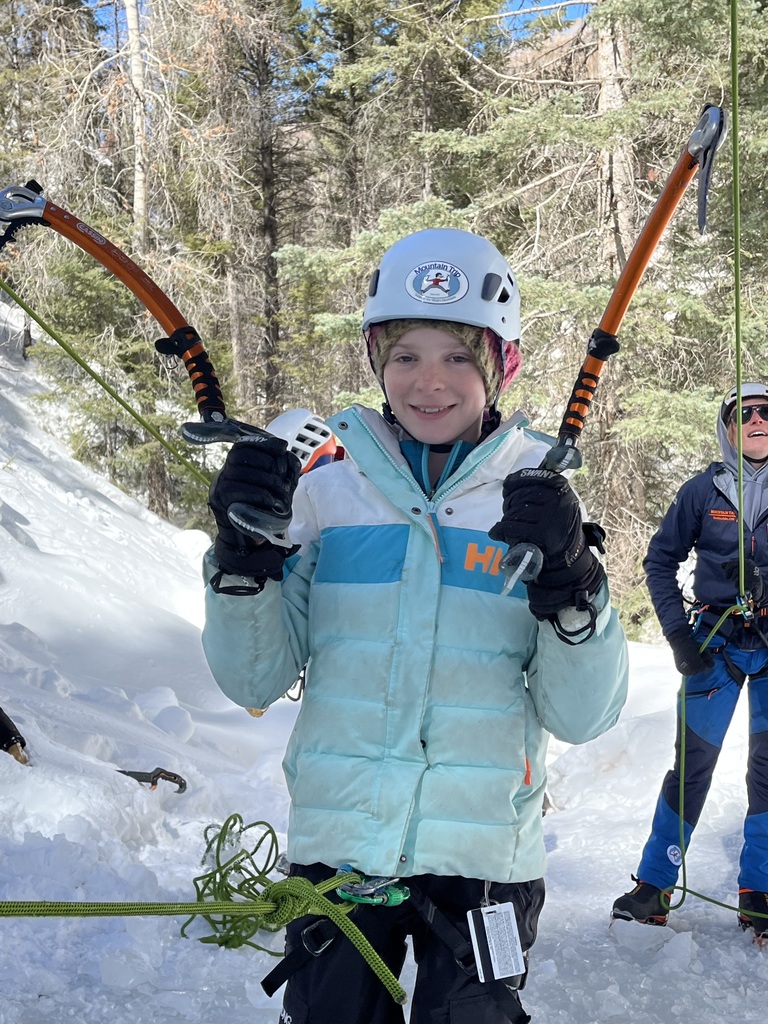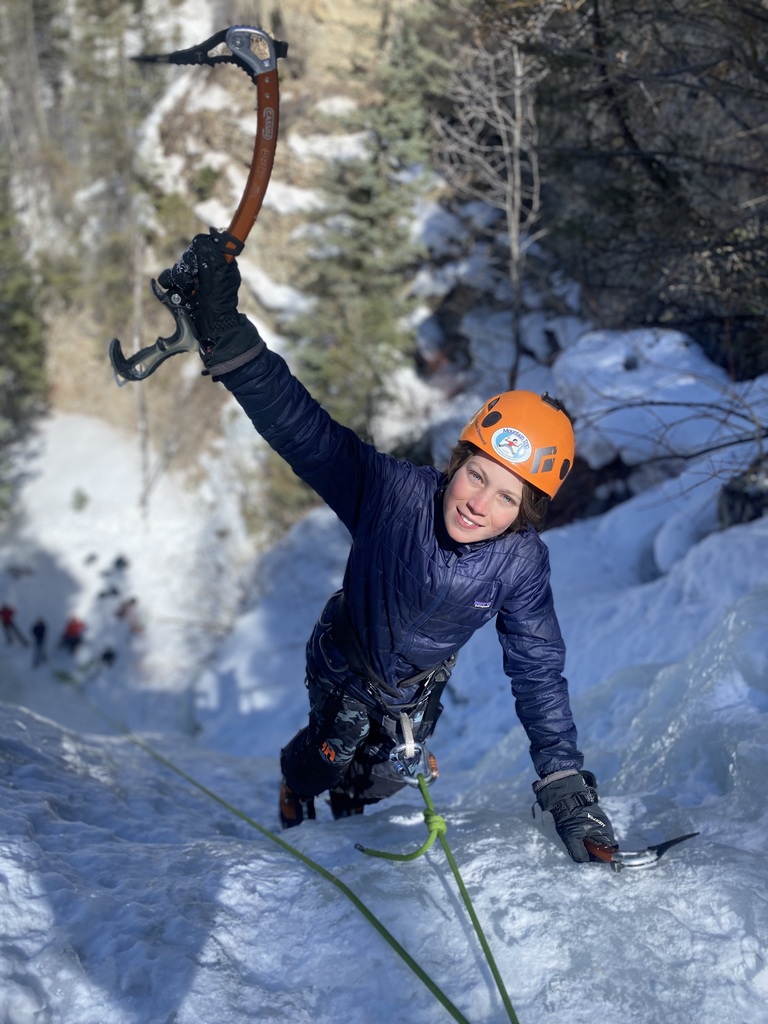 The eighth and ninth-grade students are en route home from their civil rights #experientialeducation trip to the South. It's been an incredible week of experiential learning and a trip that will not soon be forgotten! #telluridemountainschool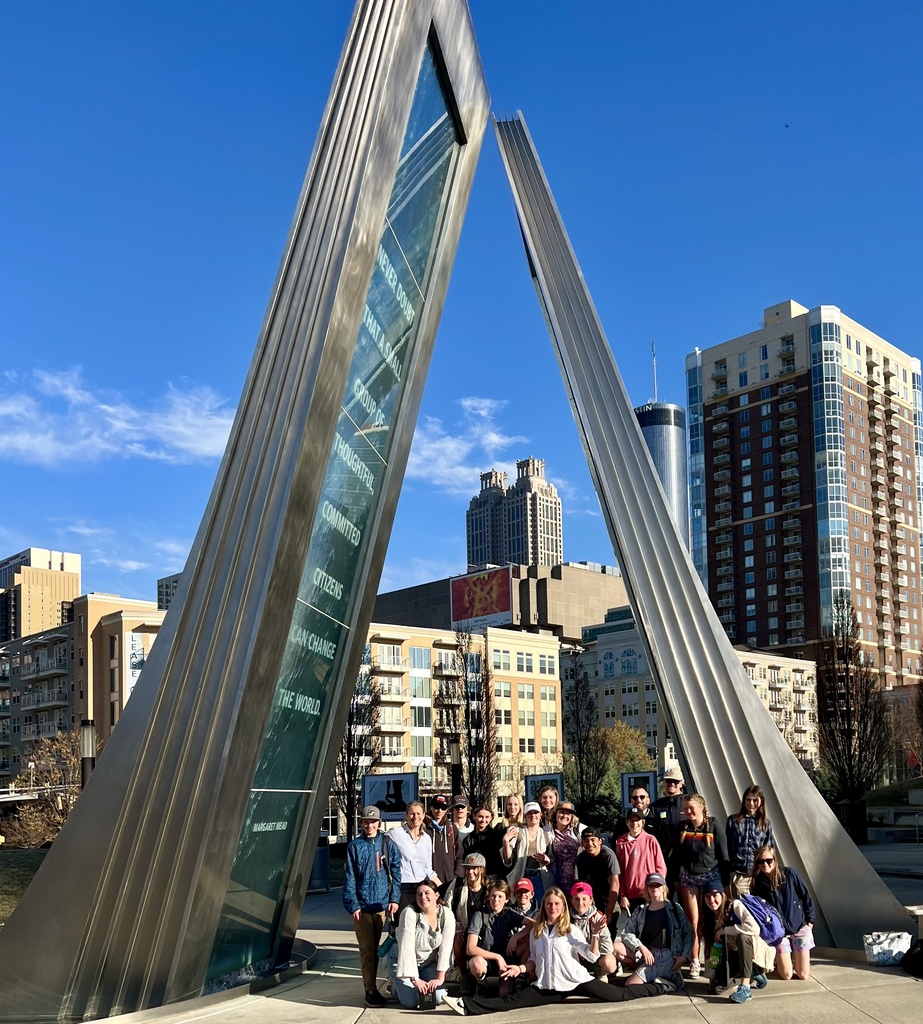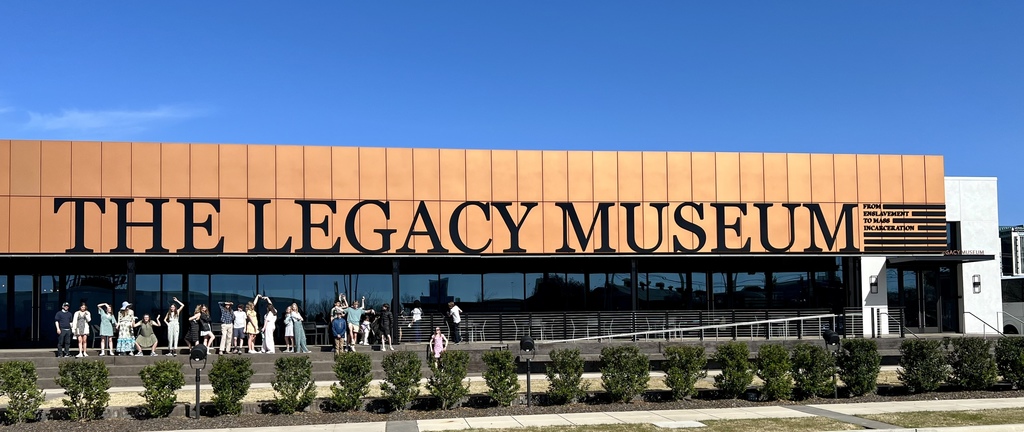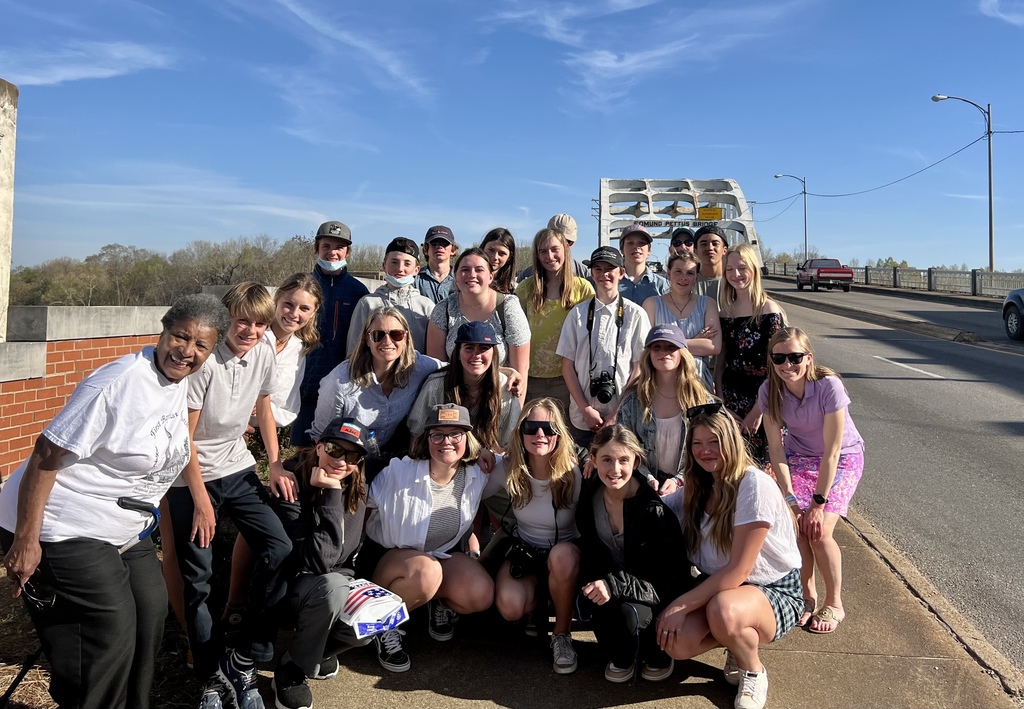 The past few days, the #telluridemoutainschool 10th through 12th-grade students volunteered with Habitat for Humanity, building homes. #servicelearning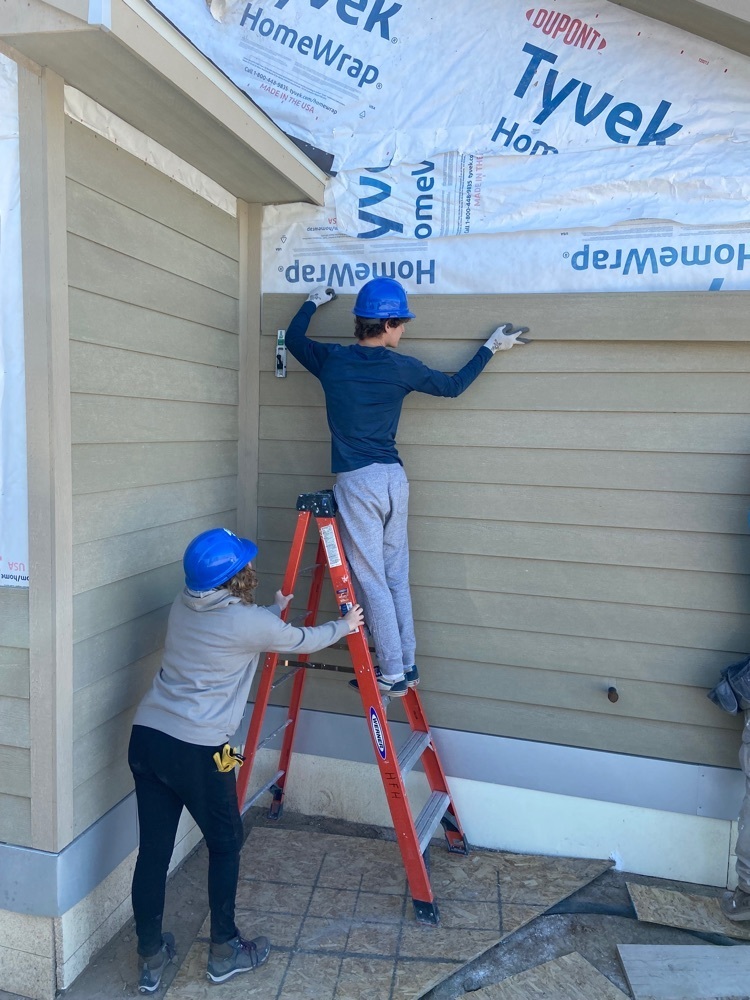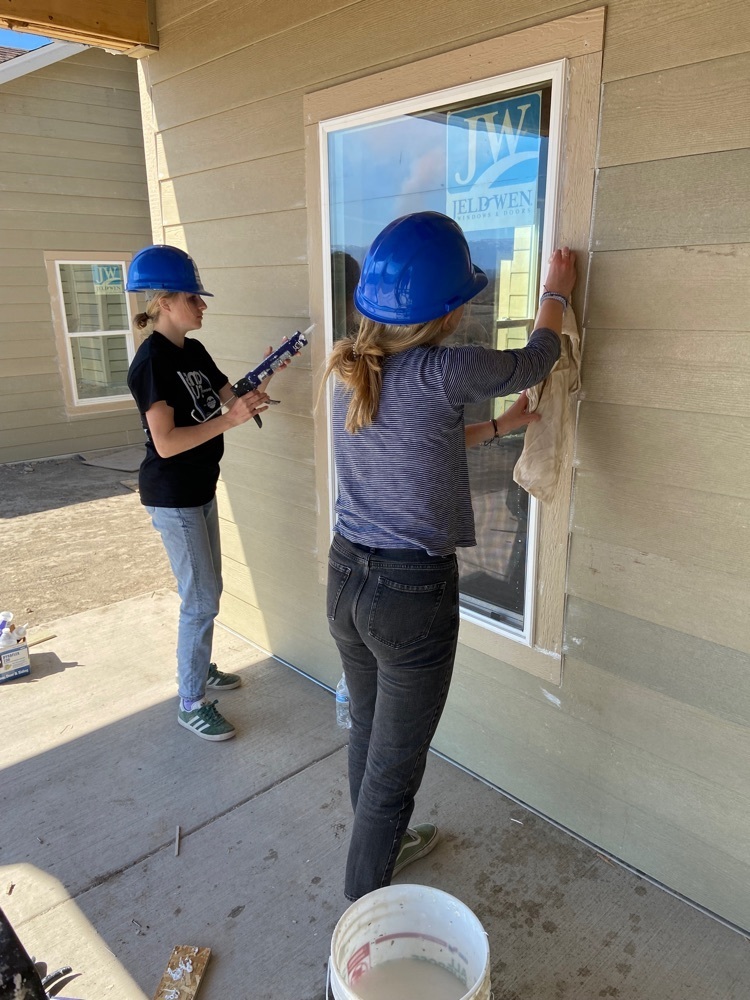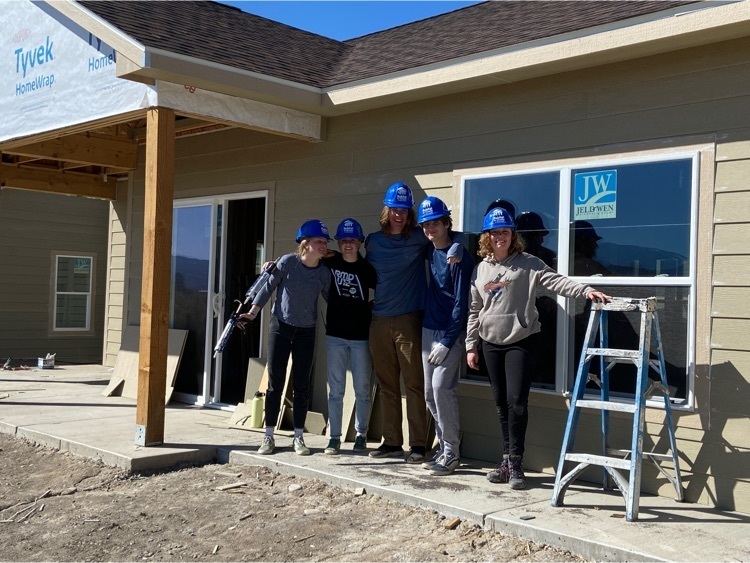 We love springtime when the chicks visit the #Montessori! #telluridemountainschool