A few sweet moments from the 1st and 2nd-grade #outdoored trip! Camping is way more fun with #friends! #telluridemountainschool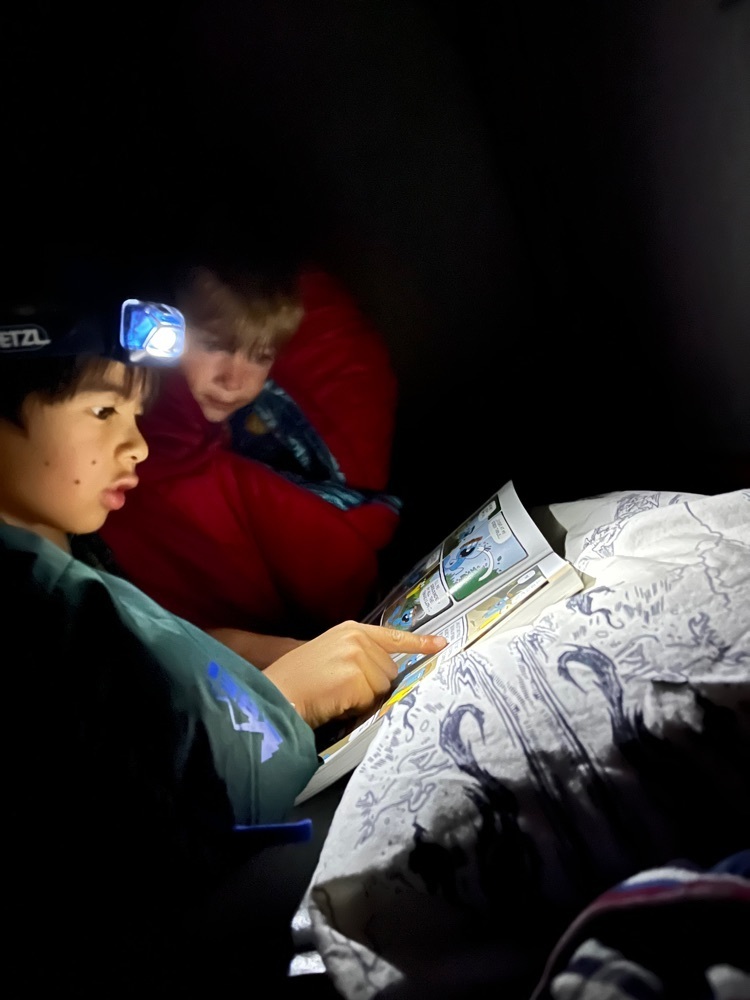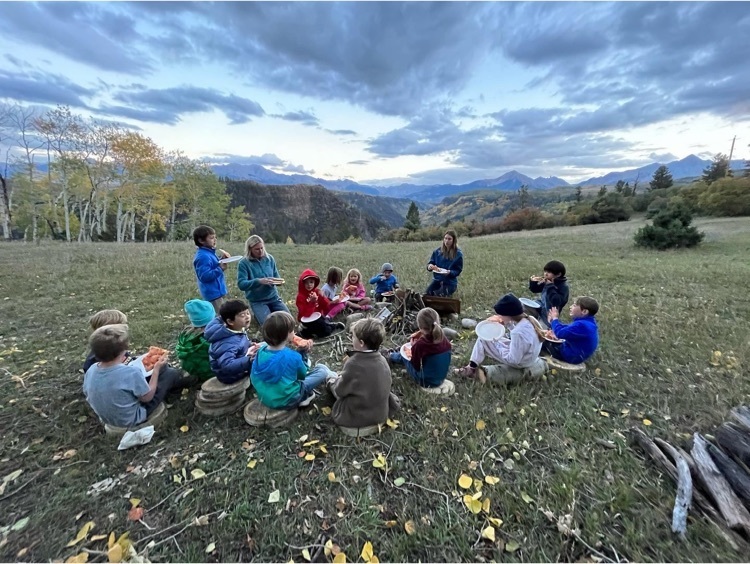 It's perfect weather for the lower school #telluridemountainschool students to work on their own Andy Goldsworthy-inspired art projects! #andygoldsworthy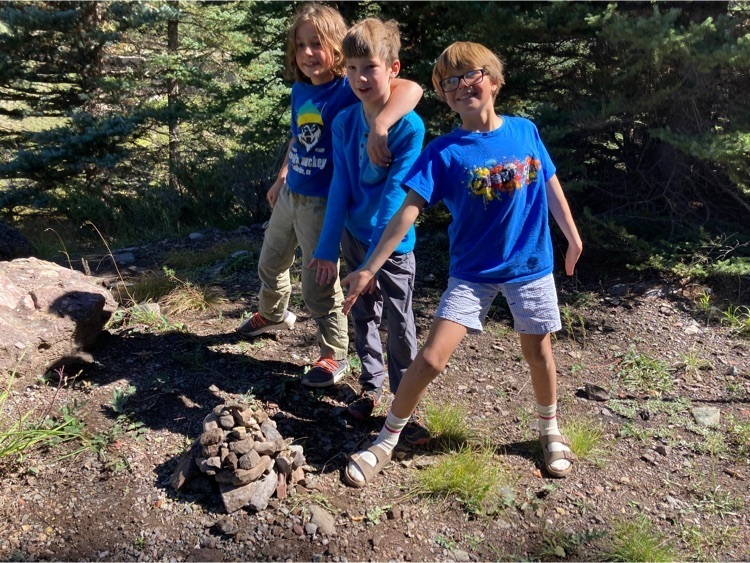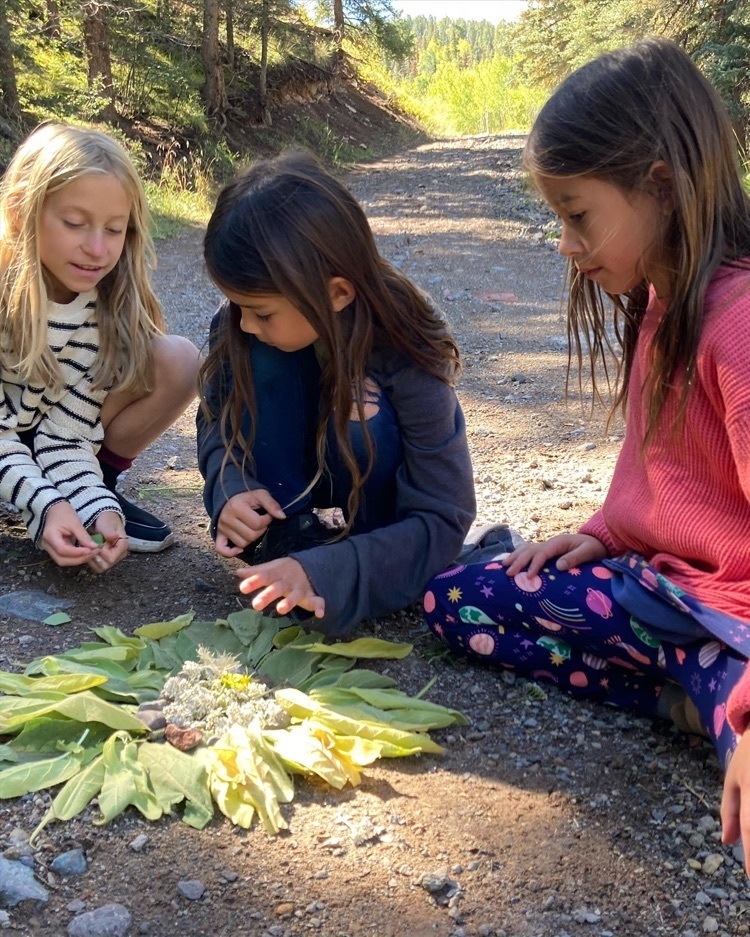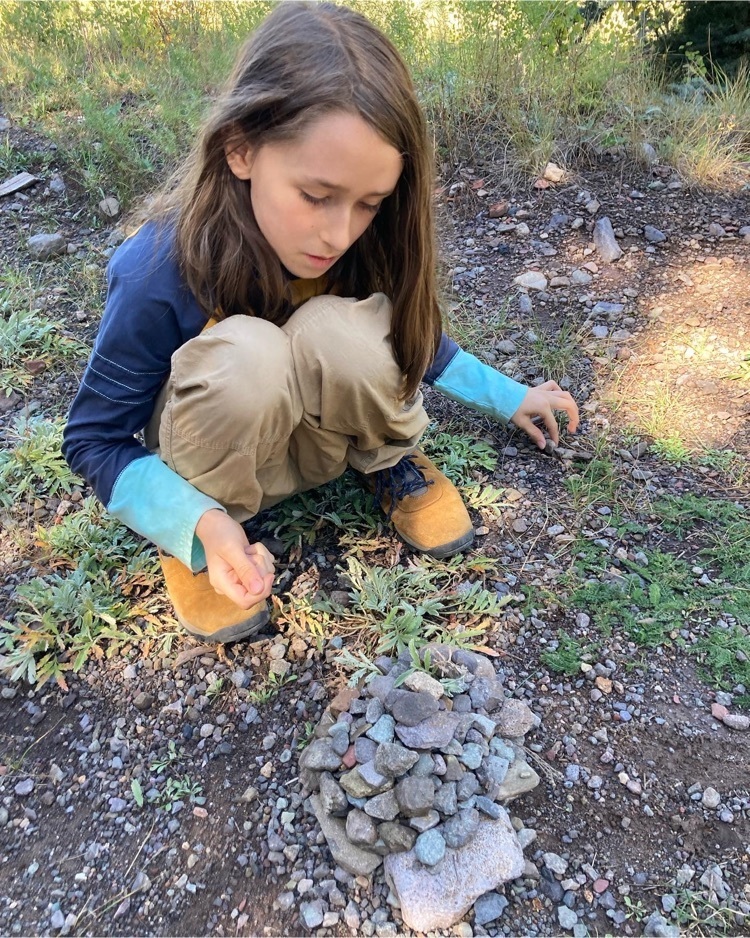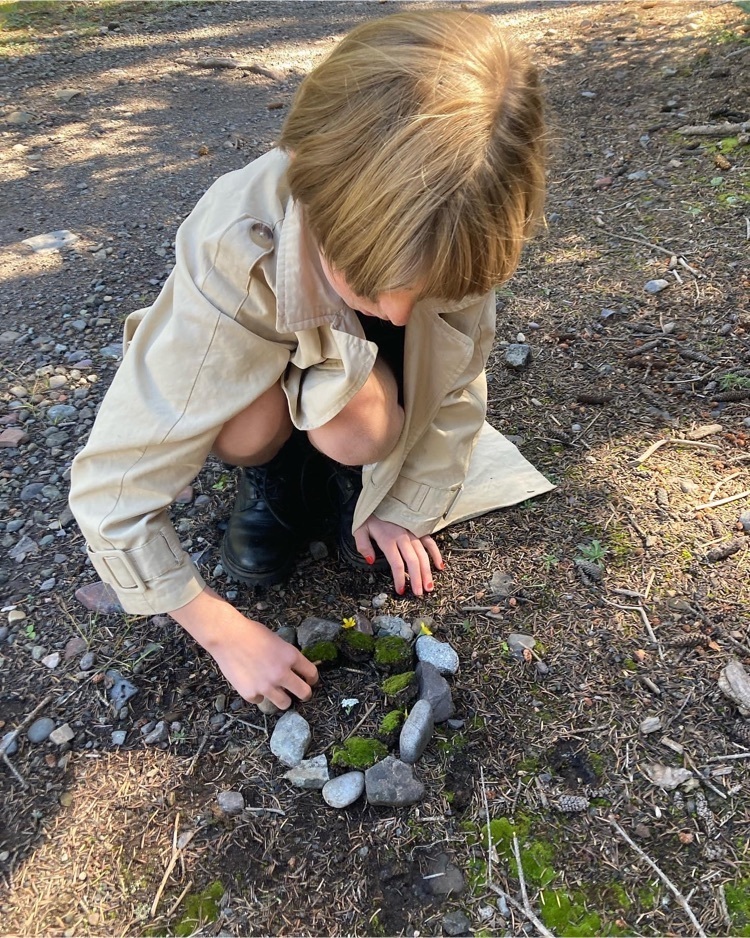 The WPL is hosting a bi-weekly, free parent support group from 11:30 -12:30 in the Magazine room. The first group will be held on Tuesday, September 27th.

Congratulations to this week's Work Hard, Play Hard Award recipient! Each week a student or students are nominated by their teachers for various reasons, such as going above and beyond, stepping out of their comfort zone, showing progress in class, or being a leader. Congratulations to this week's recipient for jumping into school with all her heart and energy! #telluridemountainschool

High school students took a field trip to the Telluride Historical Museum to learn about the importance of studying historical events through the lens of multiple narratives. #telluridemountainschool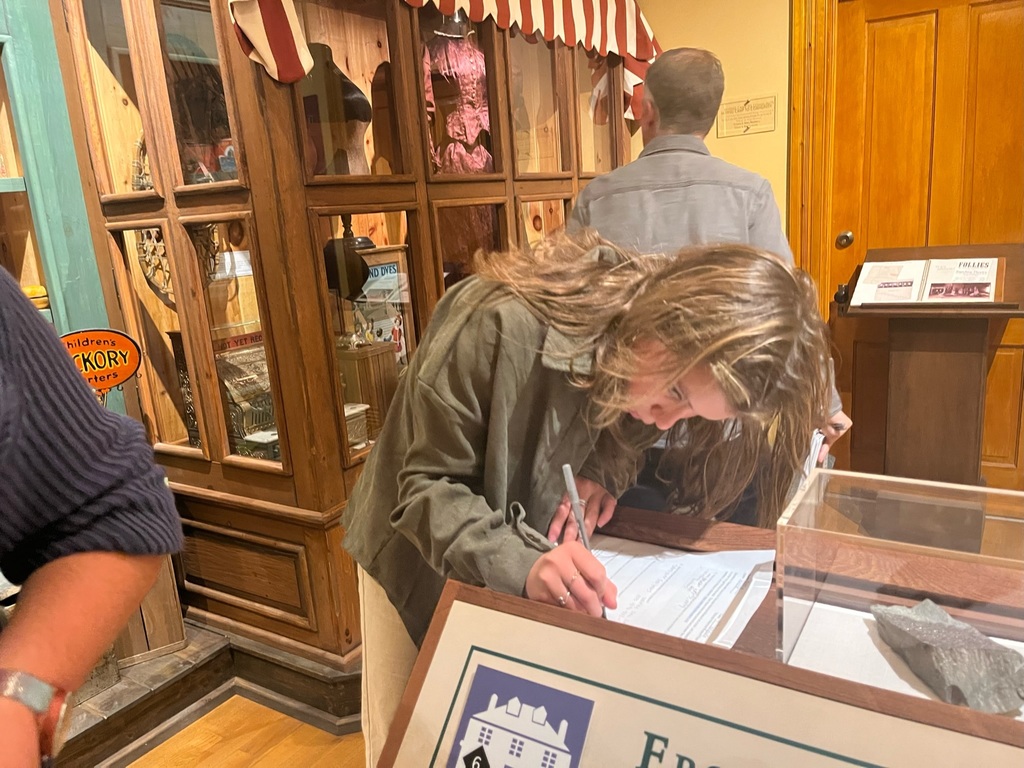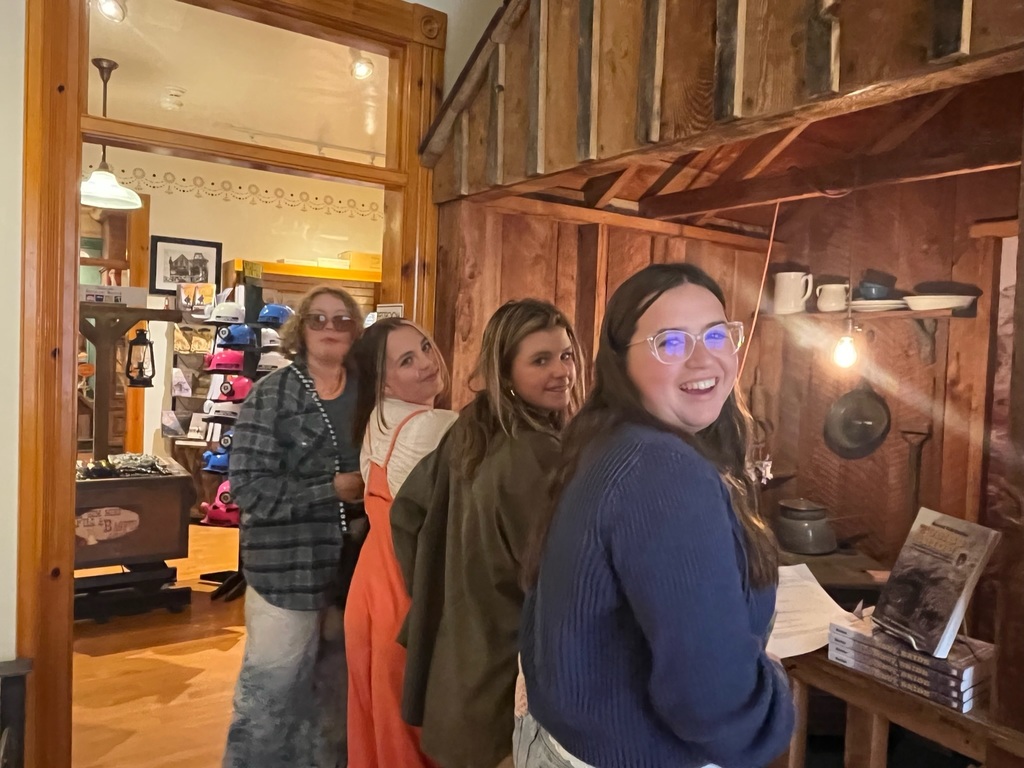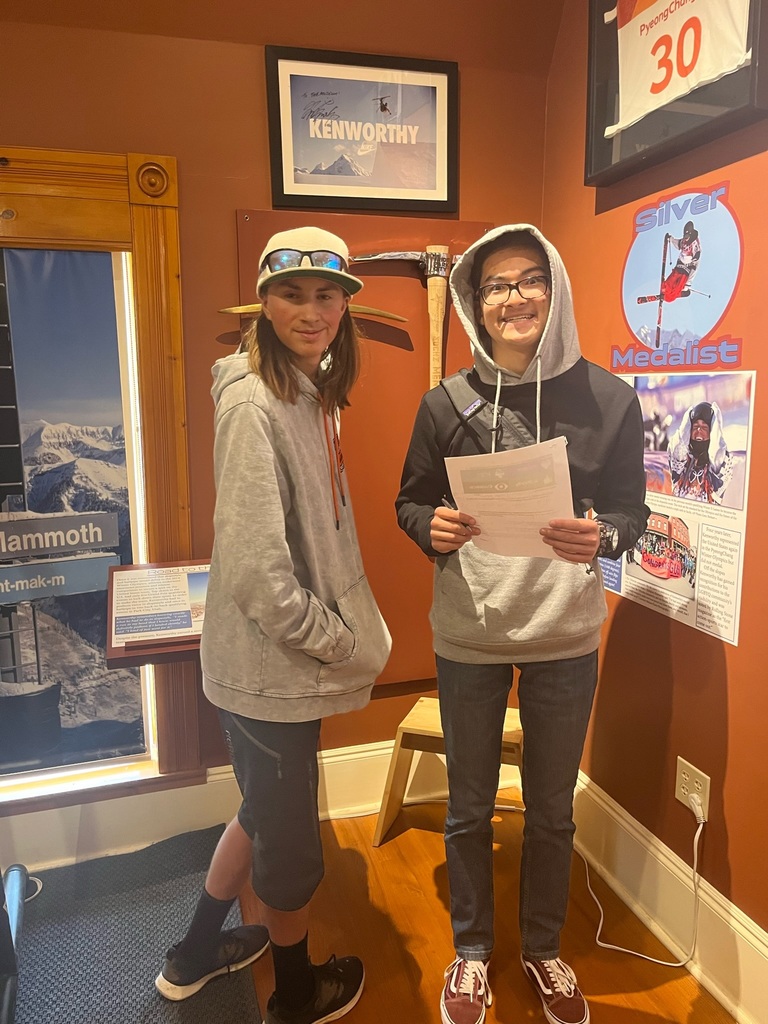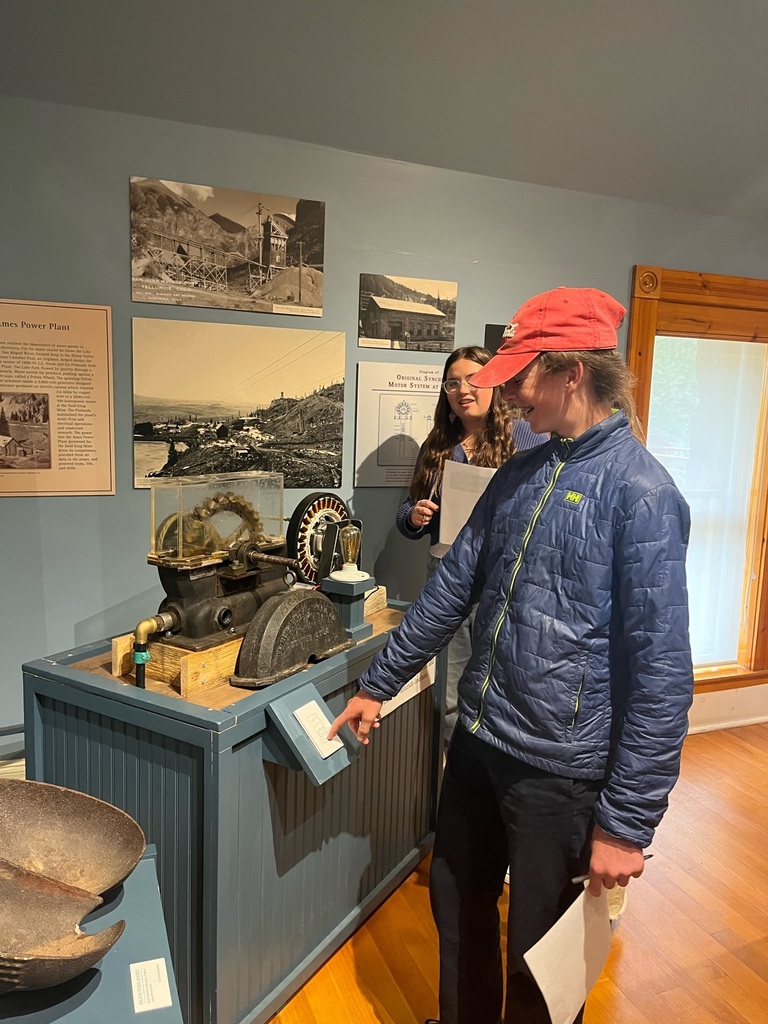 We have some new TMS spirit wear! Swing by the front desk to get yours today! #telluridemountainschool Special thanks to parent volunteer Christina King for helping order and design spirit wear this year ❤️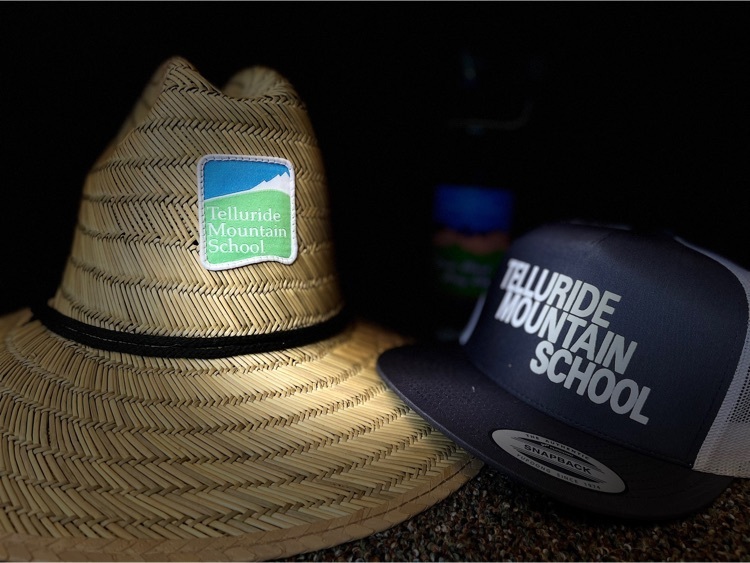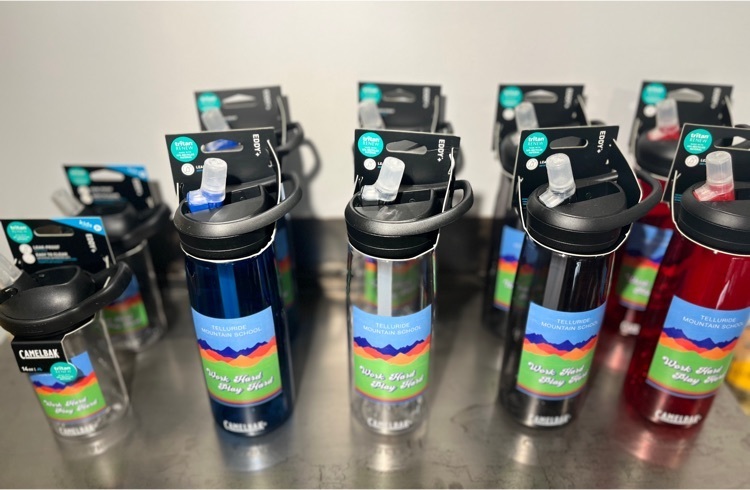 Friday Family Lunch is the best! #telluridemountainschool

The Back to School BBQ is today from 3:00-5:00. We look forward to seeing you there!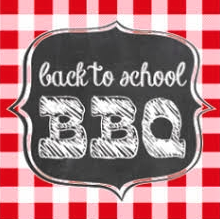 The first day of school is off to a great start!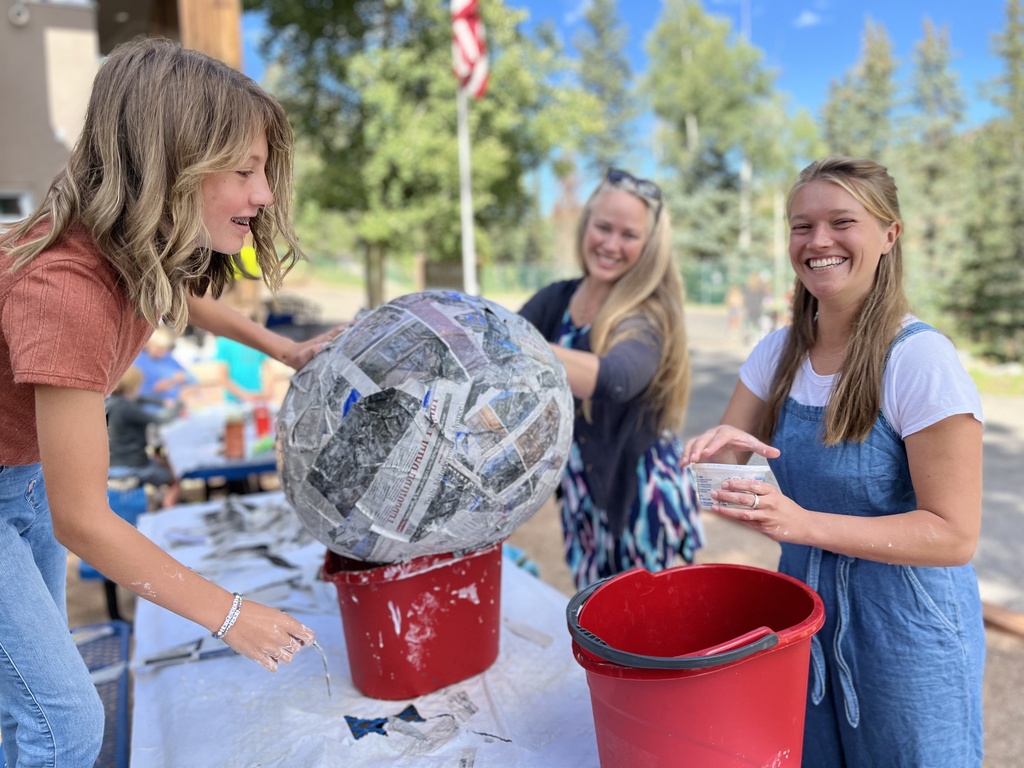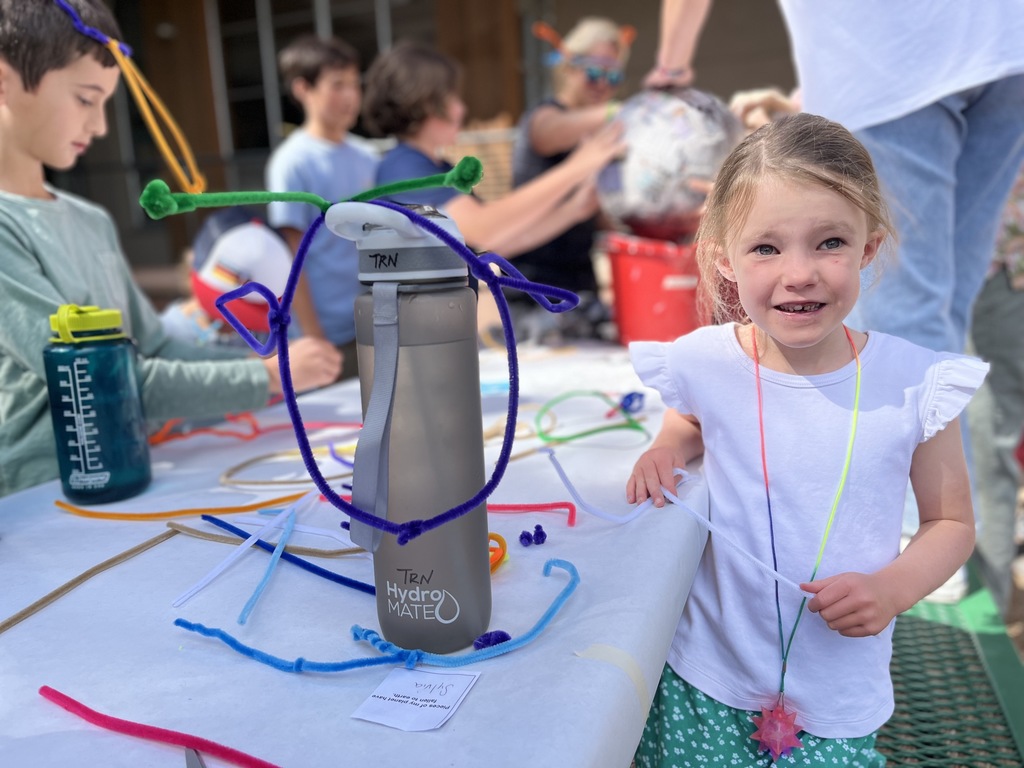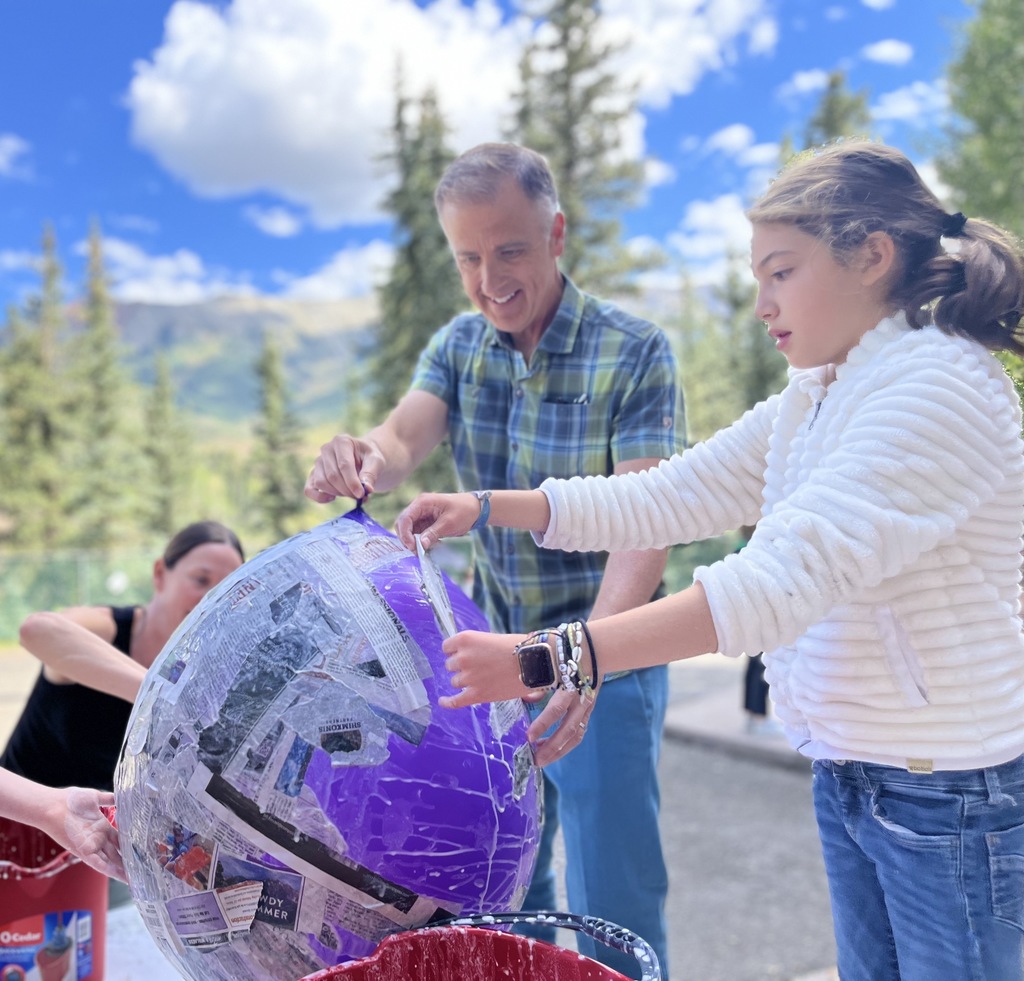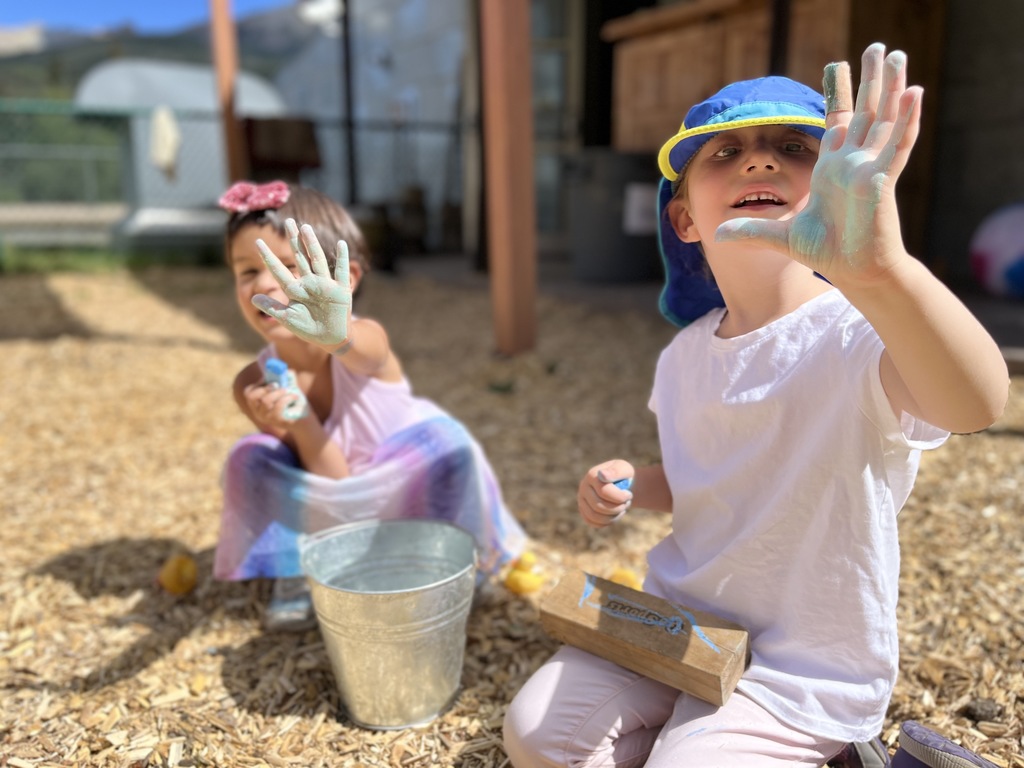 The faculty is putting on the finishing touches before the school year begins. We can't wait to see you all tomorrow for the first day of school! #telluridemountainschool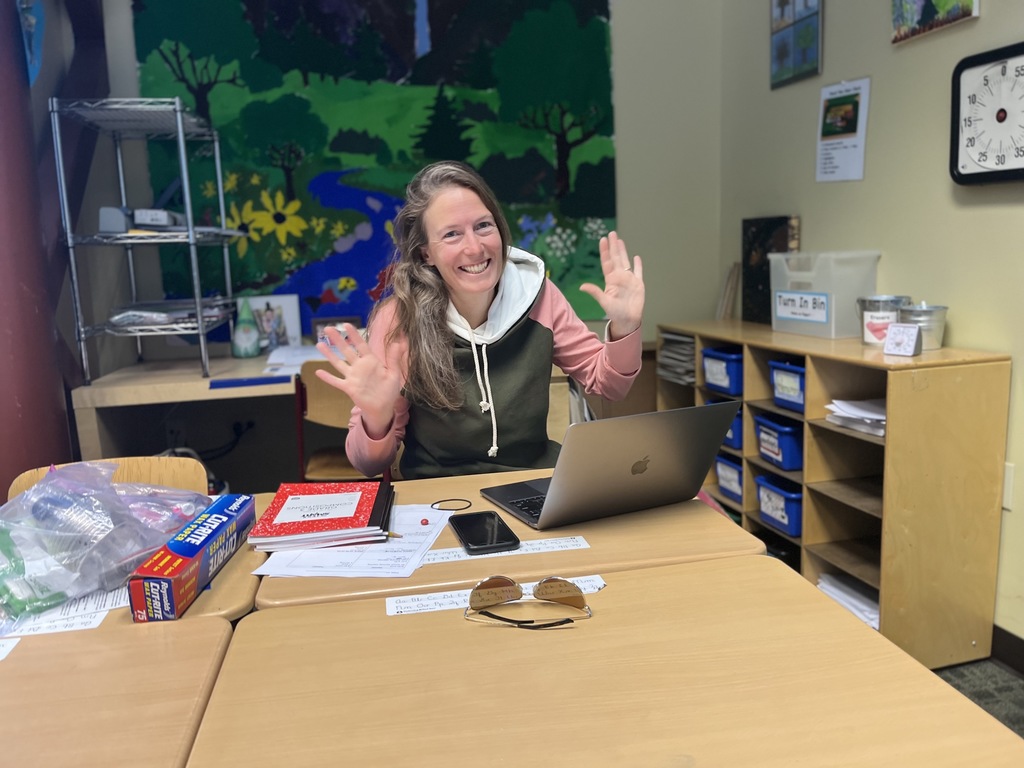 Preparing for the unexpected! The TMS crew spent nearly 20 hours this weekend getting recertified and, for some, certified in Wilderness First Aid. Stoked for #outdooreducation trips! #telluridemountainschool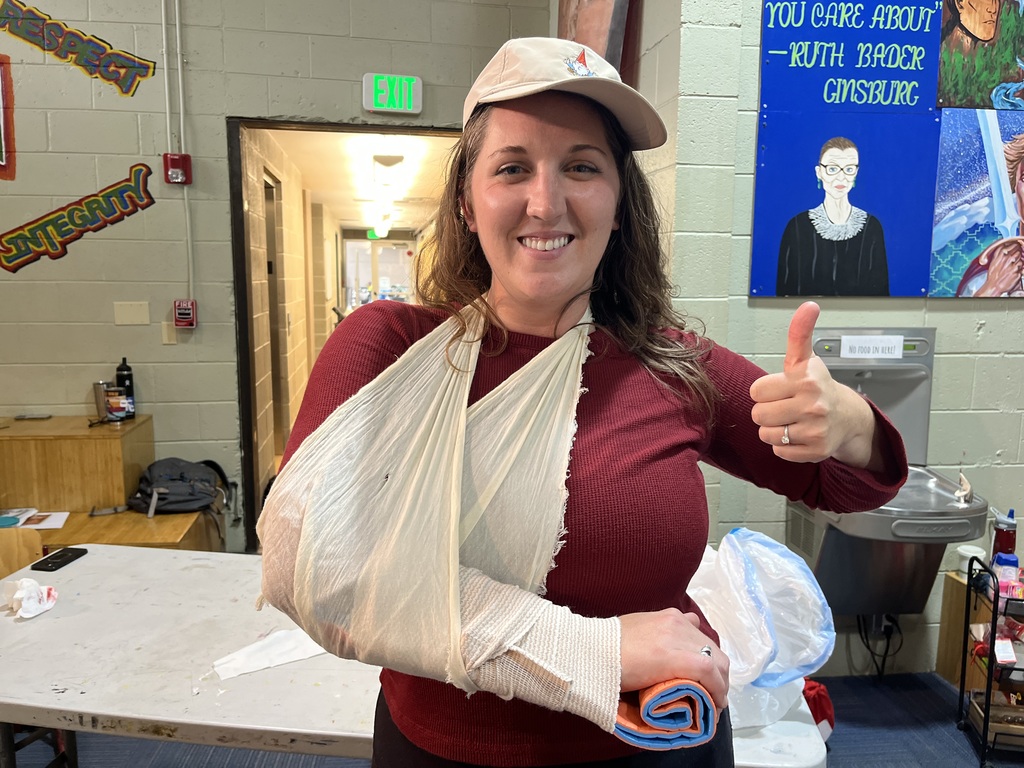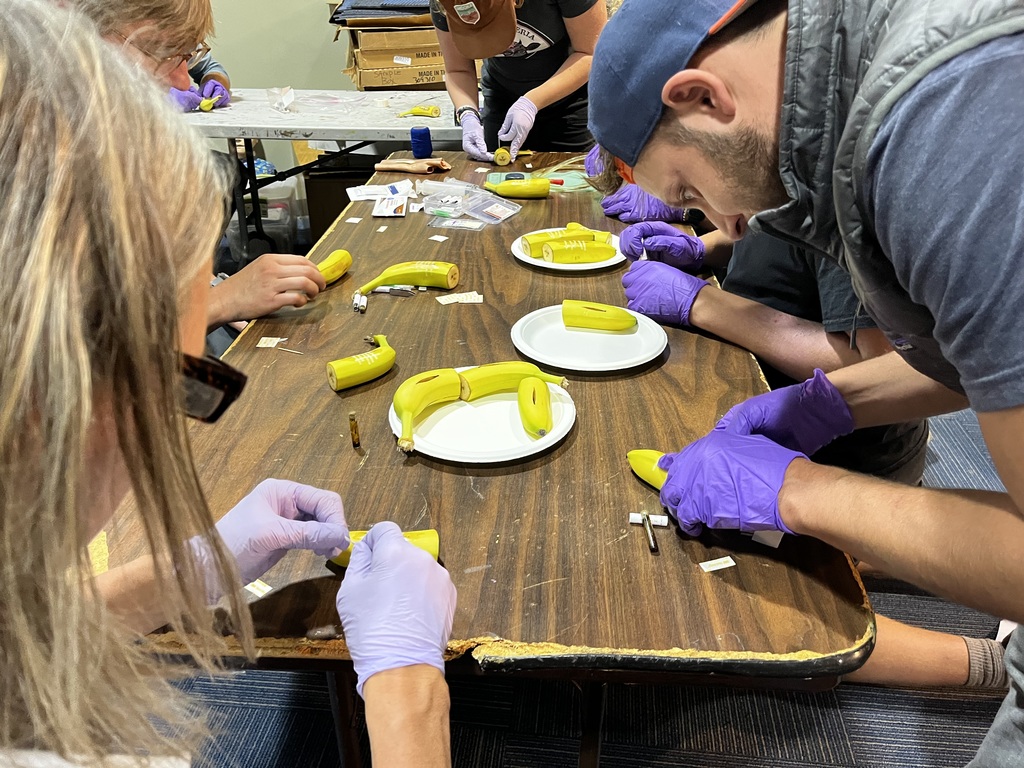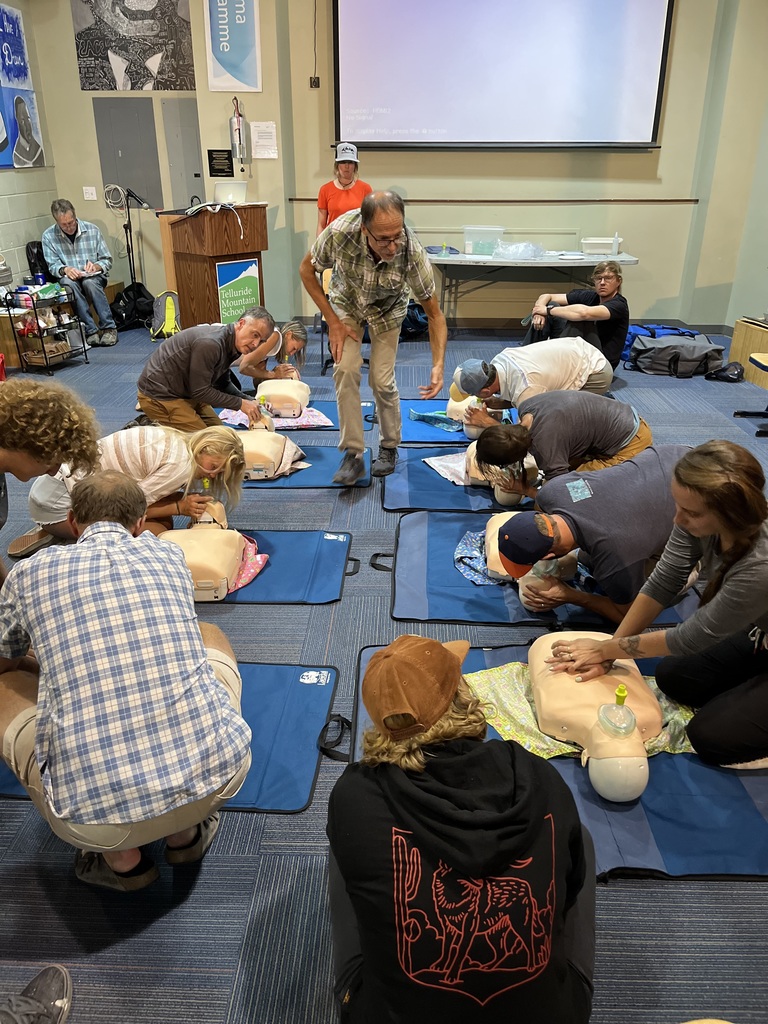 #Montessori summer camp is off to a great start!! #telluridemountainschool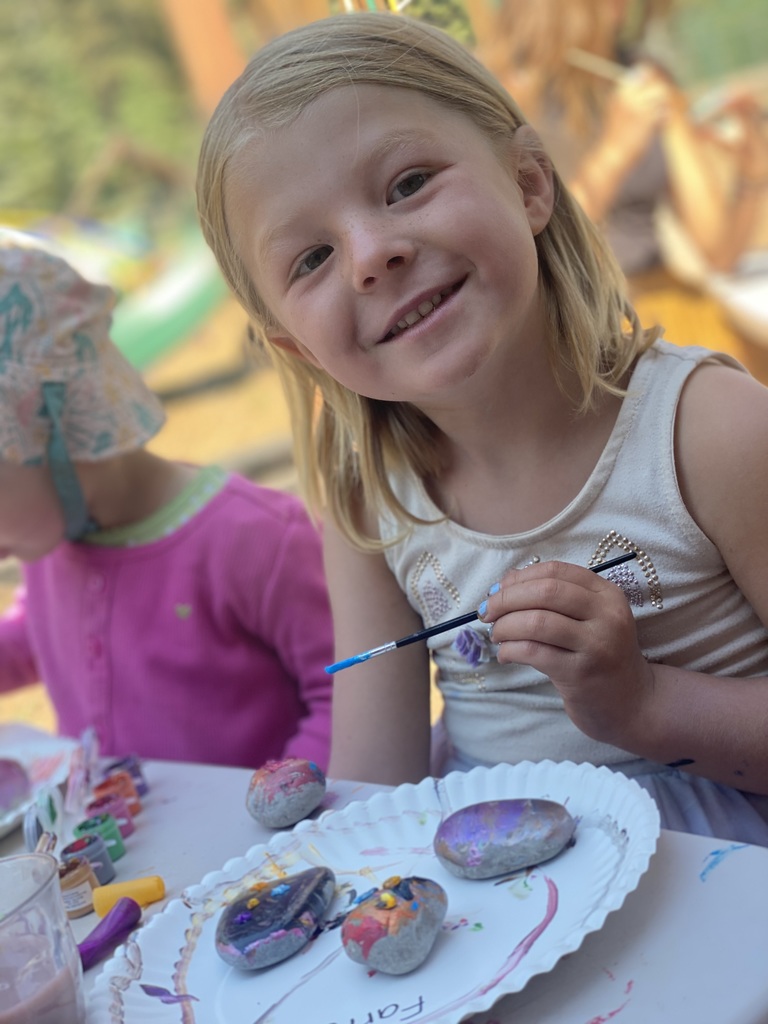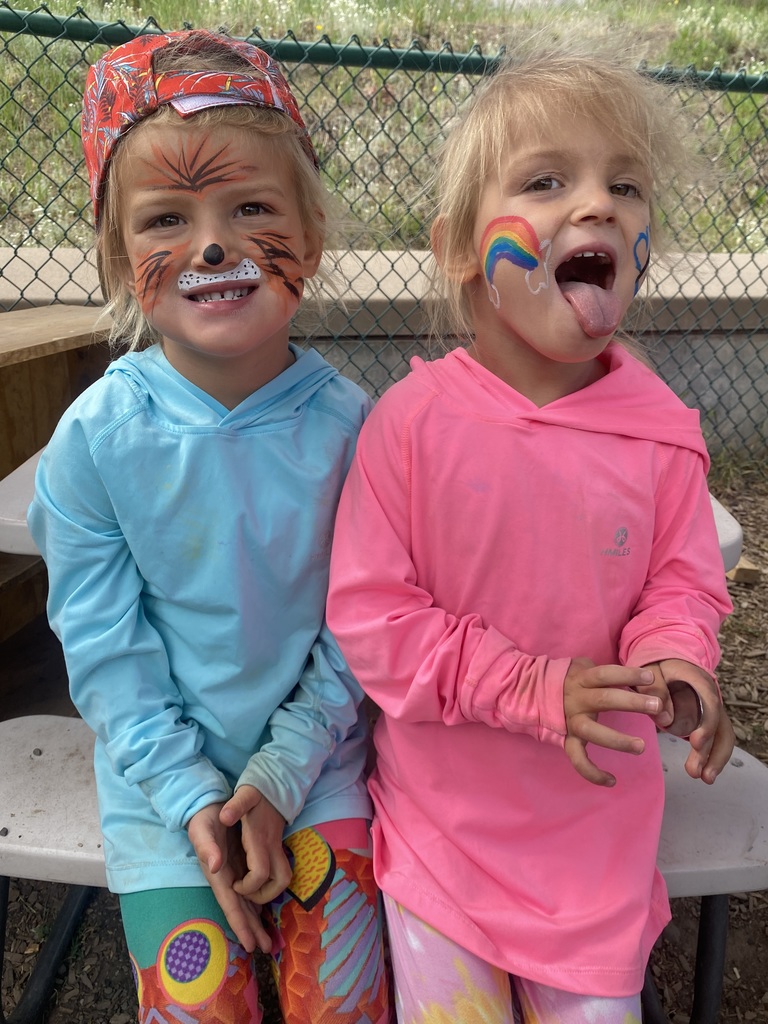 It's been a few years since we've been able to get an all-school photo! Feels great to continue this fun graduation tradition! #telluridemountainschool Thanks @wilderlovephorography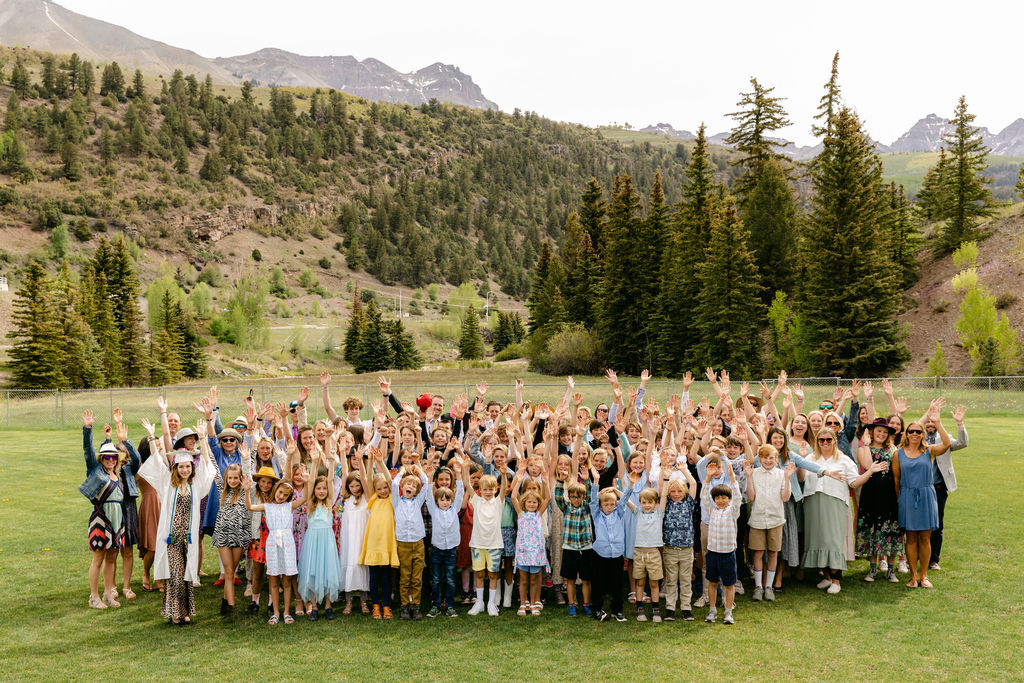 A few moments from last week's end of year festivities. Happy summer break! #telluridemountainschool #summervacation

It's #biketoschoolday at #telluridemountainschool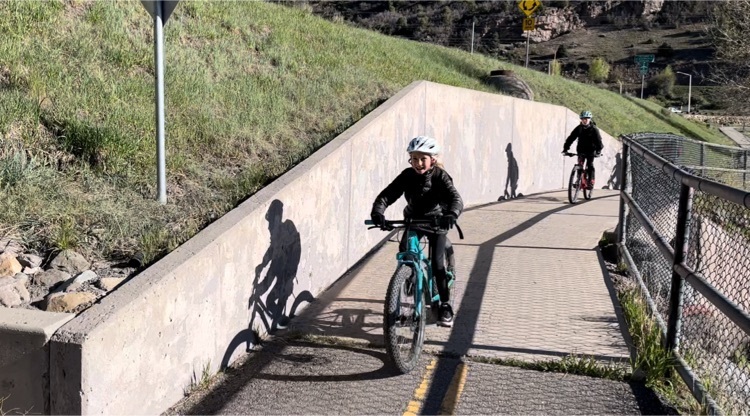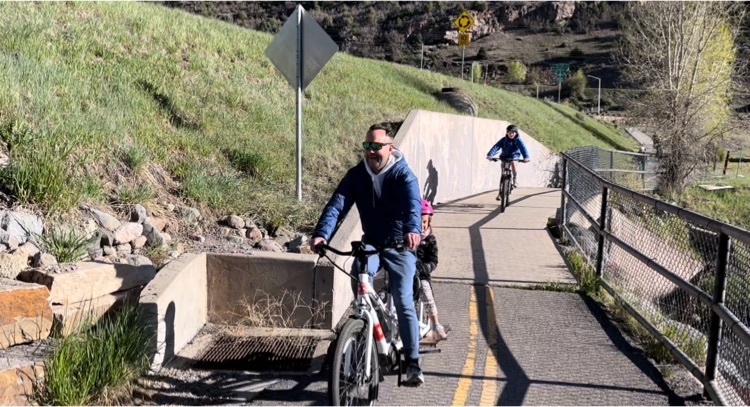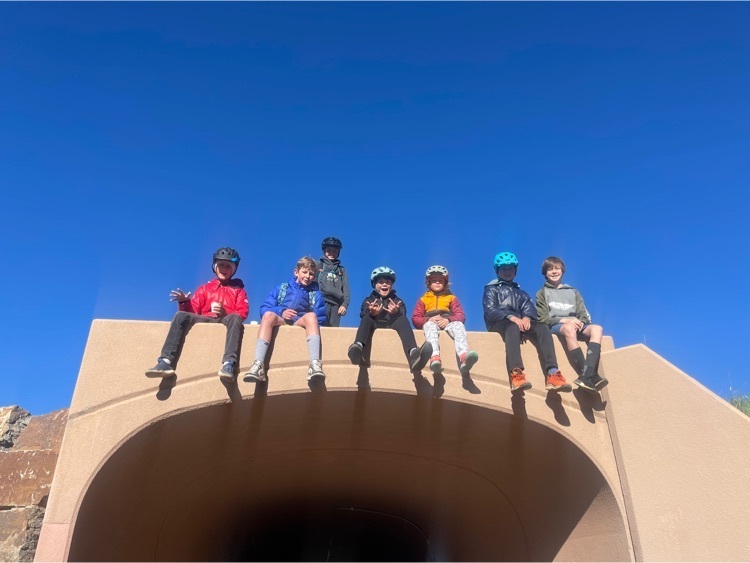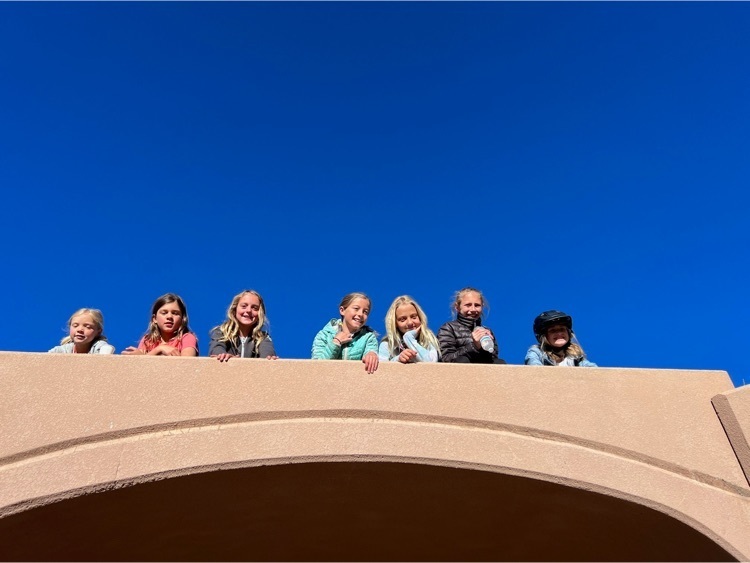 Upper School students are having a great time on their #Hawaii #experientialeducation trip! Today students are spending time cleaning up the beach to understand better the extent and impact of marine pollution on organisms and the environment.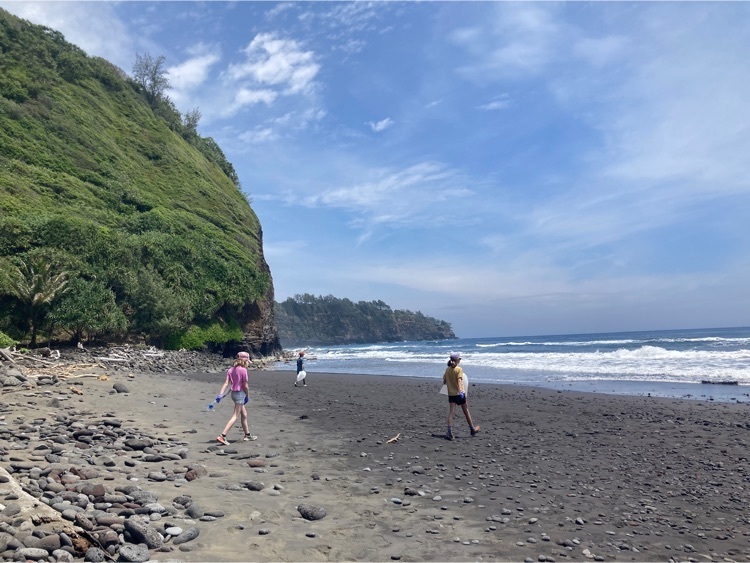 The Probability Fair was a hit!During a probability unit in math class, upper school students designed games to demonstrate their understanding and then invited other students to participate in the fun! #telluridemountainschool #mathisfun #probability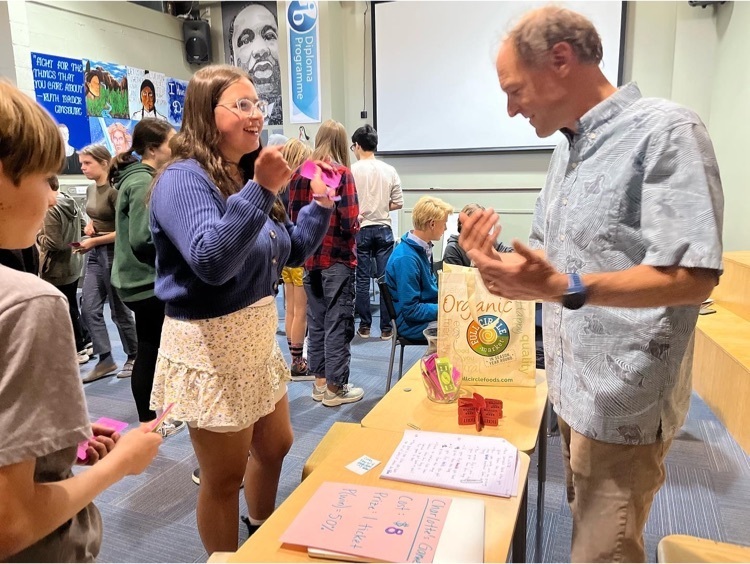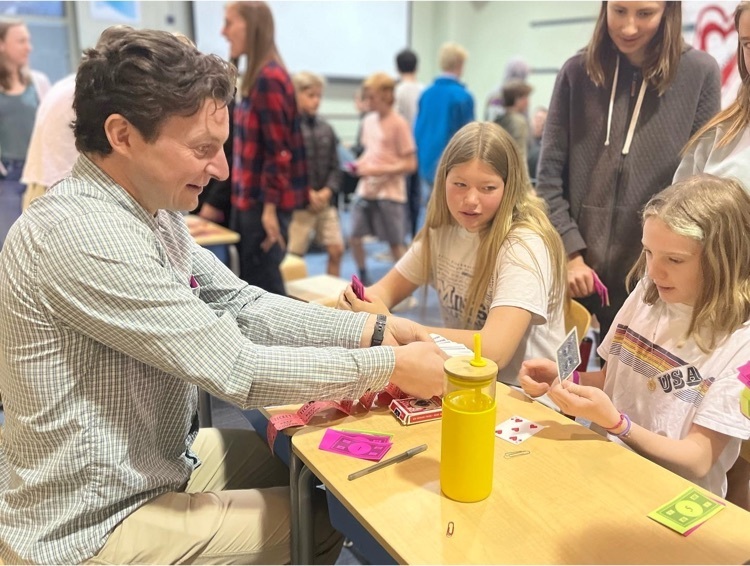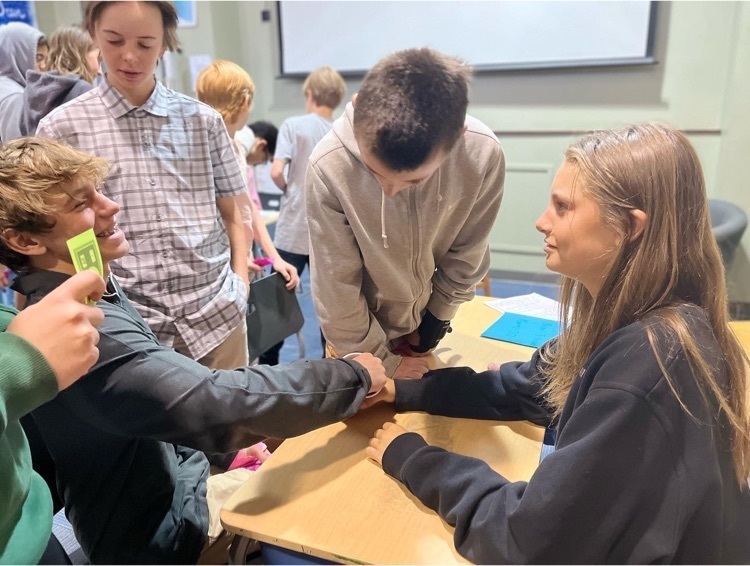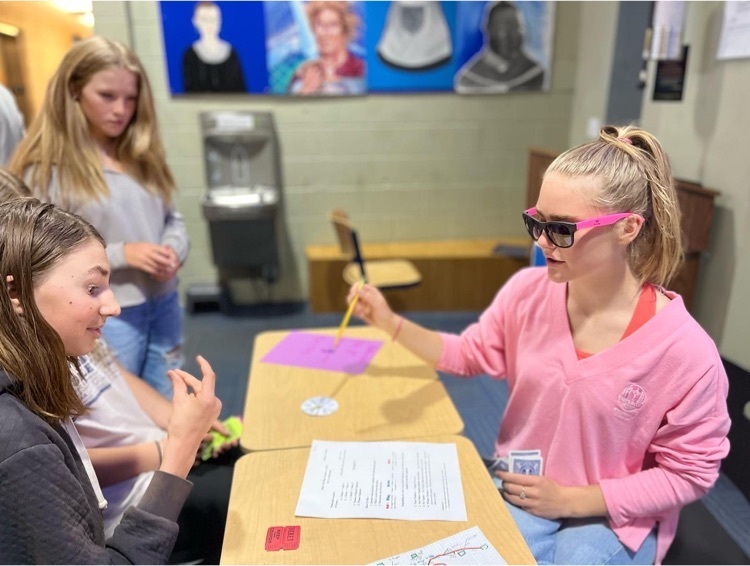 This week we kick off our spring #experientialeducation trips! The 5th and 6th-grade #telluridemountainschool students made it safe and sound to Seattle, where they will spend a week at IslandWood immersed in environmental science courses.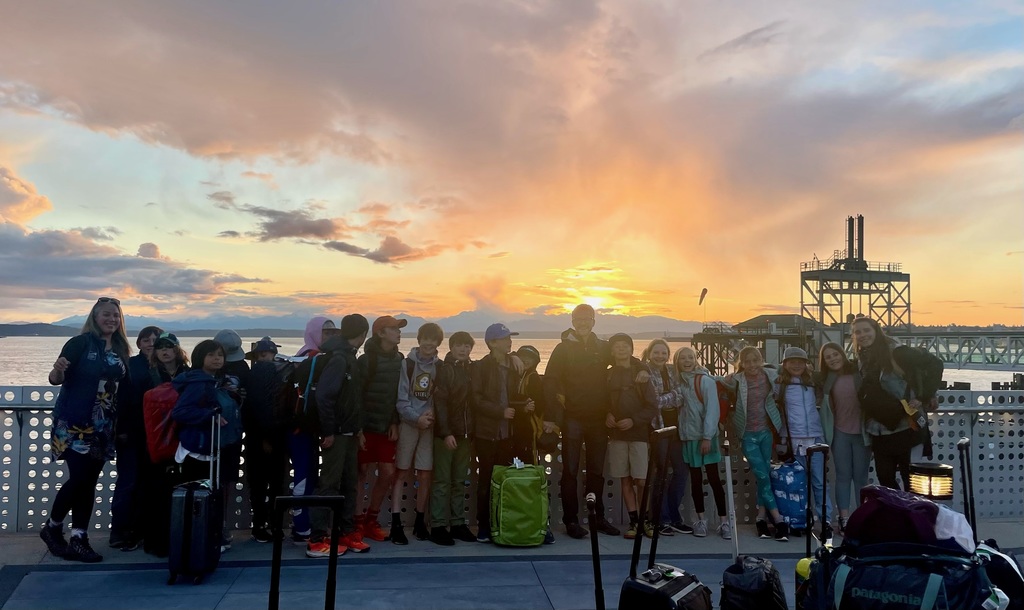 It's #teacherappreciationweek! It's only Tuesday, and we've already received some rad @baabushka slippers for each of our teachers and staff, these sweet glass water bottles and more! #weareloved #telluridemountainschool #thankyou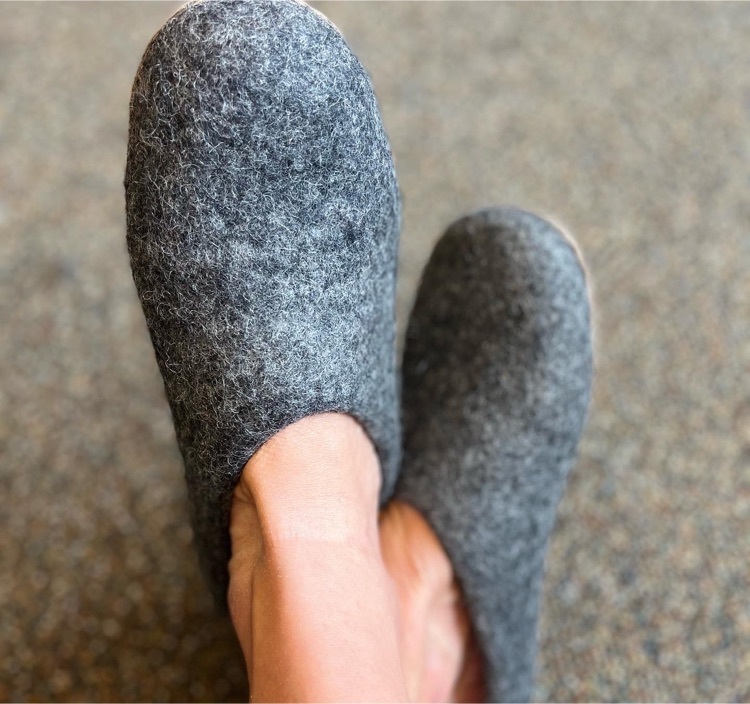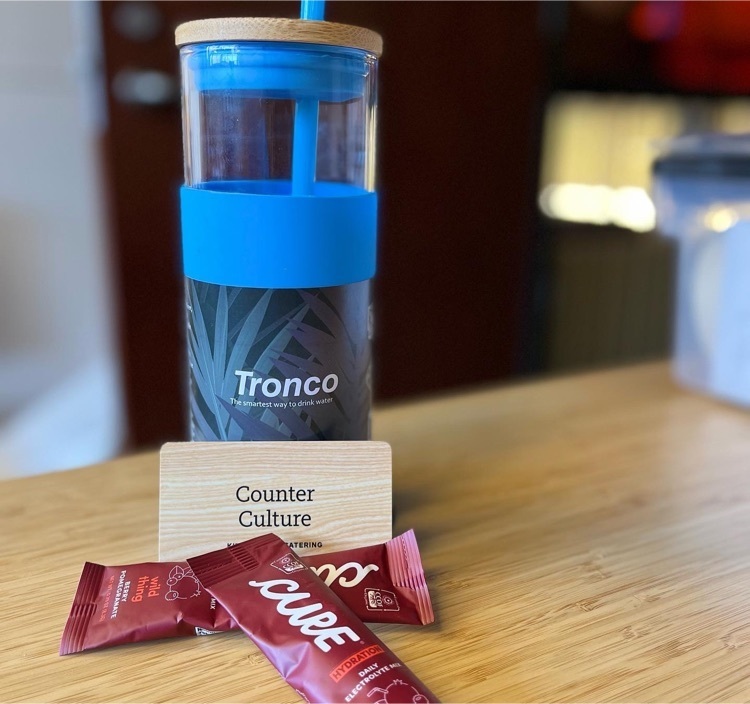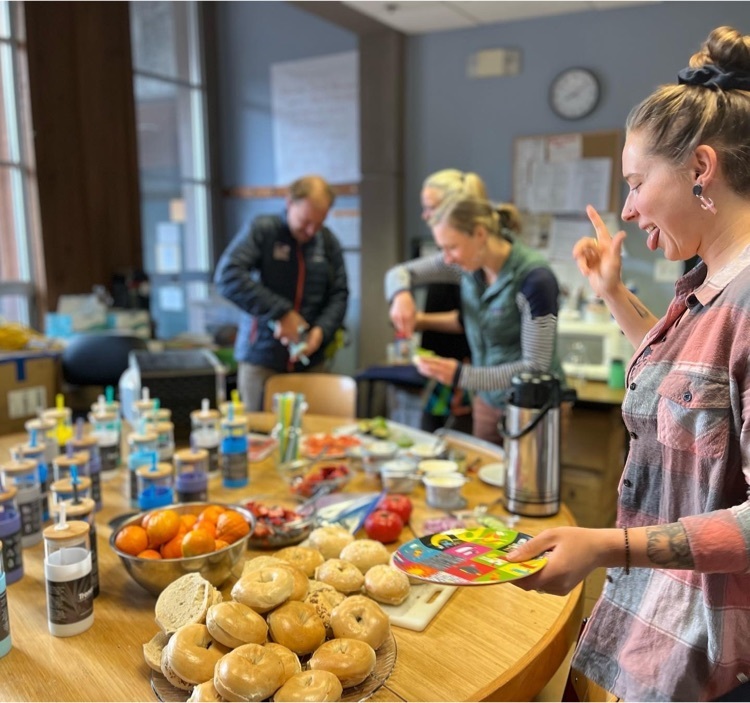 Kindergarten field trip to town! #telluridemountainschool #montessori