Last Friday, upper school Freeride Committee students got some freshies at Silverton! The fresh powder, beautiful scenery, and amazing crew made for an unforgettable day. Annually, in celebration of completing the Free Ride Committee programming, upper school students ski at Silverton Mountain. This celebration allows students to explore new terrain and learn how to ski backcountry safely from professional guides. #skiing #backcountry #silvertonmountain #telluridemountainschool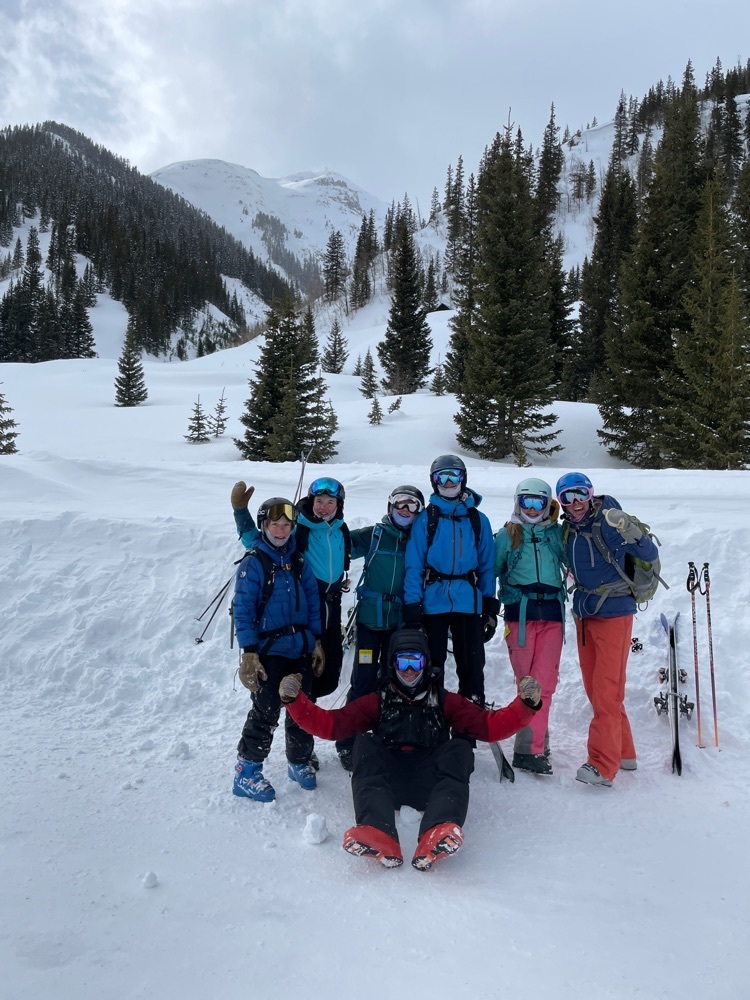 The Winter Carnival has been a blast! Yesterday's ski shuffle proved more challenging than anticipated and definitely tested the student's teamwork! #telluridemountainschool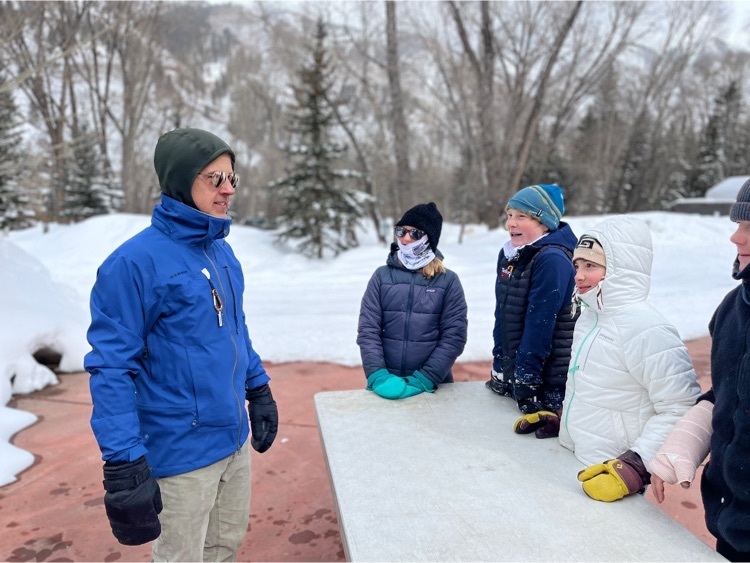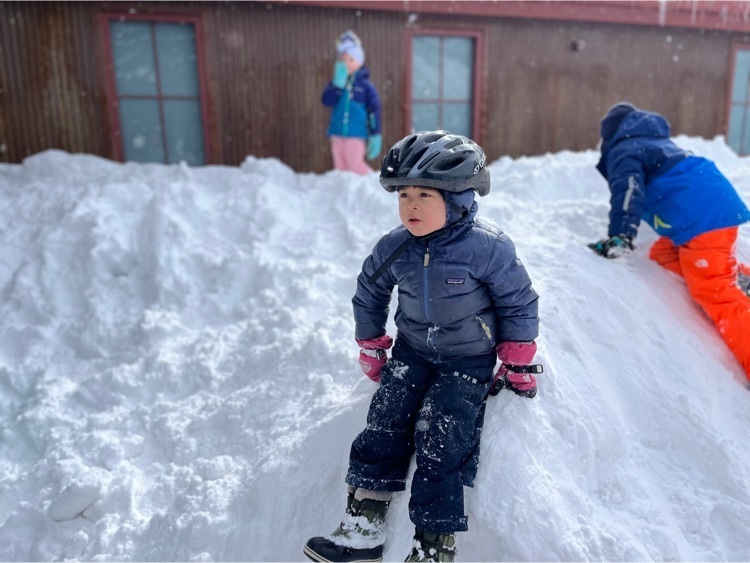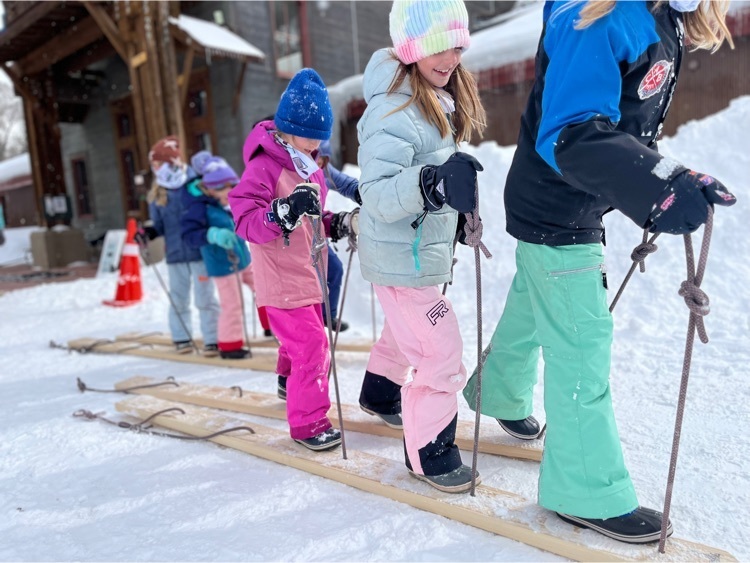 Our awesome upper school students lent a helping hand to their younger peers in the #Montessori today! #telluridemountainschool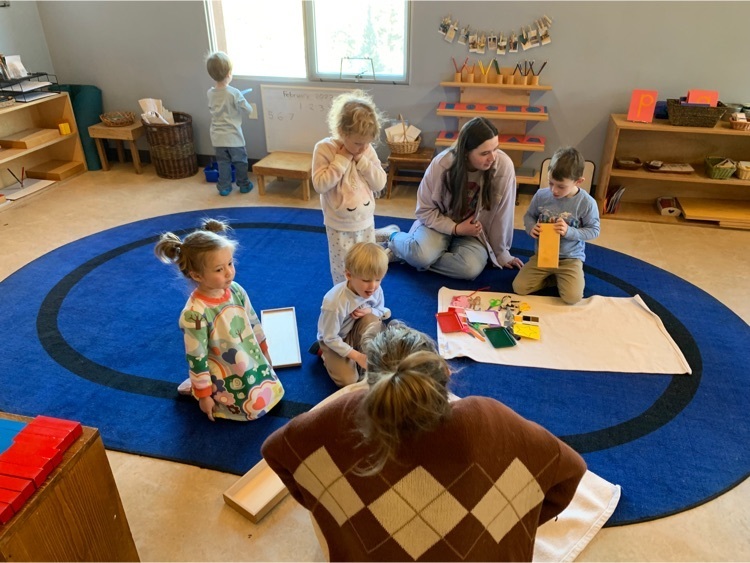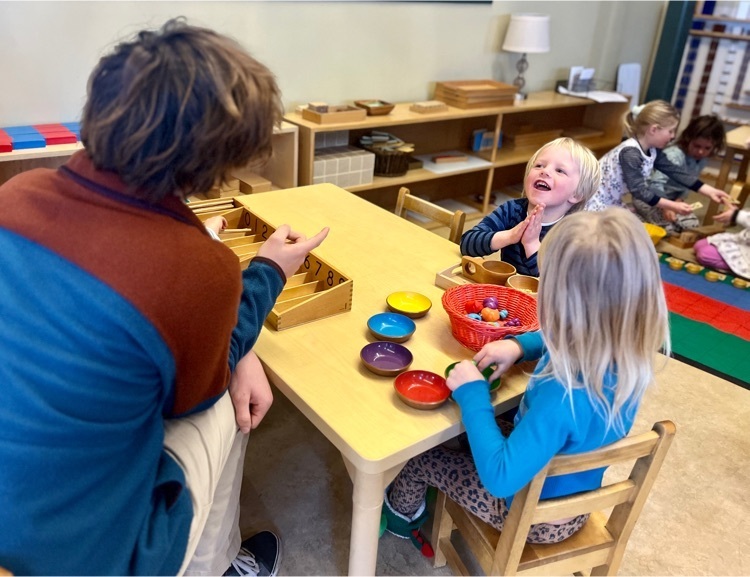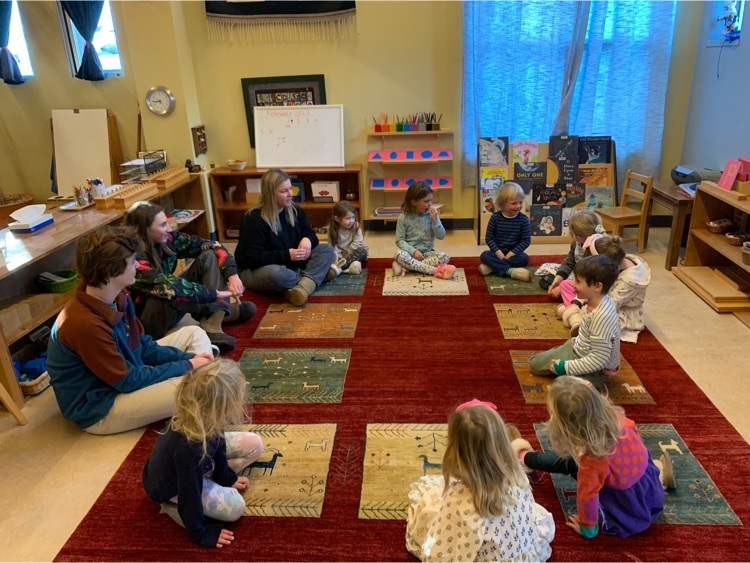 Lower school students glazed their pottery projects during art class today. We can't wait to see how they turn out!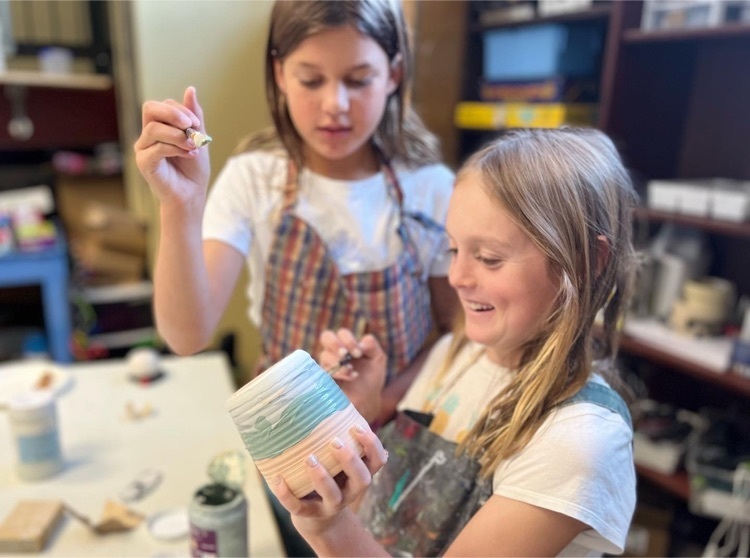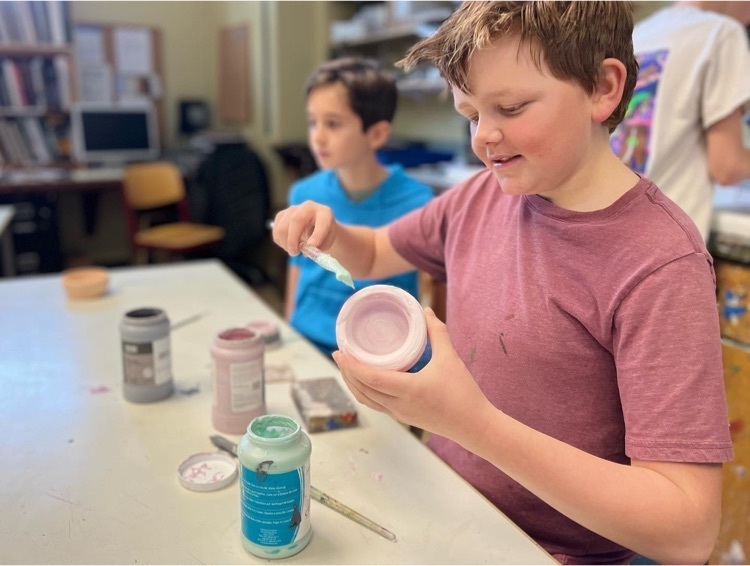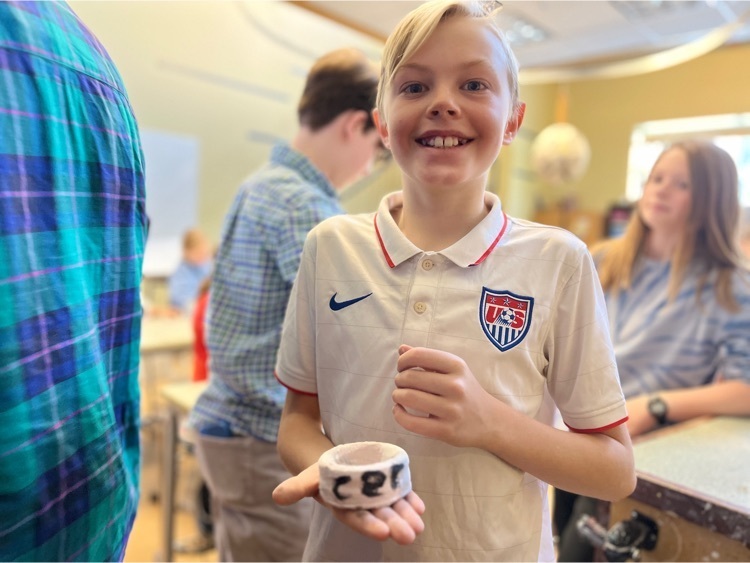 Before winter break the upper school students were given small clues unveiling where their spring experiential trip will take place. Looks like they're off to Germany, Poland, and the Czech Republic to expand their studies of World War II and the Cold War! #telluridemountainschool #experientialeducation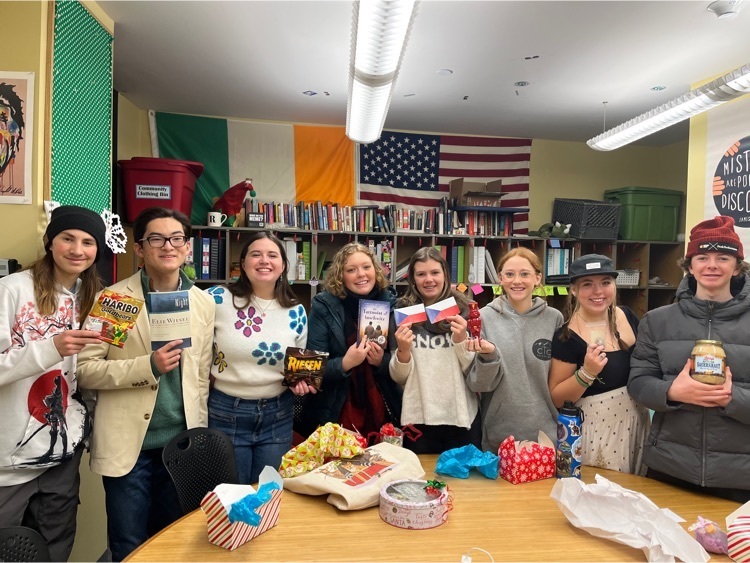 The #montessori classroom is buzzing with fun learning activities! #telluridemountainschool #love of learning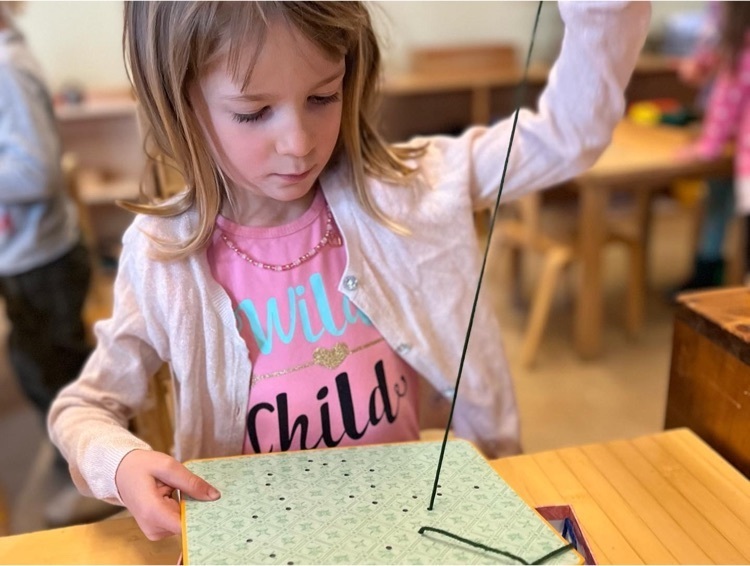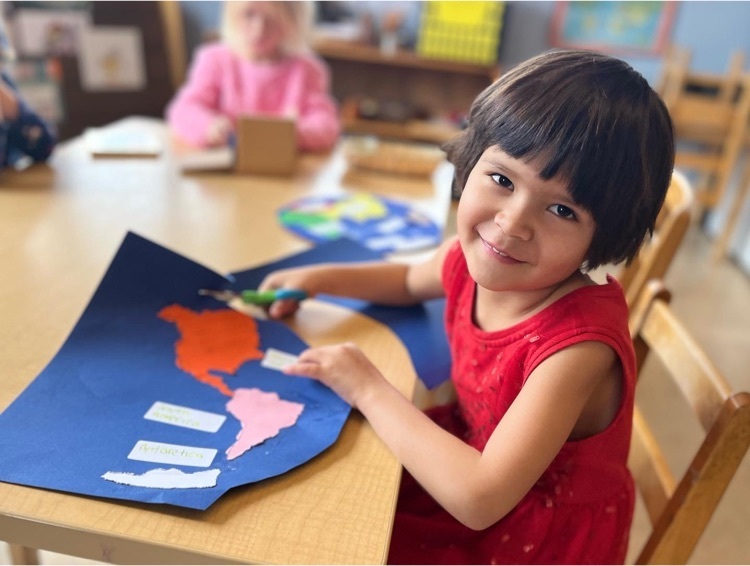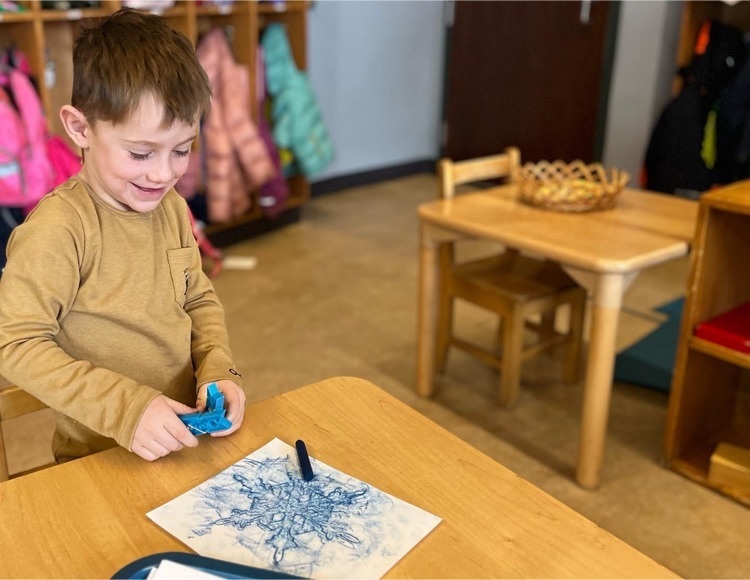 Smiles sure do warm up these cold, snowy days! #telluridemountainschool #montessori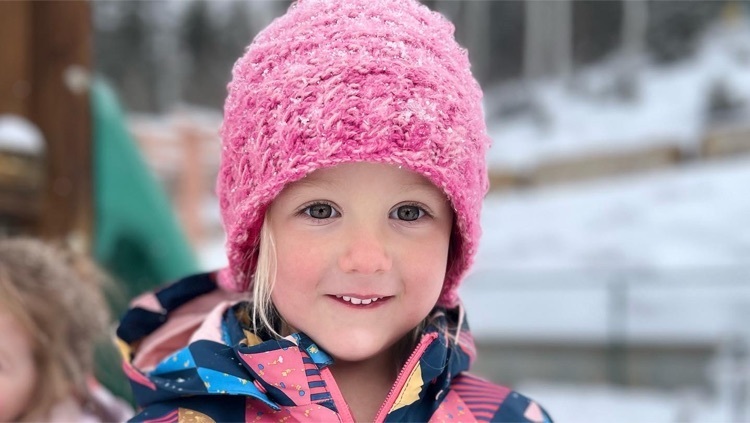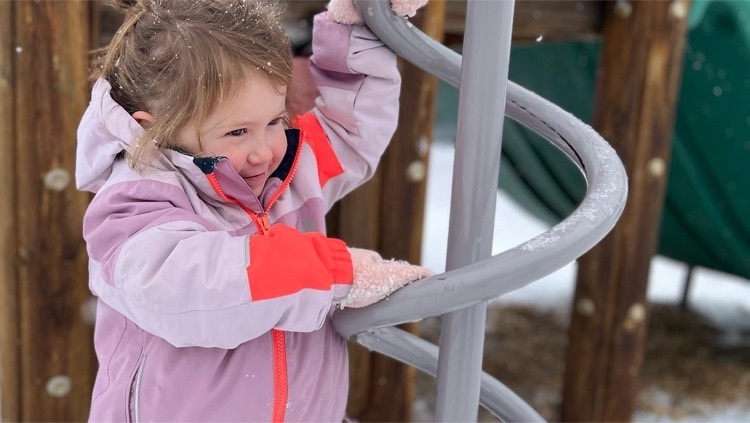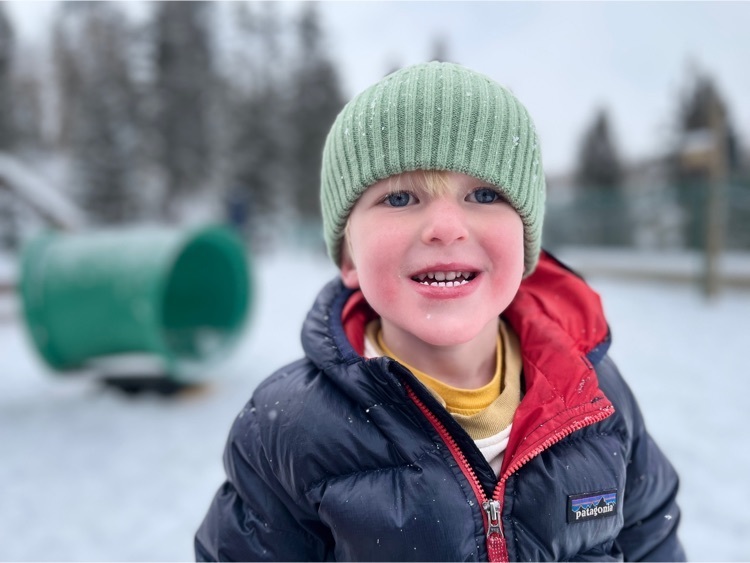 In science class today, the third and fourth grade students dissected owl pellets to determine their food sources.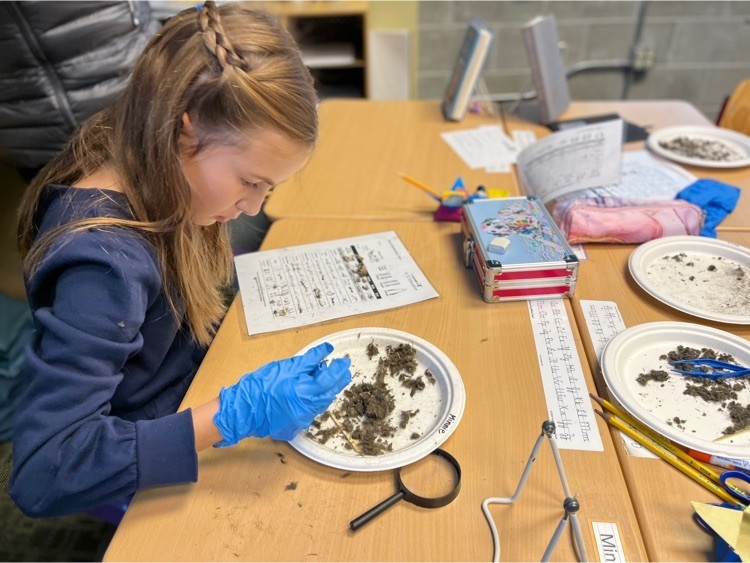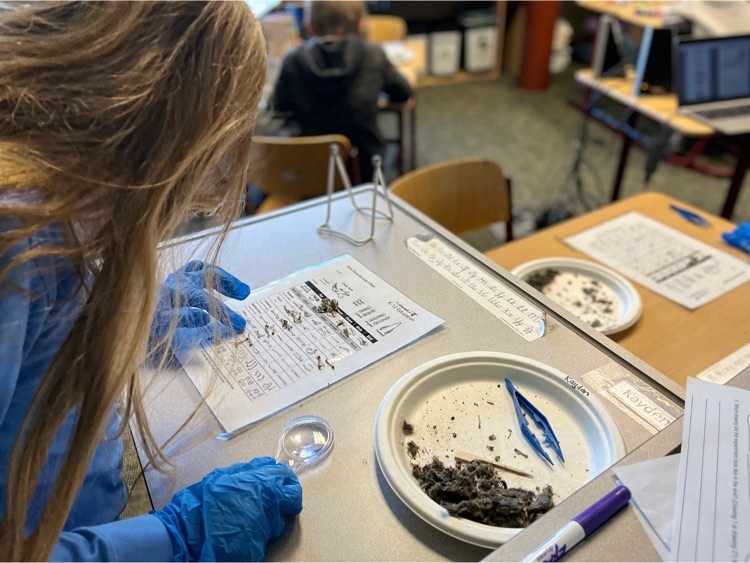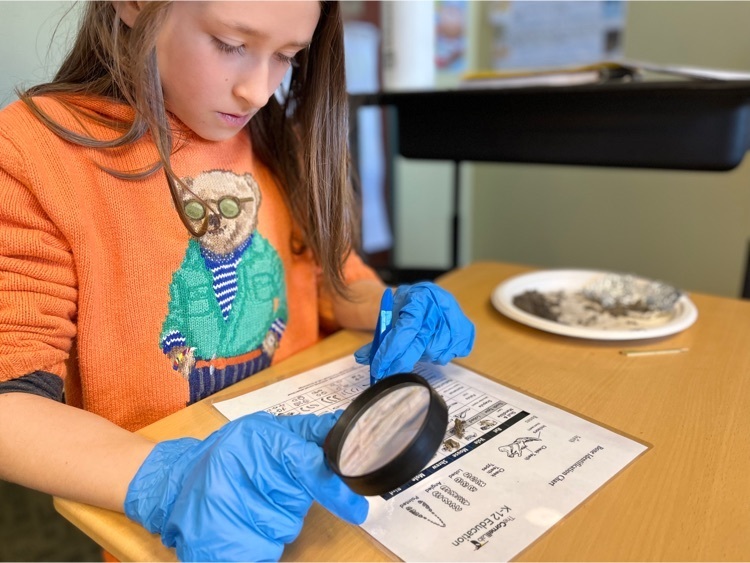 A very special thank you to the parents for making such a wonderful harvest feast for the teachers today!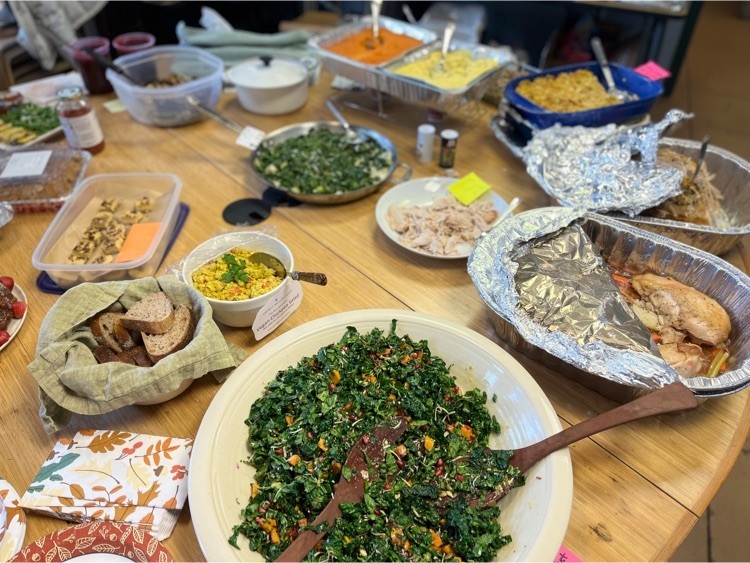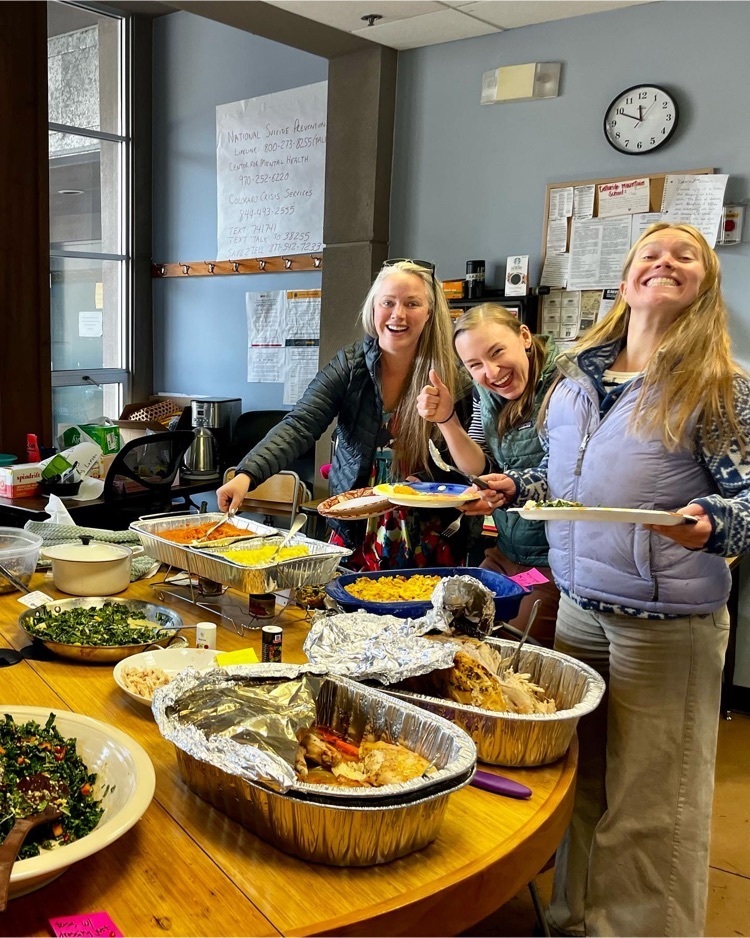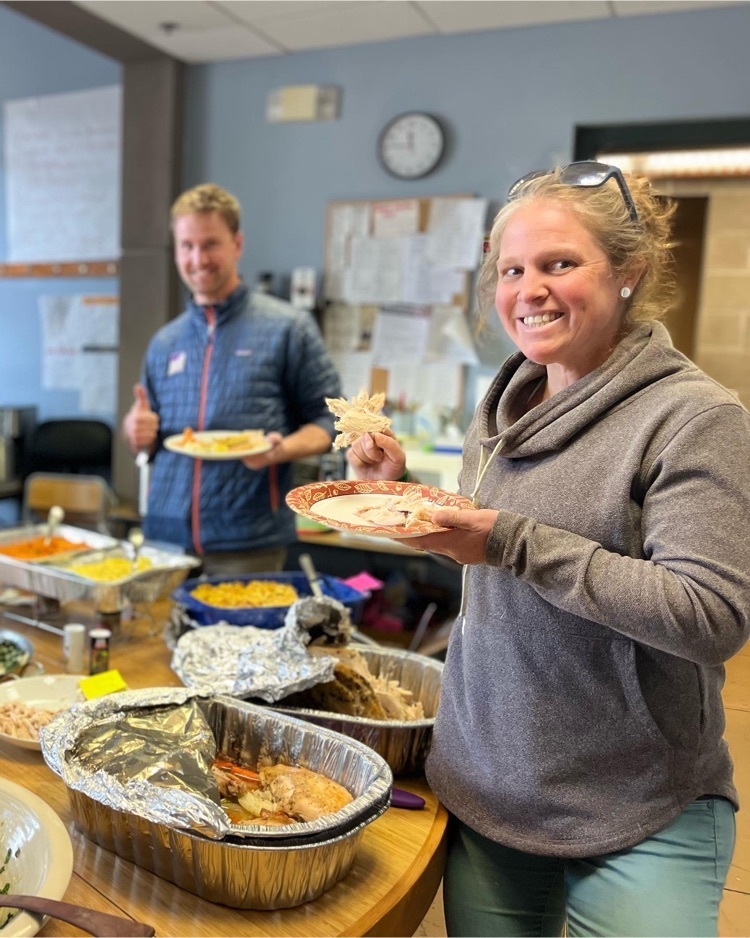 The first and second grade #telluridemountainschool students have been learning about the value of money. Today they ran a store for the rest of the school to come and shop!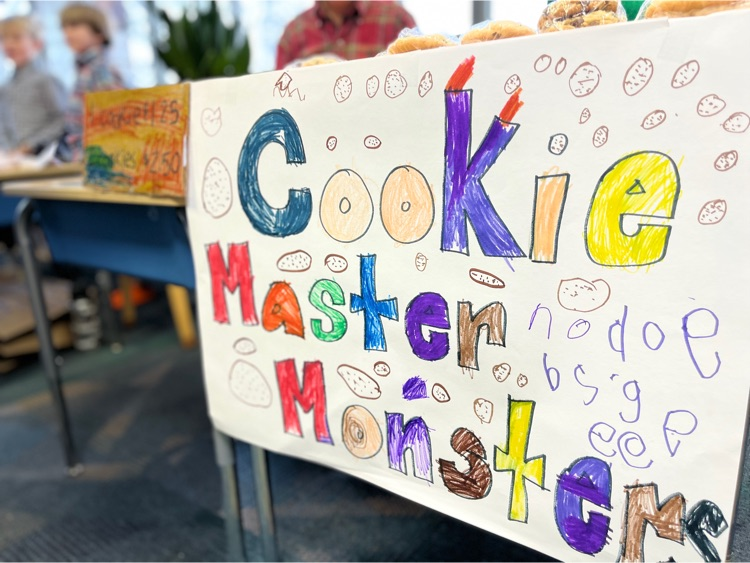 Happy Halloween from telluridemountainschool!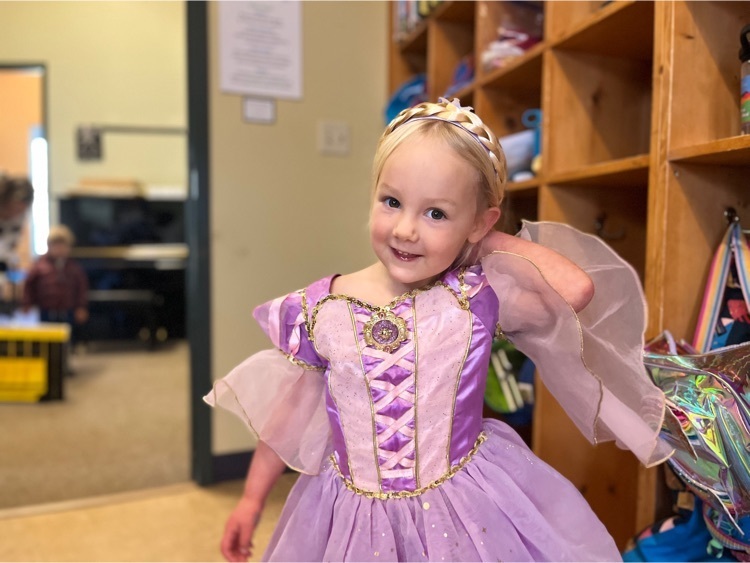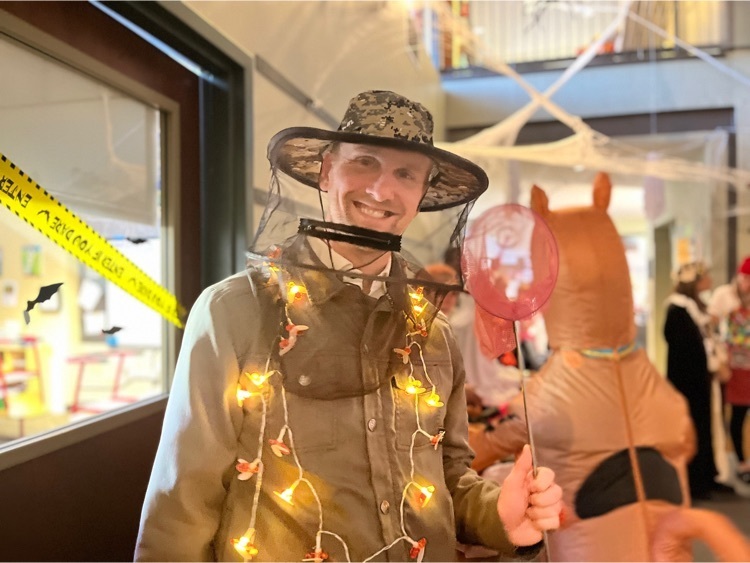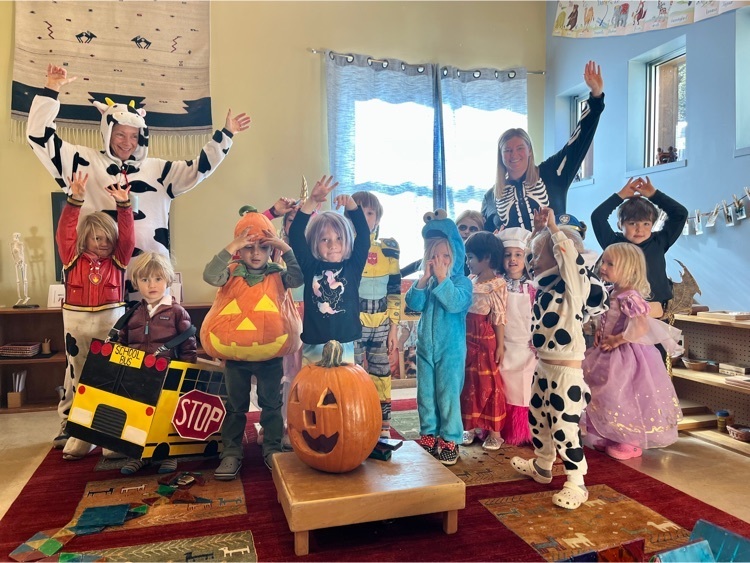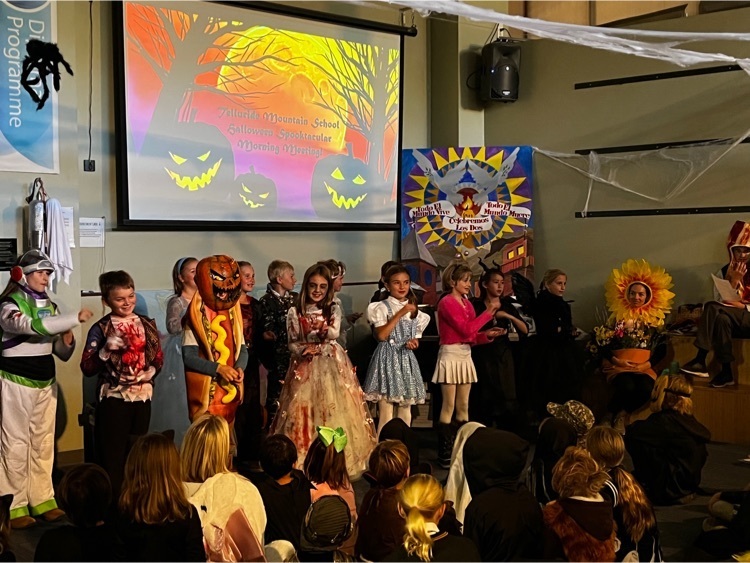 Halloween is in the air!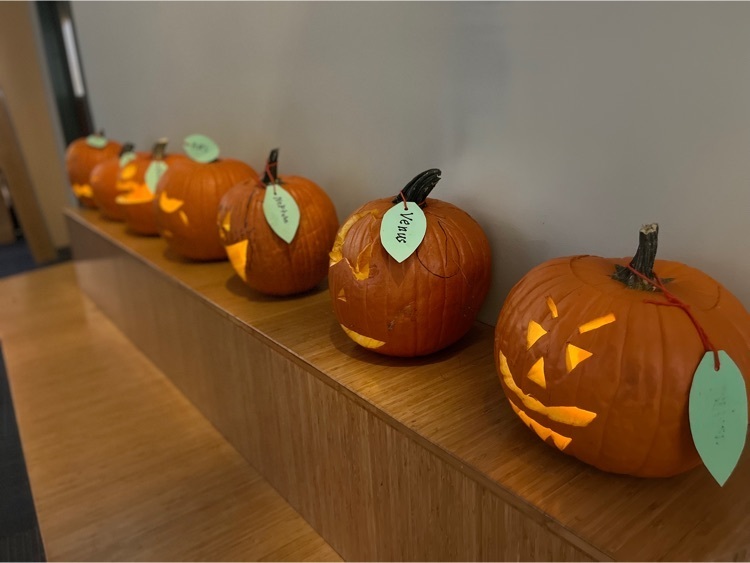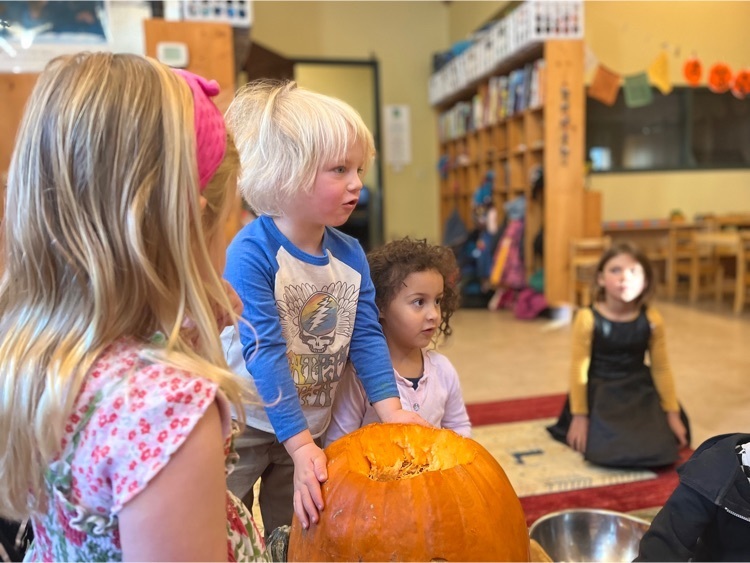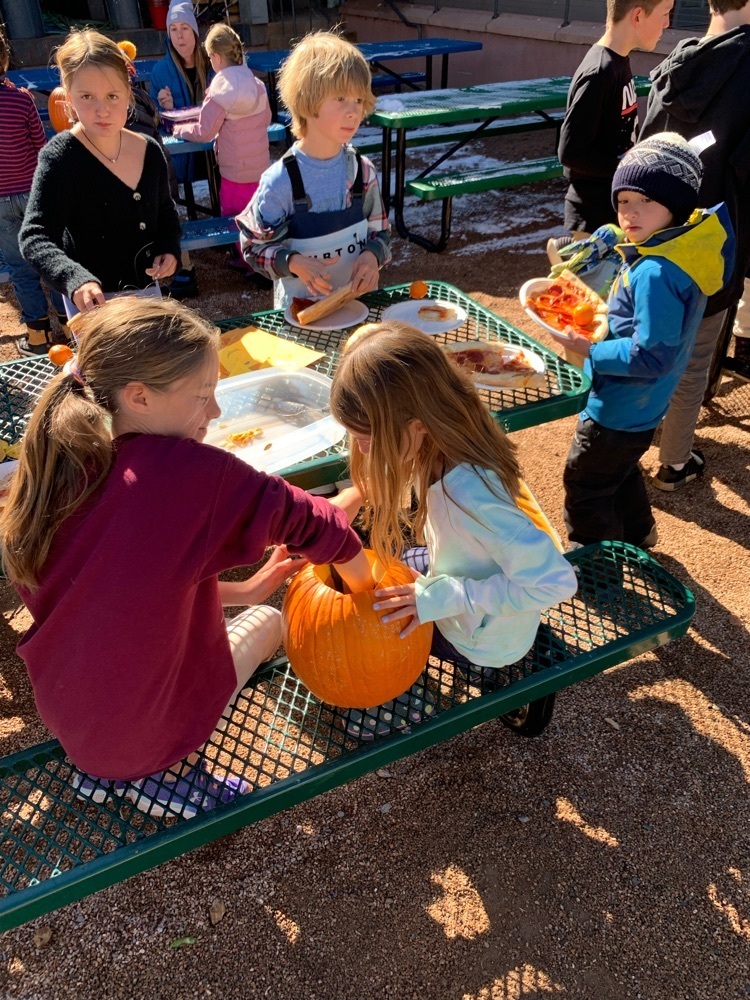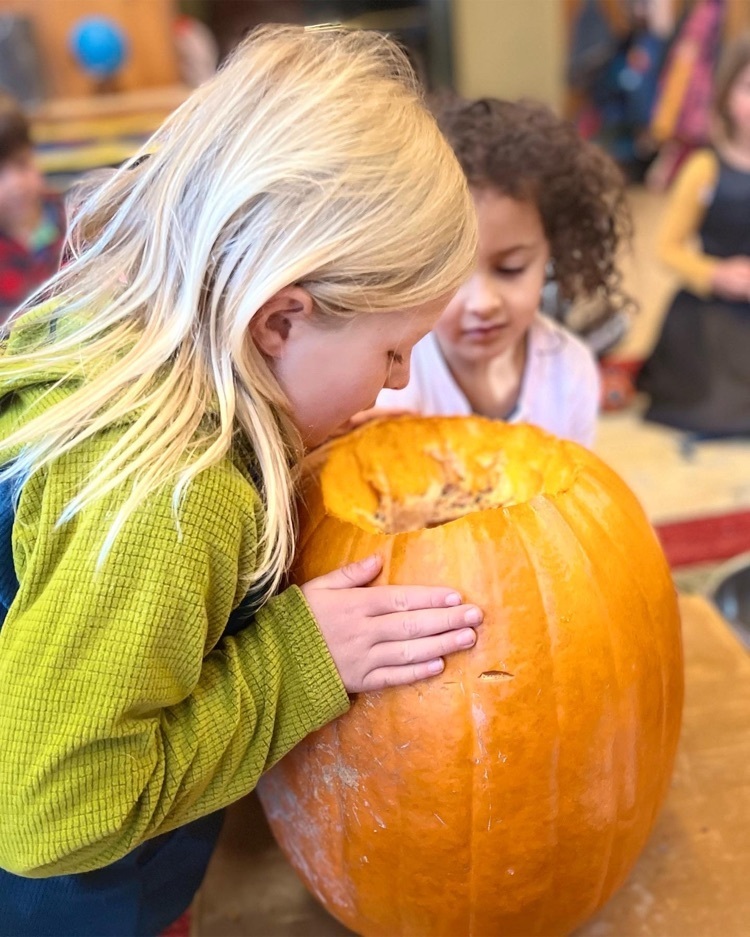 We're excited to share that the TMS Free Ride Committee was featured in the latest issue of Back Country Magazine!

Get out and support the performing arts and TMS community members as they perform in the Not So Young Peoples' Theatre's production of Roger and Hammerstein's The Sound of Music. Directed by Young Peoples' Theatre's Leah Heidenreich, performances are at 7:00 p.m., beginning tonight through Sunday at the Sheridan Opera House. Tickets can be purchased here:
https://sheridanoperahouse.com/events/the-sound-of-music/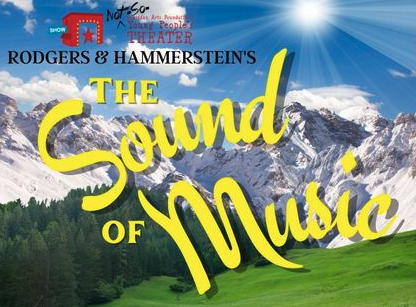 Fridays are great for a few reasons and pizza lunch is one of them!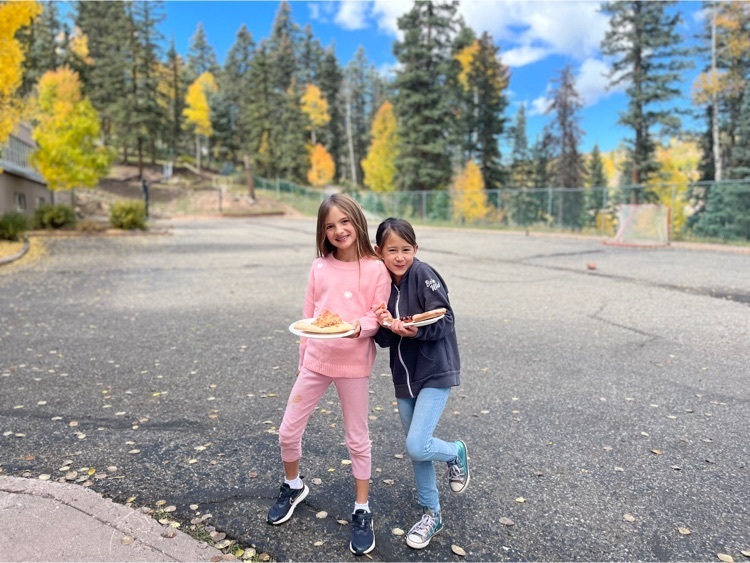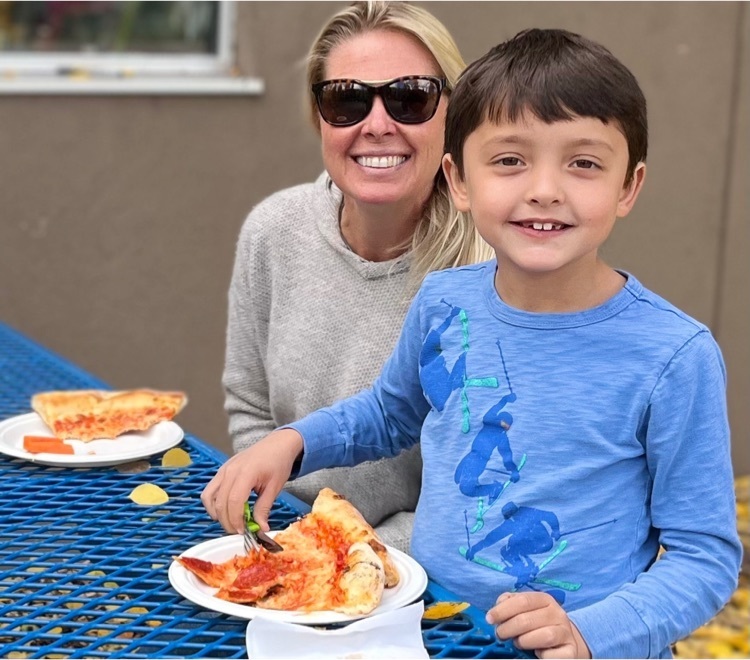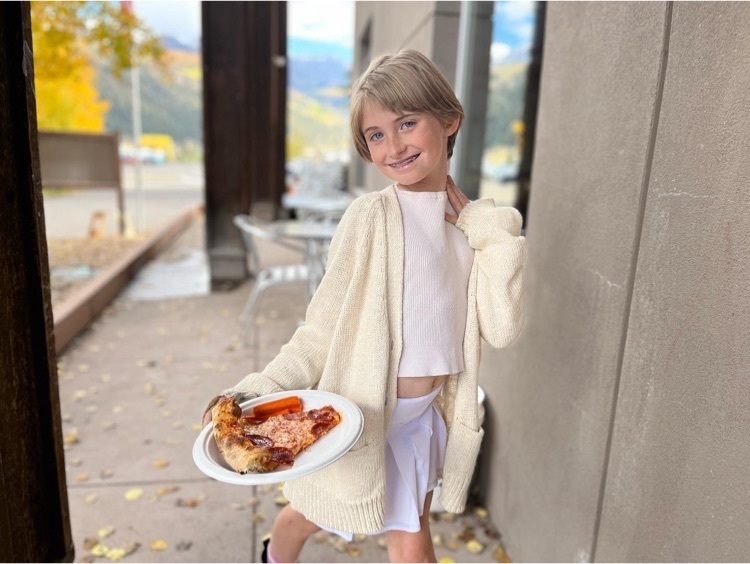 Another adventure begins! This #telluridemountainschool crew will spend the week canyoneering near Moab and paddling a portion of the Colorado River. #outdooreducation #experientialeducation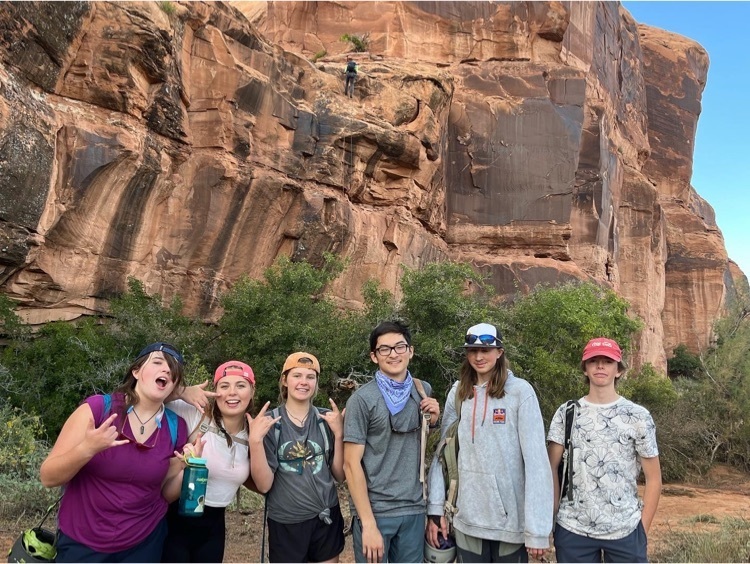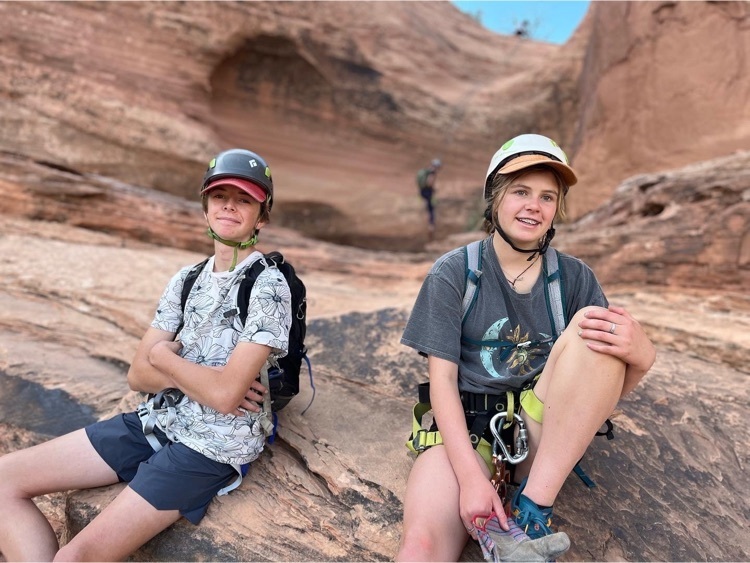 A few sweet moments from the 1st and 2nd-grade #outdoored trip! Camping is way more fun with #friends! #telluridemountainschool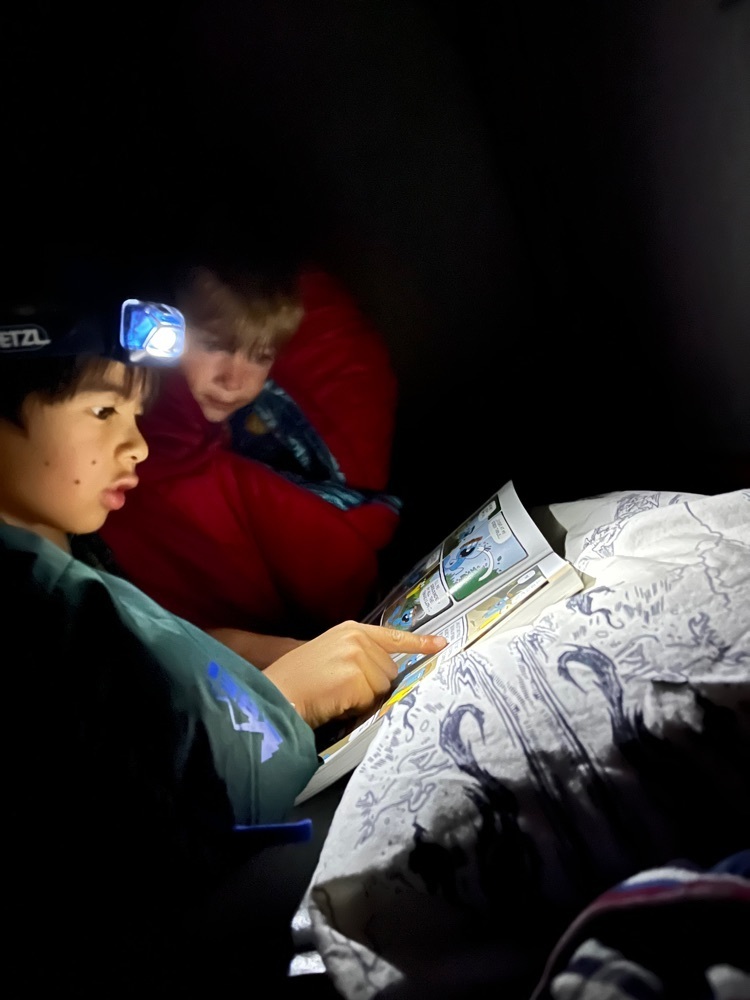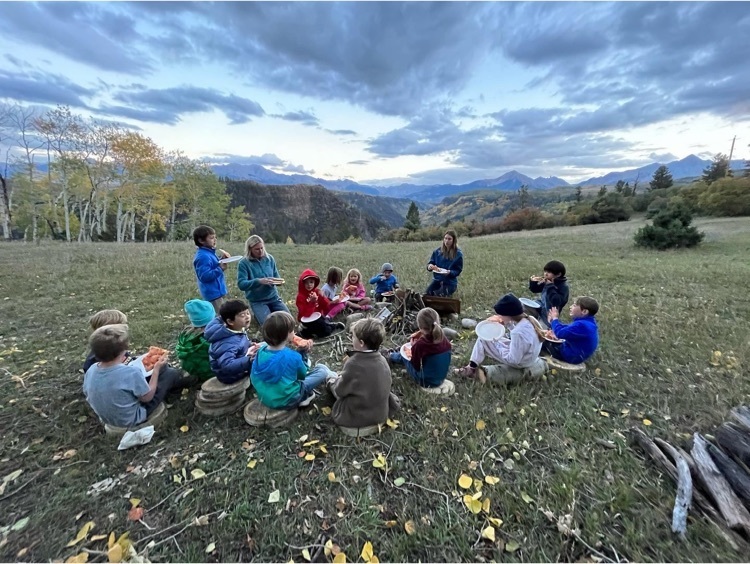 It's perfect weather for the lower school #telluridemountainschool students to work on their own Andy Goldsworthy-inspired art projects! #andygoldsworthy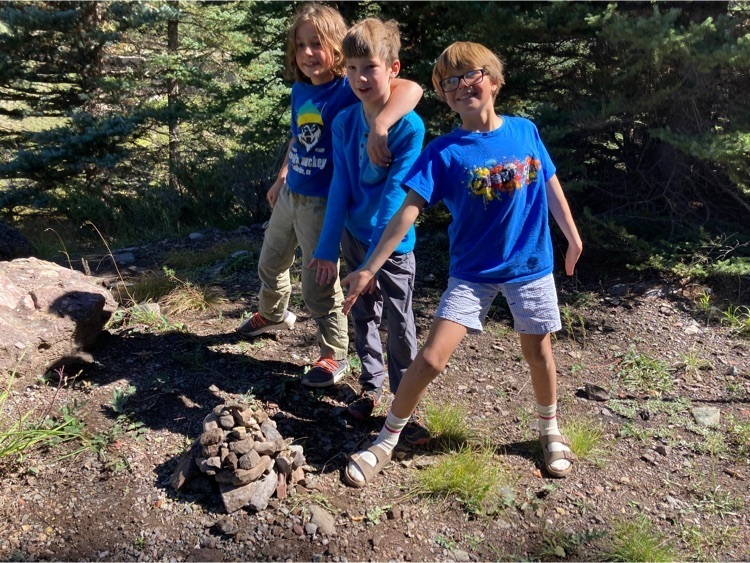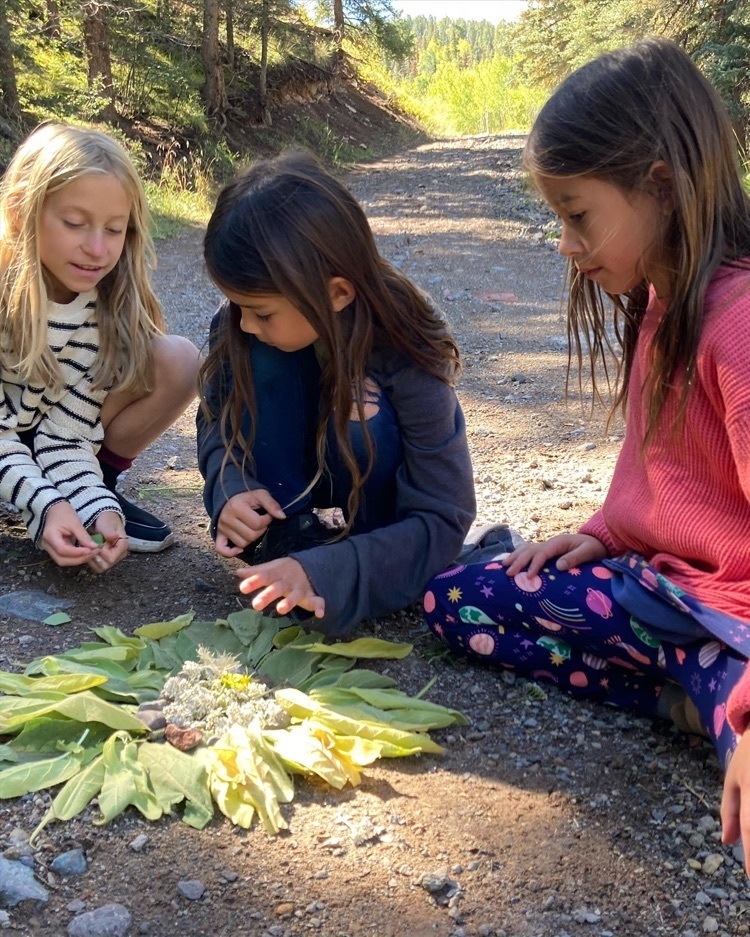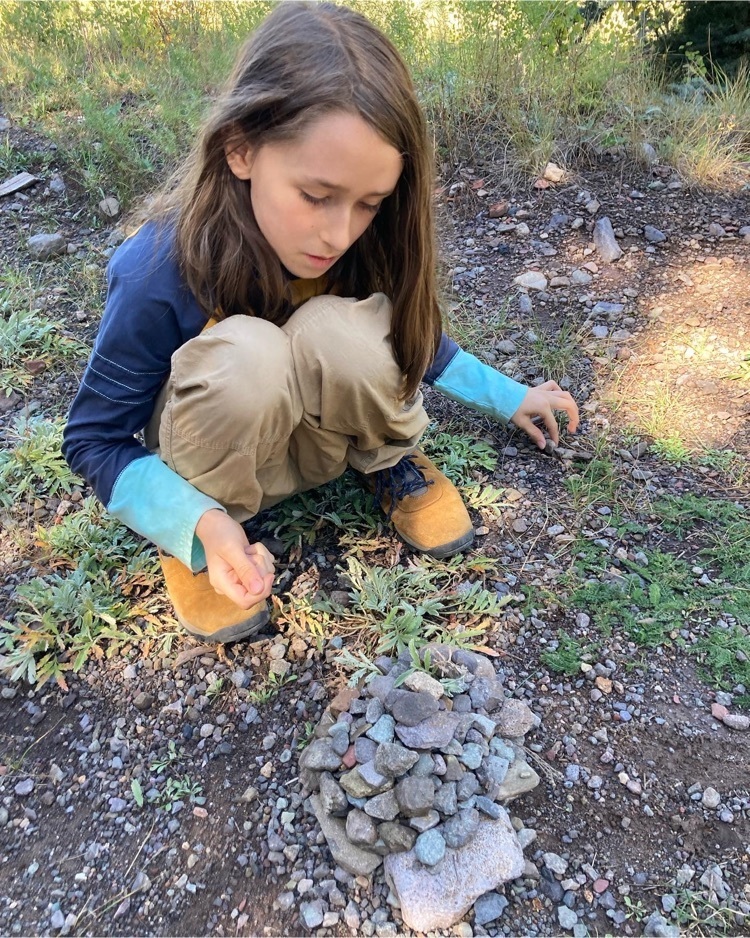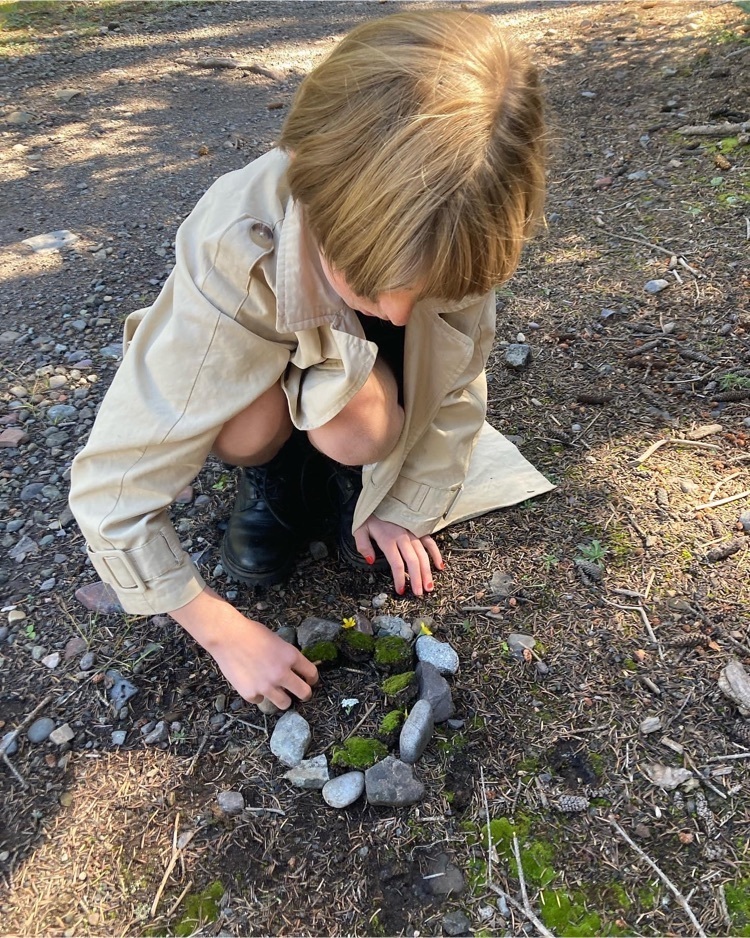 The WPL is hosting a bi-weekly, free parent support group from 11:30 -12:30 in the Magazine room. The first group will be held on Tuesday, September 27th.

Congratulations to this week's Work Hard, Play Hard Award recipient! Each week a student or students are nominated by their teachers for various reasons, such as going above and beyond, stepping out of their comfort zone, showing progress in class, or being a leader. Congratulations to this week's recipient for jumping into school with all her heart and energy! #telluridemountainschool