It's #biketoschoolday at #telluridemountainschool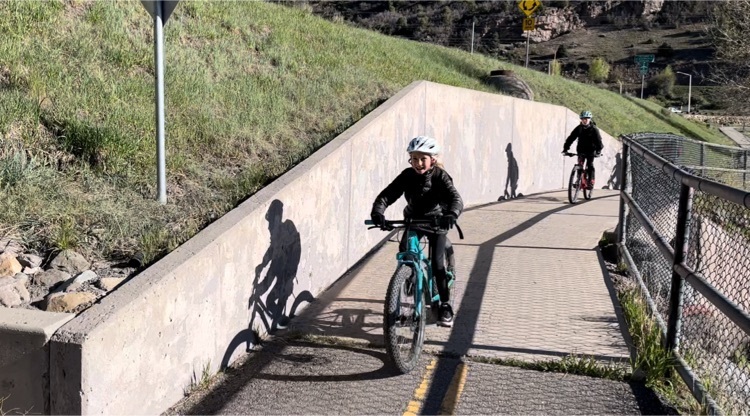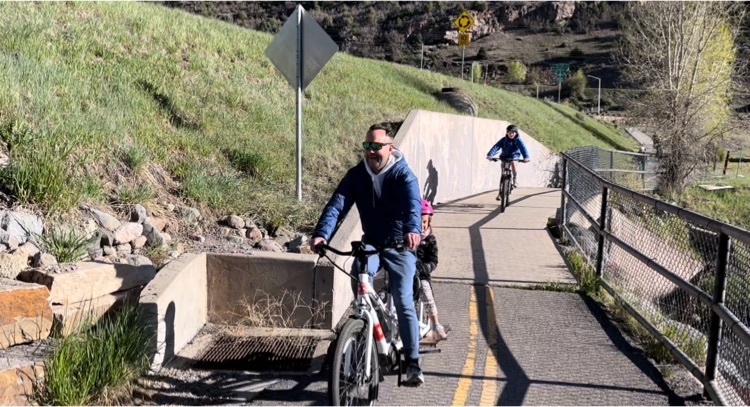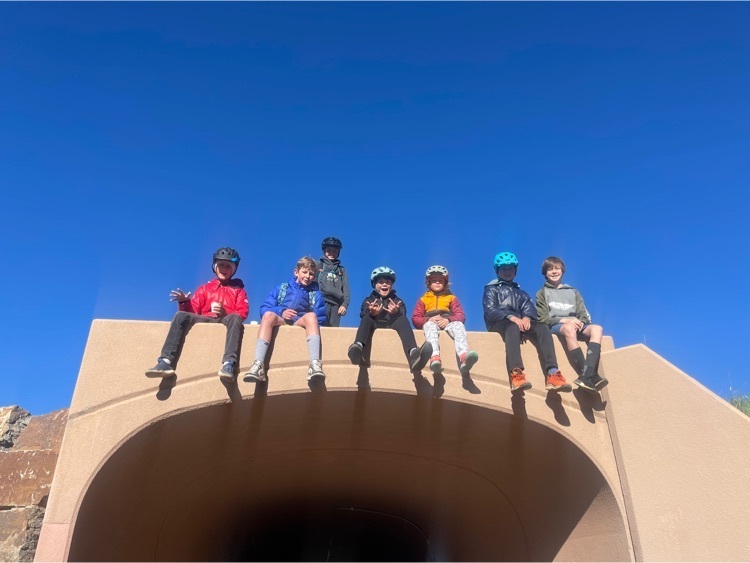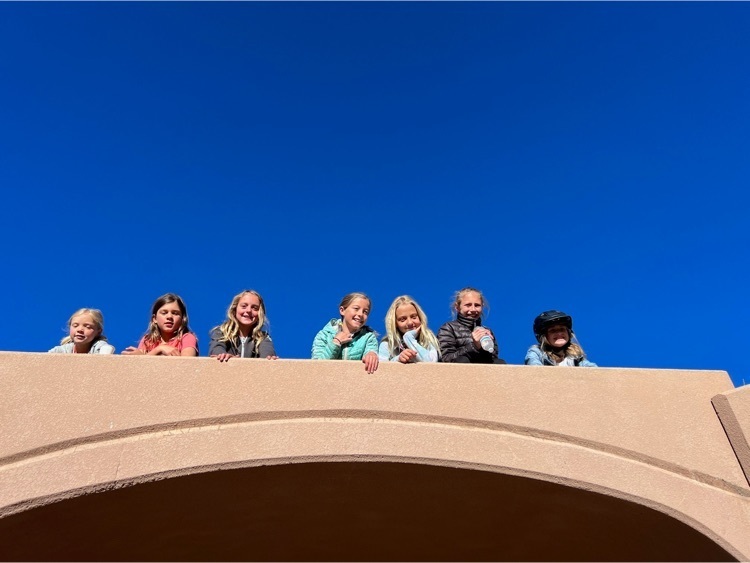 Upper School students are having a great time on their #Hawaii #experientialeducation trip! Today students are spending time cleaning up the beach to understand better the extent and impact of marine pollution on organisms and the environment.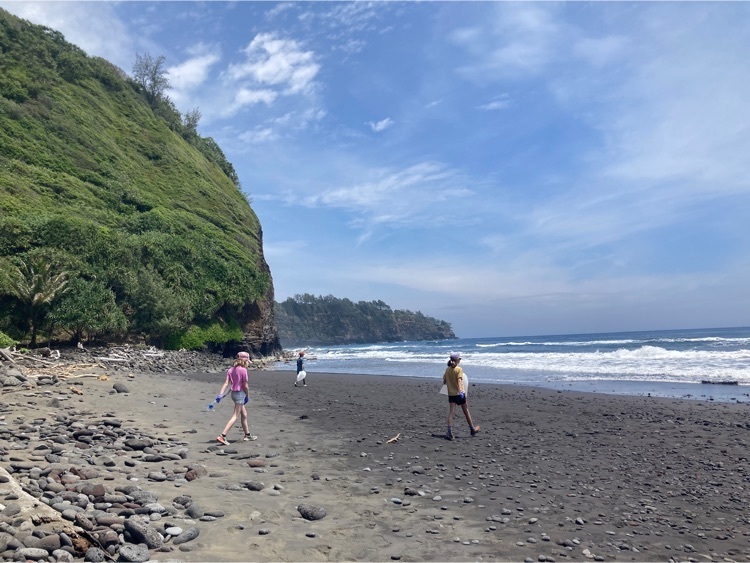 The Probability Fair was a hit!During a probability unit in math class, upper school students designed games to demonstrate their understanding and then invited other students to participate in the fun! #telluridemountainschool #mathisfun #probability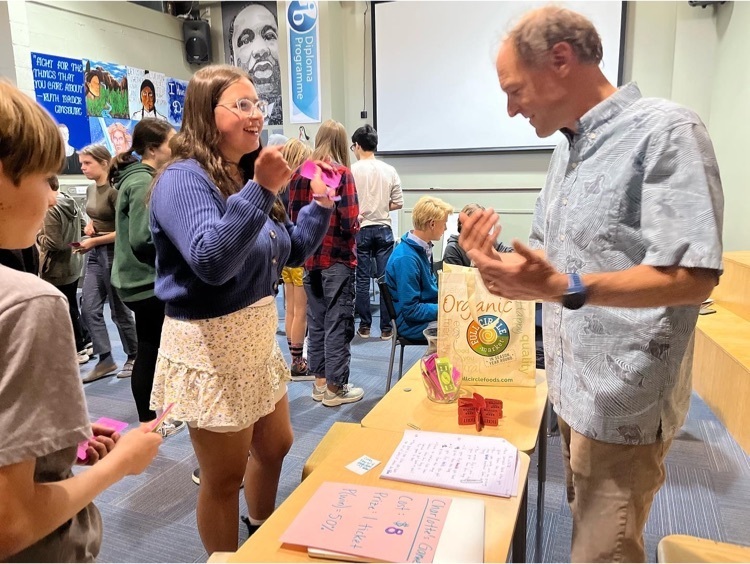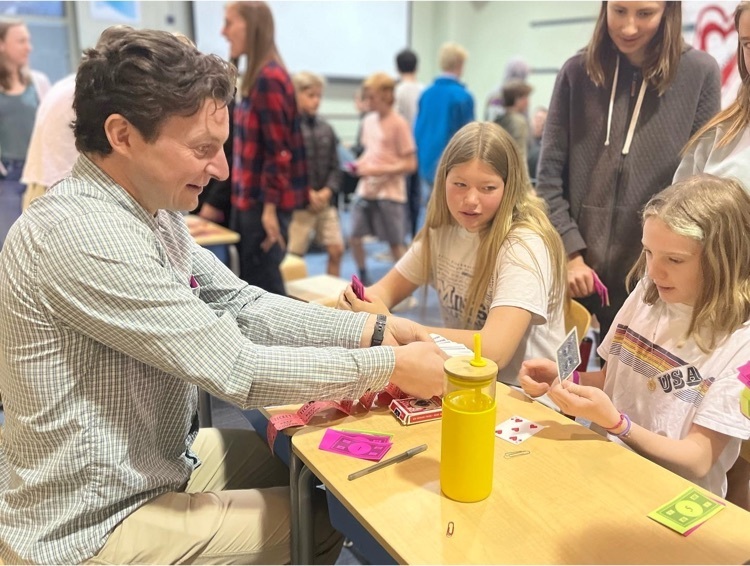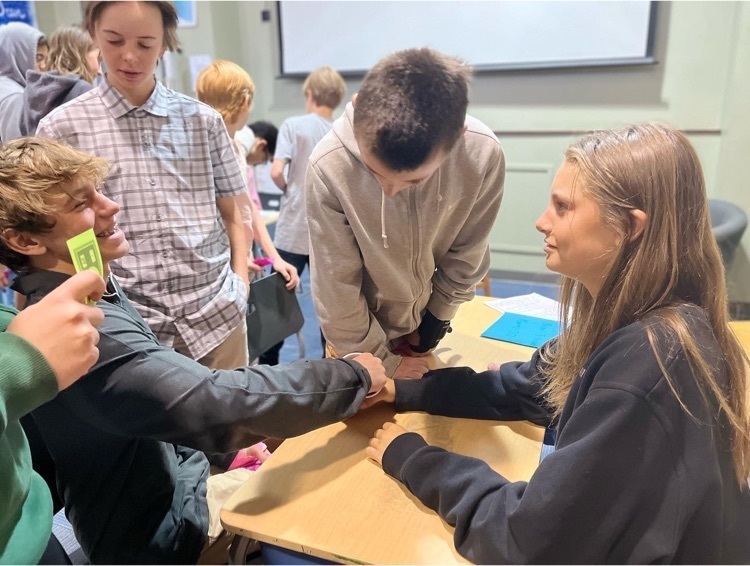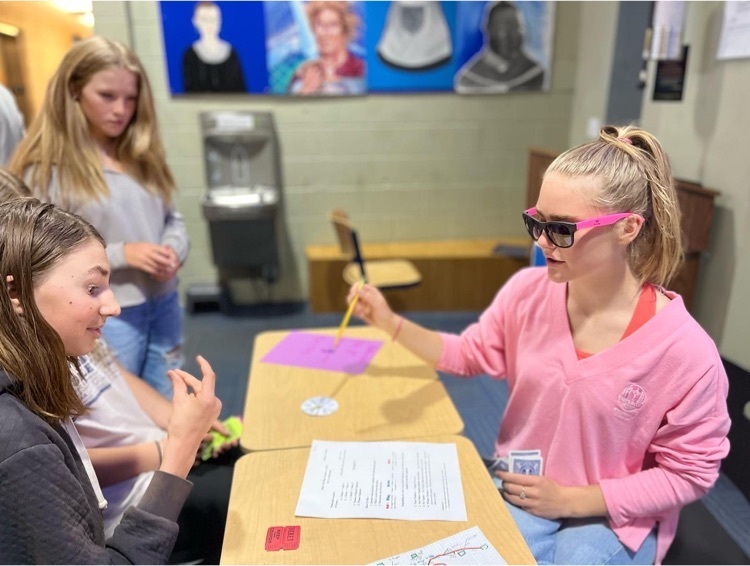 This week we kick off our spring #experientialeducation trips! The 5th and 6th-grade #telluridemountainschool students made it safe and sound to Seattle, where they will spend a week at IslandWood immersed in environmental science courses.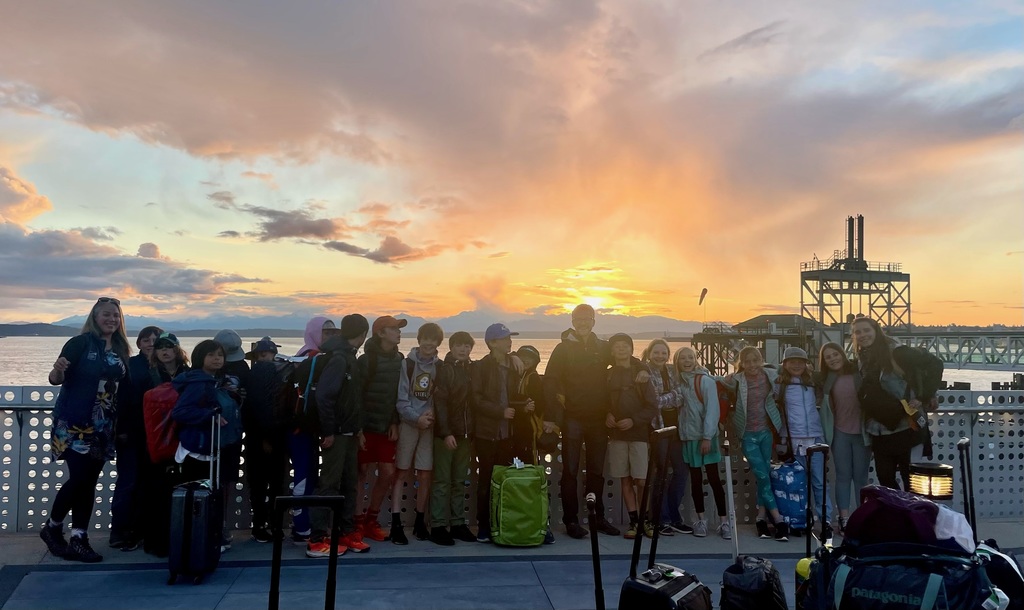 It's #teacherappreciationweek! It's only Tuesday, and we've already received some rad @baabushka slippers for each of our teachers and staff, these sweet glass water bottles and more! #weareloved #telluridemountainschool #thankyou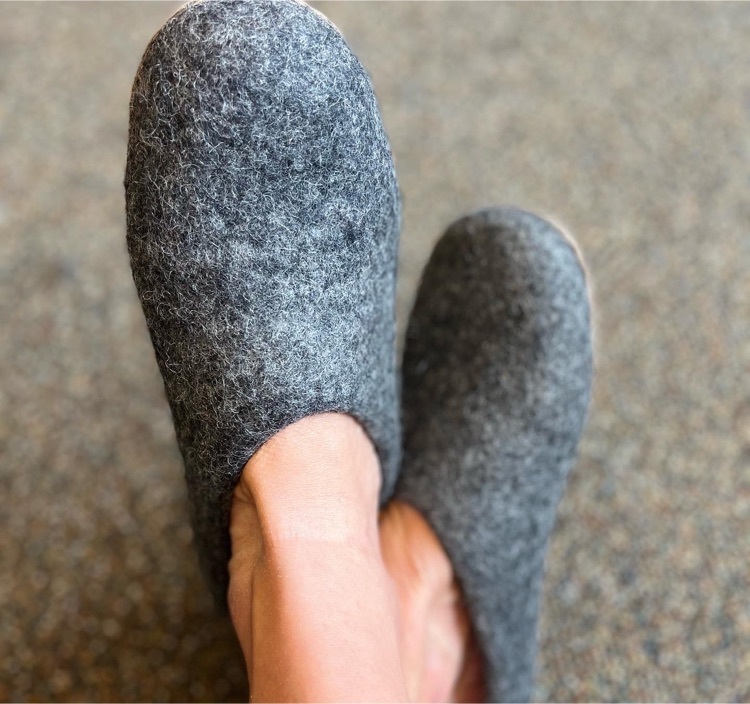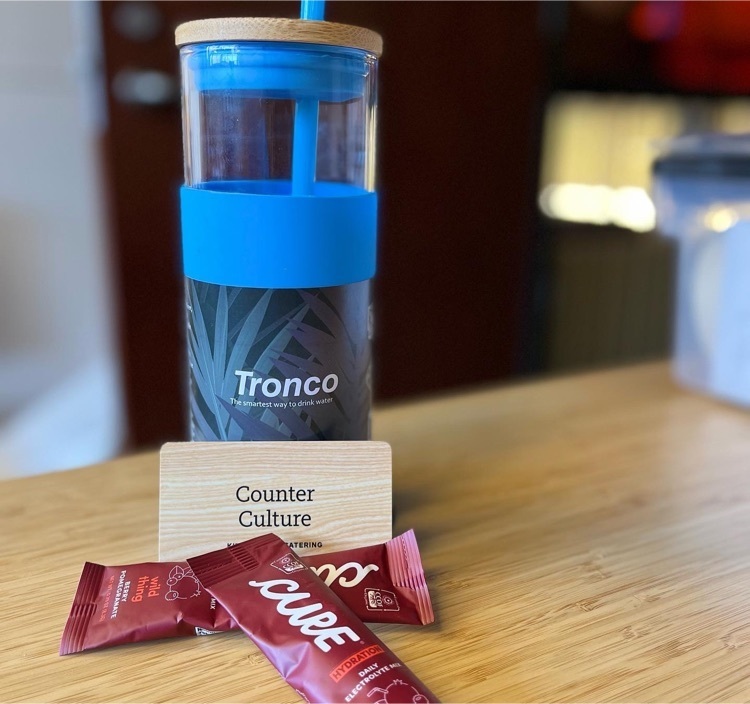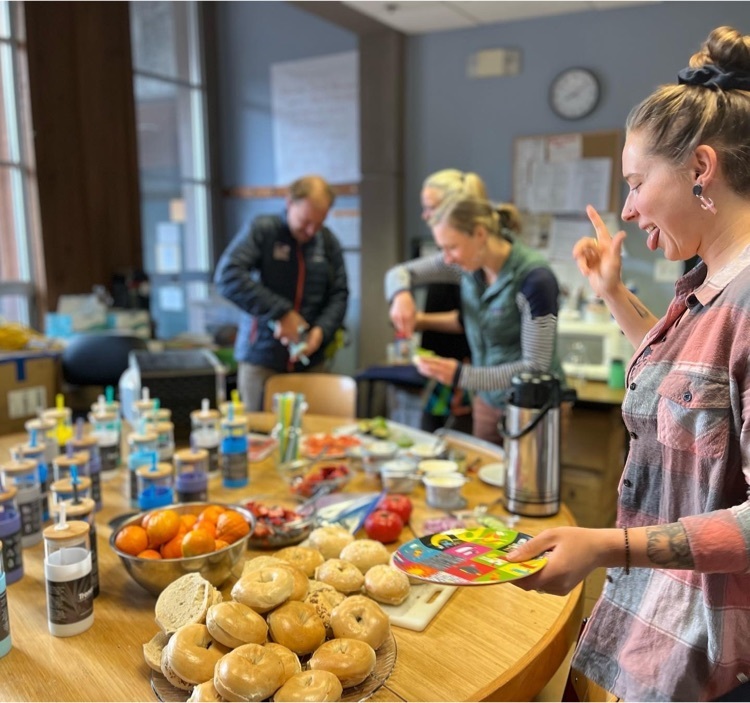 Kindergarten field trip to town! #telluridemountainschool #montessori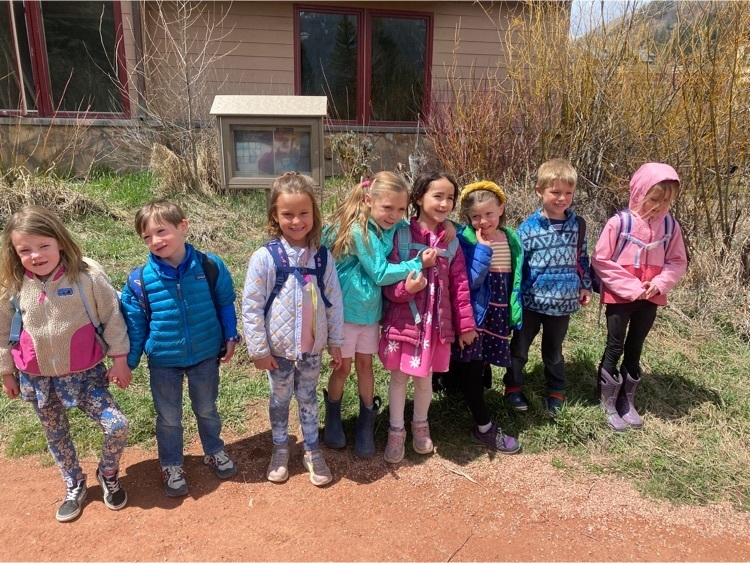 #cellcookie The 5th and 6th-grade students made cell cookies in science to practice their understanding of the different parts of a cell. Yes, they get to eat it! #telluridemountainschool #science #yum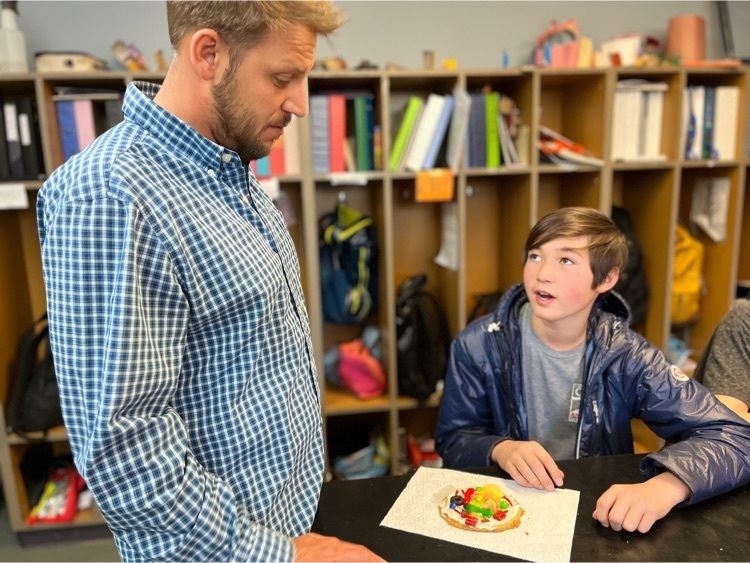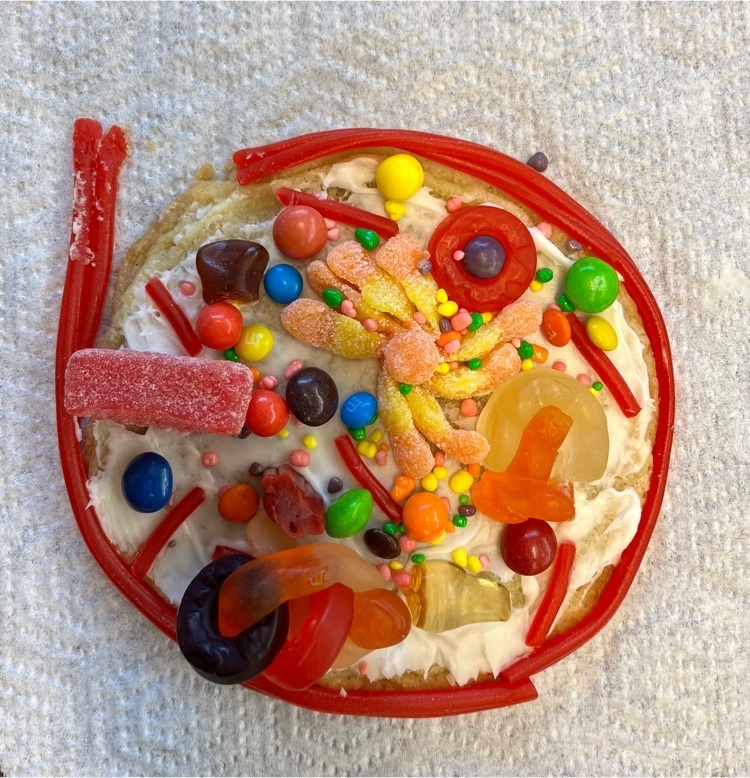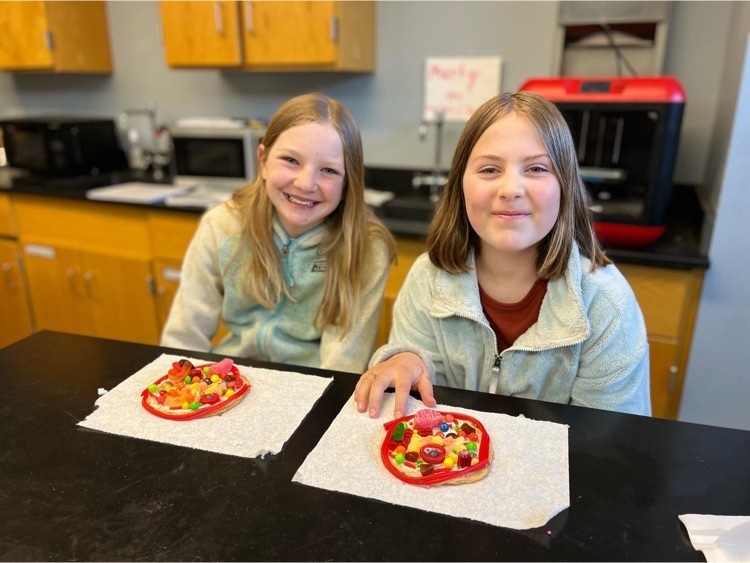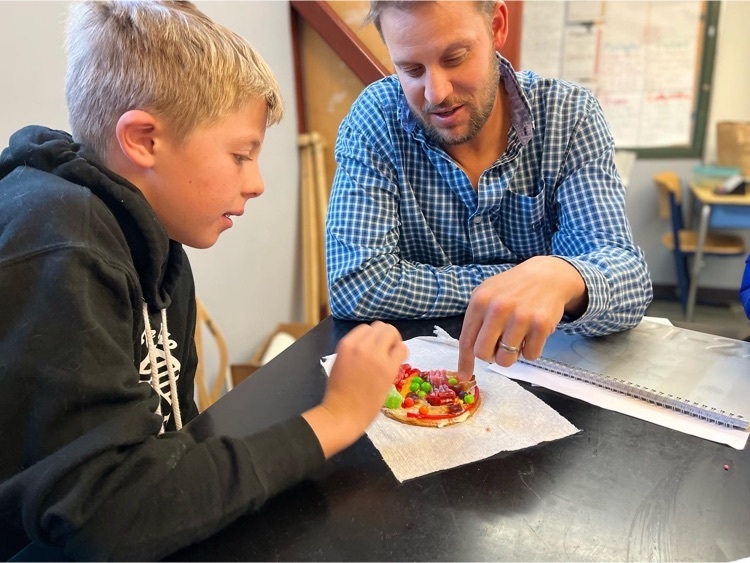 We kicked off #Earthweek right with an @Eco-Action Truth or Dare challenge! Students are challenged to reduce their carbon footprint by #unplugging #reducing #reusing #upcycling #recycling, and more! Stay tuned next week for the winners!

Friday morning yoga in the #montessori #telluridemountainschool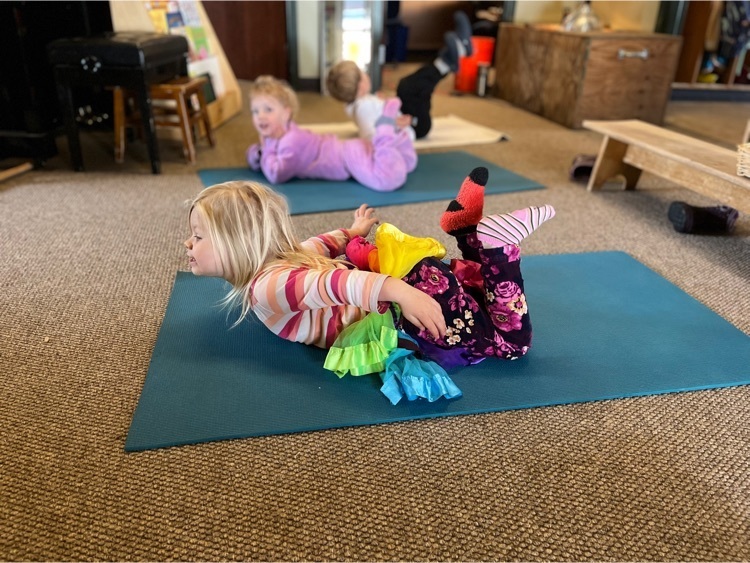 This seems like a great way to spend a day at school. The seventh graders spent an afternoon learning to ice climb in Ames. Special thanks to @mountaintrip for guiding our crew! #iceclimbing #telluridemountainschool #experientialeducation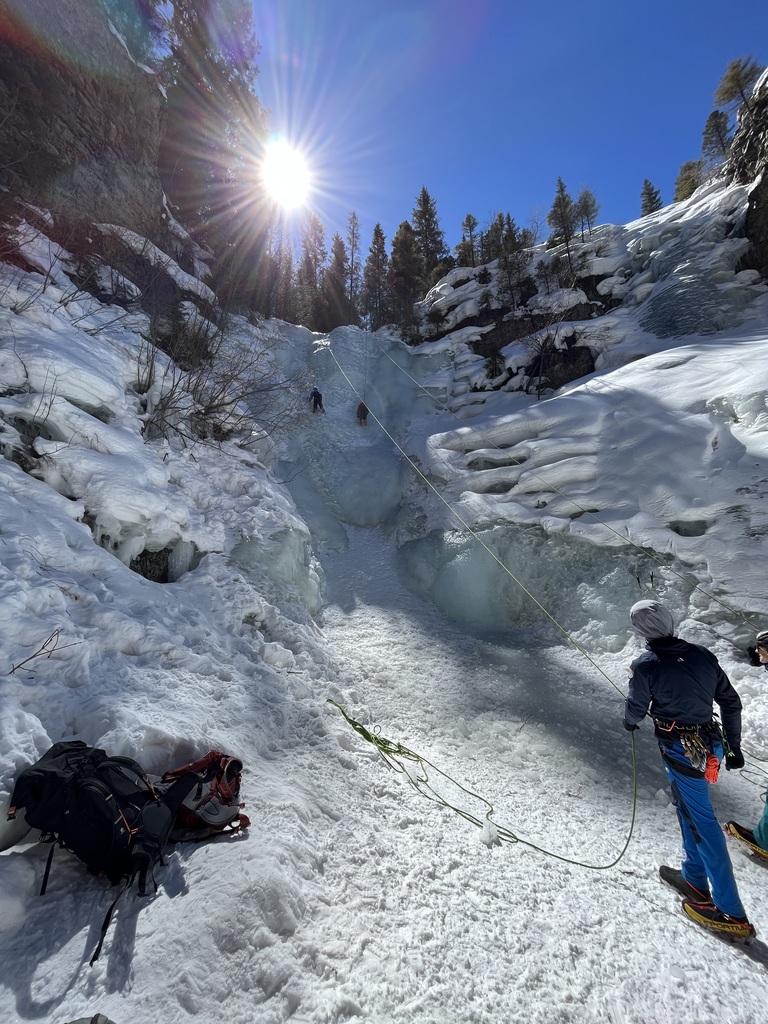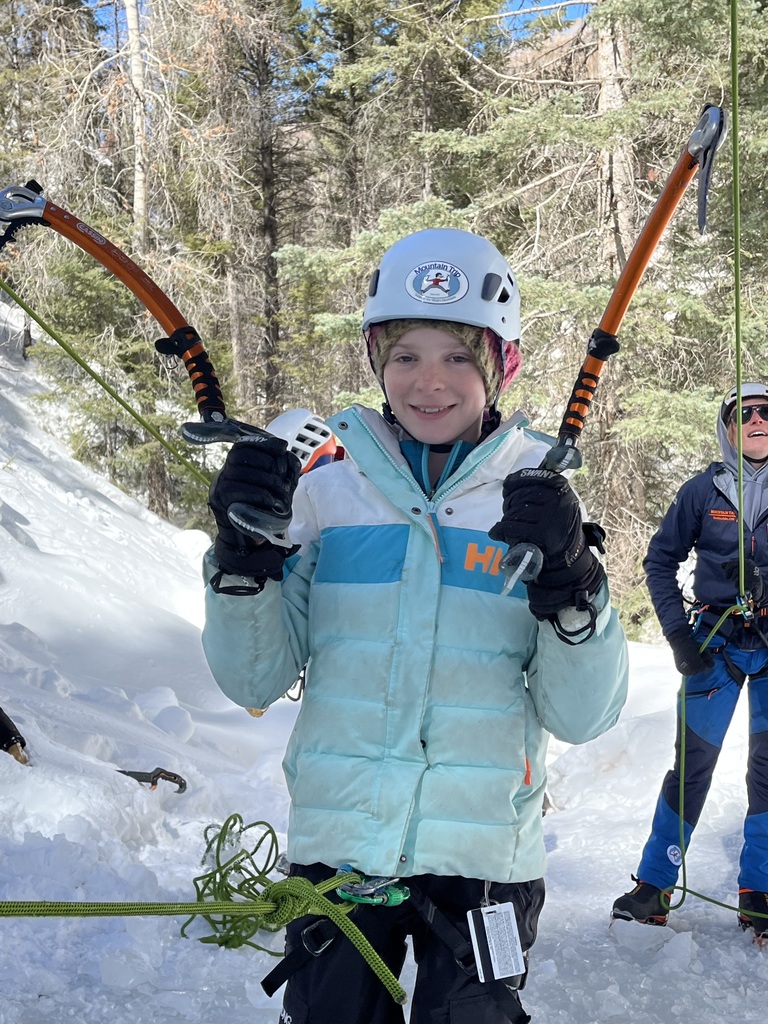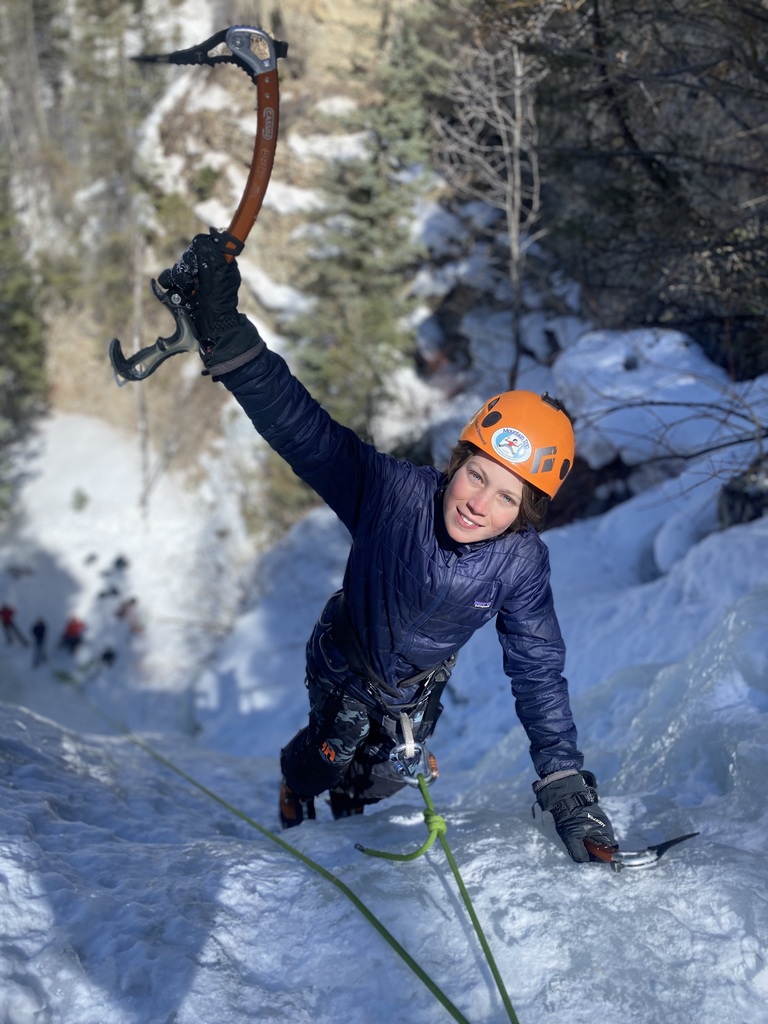 The eighth and ninth-grade students are en route home from their civil rights #experientialeducation trip to the South. It's been an incredible week of experiential learning and a trip that will not soon be forgotten! #telluridemountainschool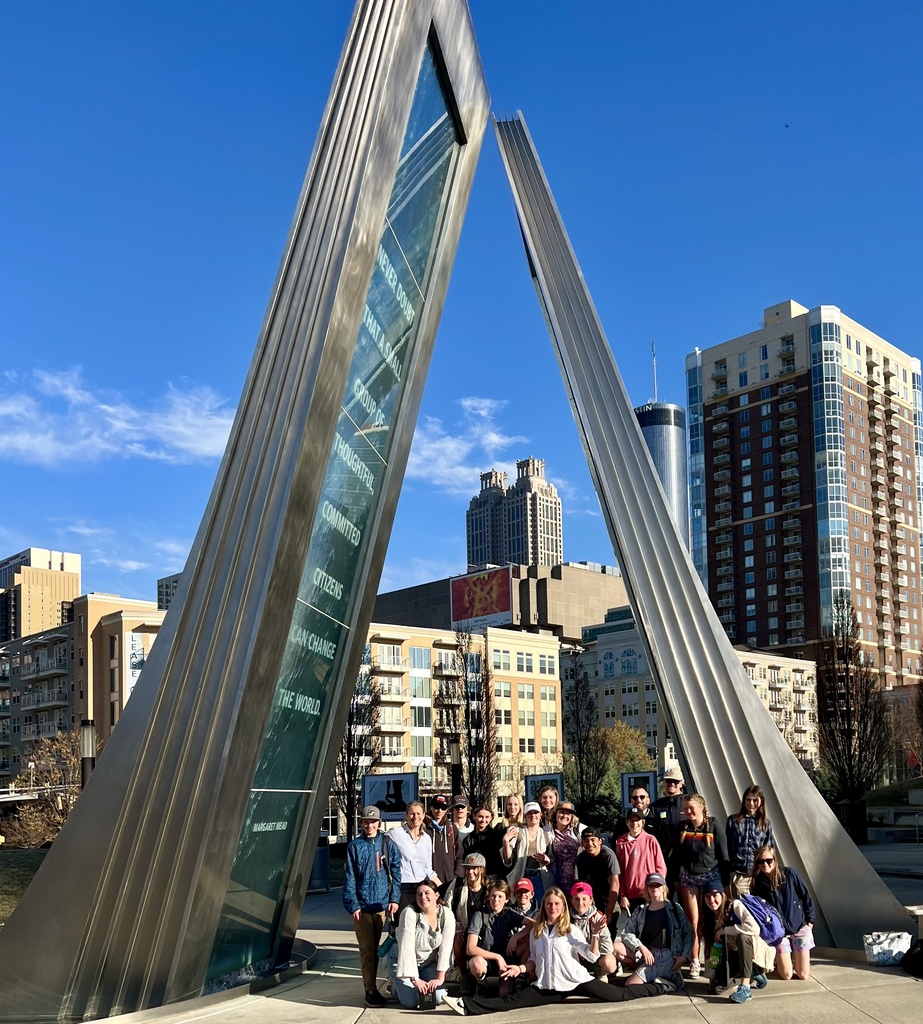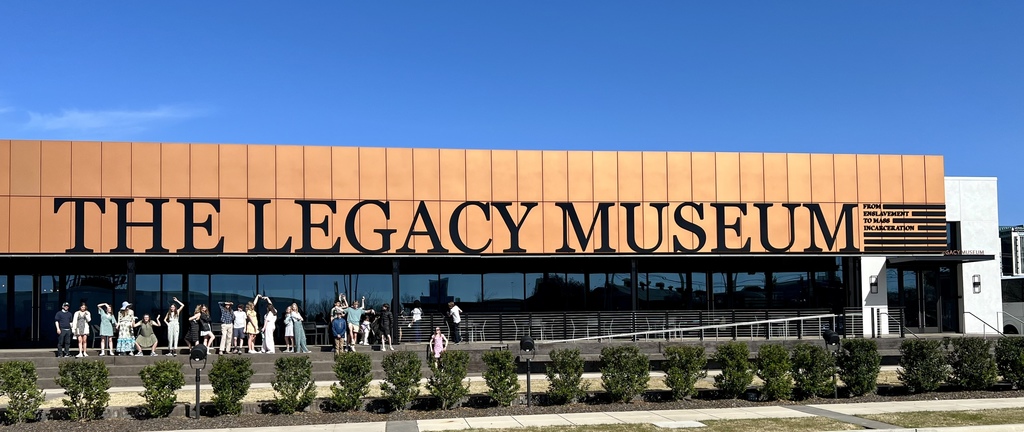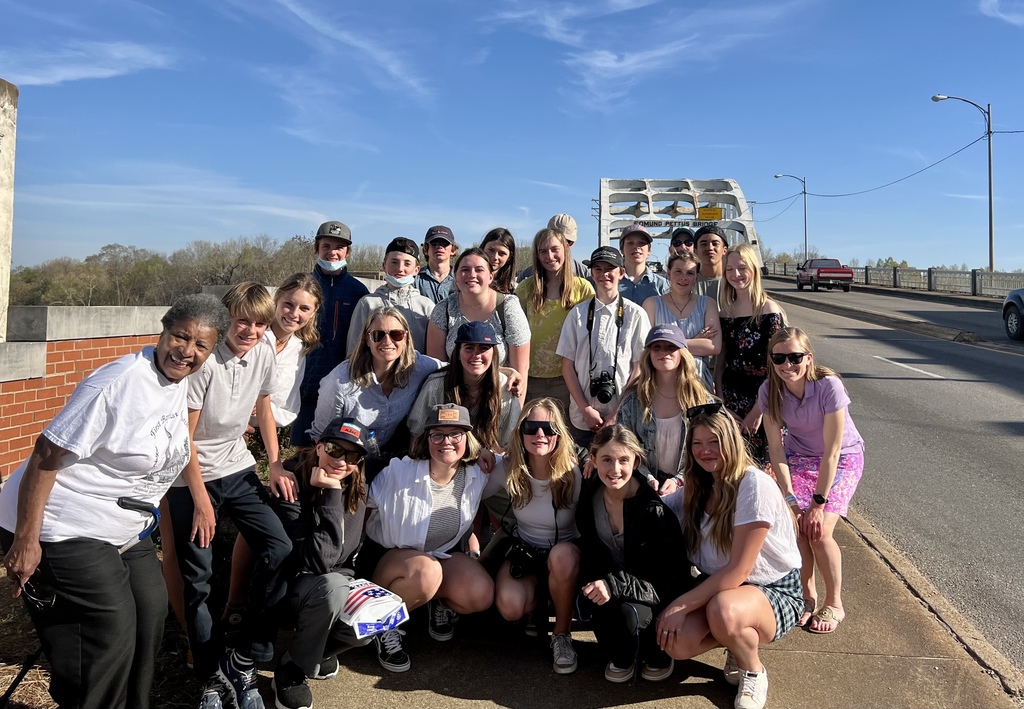 The past few days, the #telluridemoutainschool 10th through 12th-grade students volunteered with Habitat for Humanity, building homes. #servicelearning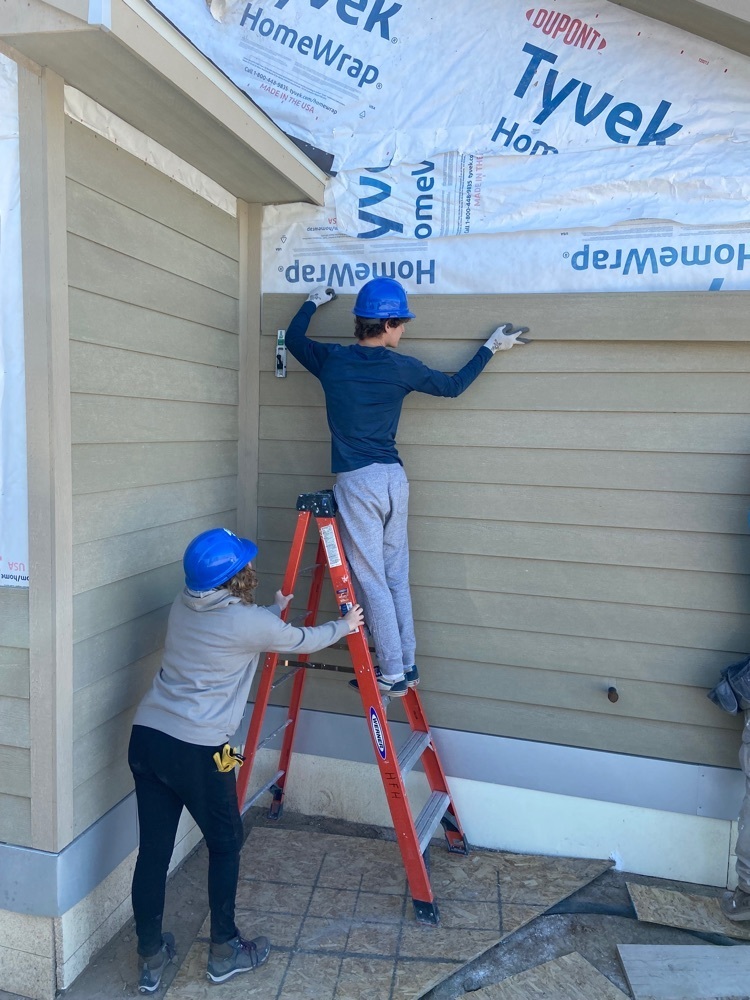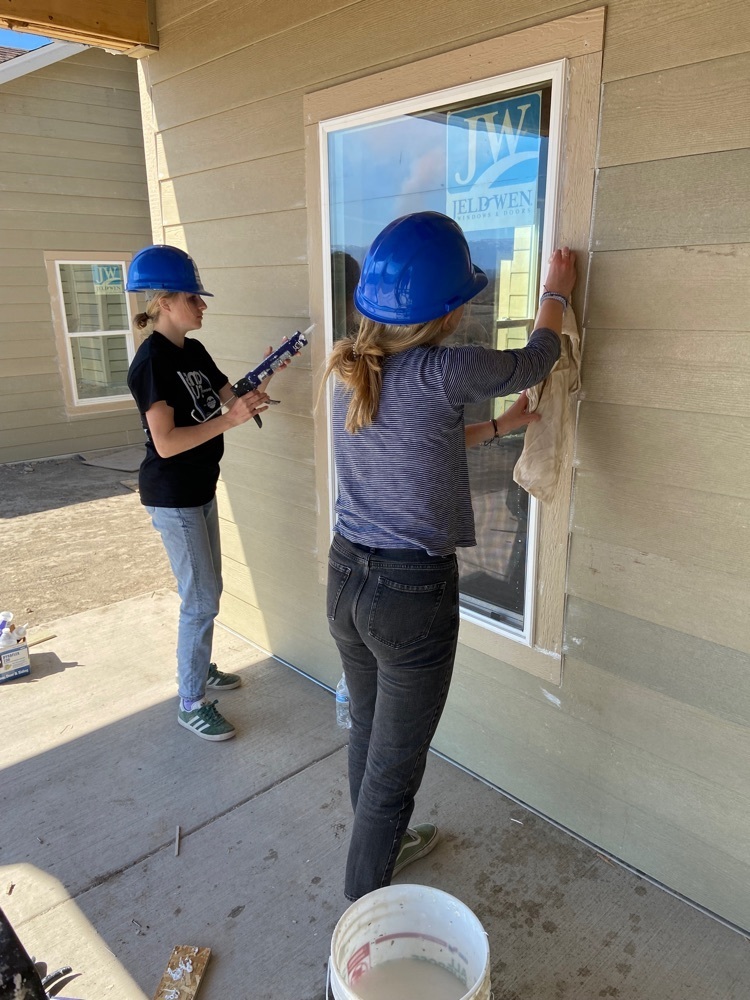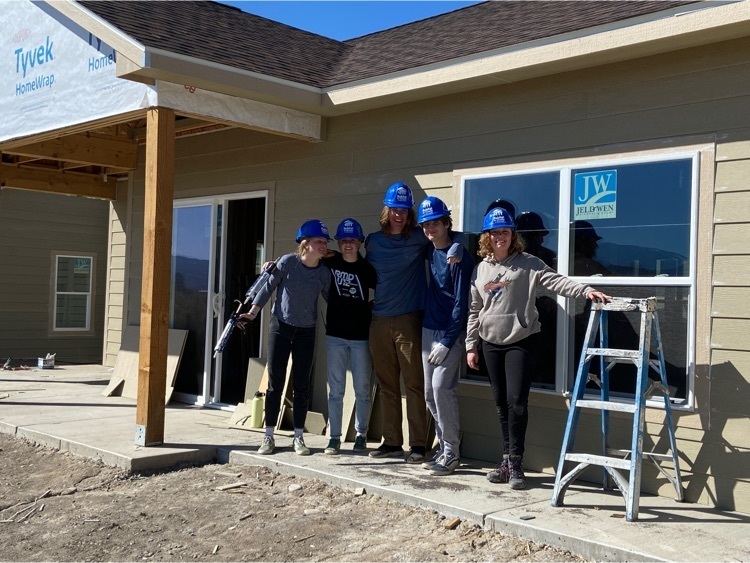 We love springtime when the chicks visit the #Montessori! #telluridemountainschool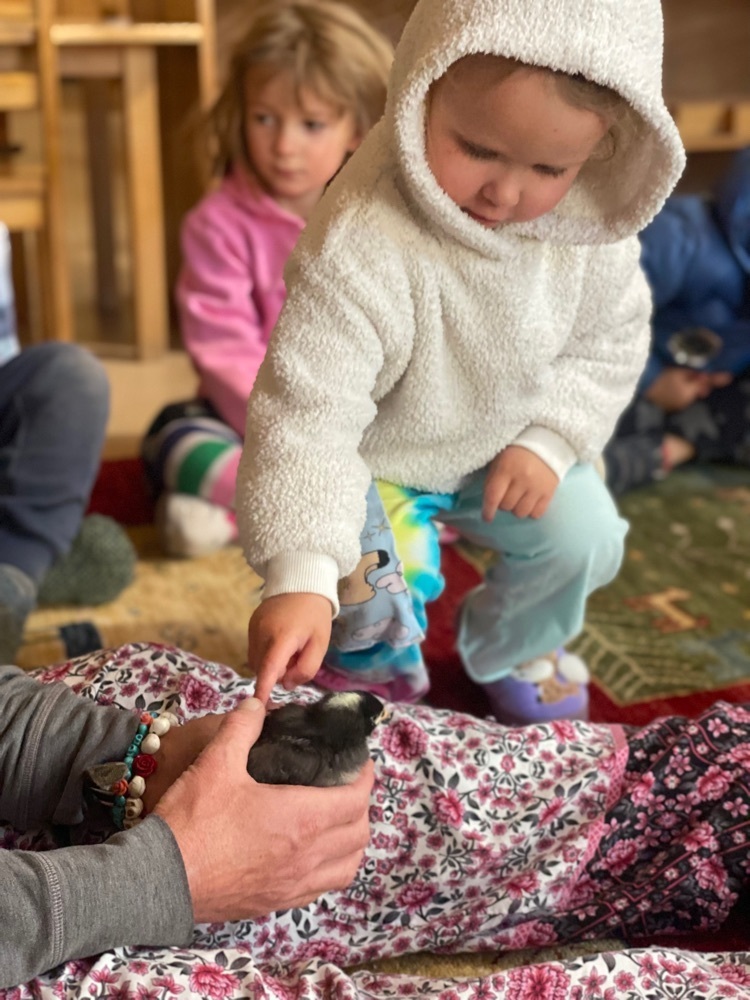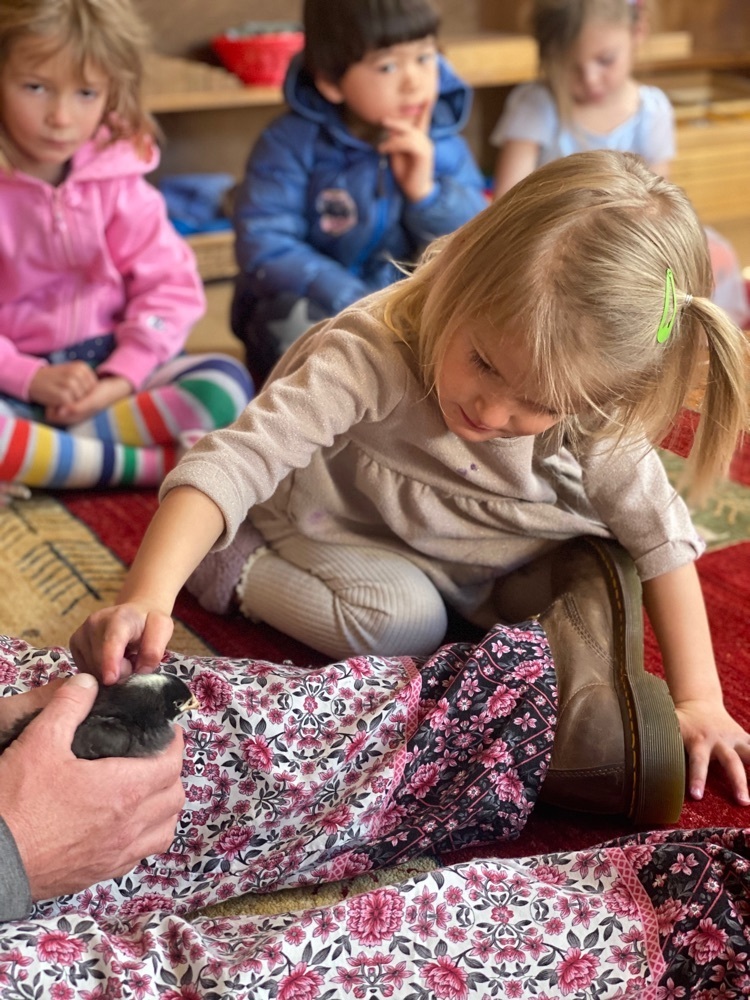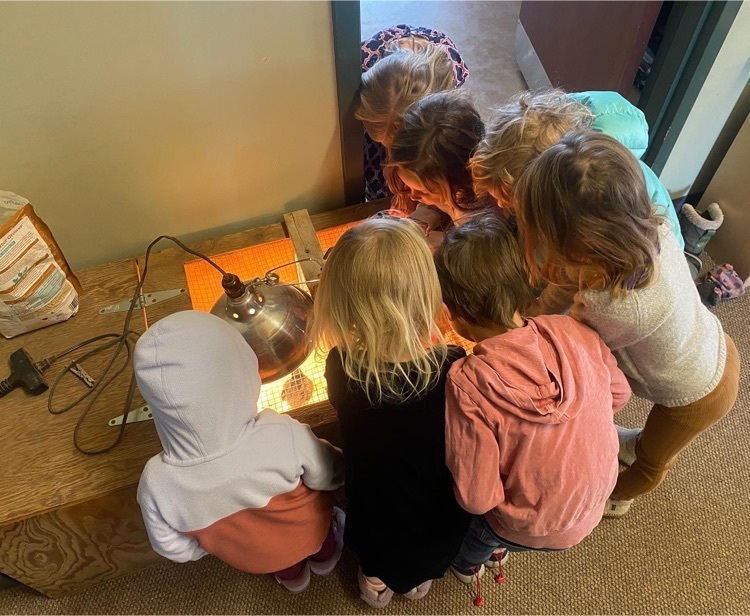 Congratulations to the most recent Work Hard, Play Hard Award recipients! While they were each recognized for different reasons, both students have exhibited the TMS' core values of respect, love of learning, responsibility, and integrity throughout the year. Way to be excellent role models! #telluridemountainschool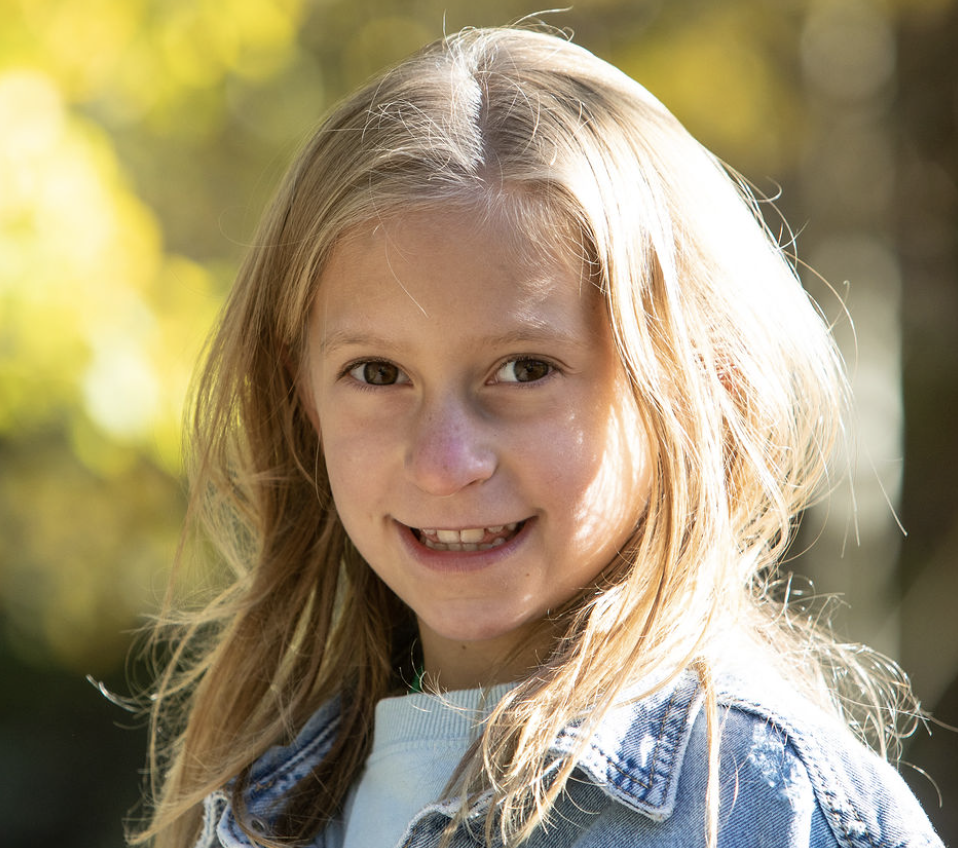 The eighth and ninth-grade experiential education trip to the South is off to a great start! This weekend TMS students spent the day in Montgomery, Alabama, visiting Tuskegee Airmen National Historic Site, Rosa Parks Museum, and the Civil Rights Memorial designed by Maya Lin. #telluridemountainschool #experientialeducation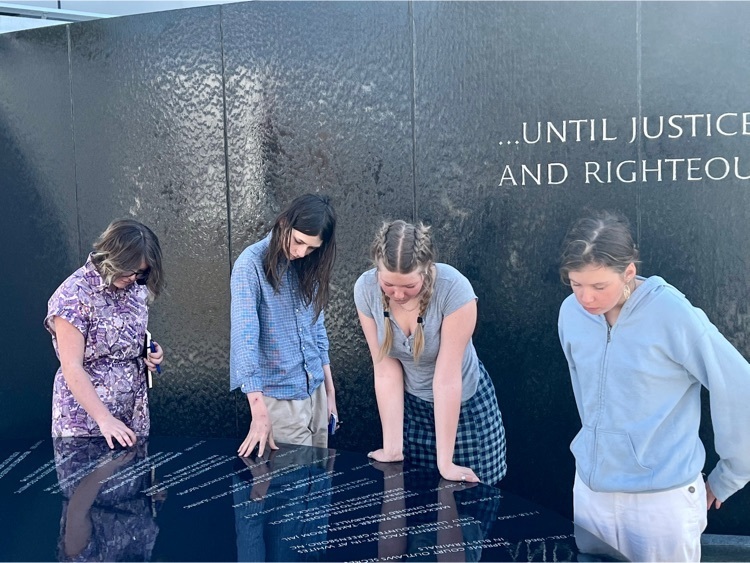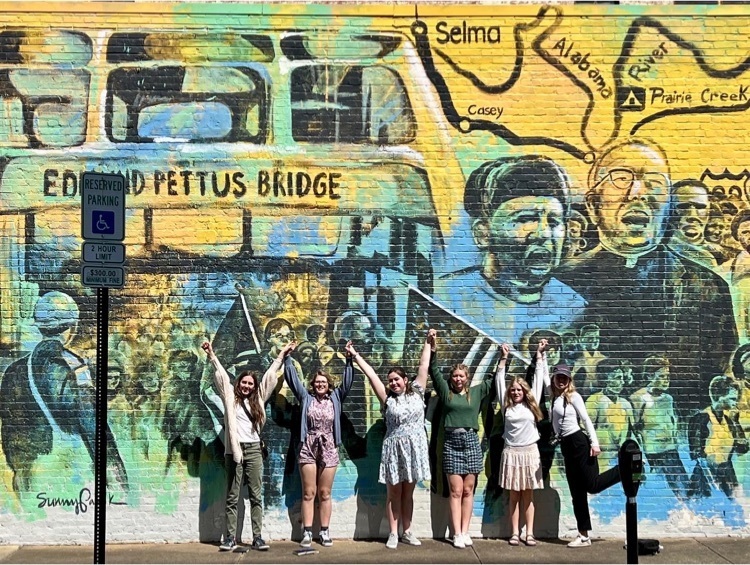 For the first time in two years,TMS students board a flight for a week of experiential learning! #telluridemountainschool #experientialeducation

Ever wonder how you get the Work Hard, Play Hard award at TMS? Each week a student or students are nominated by their teachers for various reasons, such as going above and beyond, stepping out of their comfort zone, showing progress in class, or being a leader. Congratulations to this week's Work Hard, Play Hard award recipients for stepping out of their comfort zones at the Winter Carnival! #telluridemountainschool #workhardplayhard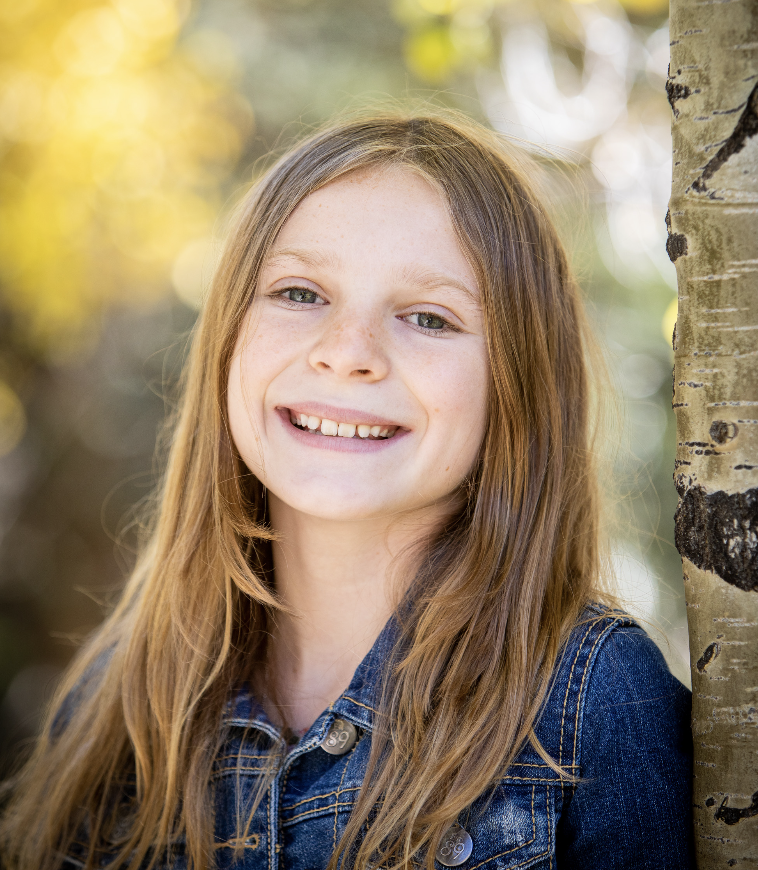 The guy's fat bike ride continued to live up to its adventurous reputation. A little cold and a lot of snow! Fun was had by all! #telluridemountainschool #fatbikeride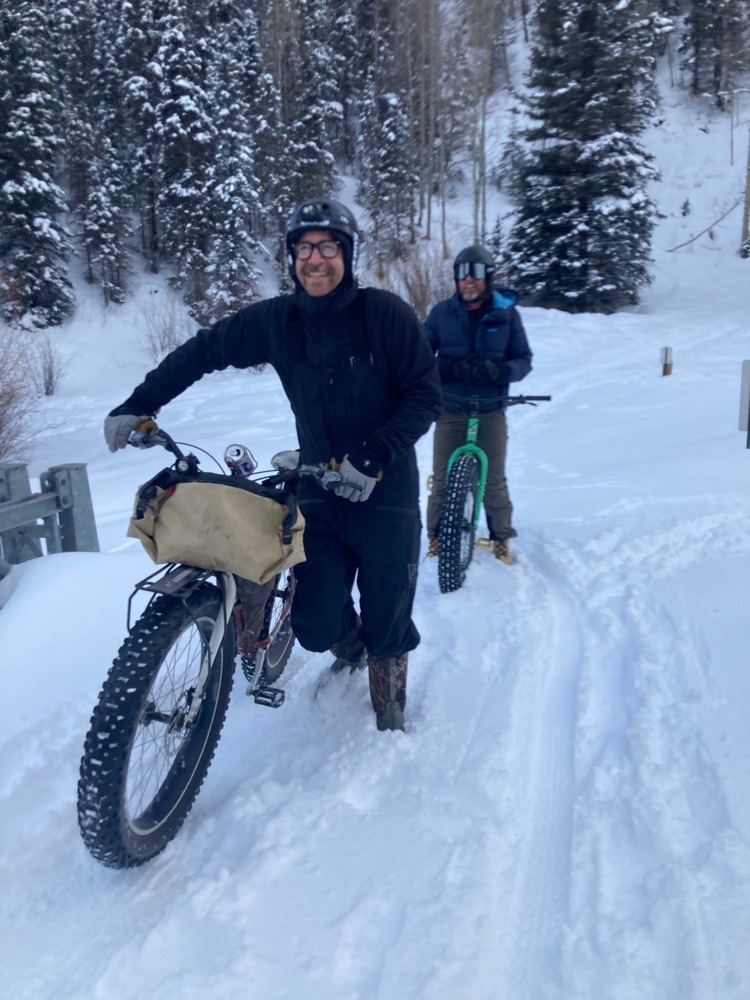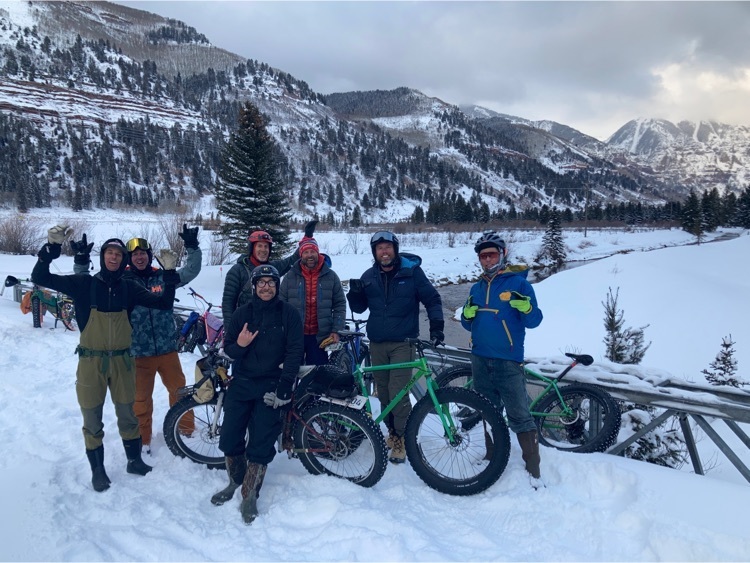 Don't forget that tonight is the guys fat bike ride and an opportunity for just the guys to hangout! Meet at the gondola station at 5:00 and ride across the valley floor.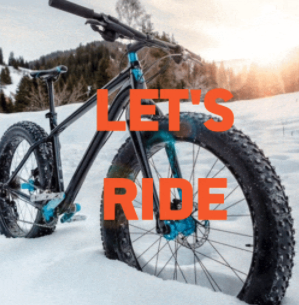 Annually, in celebration of completing the Free Ride Committee programming, upper school students ski at Silverton Mountain. This celebration allows students to explore new terrain and learn how to ski backcountry safely from professional guides. This year, a group of seven students completed five laps at Silverton, all while having fun and keeping the stoke!