Ski P.E. dismissal for grades 3-12 will now happen at Carhenge at 4:00 Wednesday-Friday. Additionally, please reference this diagram to ensure you follow the appropriate traffic pattern when picking up your student(s).

If you're working on battling the holiday bulge, building a snow person may not be your best bet, but it's better than nothing! In science class TMS students determined that it takes around 117,000 joules to make a snow person which translates to only about 30 calories. #telluridemountainschool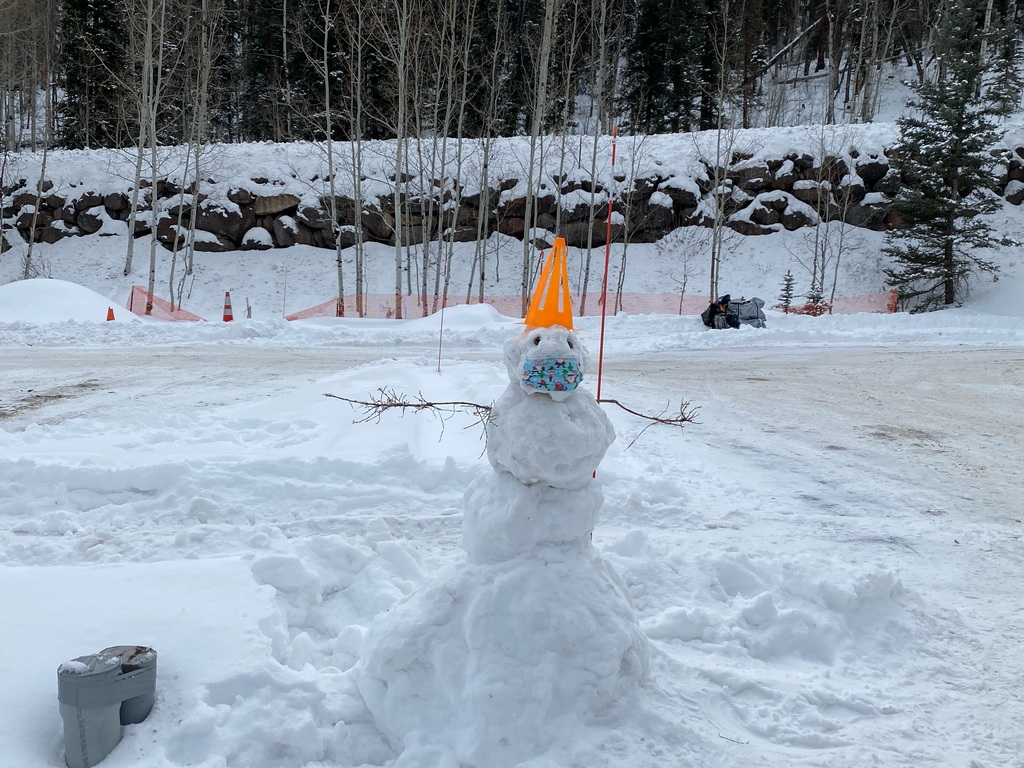 Lower school creating some holiday cheer in art class #telluridemountainschool #art #snowflake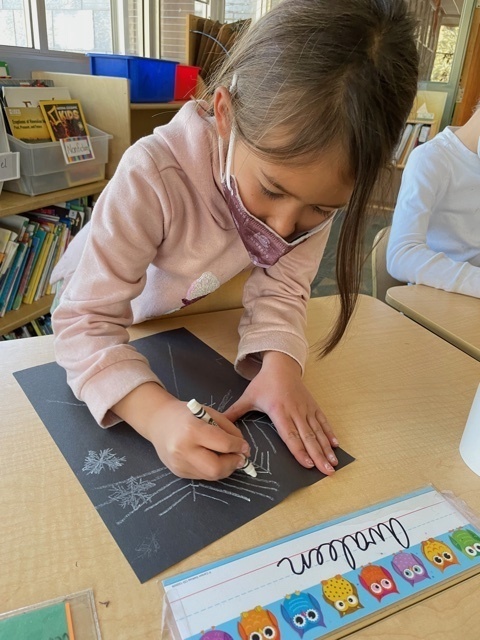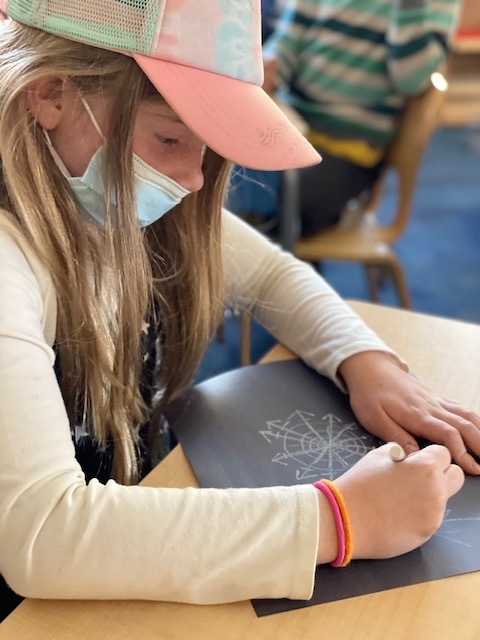 In a culminating unit in physics, students put a holiday twist on a classic egg drop challenge. Students designed different gift packaging to see if an egg would withstand the impact of a two-story drop. #telluridemountainschool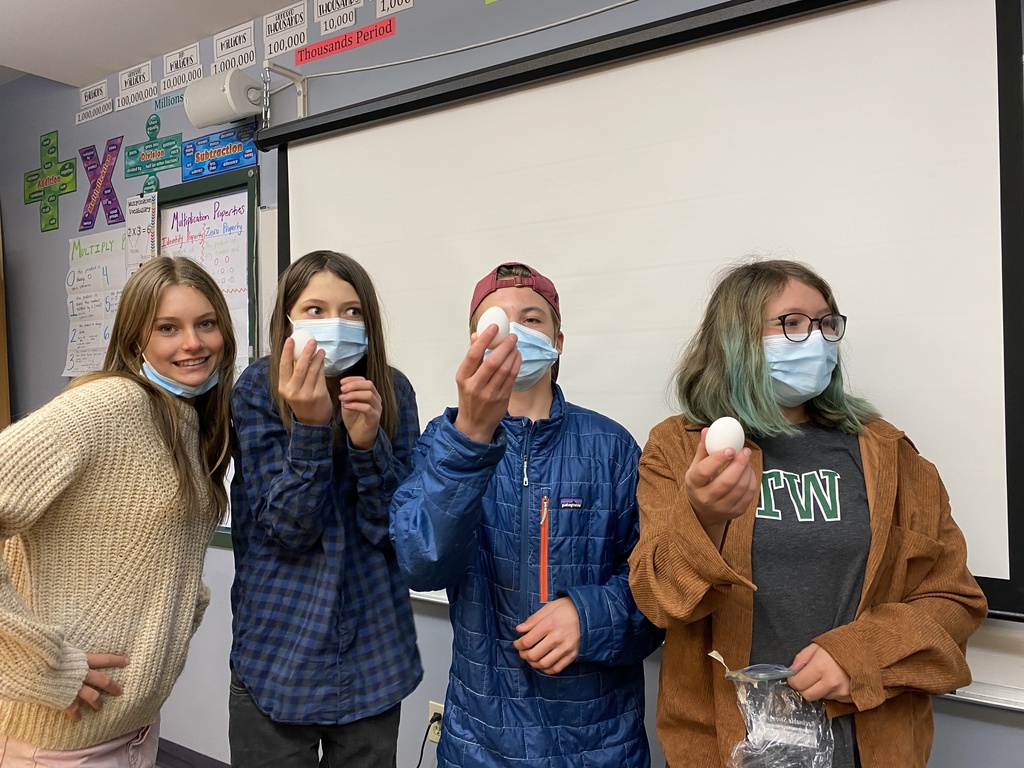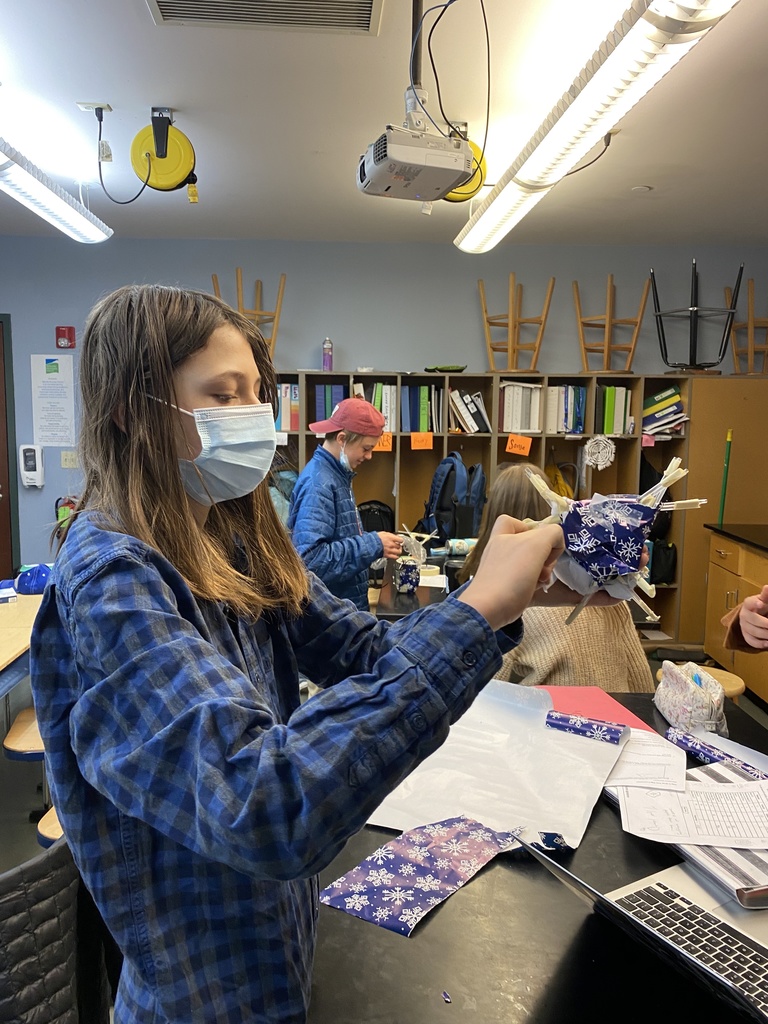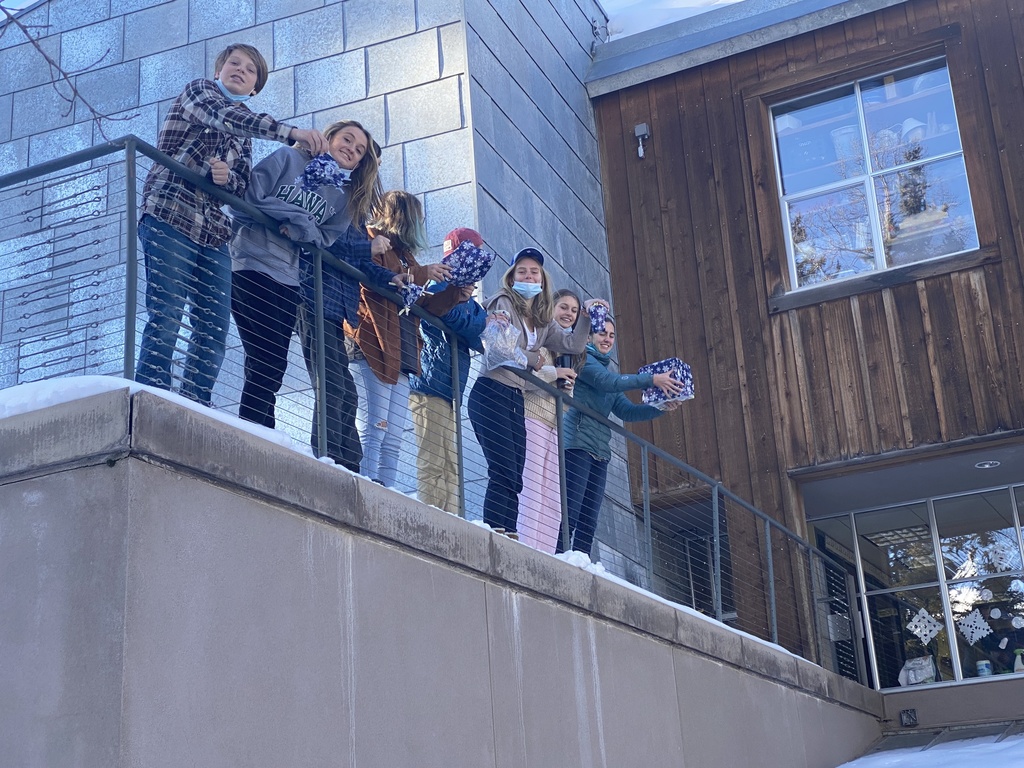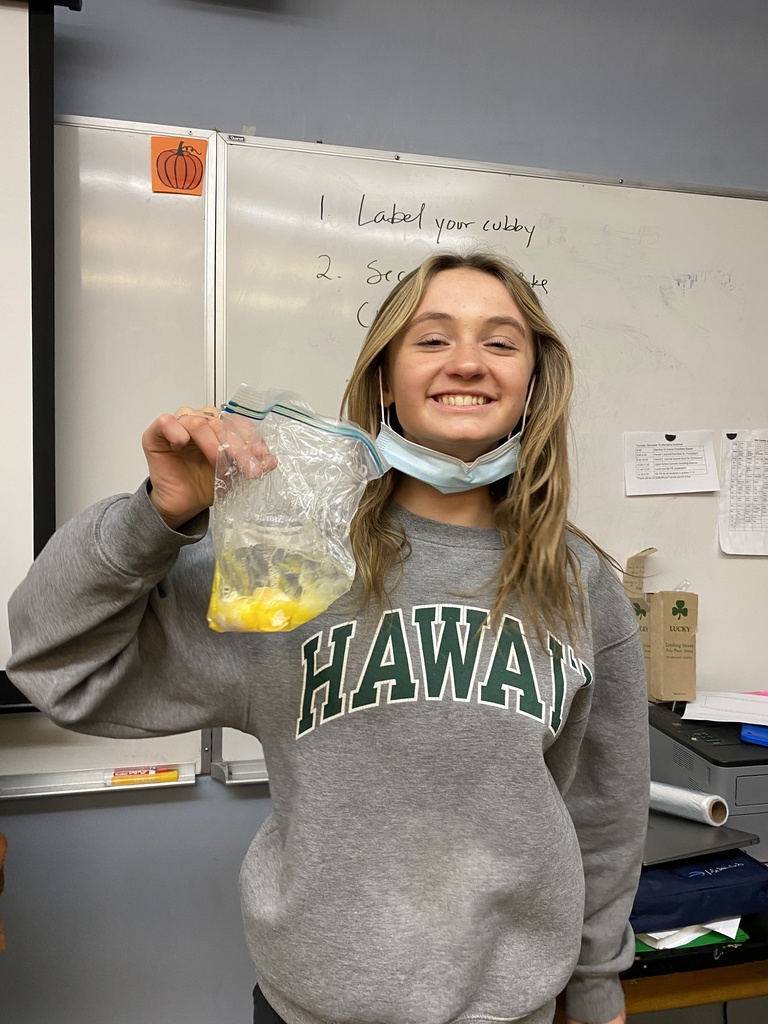 We are thrilled to have our first all-school Rock & Roll Academy concert in nearly two years! Students in grades 1st through 12th brought enthusiasm and talent to the stage playing everything from Jingle Bells to Tom Petty to Nirvana. Excellent job, TMS students!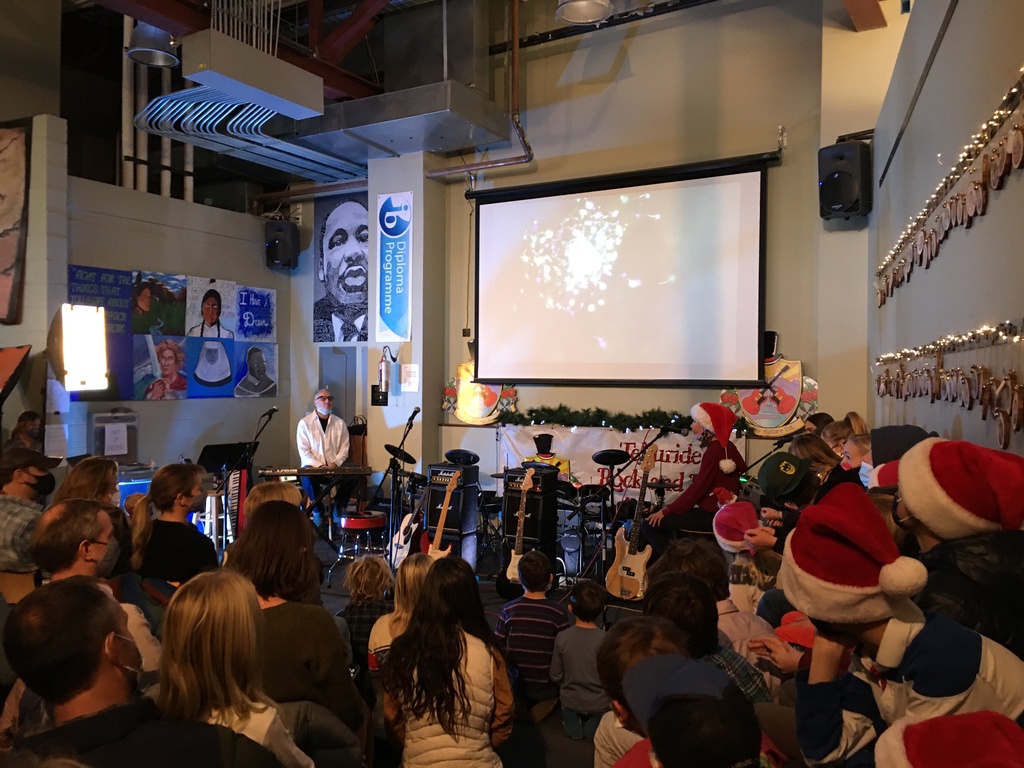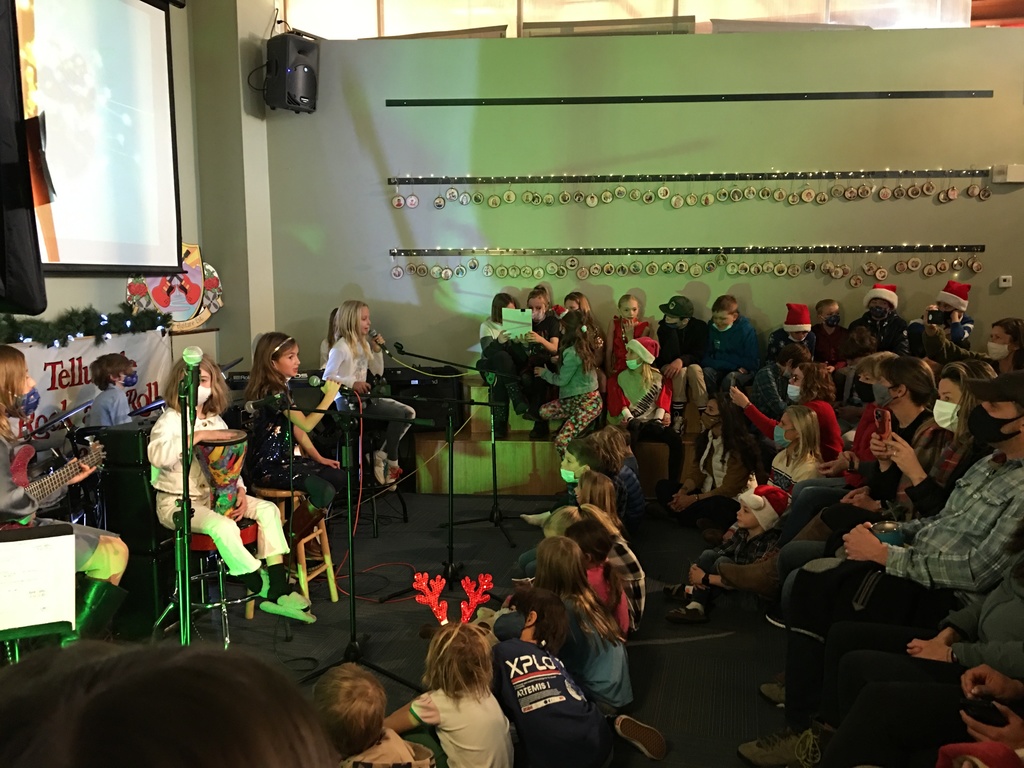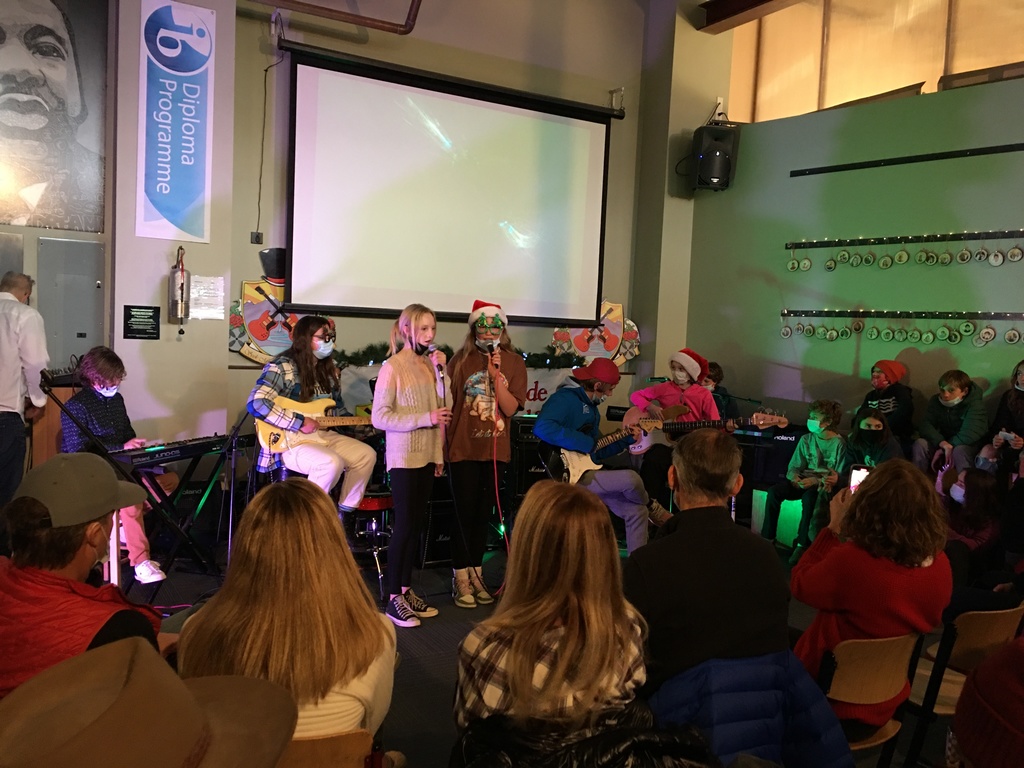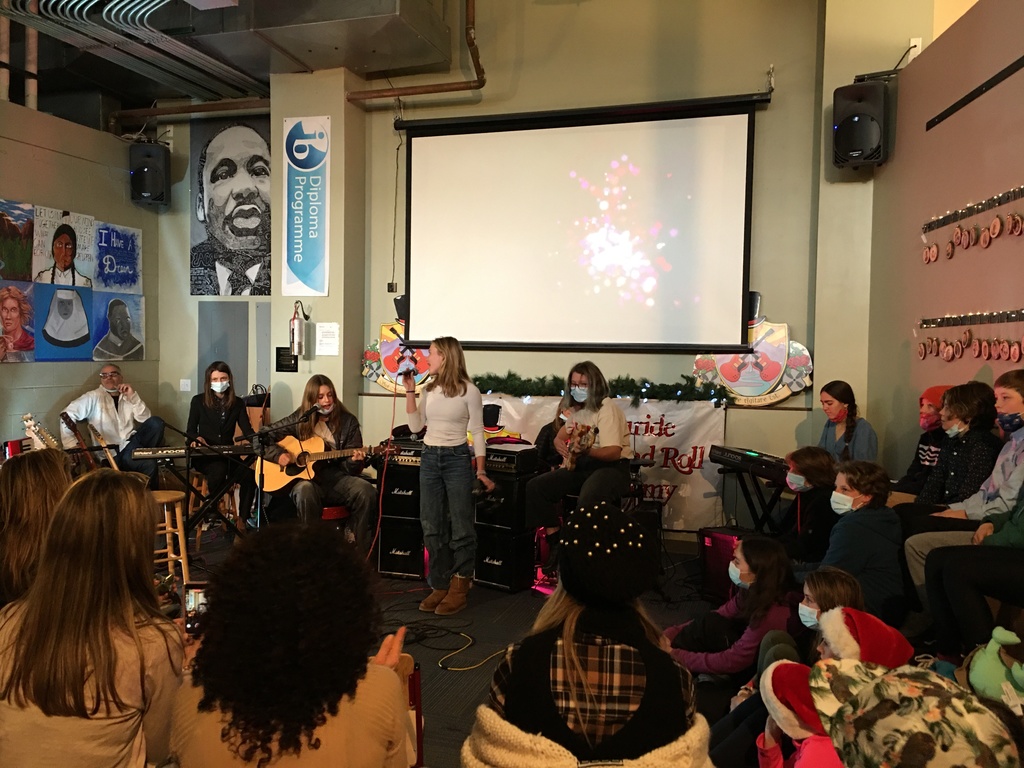 Lower School students show off their holiday ornaments made out of felt during art class #telluridemountainschool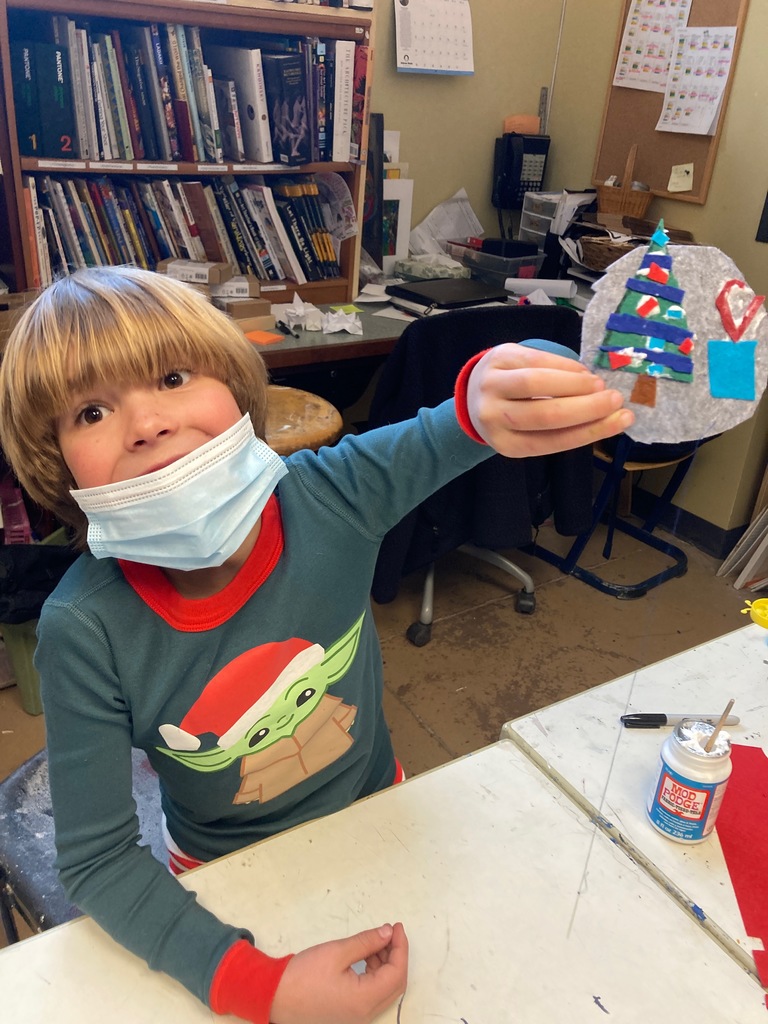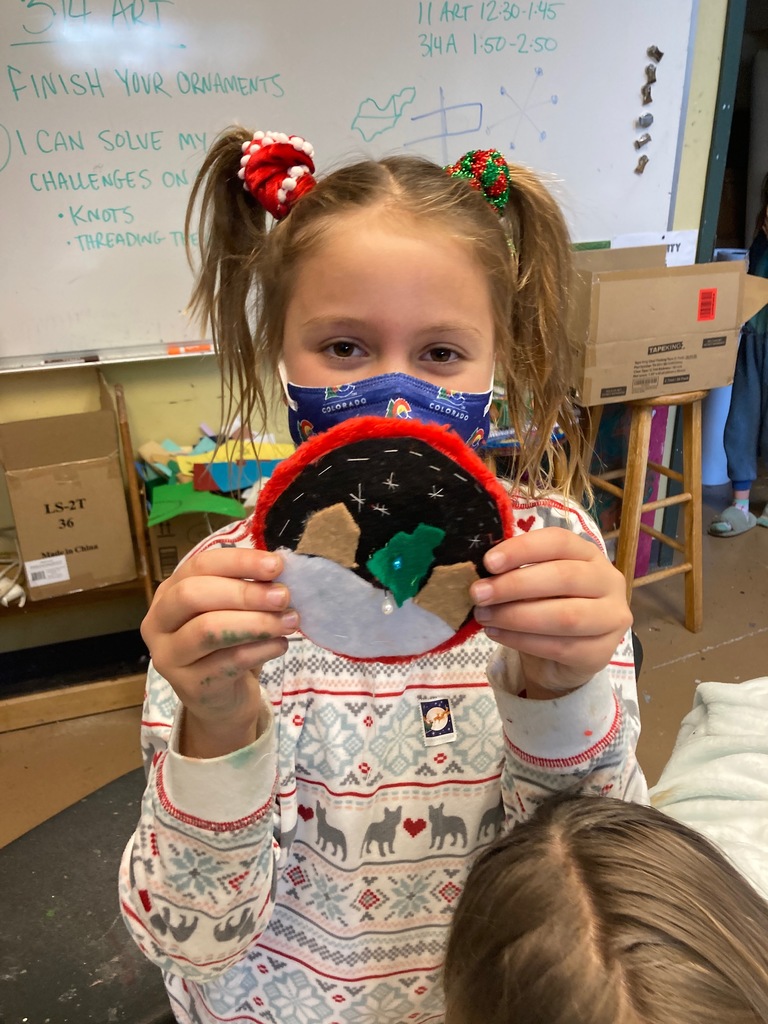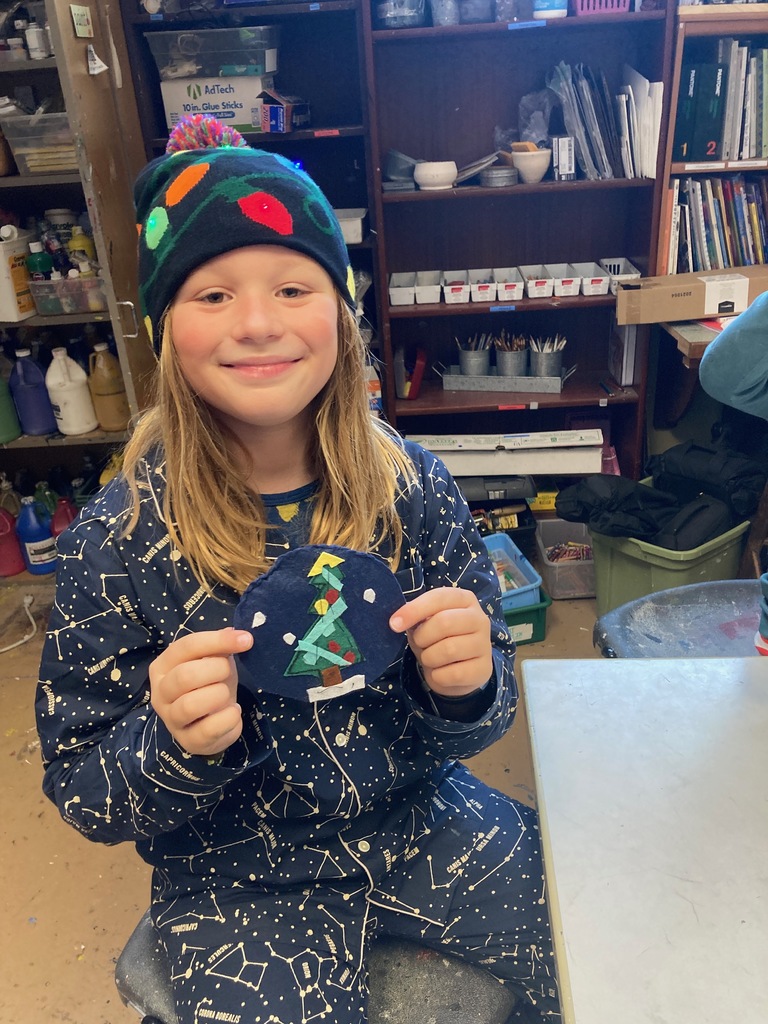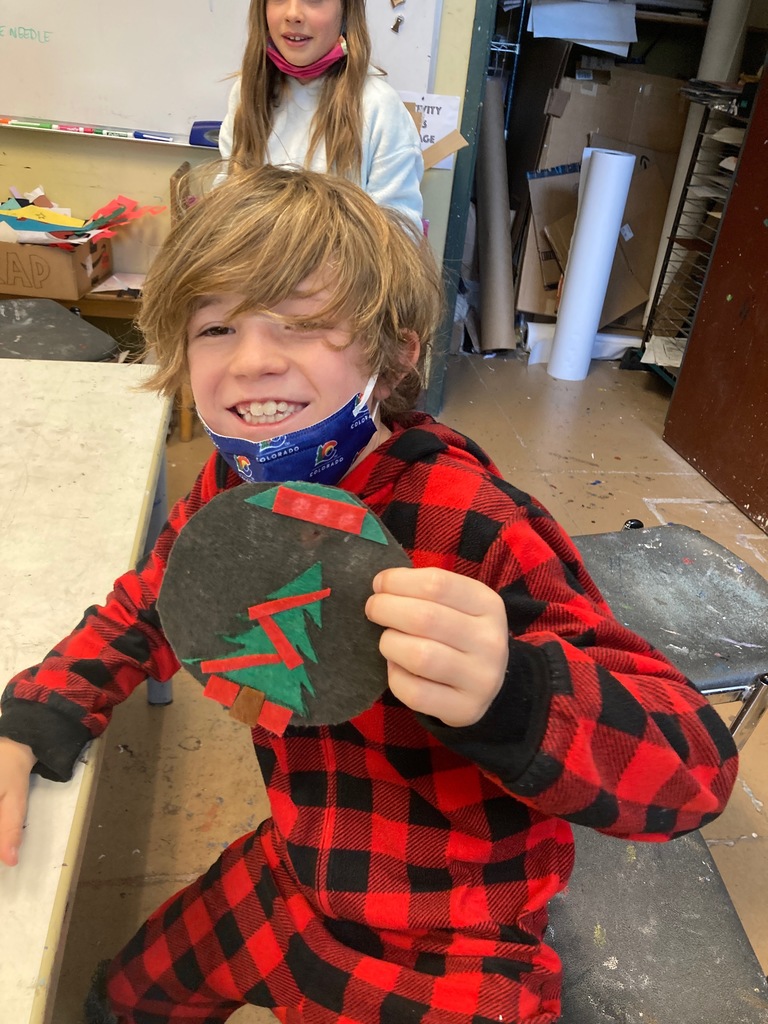 Genius Hour presentations were impressive! Students chose an area of interest and then designed prototypes that solved problems or took a more in-depth dive into a subject. Creations were anywhere from a soccer rebound device to lighted slippers to a personal s'more roaster! #telluridemountainschool #geniushour #science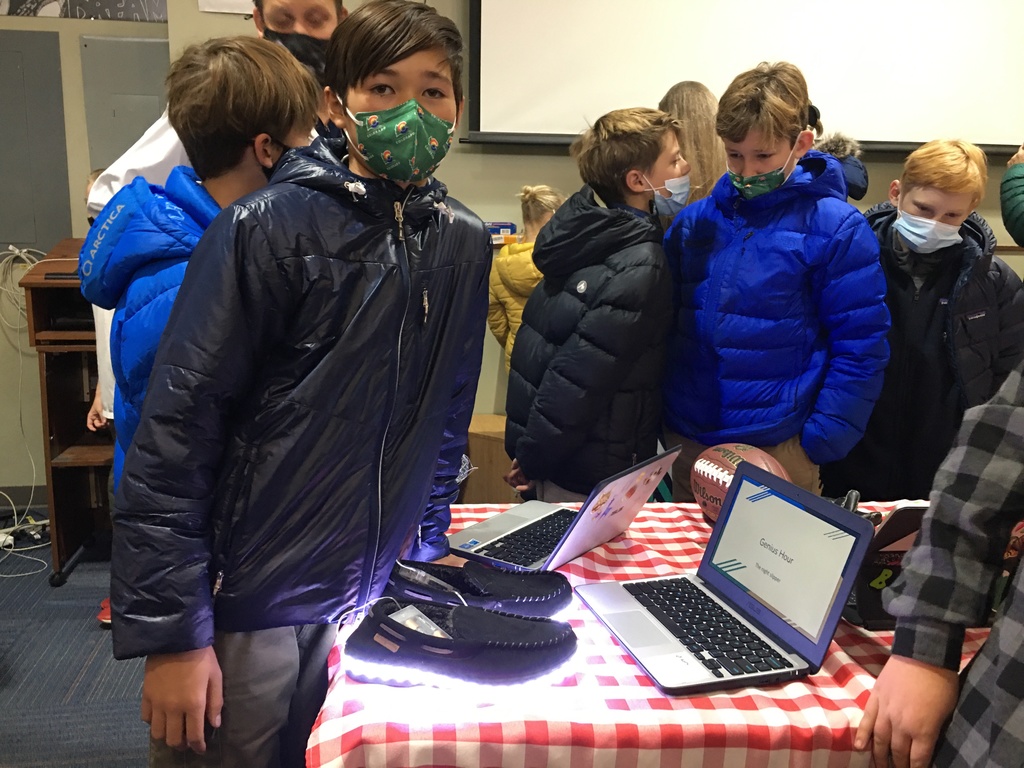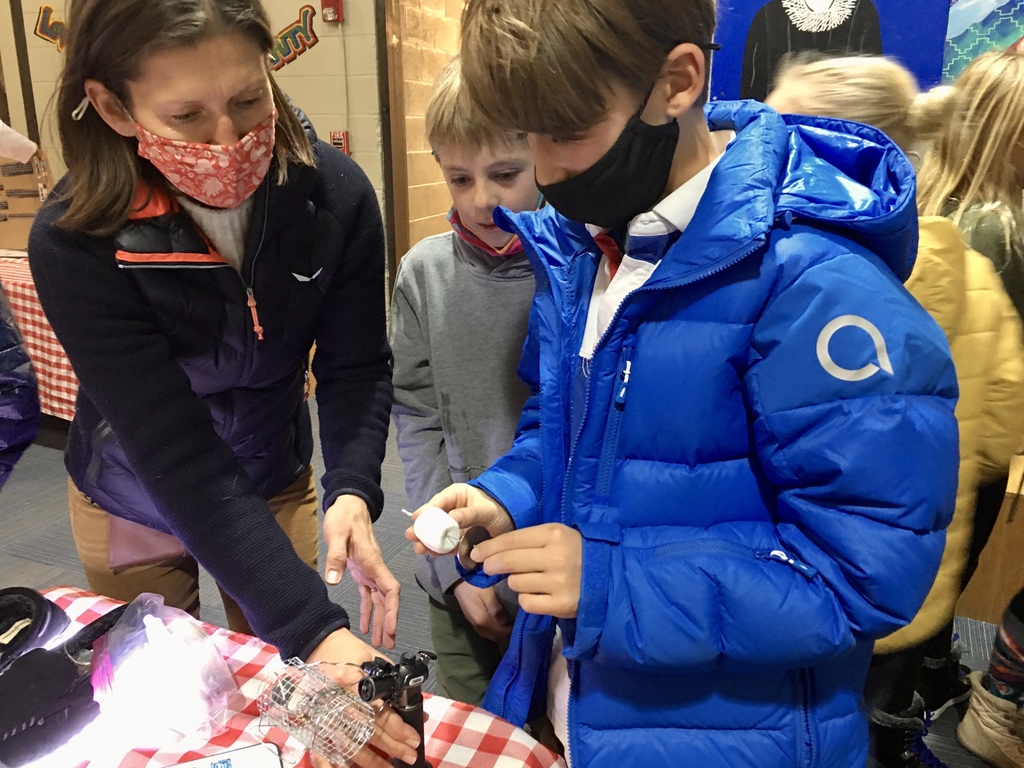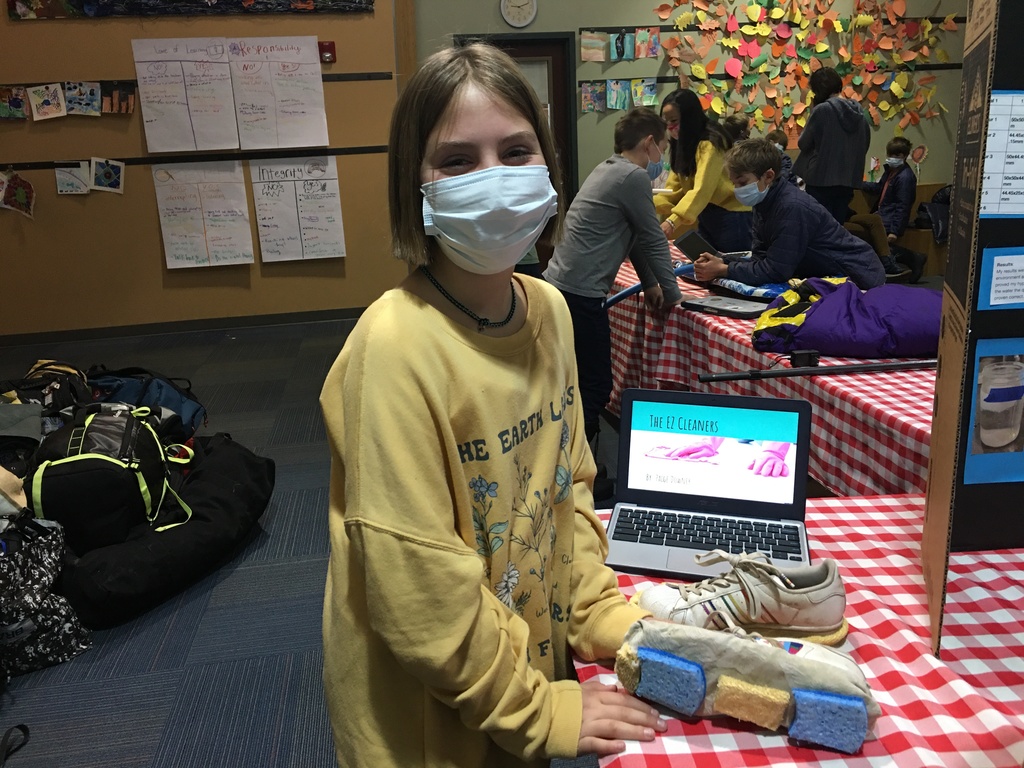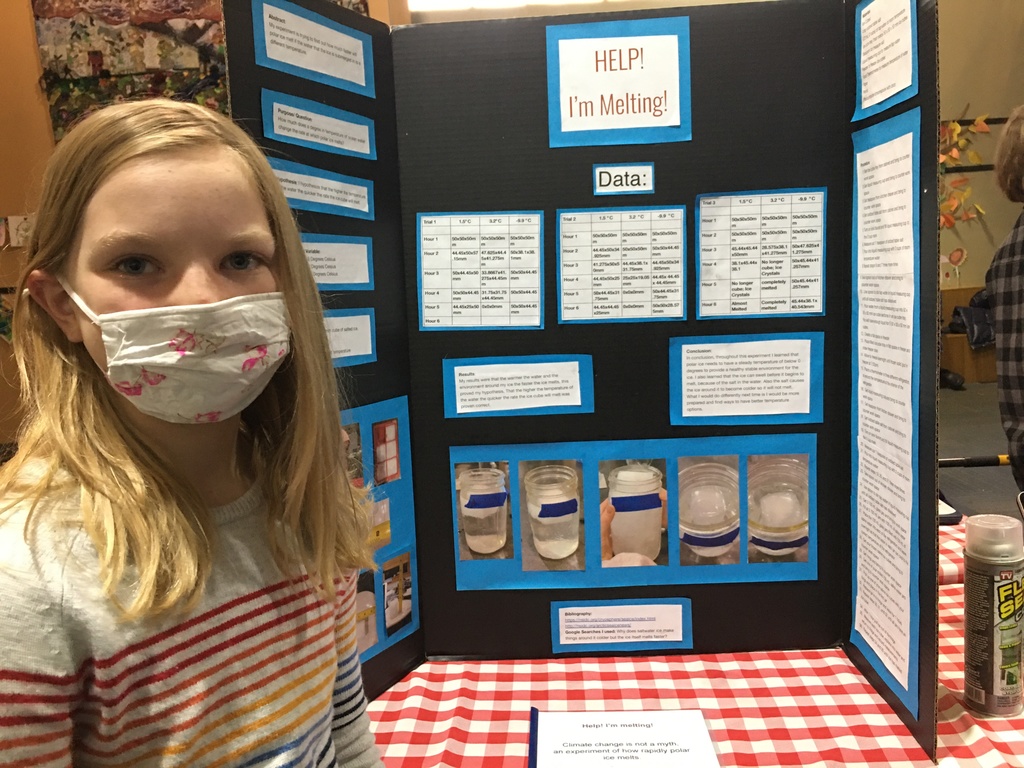 Upper school students work on making body casts out of tape during #art class. Stay tuned for the finished pieces #telluridemountainschool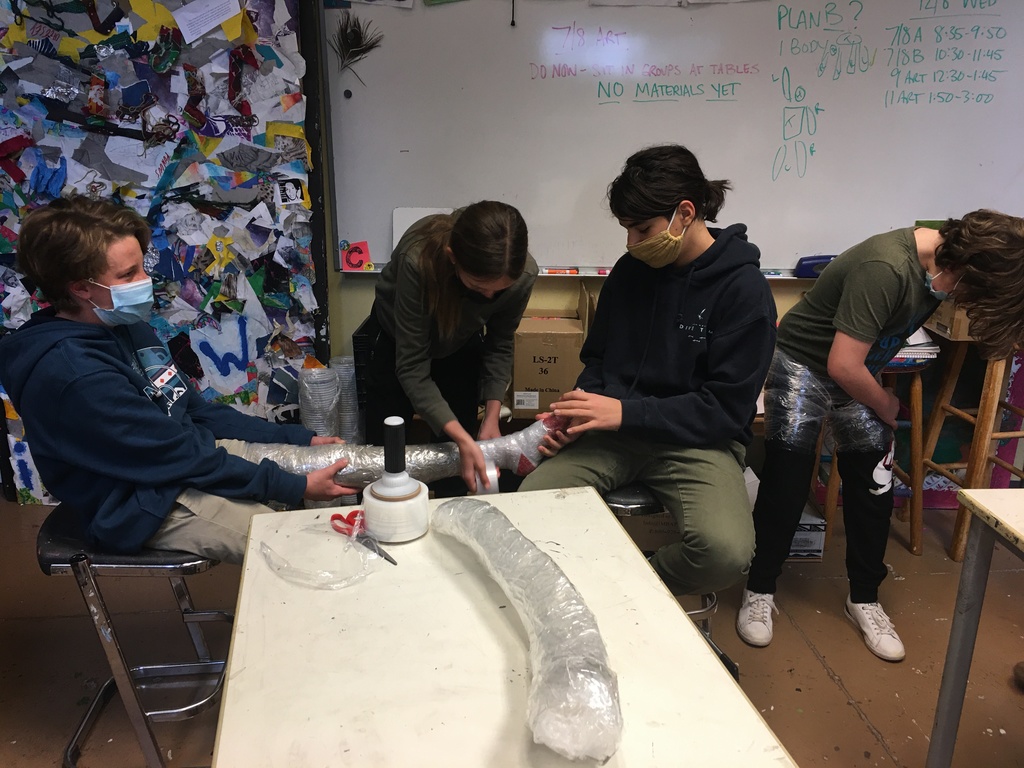 #purejoy The snow dances are working! We finally have some snow, and these faces say it all! #telluridemountainschool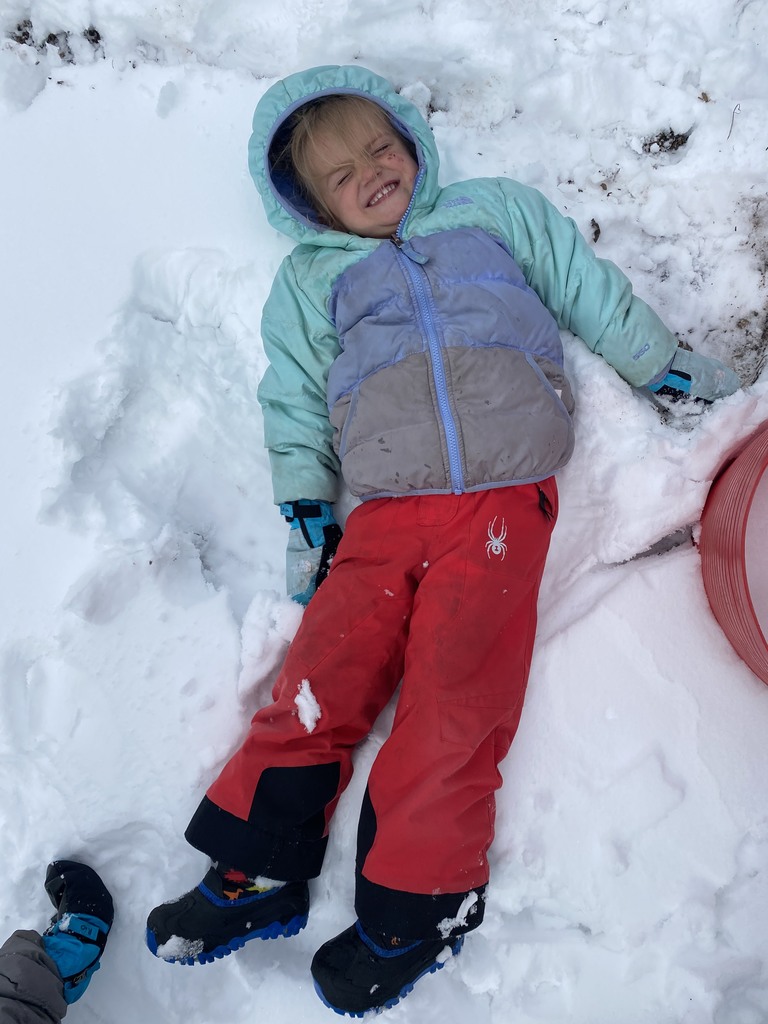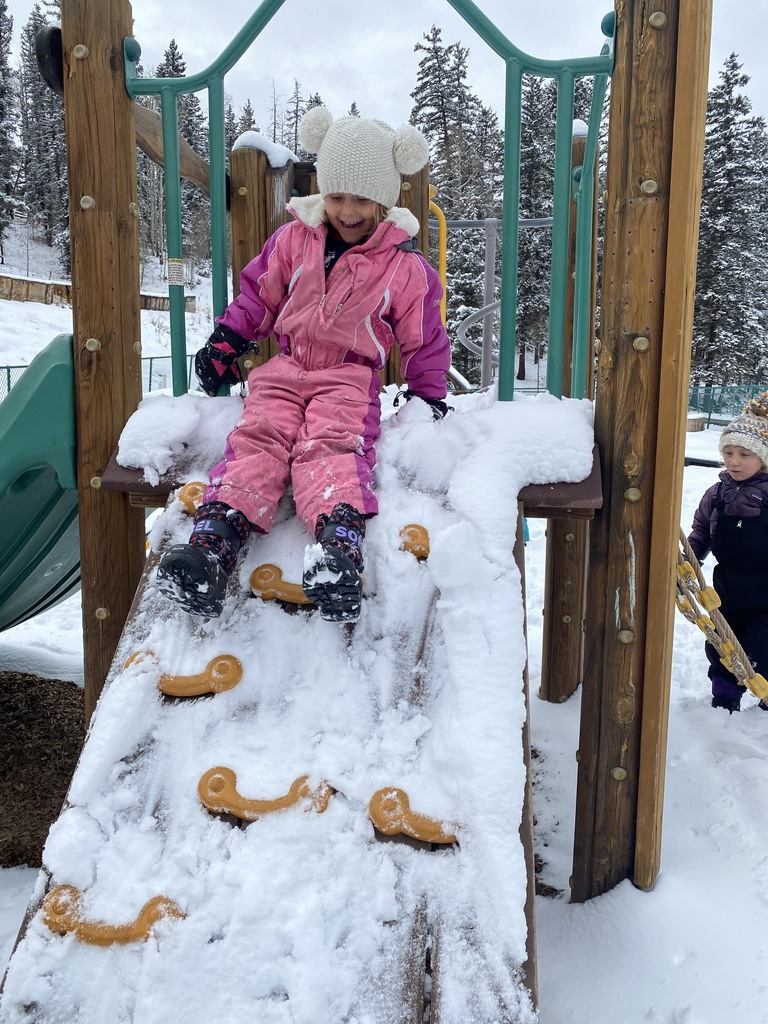 Be sure to check out the Young People's Theater production of "Bye, Bye, Birdie" this weekend at the Sheridan!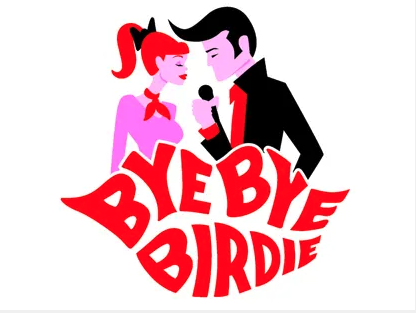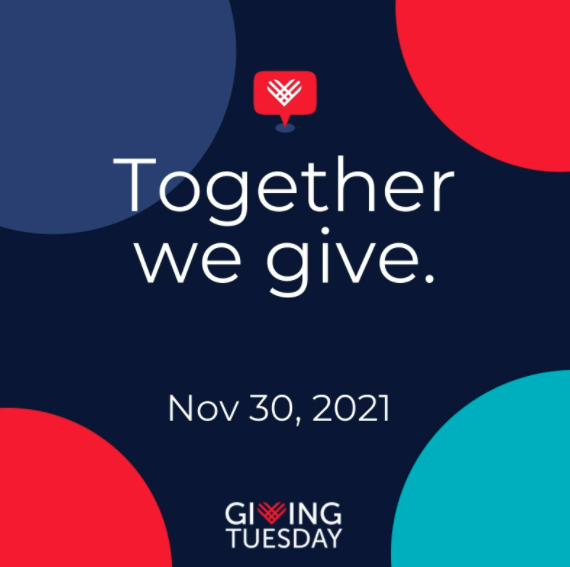 What are you thankful for? #montessori #telluridemountainschool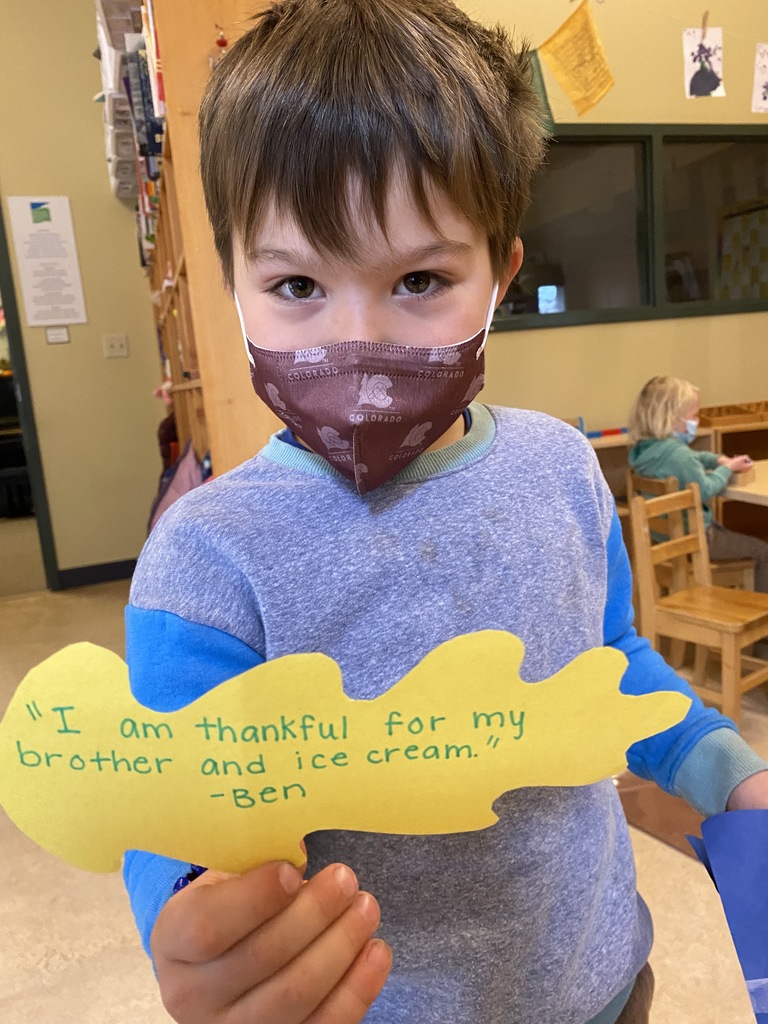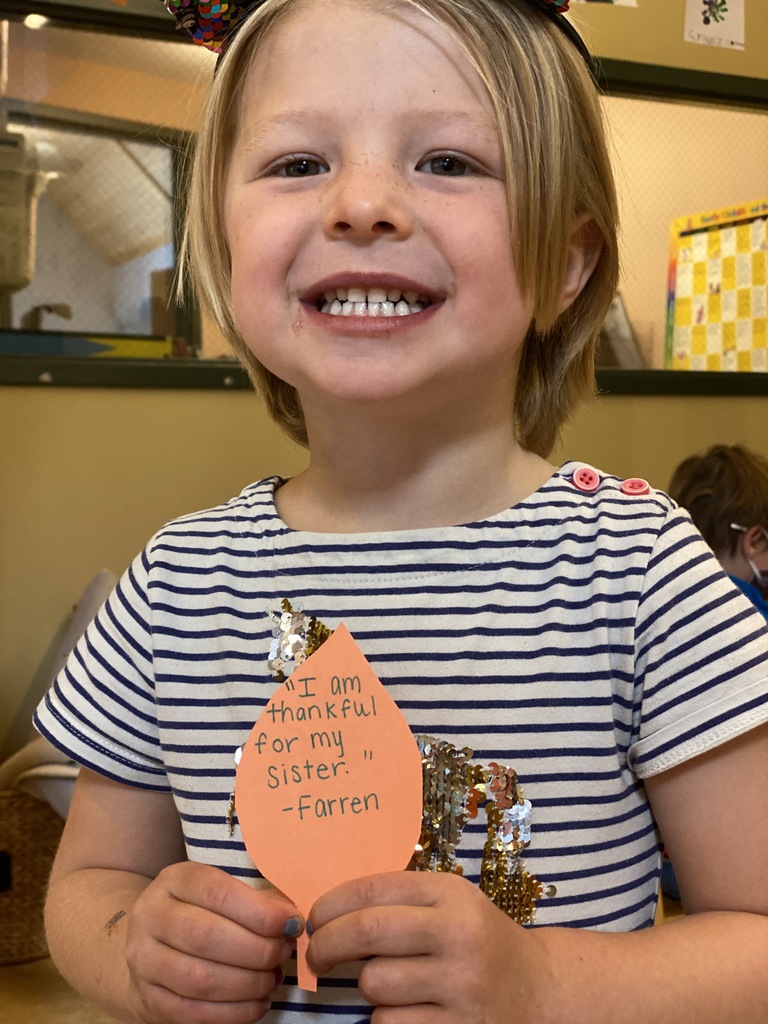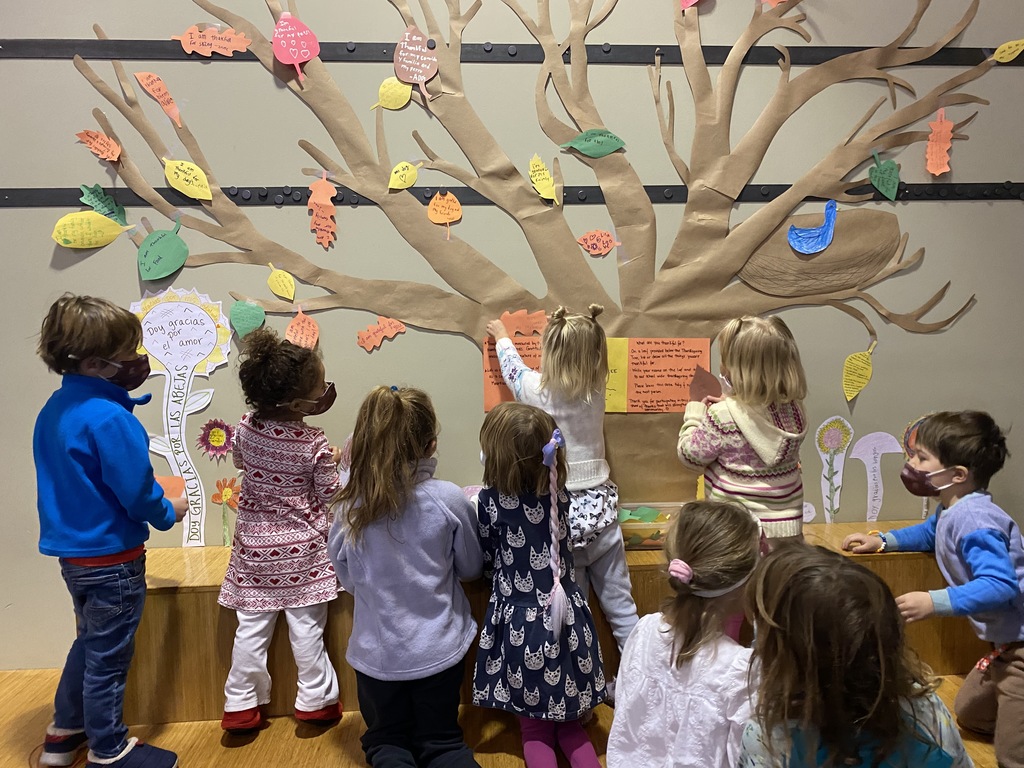 We are LOVED! Thank you TMS parents for making this amazing, delicious an extra special teacher lunch! #telluridemountainschool #delicious #thankyou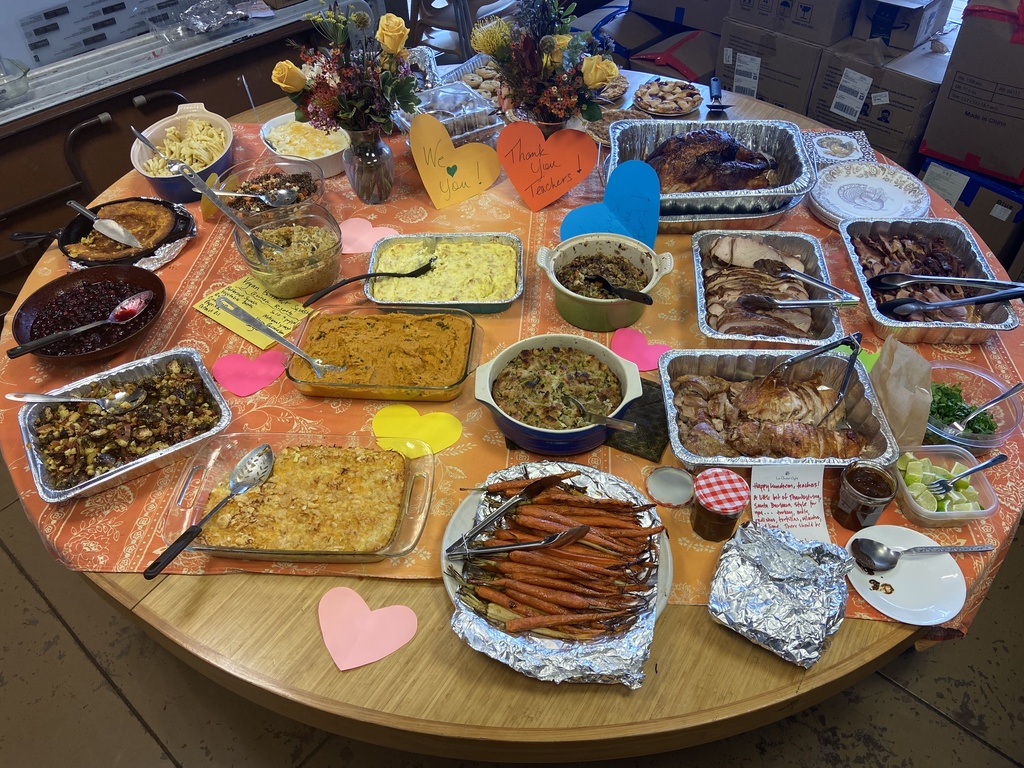 Montessori students enjoy making volcanos erupt in science class.

Students make beautiful and creative Rangoli art out of sand to celebrate Diwali, the Festival of Lights.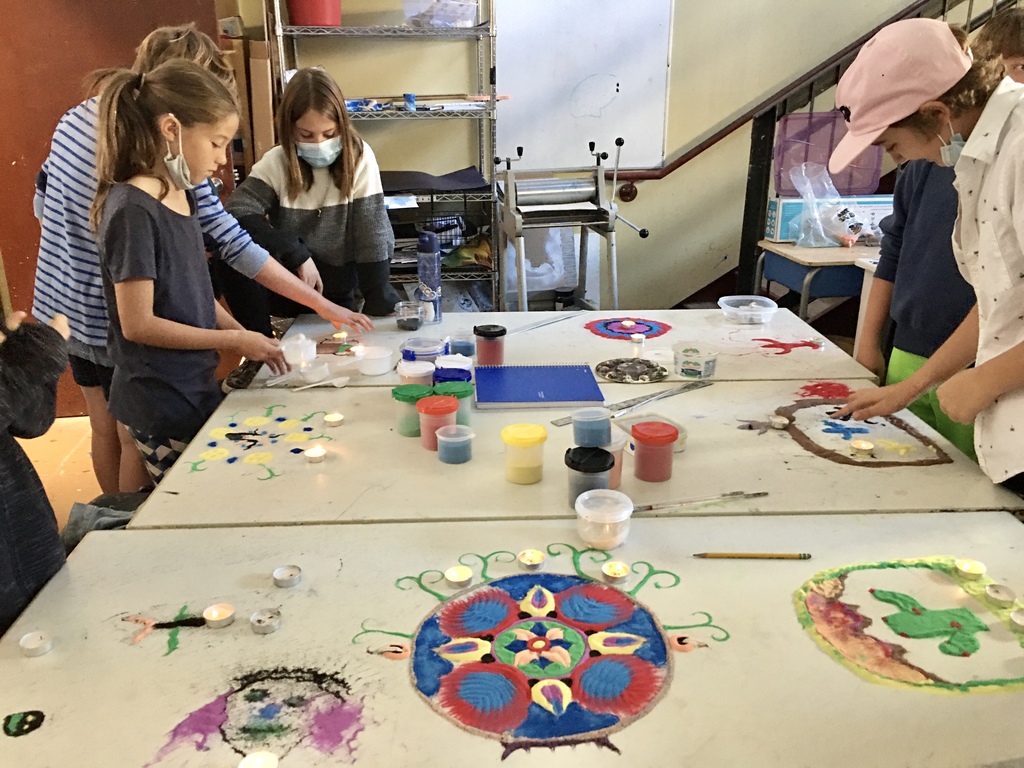 TMS students met with Zehren and Associates today to brainstorm ideas for designing our new outdoor learning and play spaces!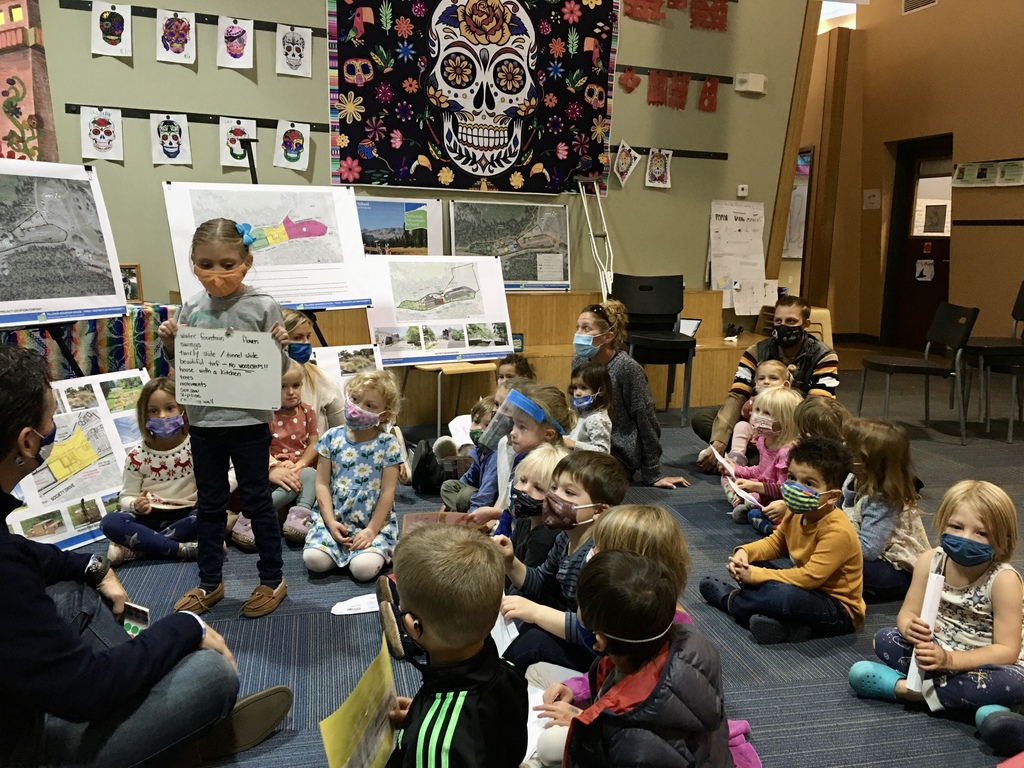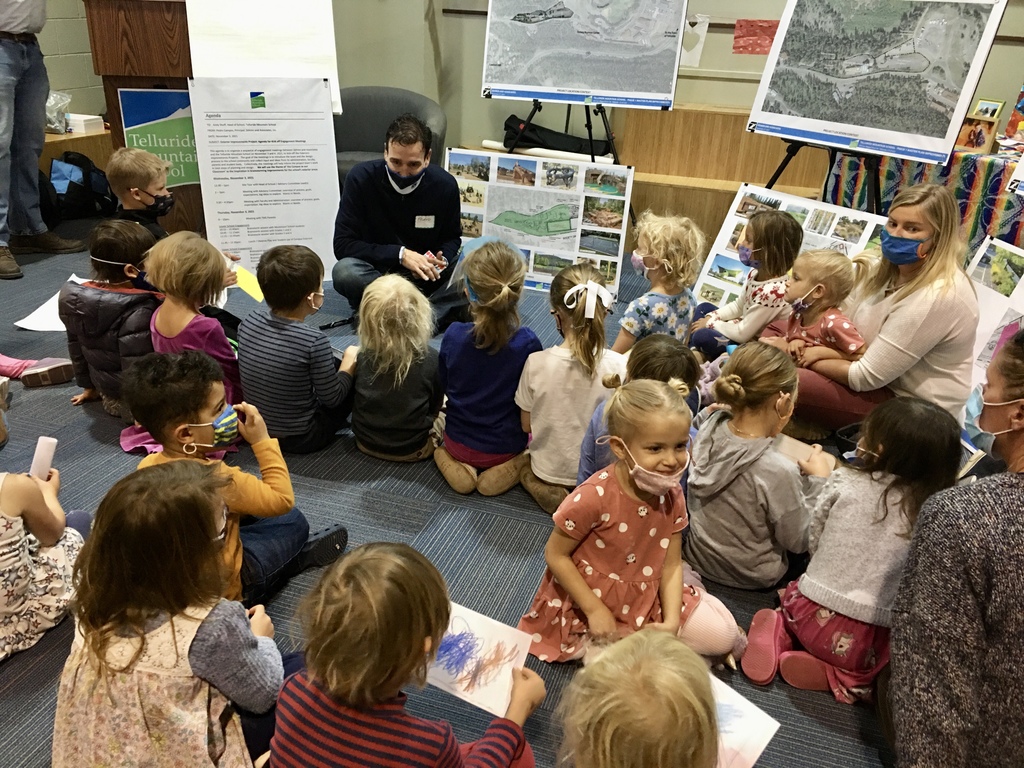 Happy Halloween from #telluridemountainschool!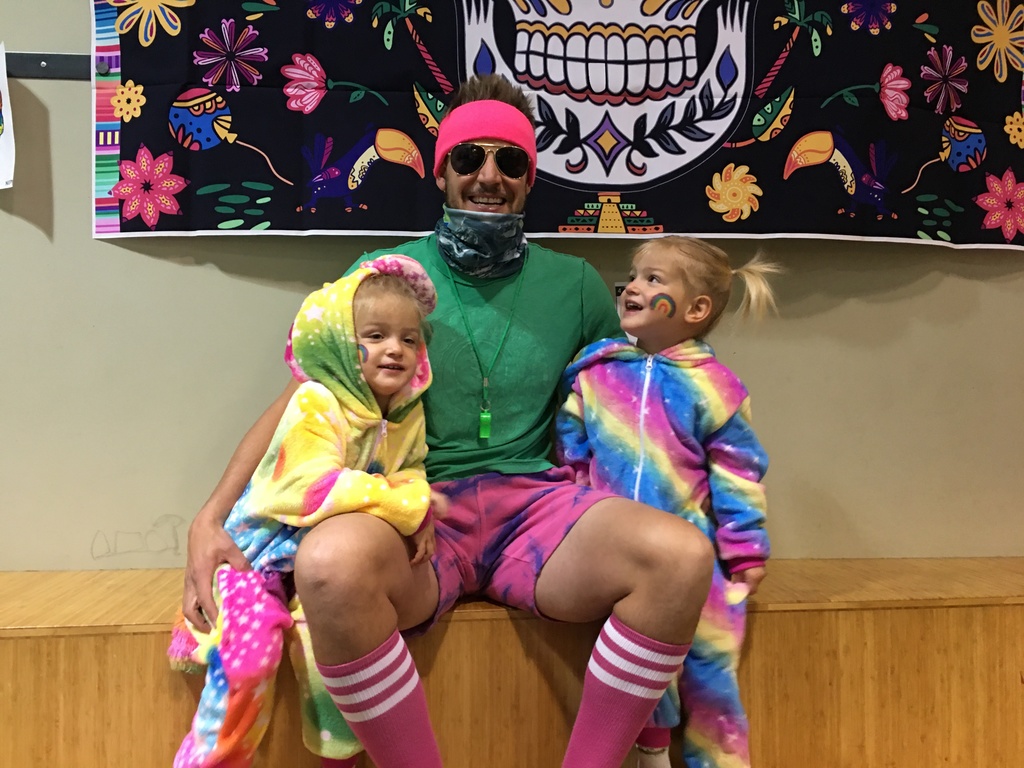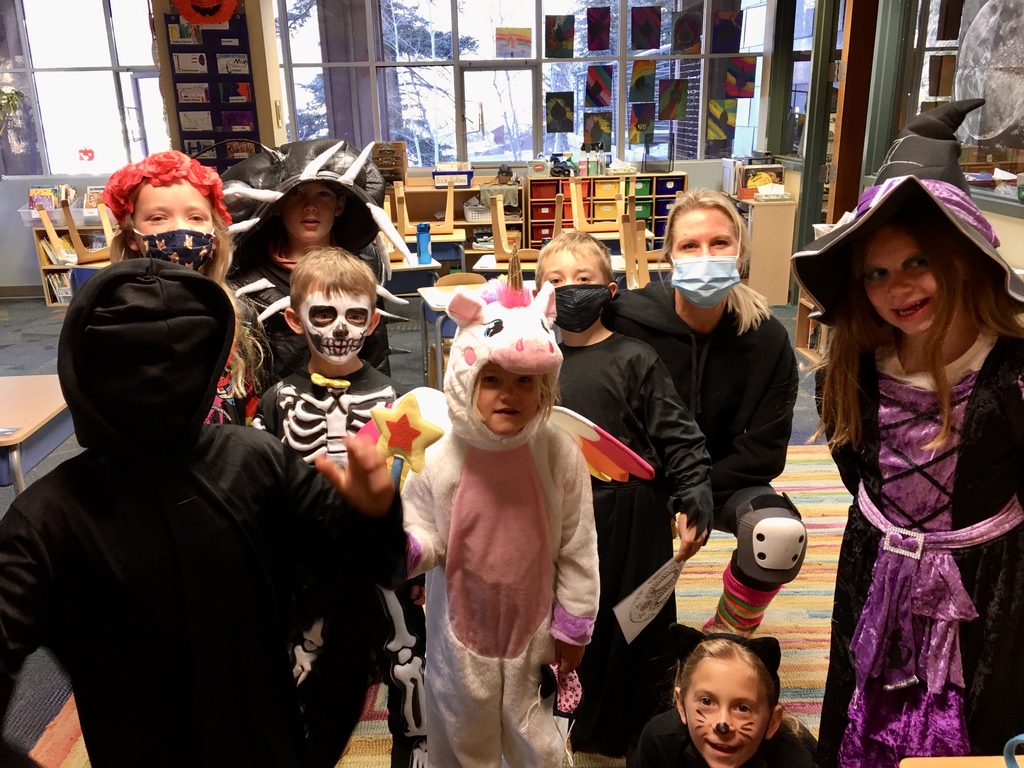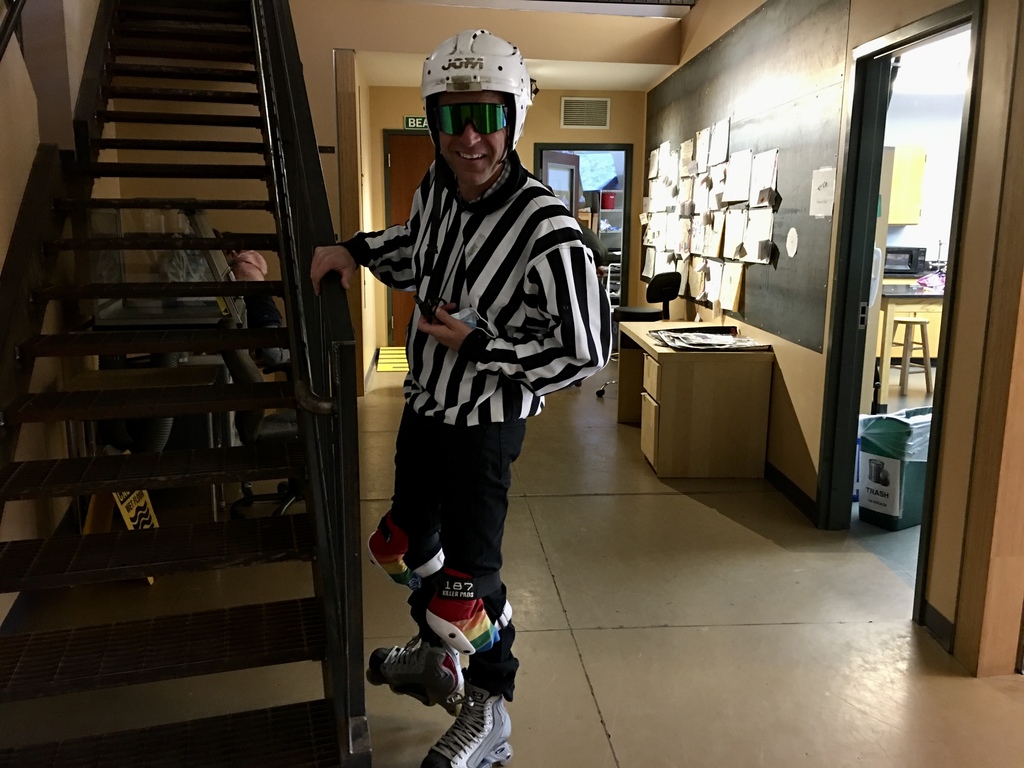 Students visited the Valley Floor yesterday to monitor the Kestrel nesting boxes #science #telluridemountainschool #kestrelfalcons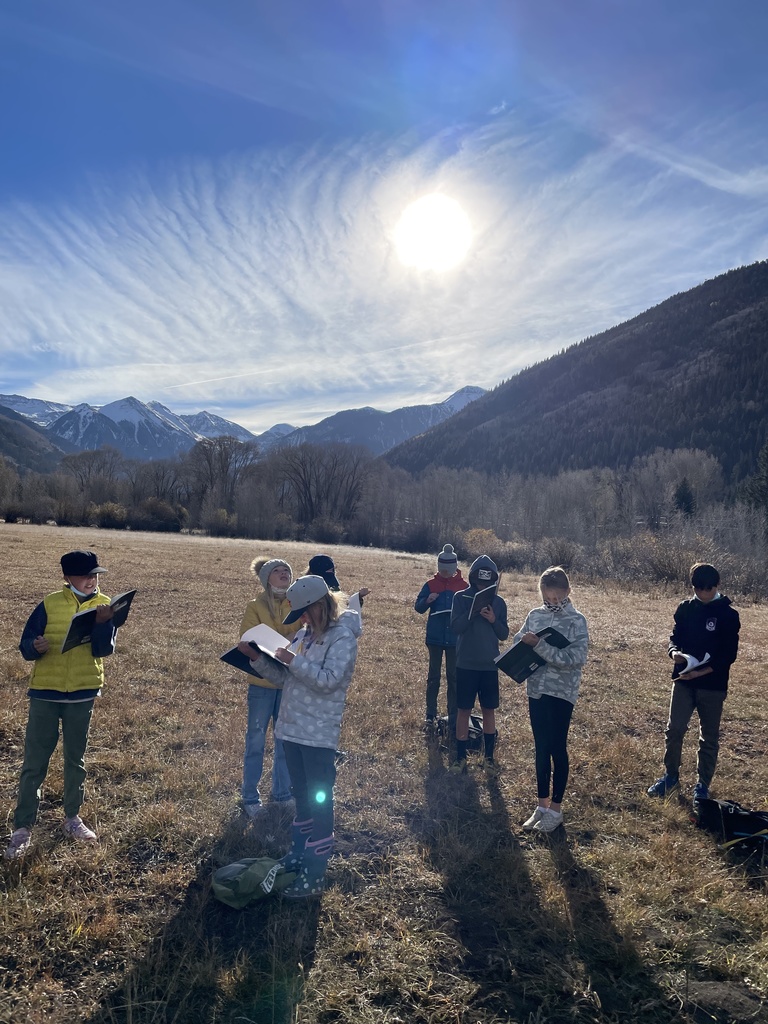 Last Friday was the perfect day for an all-school community gathering. It's been over 18 months since we've all been able to gather and celebrate Outdoor Education Trips and Presentations of Learning. The first through fourth-grade students did an excellent job of public speaking and engaging the entire school community!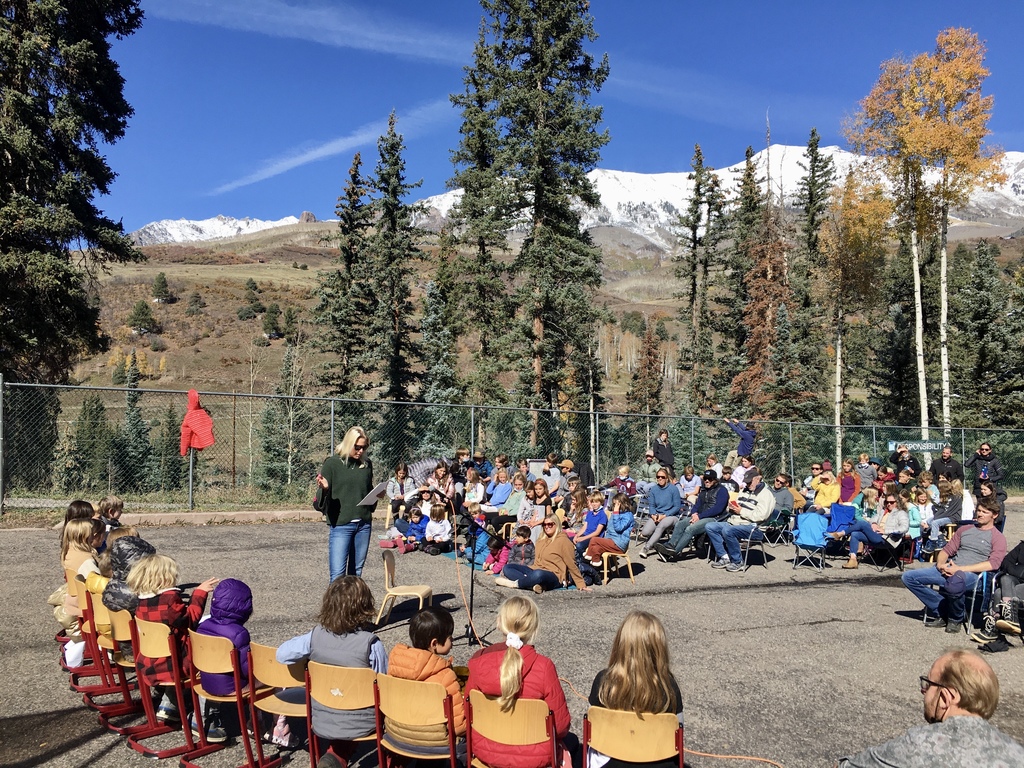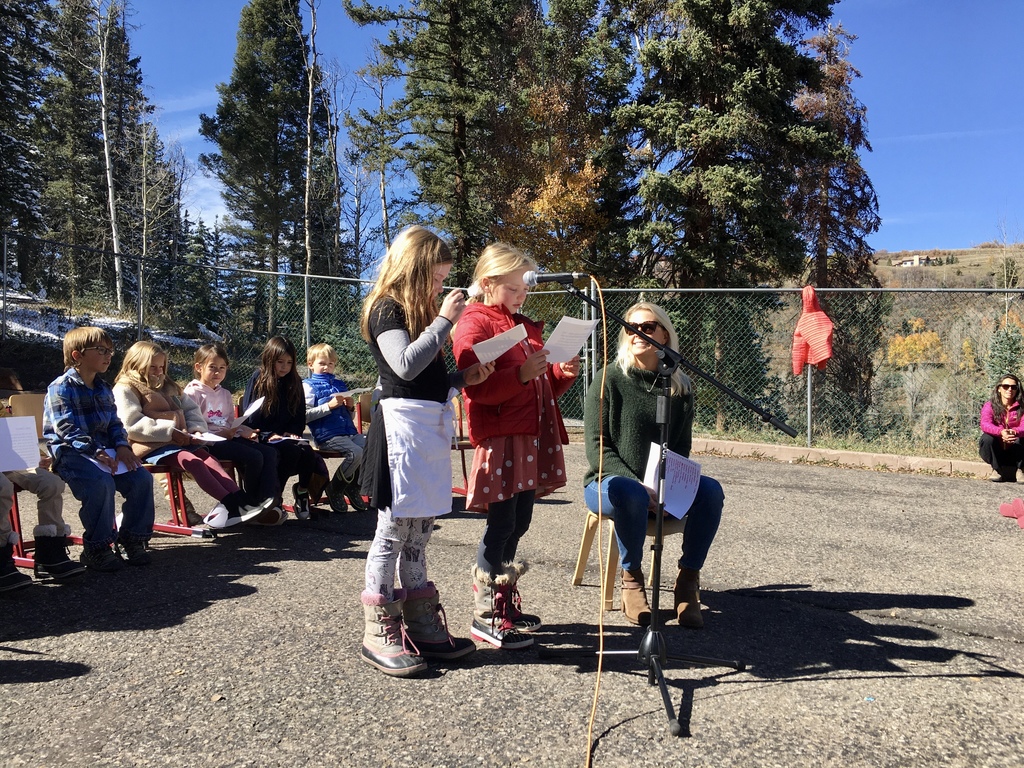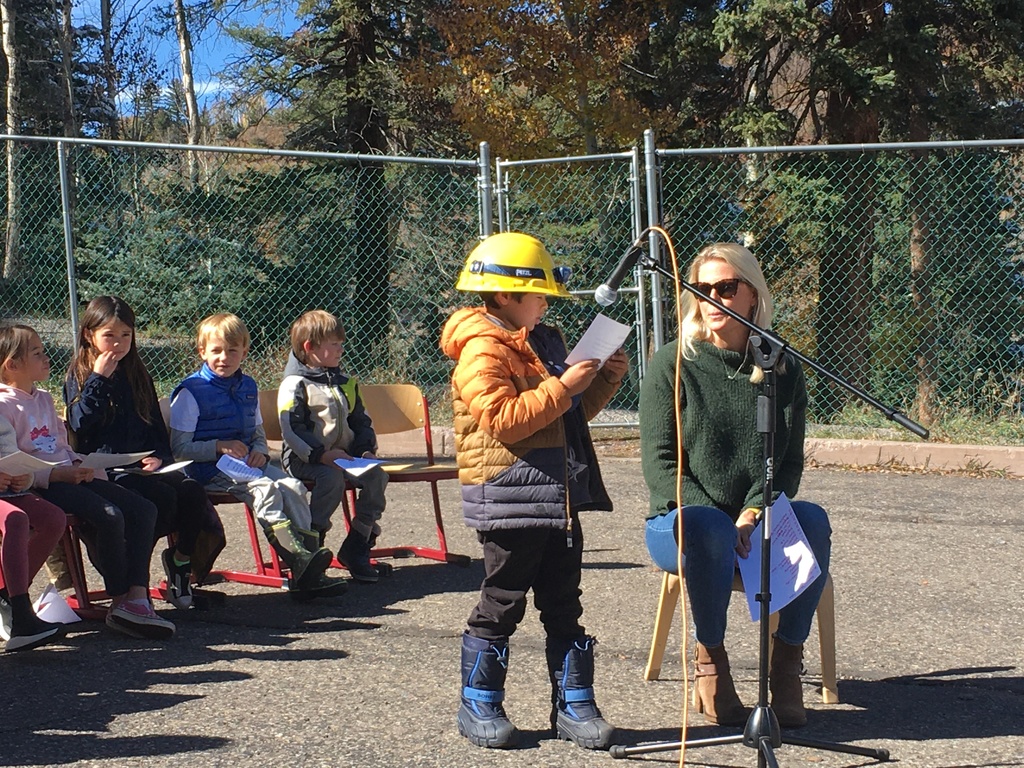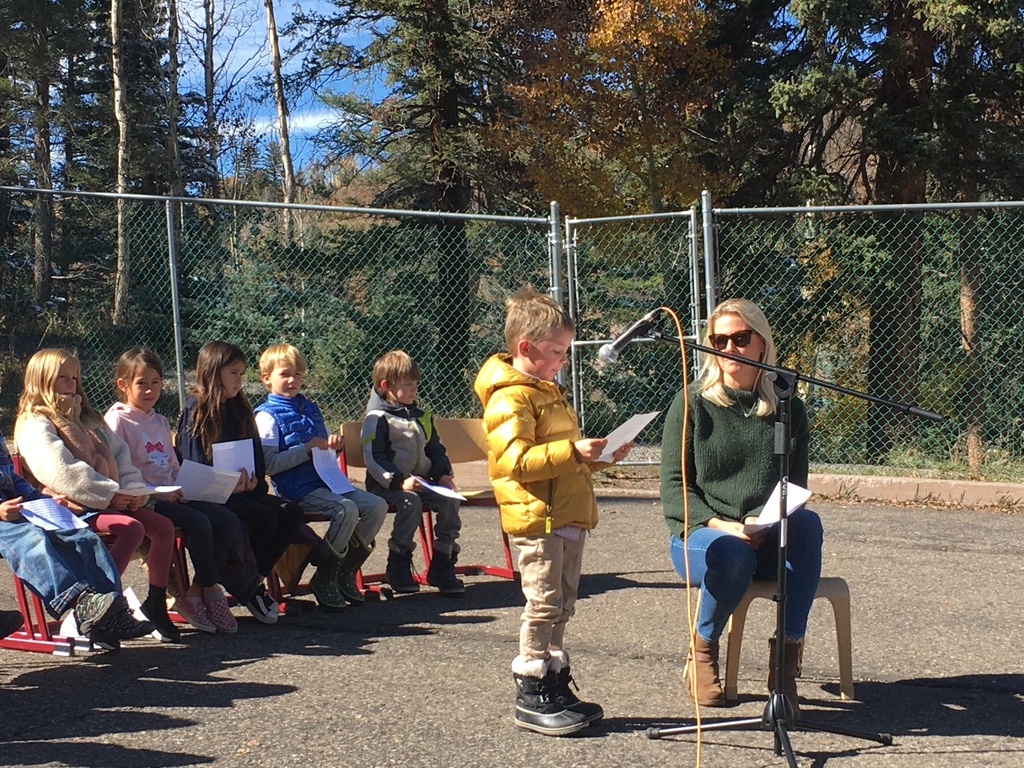 Great job this weekend racing at the Haymaker Classic! #telluridemountainschool #mountainbiking