What are you thankful for? #montessori #telluridemountainschool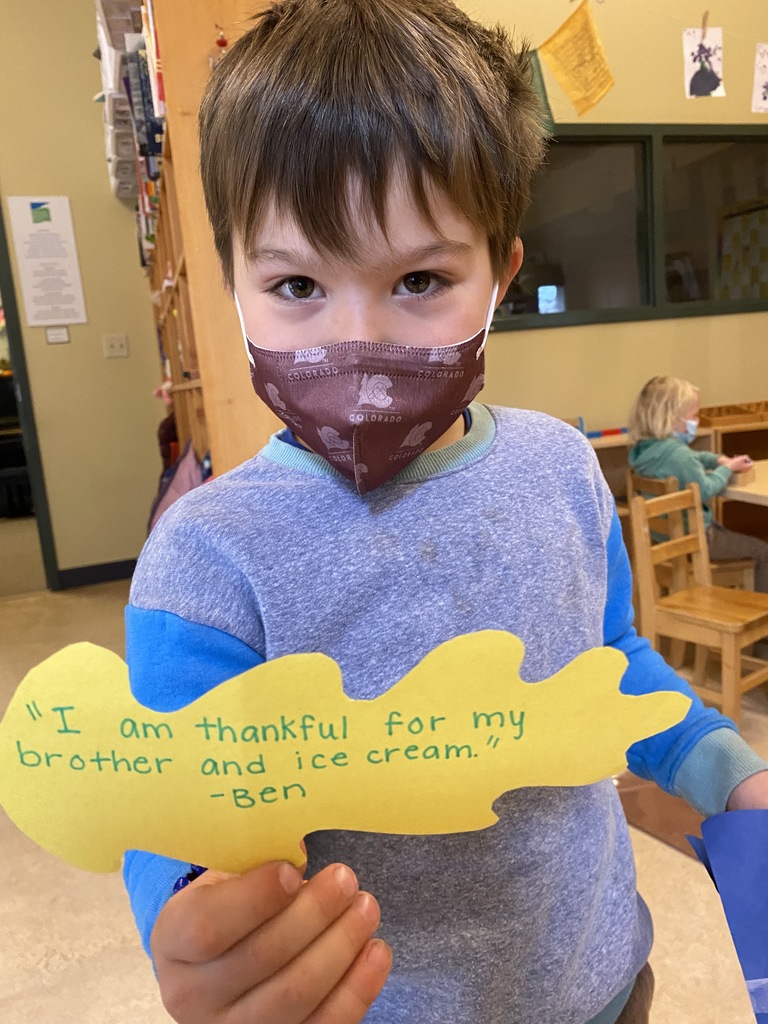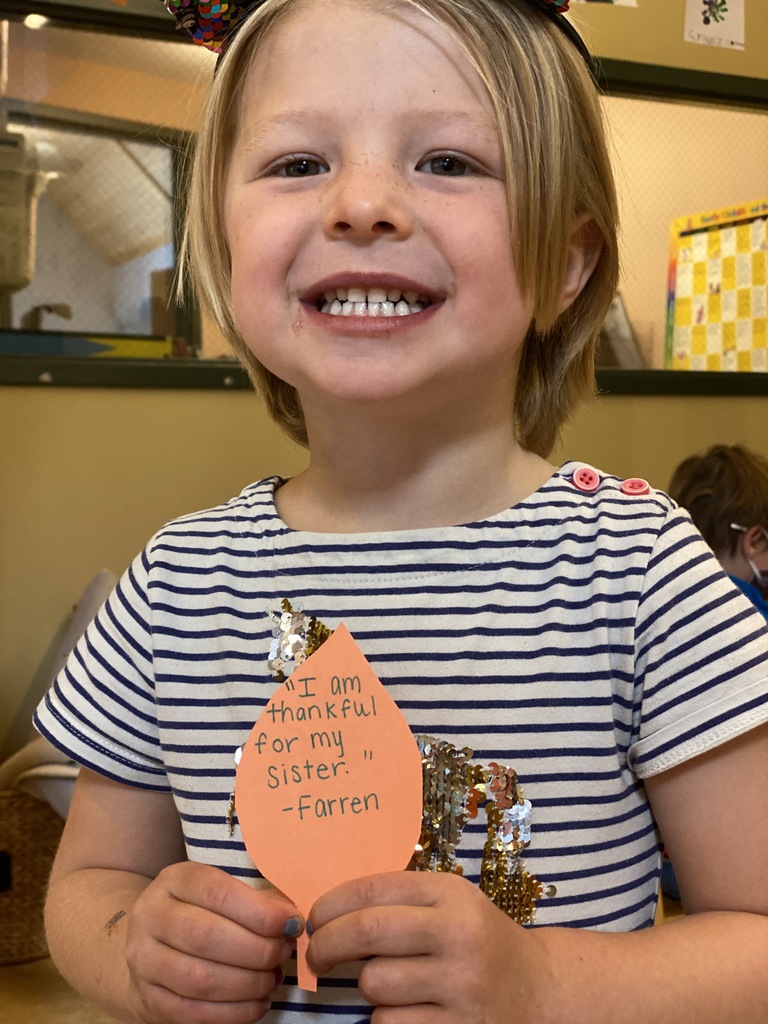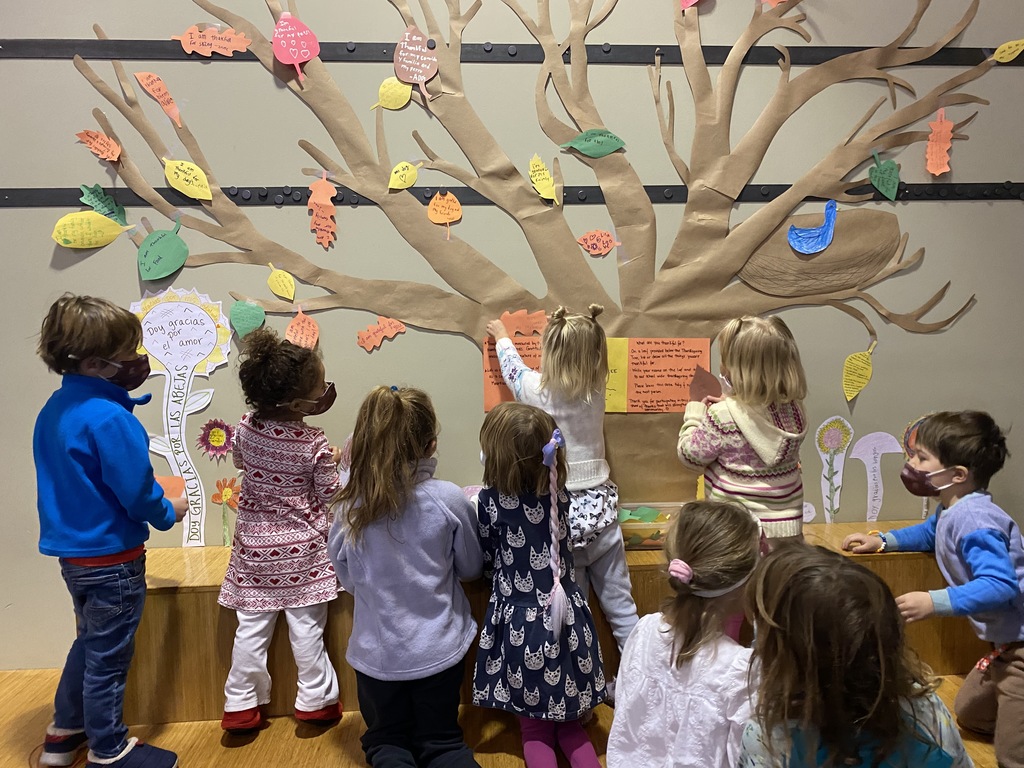 We are LOVED! Thank you TMS parents for making this amazing, delicious an extra special teacher lunch! #telluridemountainschool #delicious #thankyou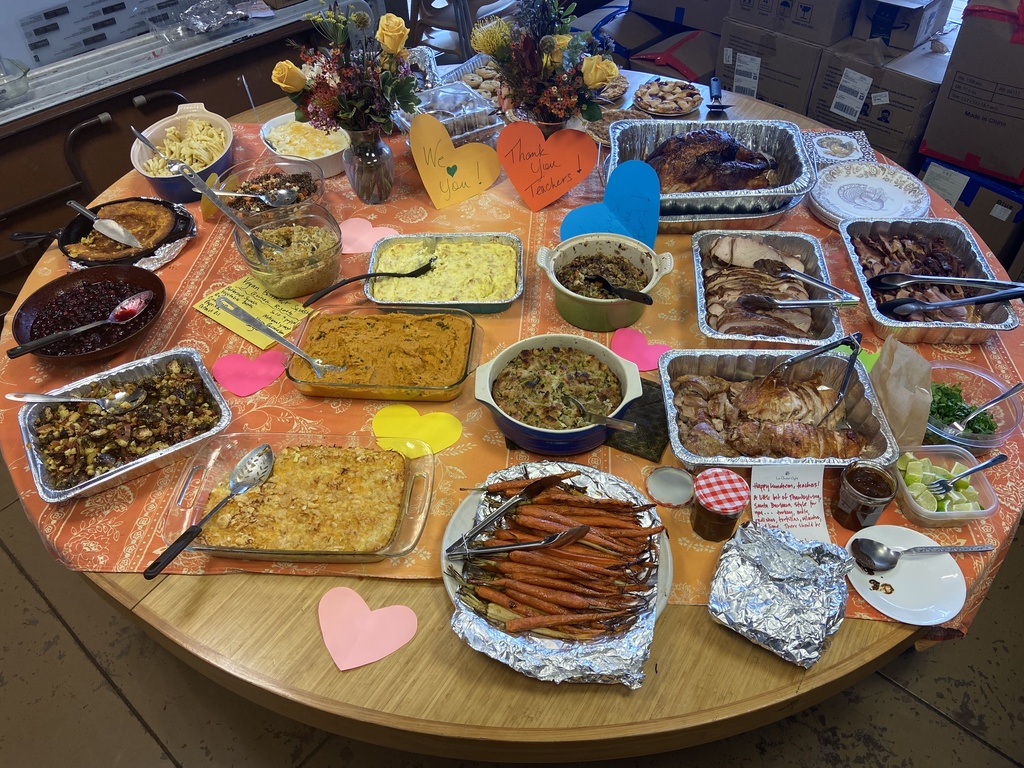 Montessori students enjoy making volcanos erupt in science class.

Students make beautiful and creative Rangoli art out of sand to celebrate Diwali, the Festival of Lights.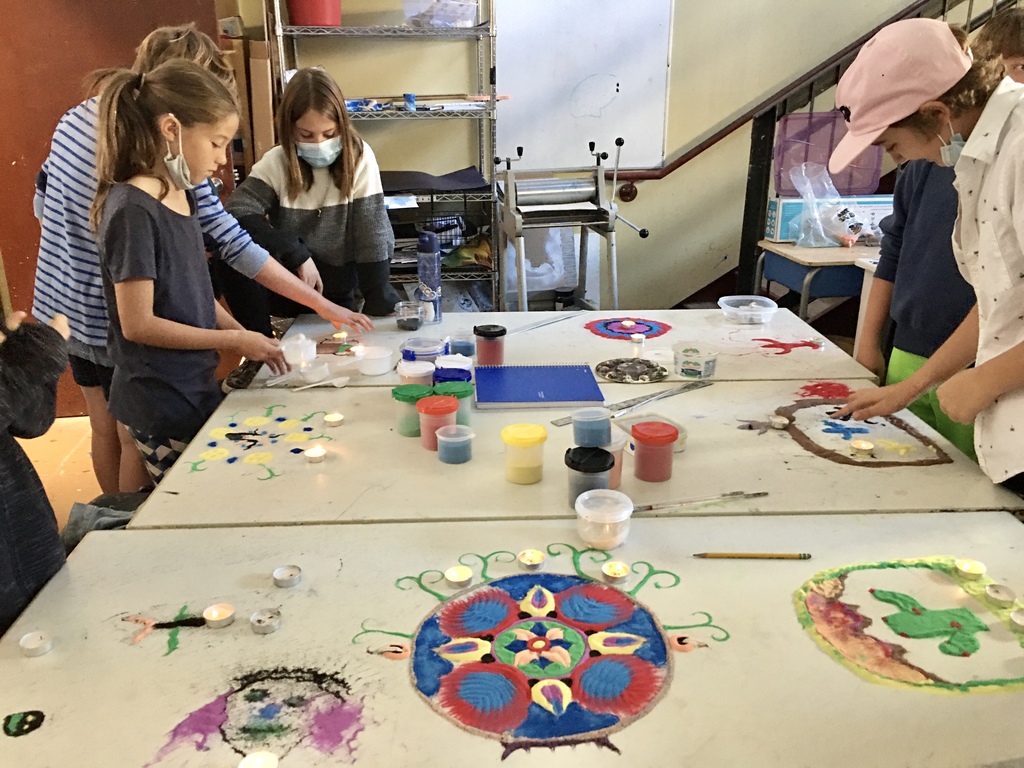 TMS students met with Zehren and Associates today to brainstorm ideas for designing our new outdoor learning and play spaces!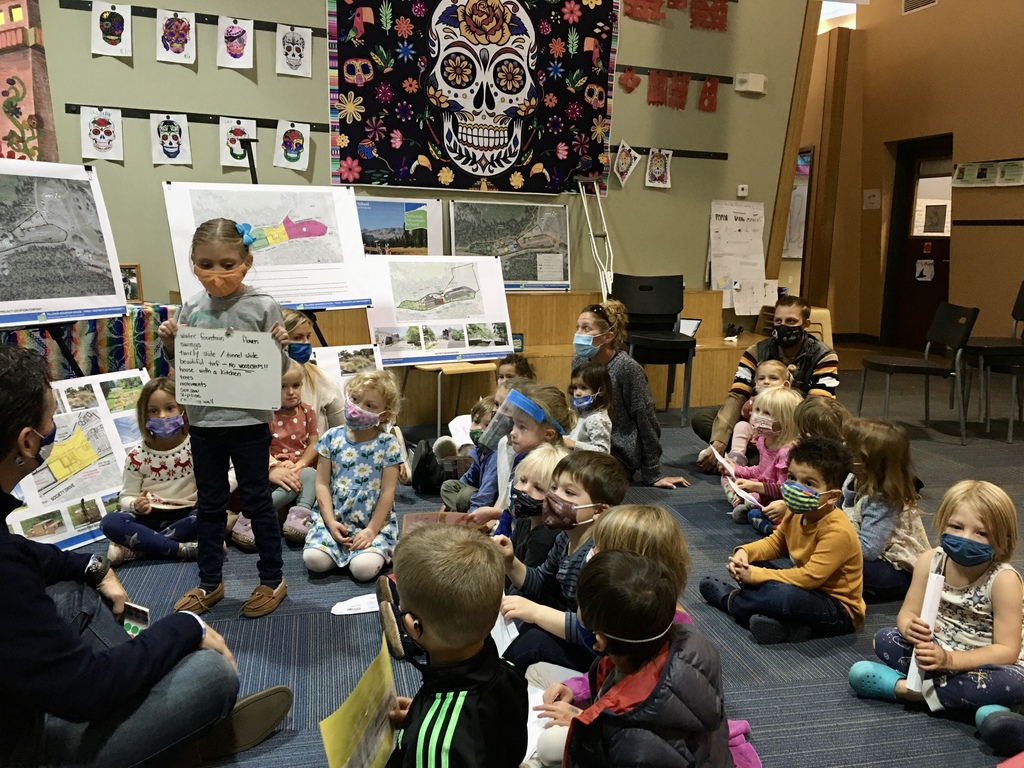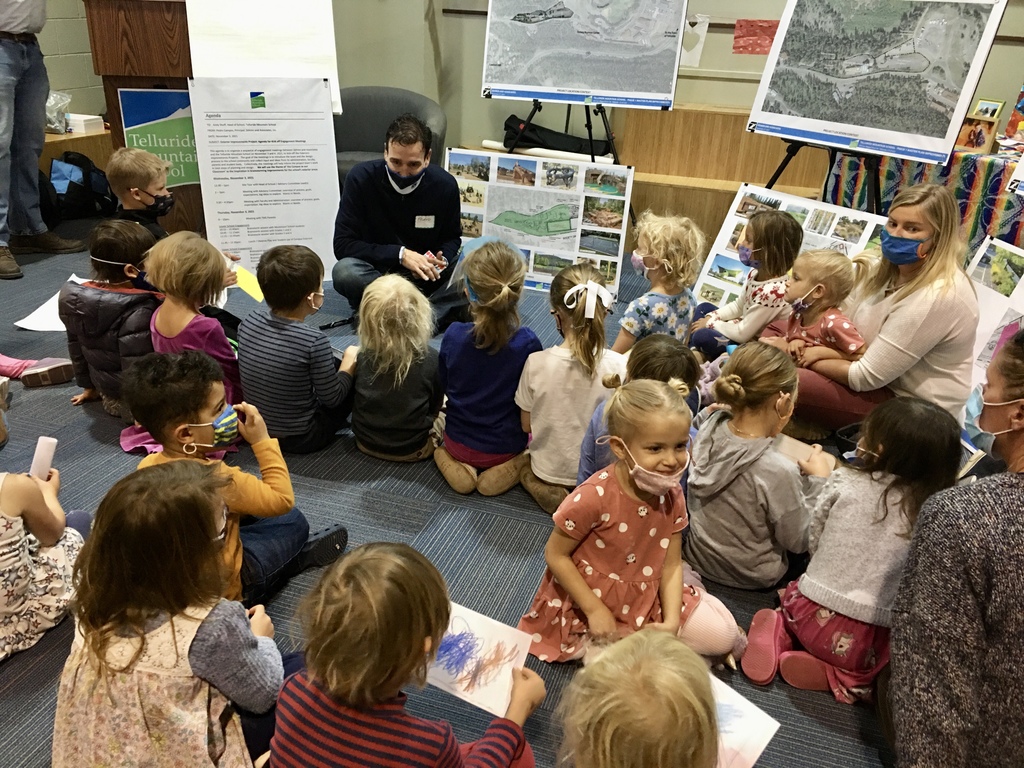 Happy Halloween from #telluridemountainschool!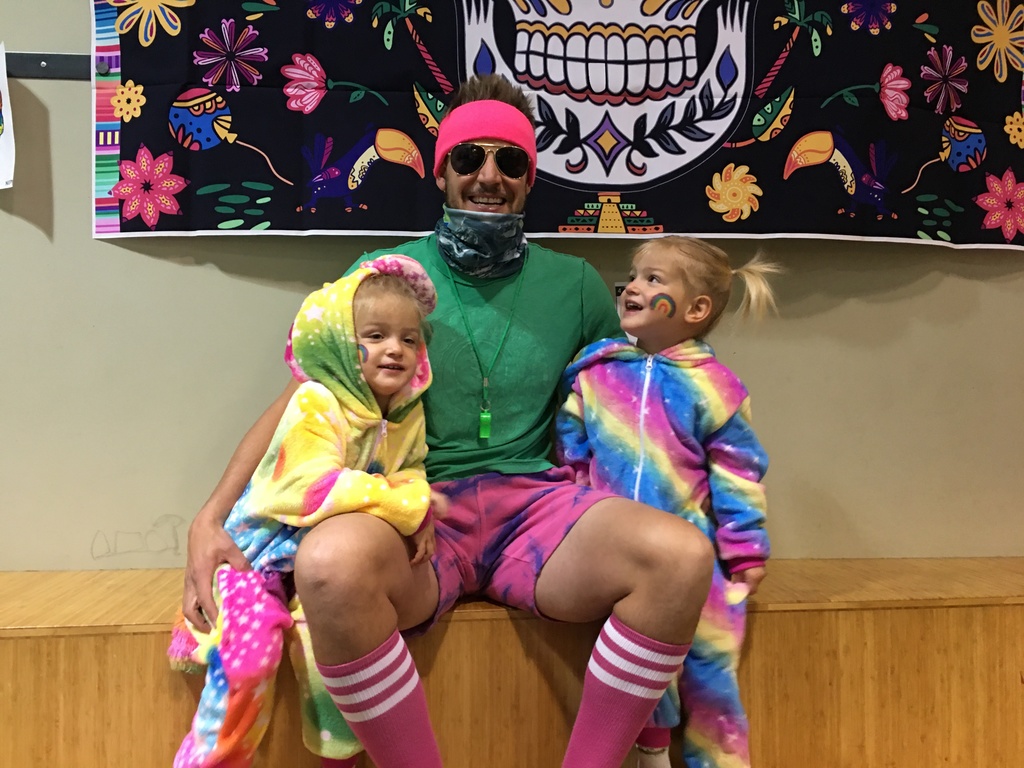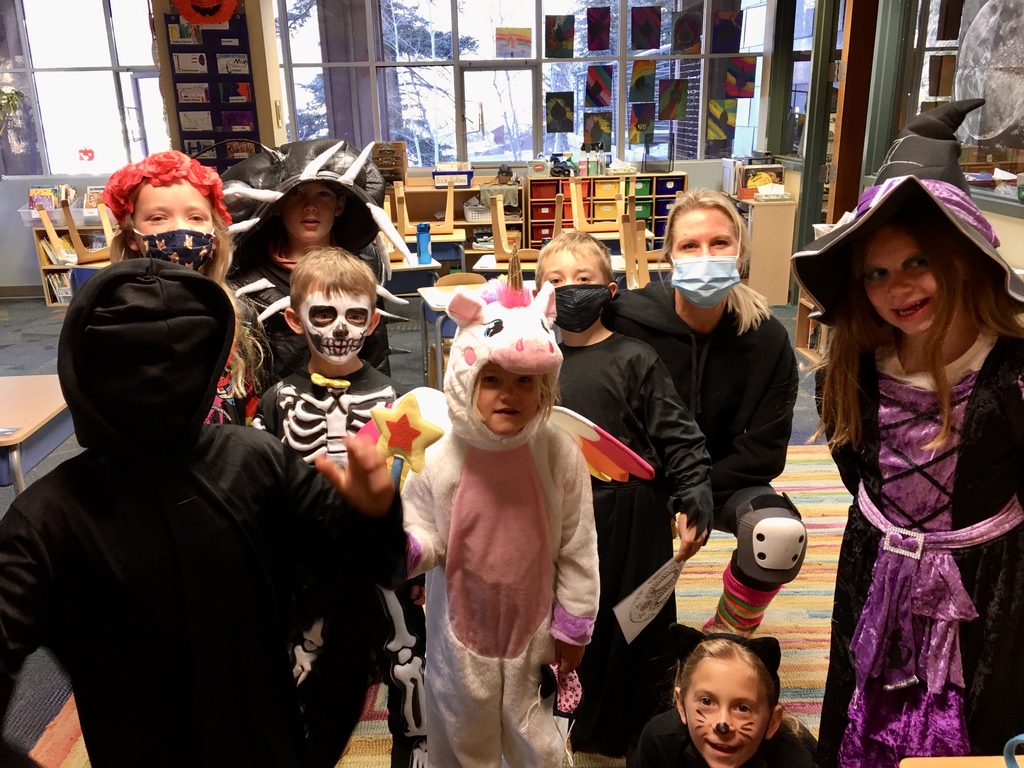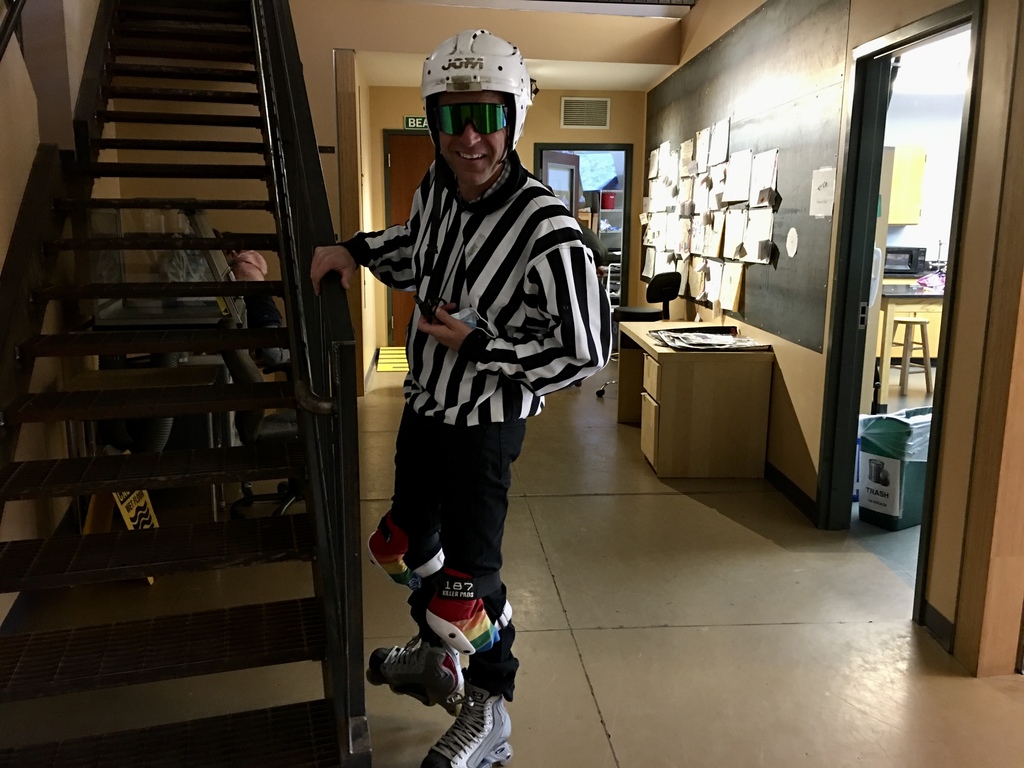 Students visited the Valley Floor yesterday to monitor the Kestrel nesting boxes #science #telluridemountainschool #kestrelfalcons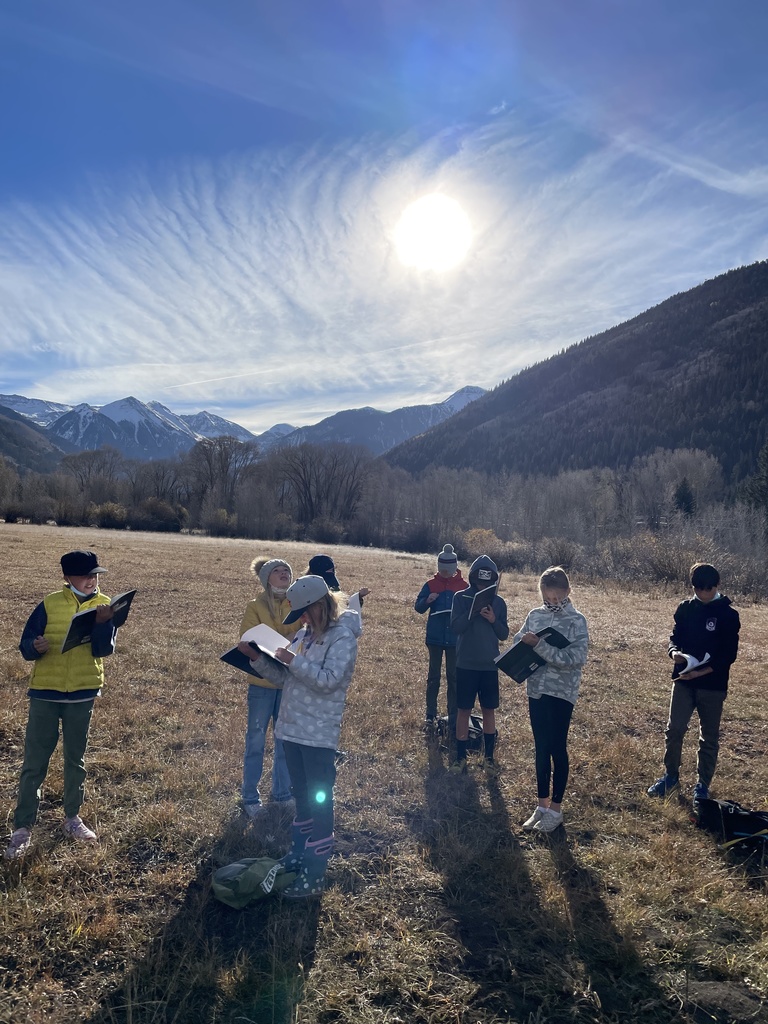 Last Friday was the perfect day for an all-school community gathering. It's been over 18 months since we've all been able to gather and celebrate Outdoor Education Trips and Presentations of Learning. The first through fourth-grade students did an excellent job of public speaking and engaging the entire school community!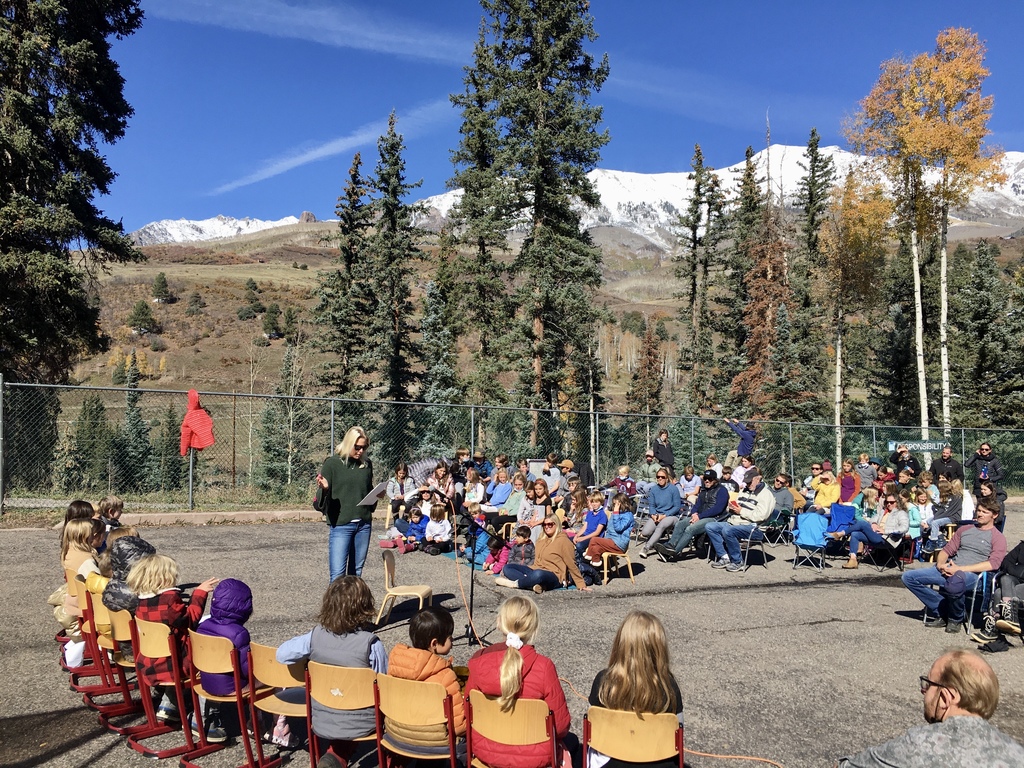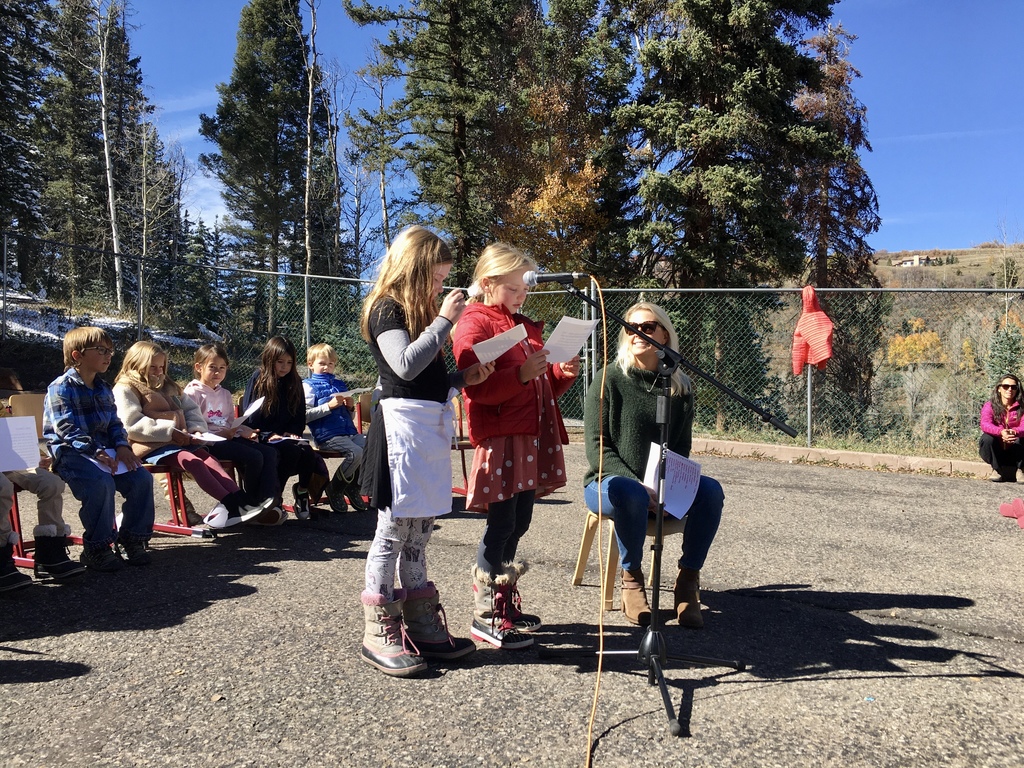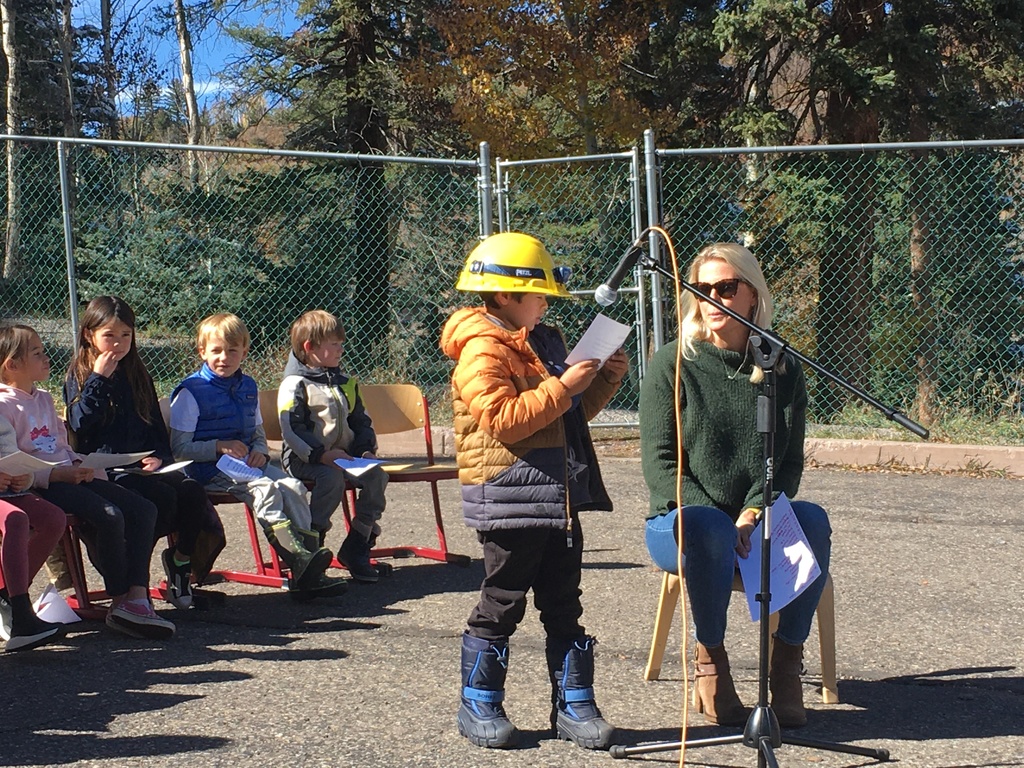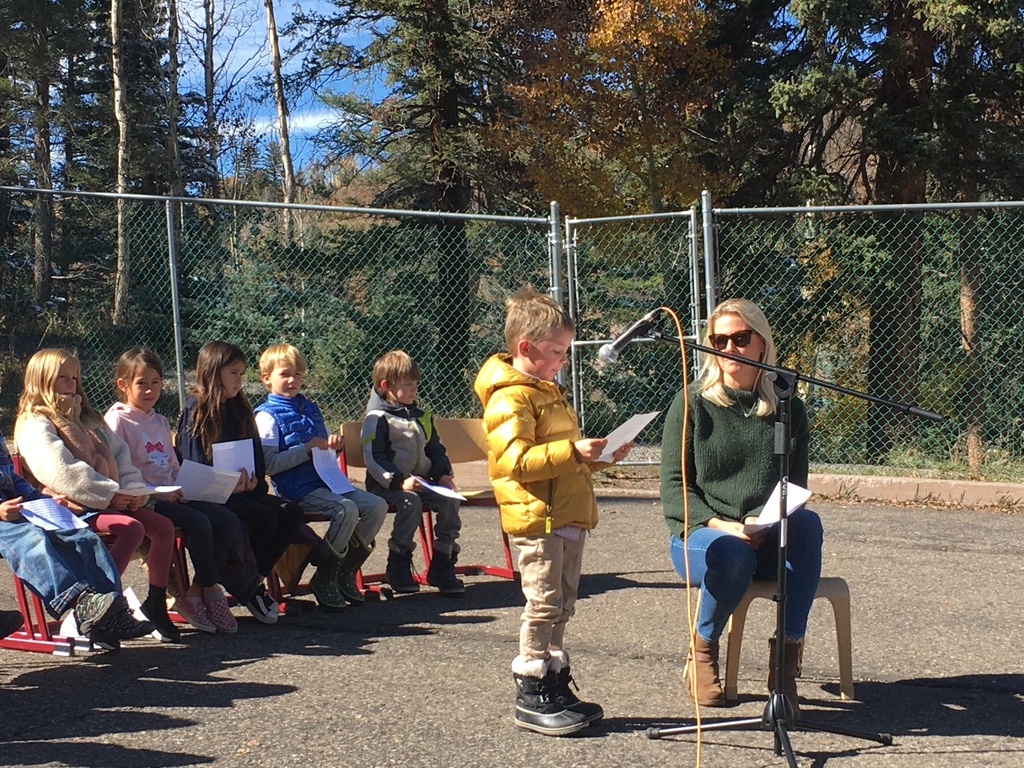 Great job this weekend racing at the Haymaker Classic! #telluridemountainschool #mountainbiking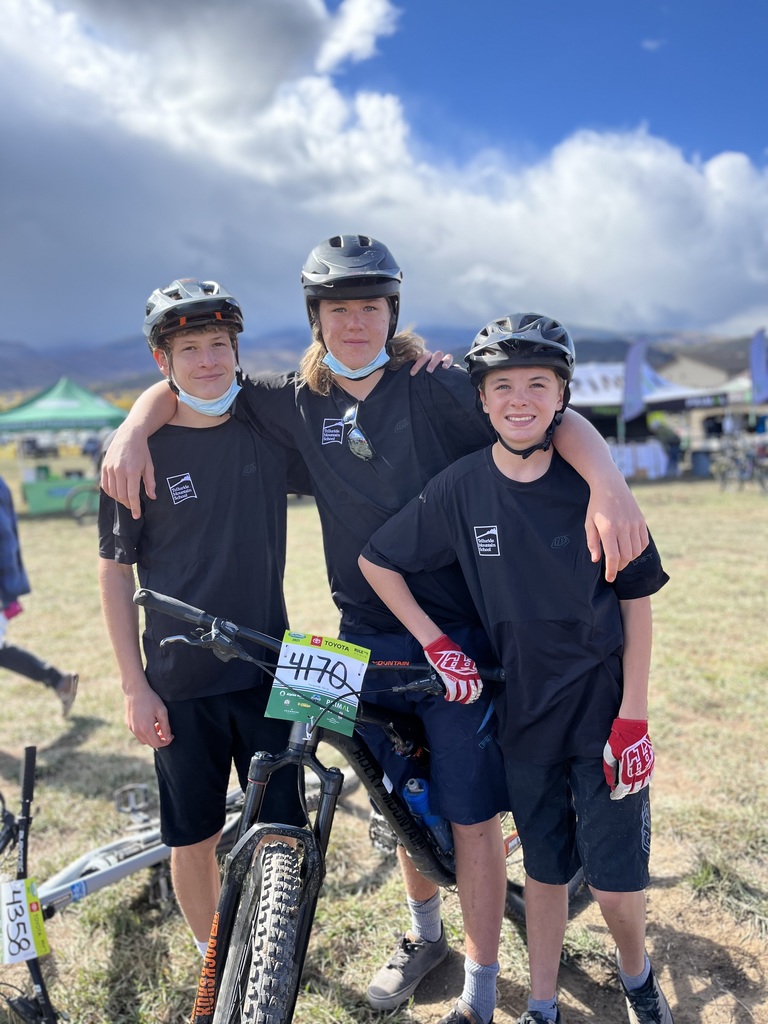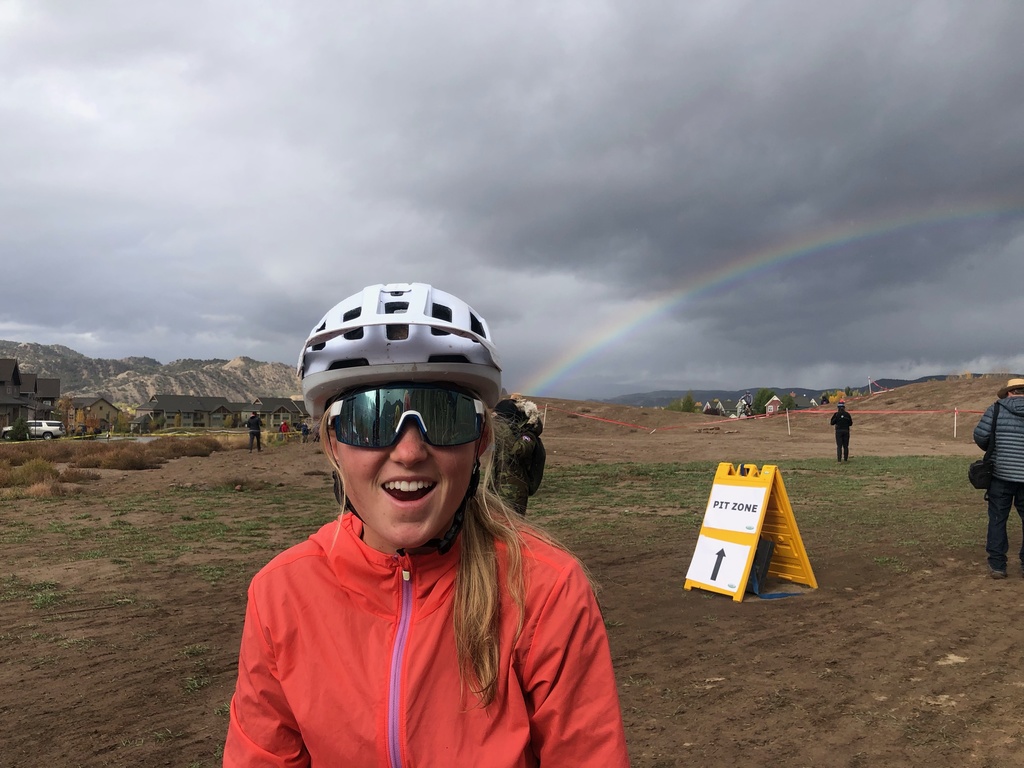 School photos are in! If you're not stoked with your pic retakes are October 19th #telluridemountianshcool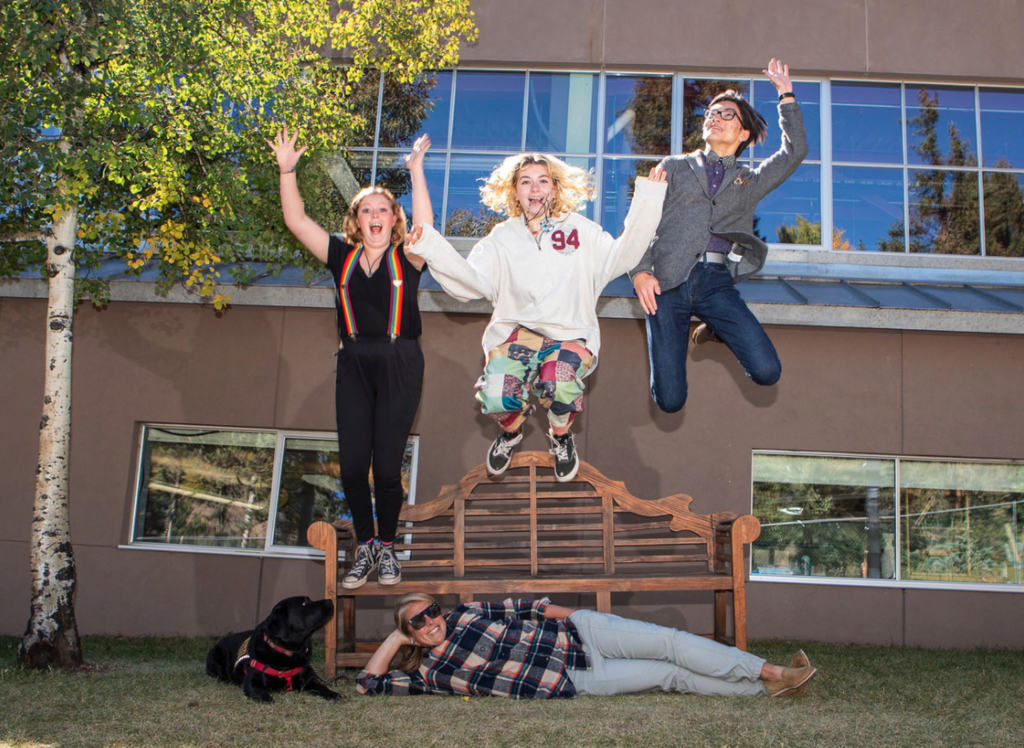 The construction on the new parking lot is coming along! We're excited to have #telluridemountainschool students put in some special #touches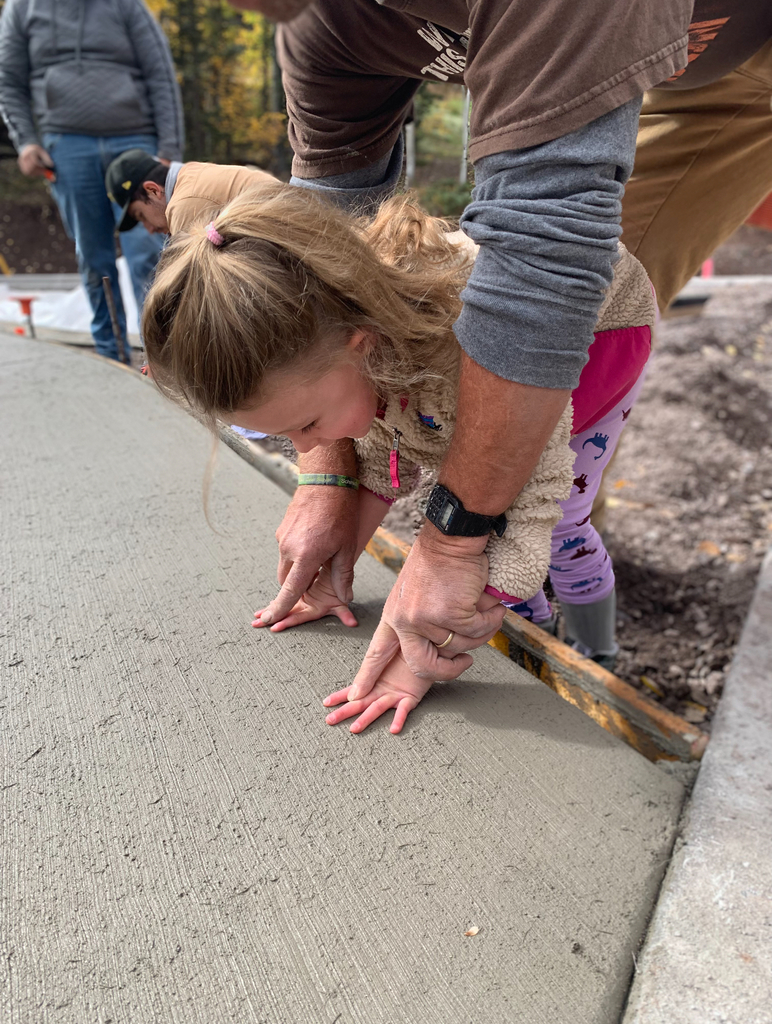 #montessori students enjoying the beautiful fall weather! #telluridemountainschool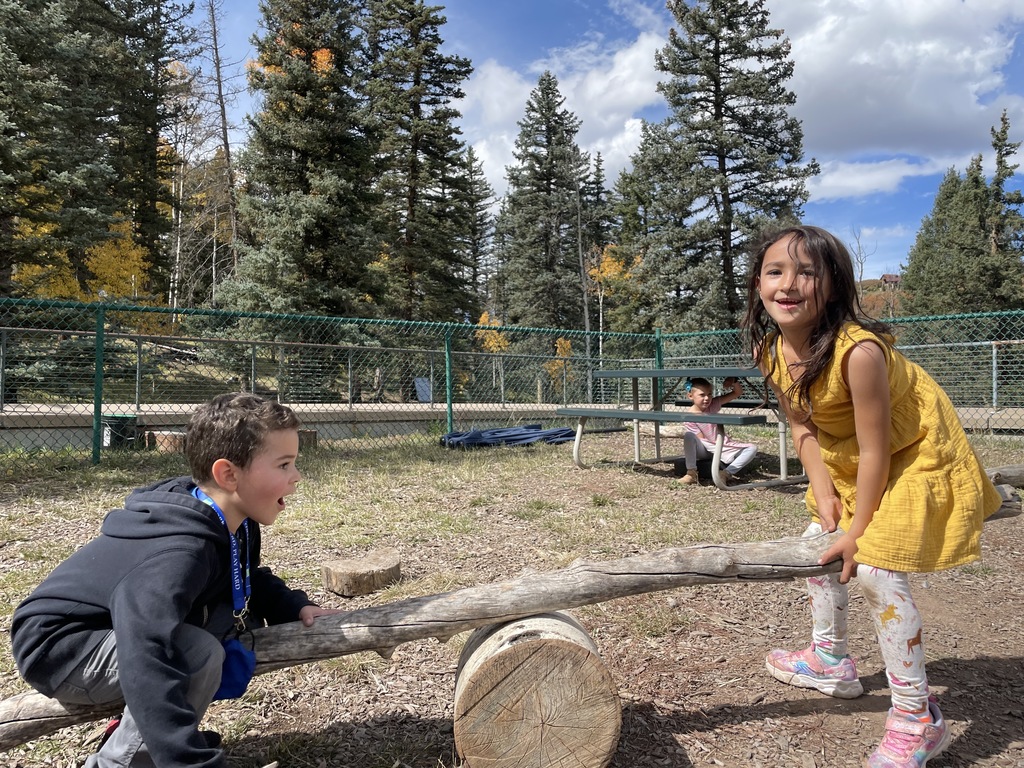 Oh, the joy! These are the moments of #outdooreducation trips that make memories! Making the most of a rainy fall hike in the San Juans! #telluridemoutainschool #outdooreducation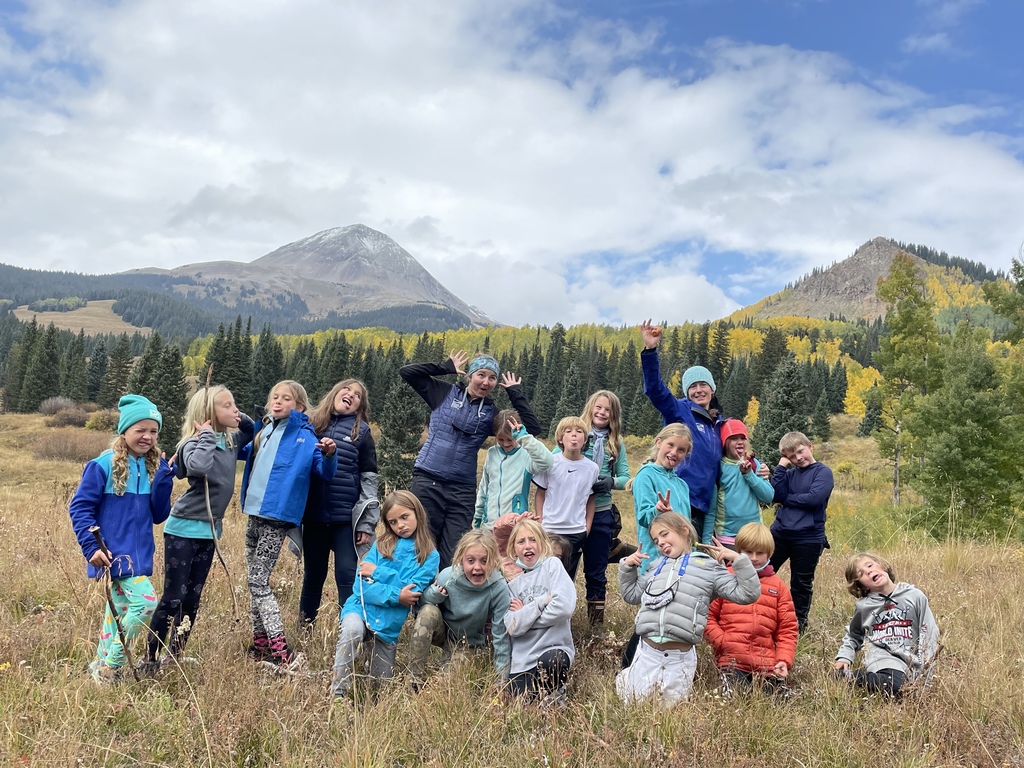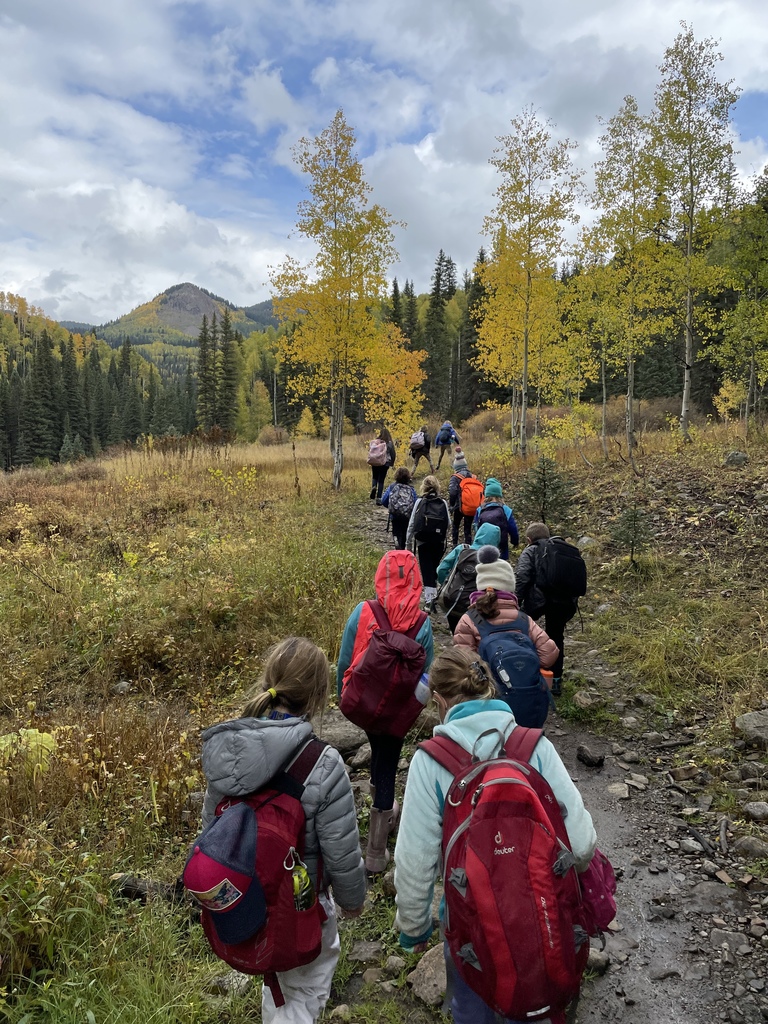 Smiles, memorable days, and building resiliency are at the core of our programs, and the Fifth and Sixth-Grade students are getting some serious practice this week! #telluridemountainschool #outdooreducation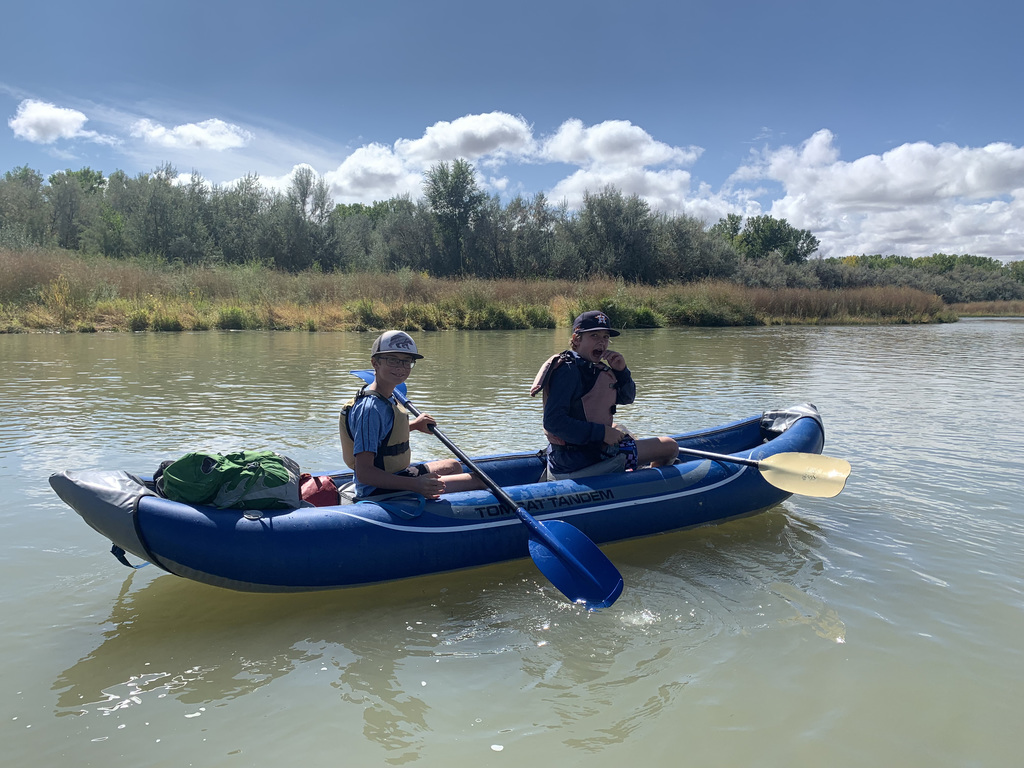 Rain or shine, this group is excited to set out on their #outdooreducation trip, hiking and camping near Dunton! #telluridemountainschool #havefun #hiking #experientialeducation

It's an exciting time at @telluridemountainschool. #outdoored trips leave this week! The third & fourth-grade students are practicing setting up their tents before departing on an adventure-filled week.

Special thanks to guest speaker @michaelarndt for taking time to talk with #telluridemountainschool students about #screenwriting #oscar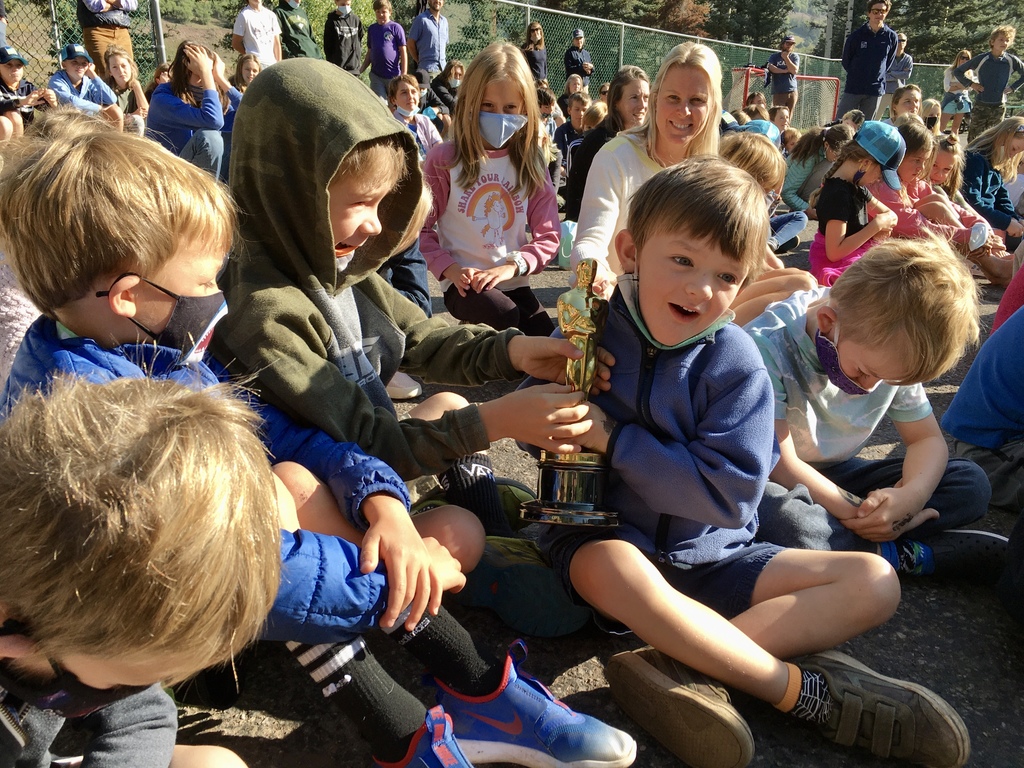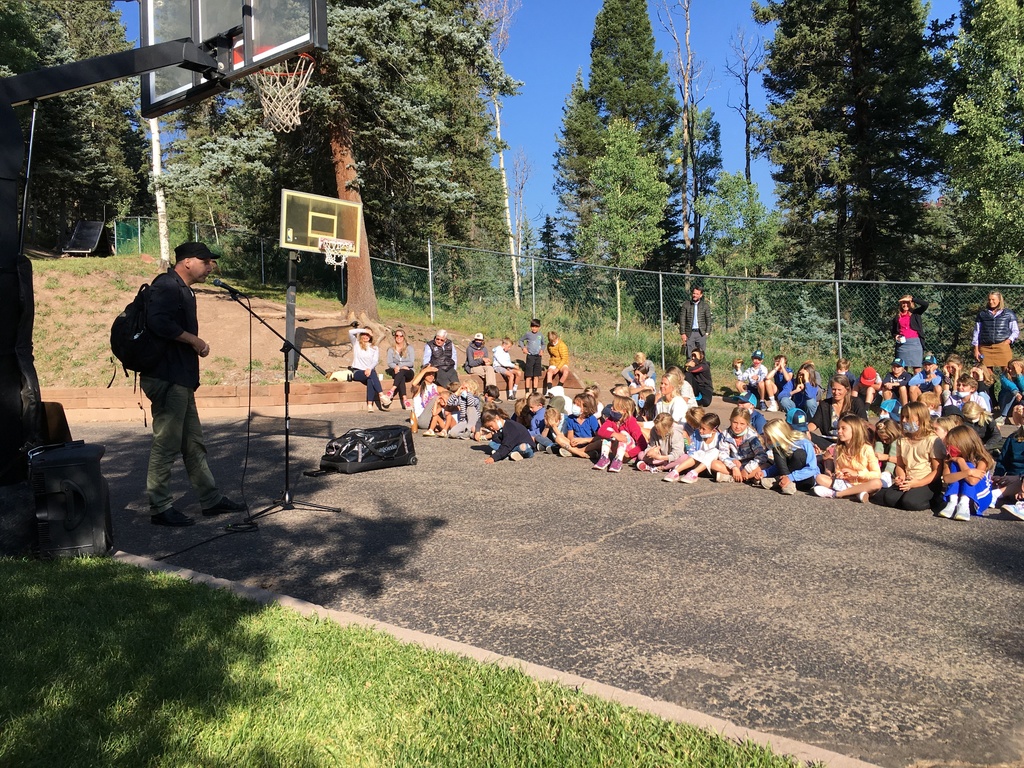 Welcome back to school! We're looking forward to a great year!

The traditional TMS Welcome Tunnel! We're excited to see everyone tomorrow for the first day of school! #telluridemountainschool #firstdayofschool #excited! #welcometunnel