Smiles, memorable days, and building resiliency are at the core of our programs, and the Fifth and Sixth-Grade students are getting some serious practice this week! #telluridemountainschool #outdooreducation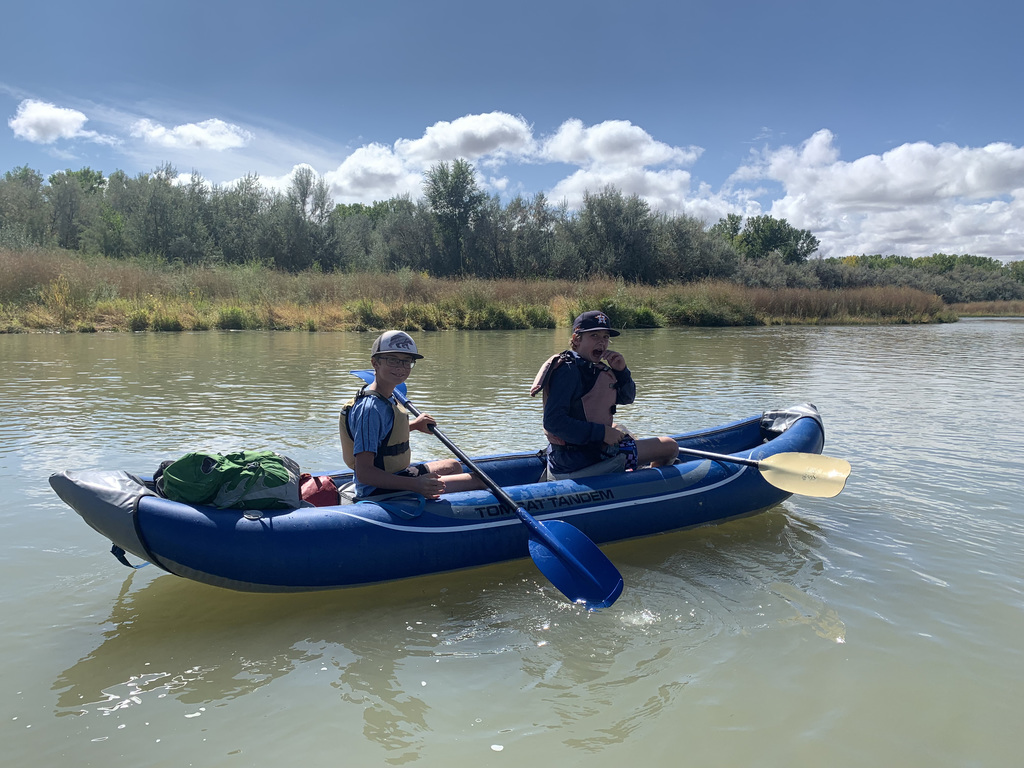 Rain or shine, this group is excited to set out on their #outdooreducation trip, hiking and camping near Dunton! #telluridemountainschool #havefun #hiking #experientialeducation

It's an exciting time at @telluridemountainschool. #outdoored trips leave this week! The third & fourth-grade students are practicing setting up their tents before departing on an adventure-filled week.

Special thanks to guest speaker @michaelarndt for taking time to talk with #telluridemountainschool students about #screenwriting #oscar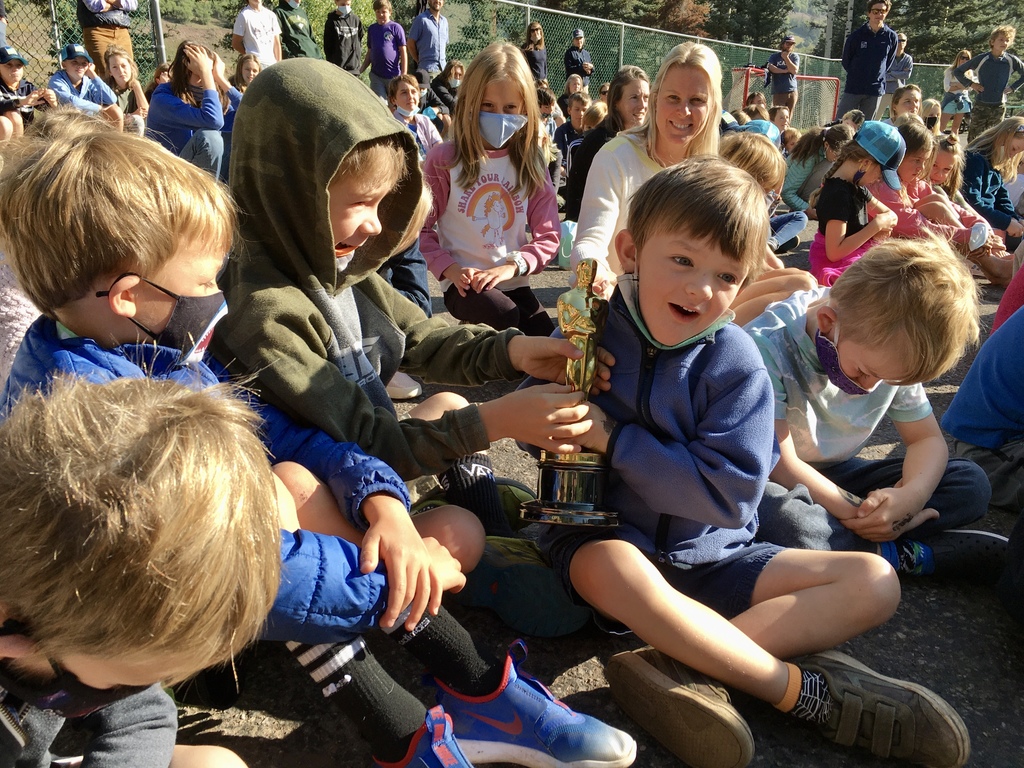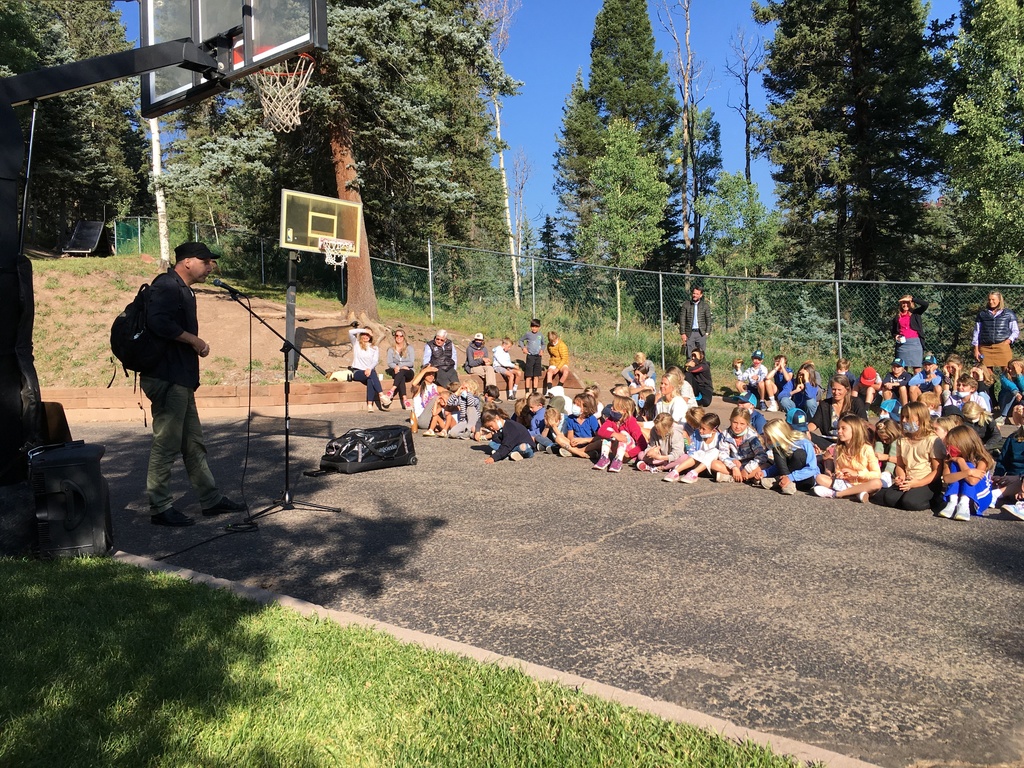 Welcome back to school! We're looking forward to a great year!

The traditional TMS Welcome Tunnel! We're excited to see everyone tomorrow for the first day of school! #telluridemountainschool #firstdayofschool #excited! #welcometunnel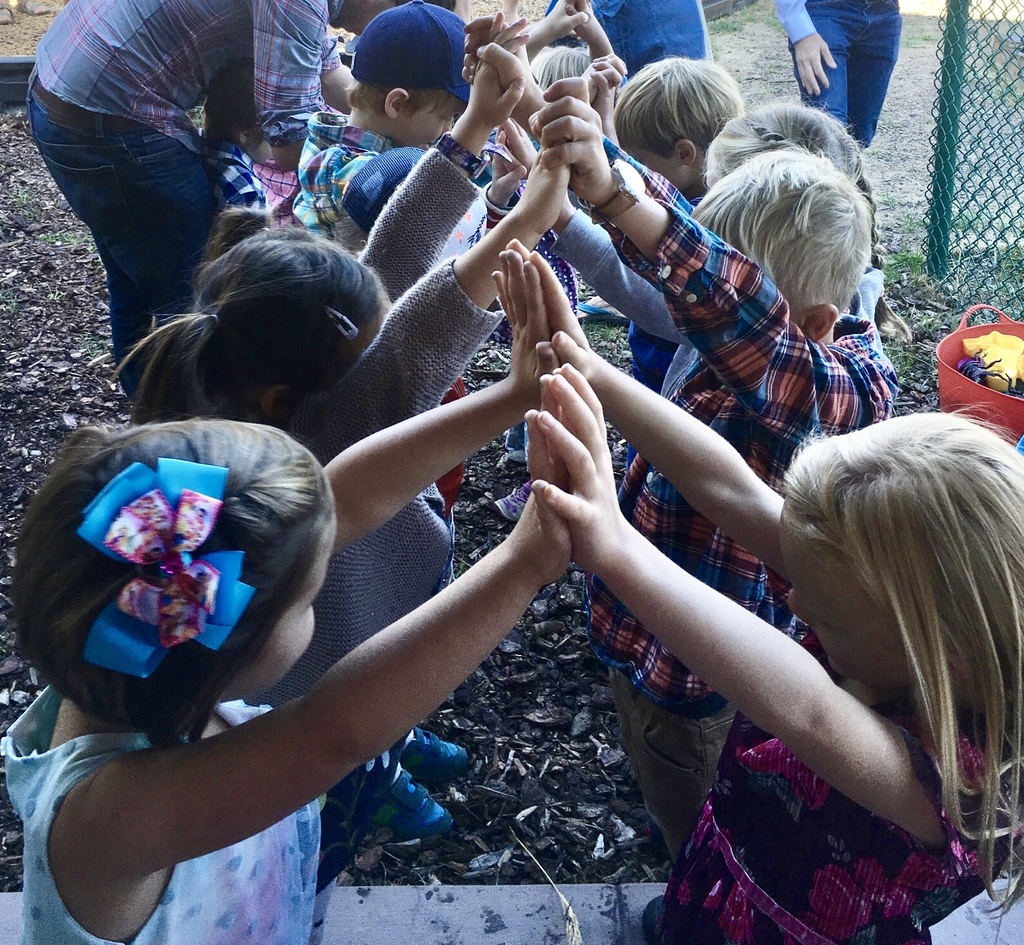 Graduating seniors Cassidy Craige, Kashius Ford, Kelly Stellmacher, and Mona Taylor all sought to earn either the IB diploma or a certificate in a subject of interest while participating in the college preparatory TMS classes with their classmates. They were all successful! Congratulations!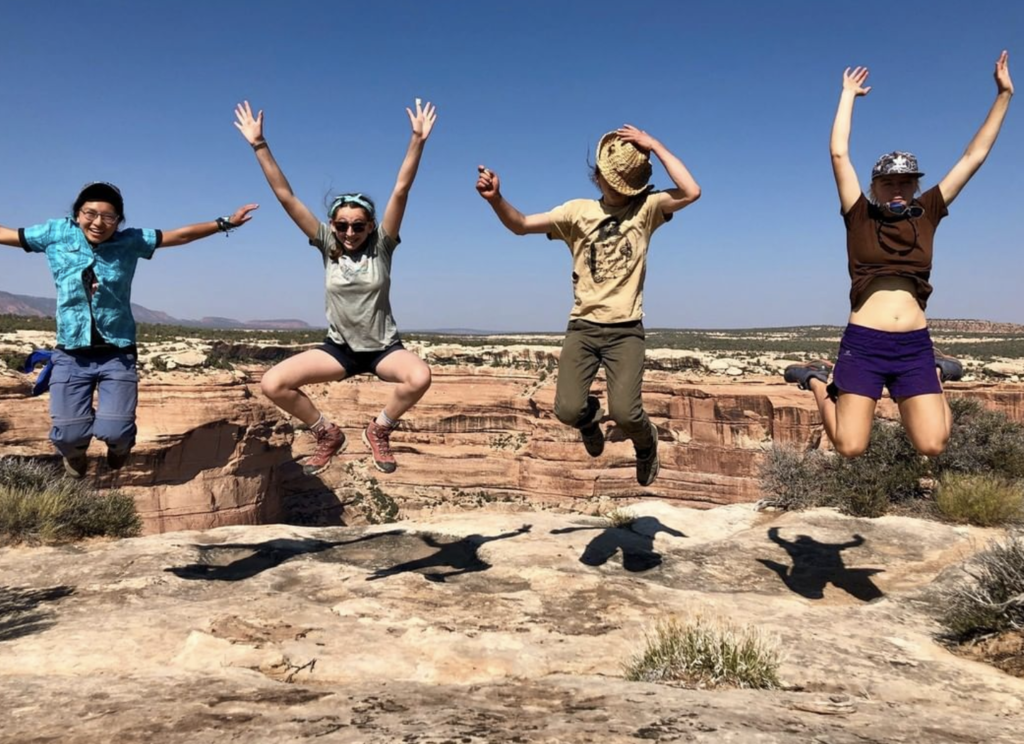 This talented crew wrote and produced some AMAZING music last week in the @rockandrollacademyinc Song Writers Class! @telluridemountainschool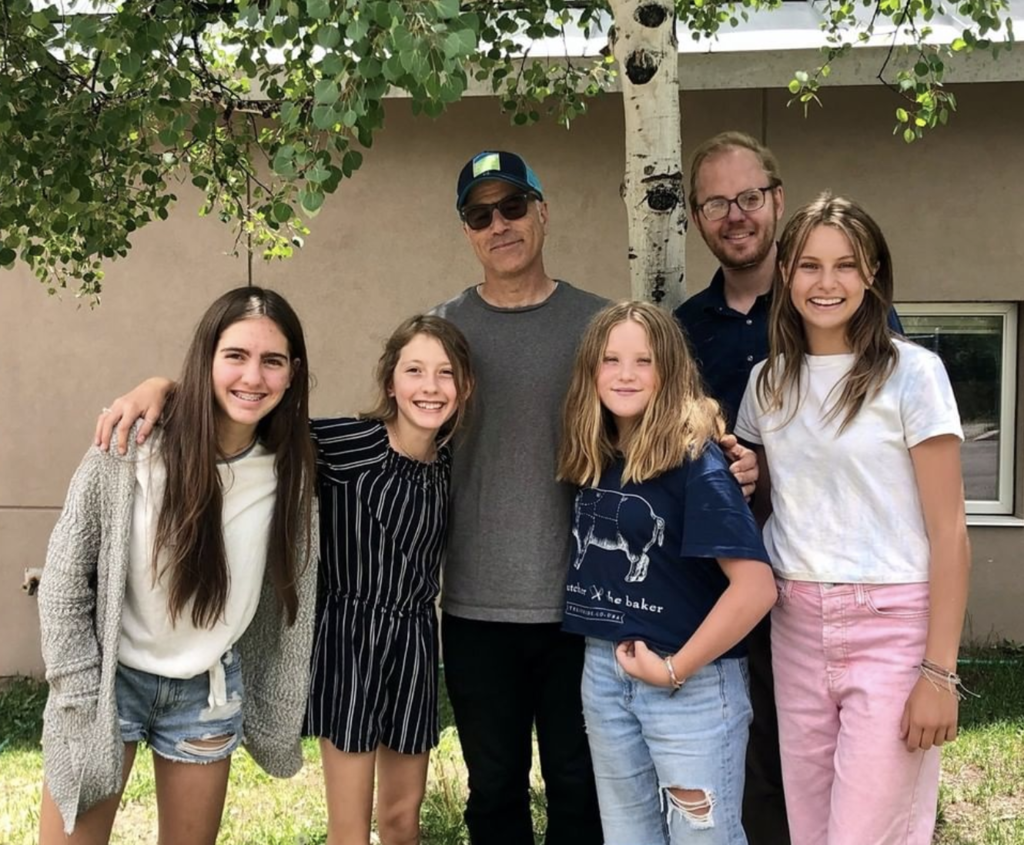 #telluridemountainschool #Montessori summer camp is in full swing! #telluridemountainschool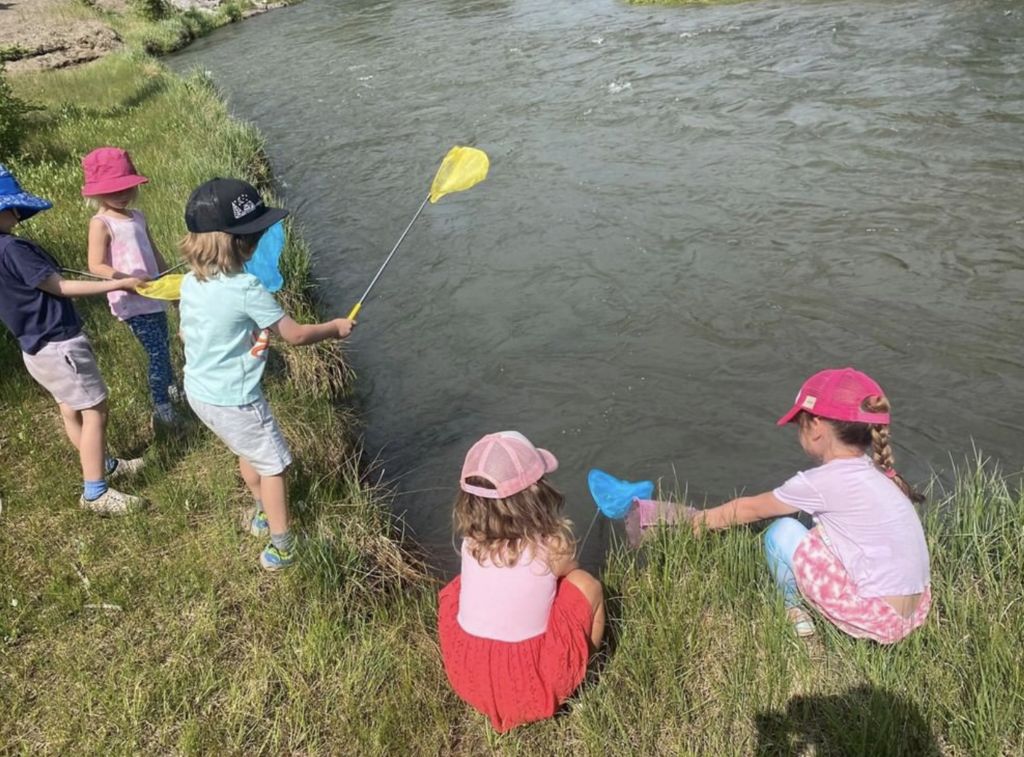 Last week, in addition to our seniors, a small but mighty group of Kindergartners graduated to first grade! #telluridemountainschool thank you @lisamariewrightphotography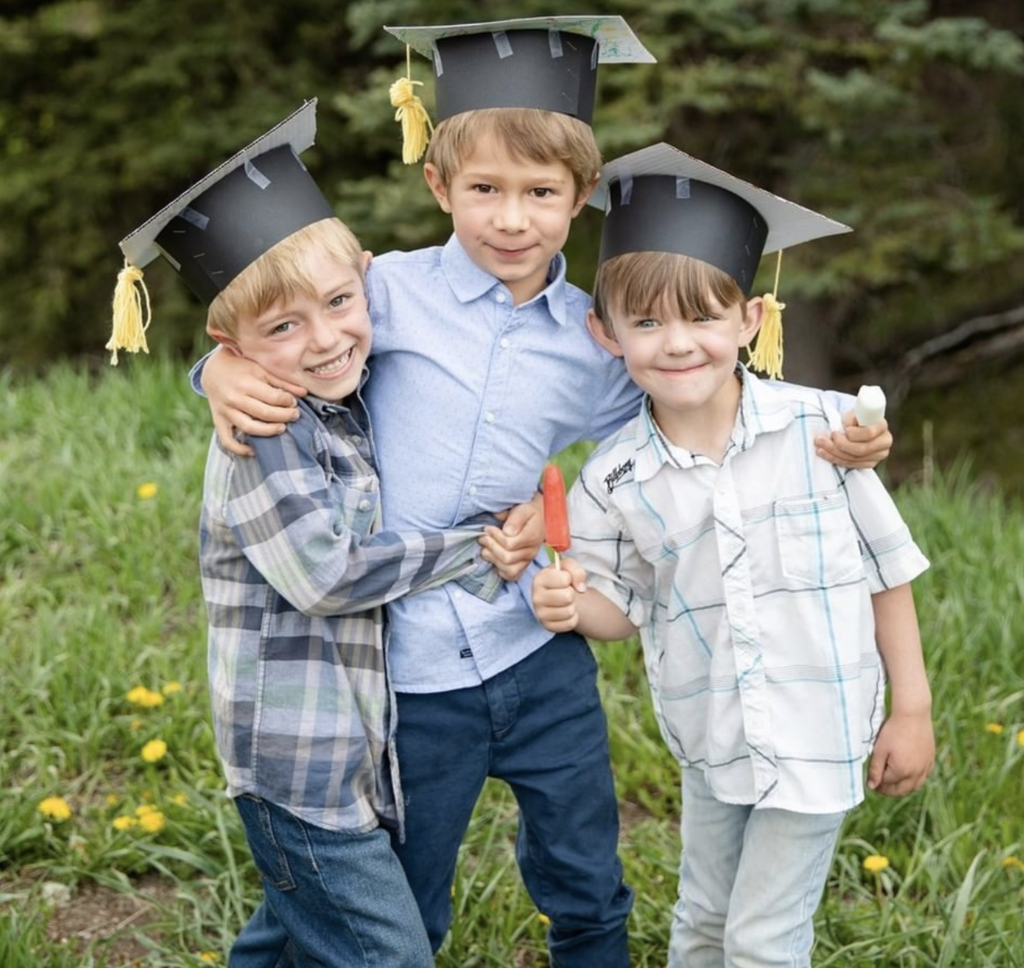 Congratulations #telluridemountainschool Class of 2021; Cassidy Craige, Kashius Ford, Kelly Stellmacher, and Mona Taylor! (Photo credit Lisa Marie Wright photography)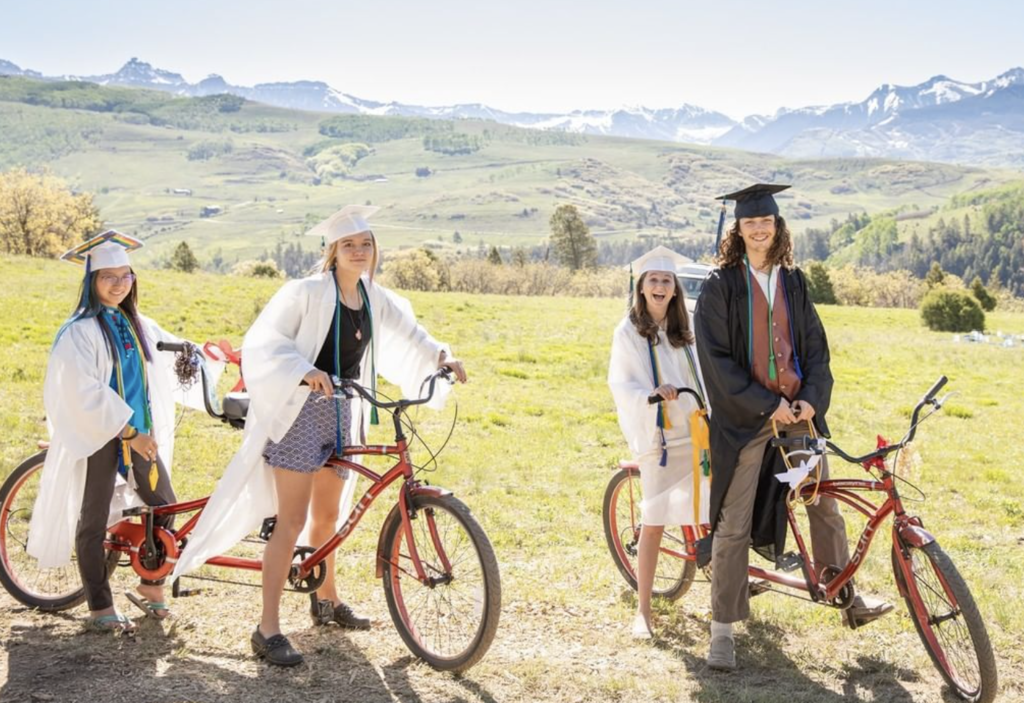 A beautiful day for pony rides in the #montessori #telluridemountainschool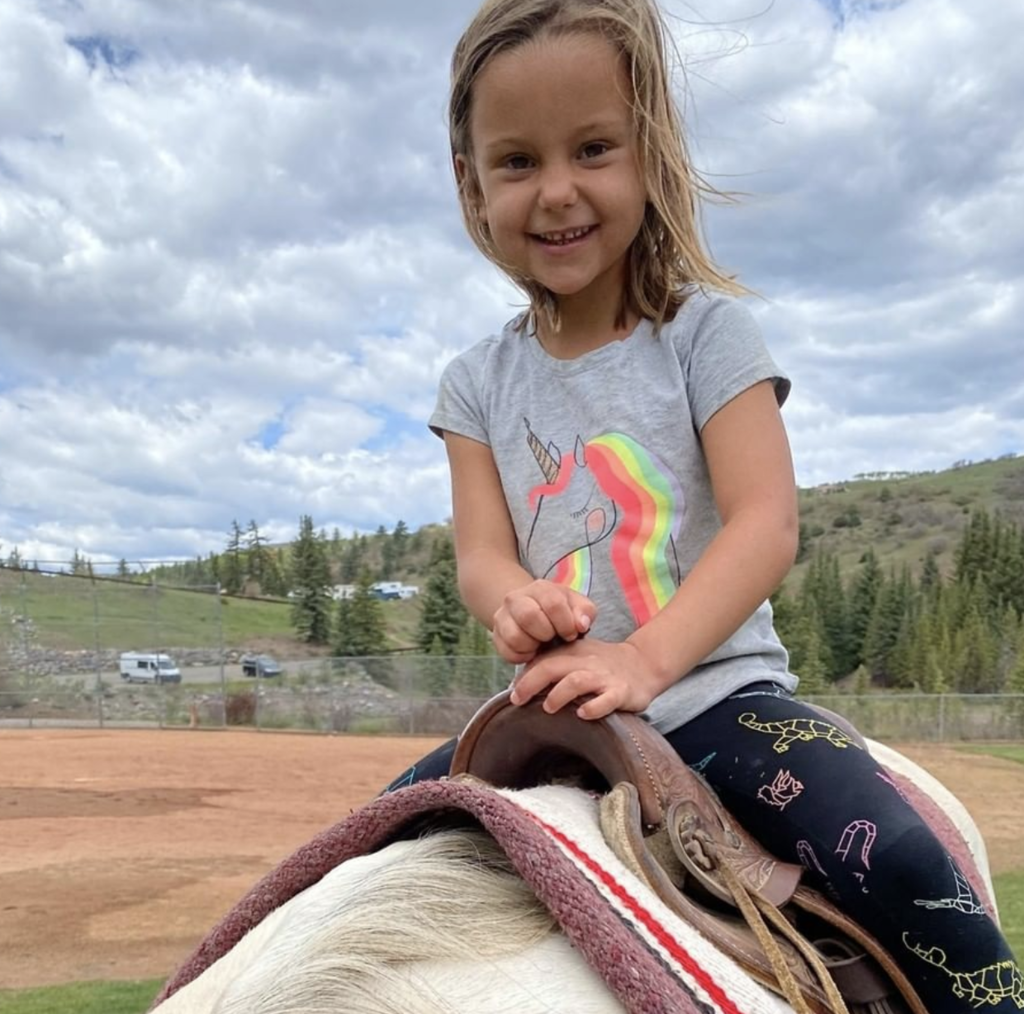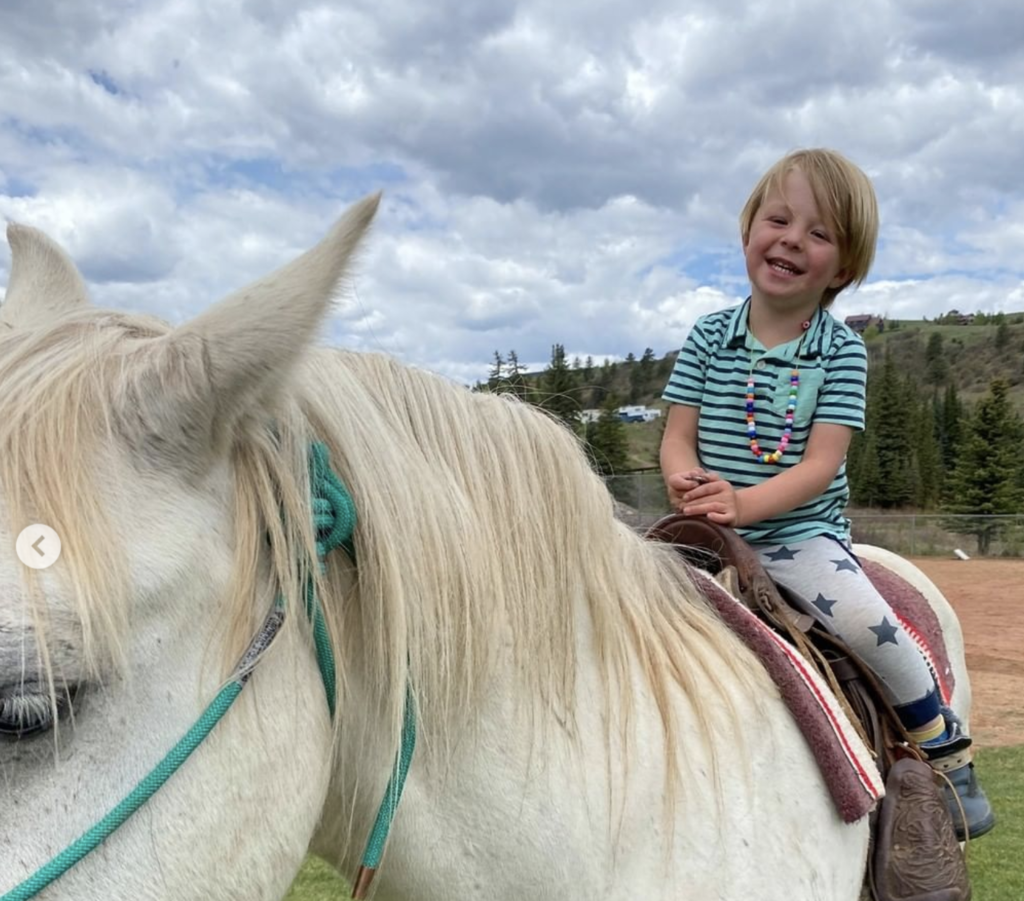 What a great way to kick off a long weekend with bike to school day! Over 45 students peddled to school and enjoyed a pit stop packed with sweet treats! #telluridemountainschool #biketoschoolday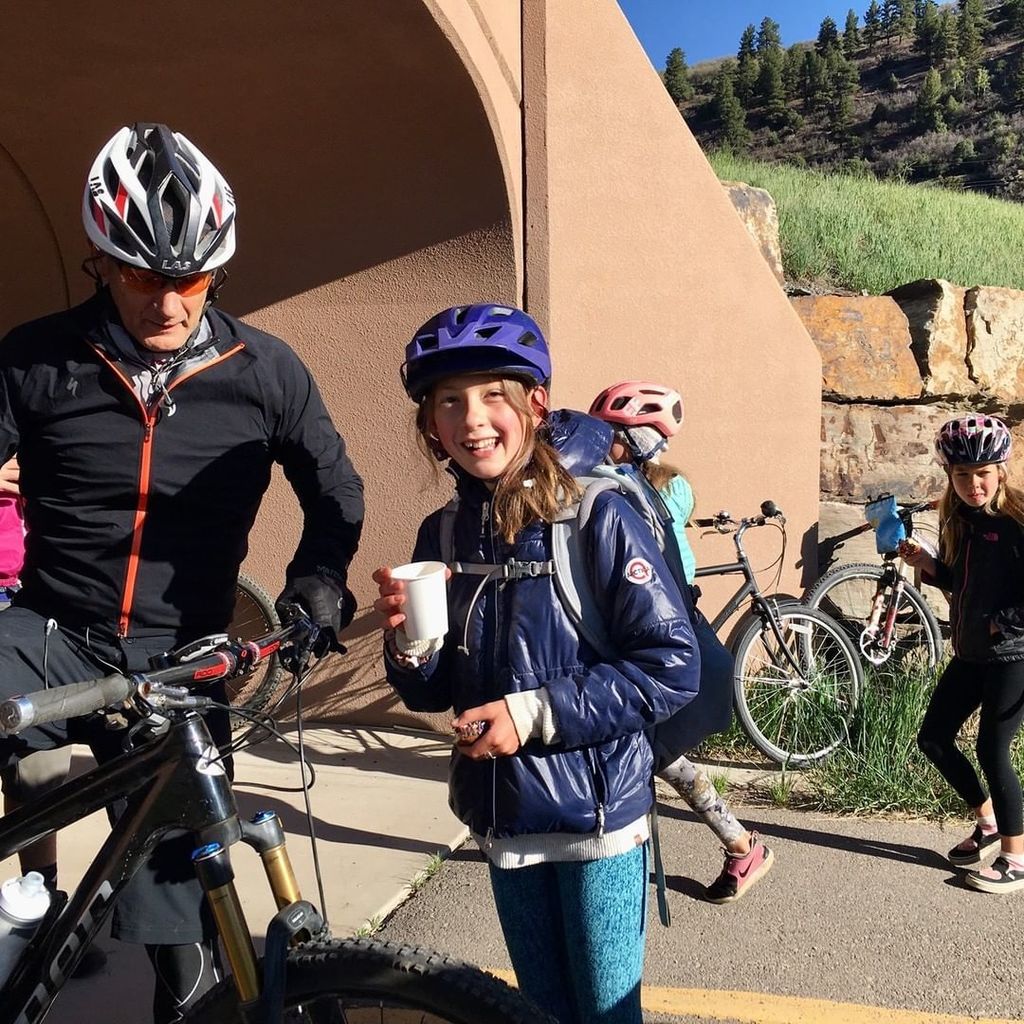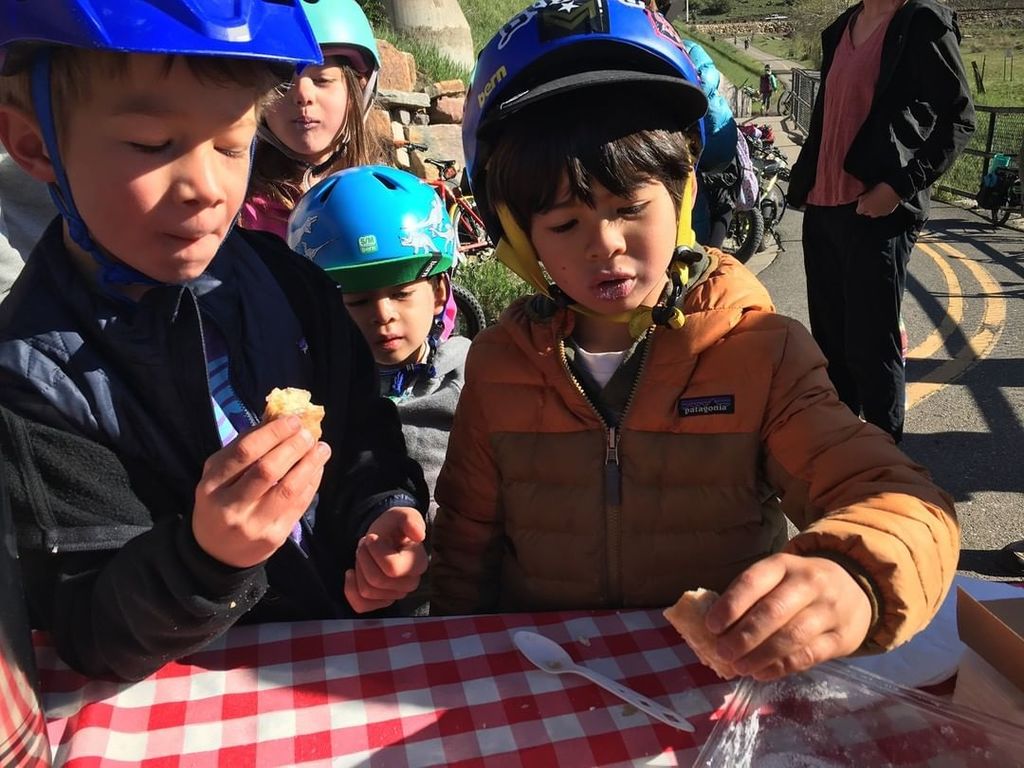 Upper School students exploring Buckskin Gulch on their spring #experientialeducation trip! #telluridemountainschool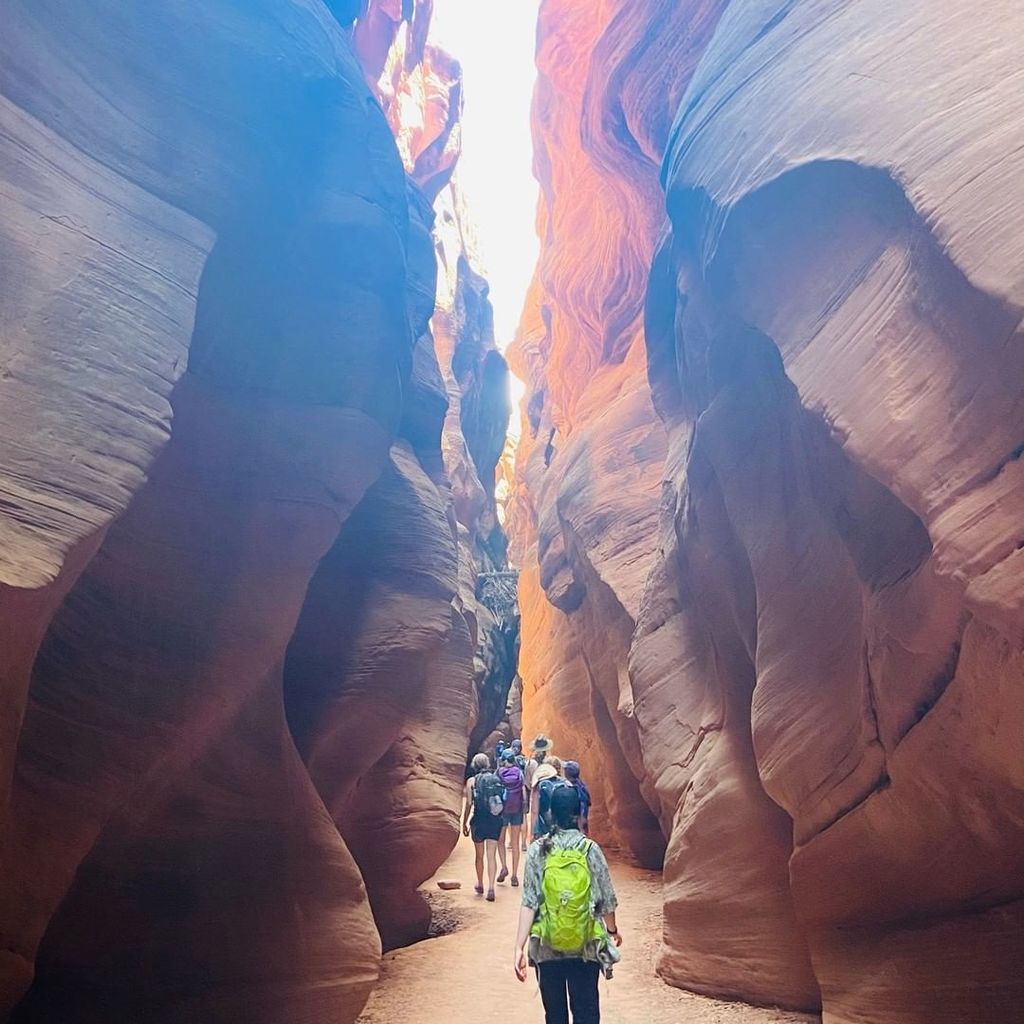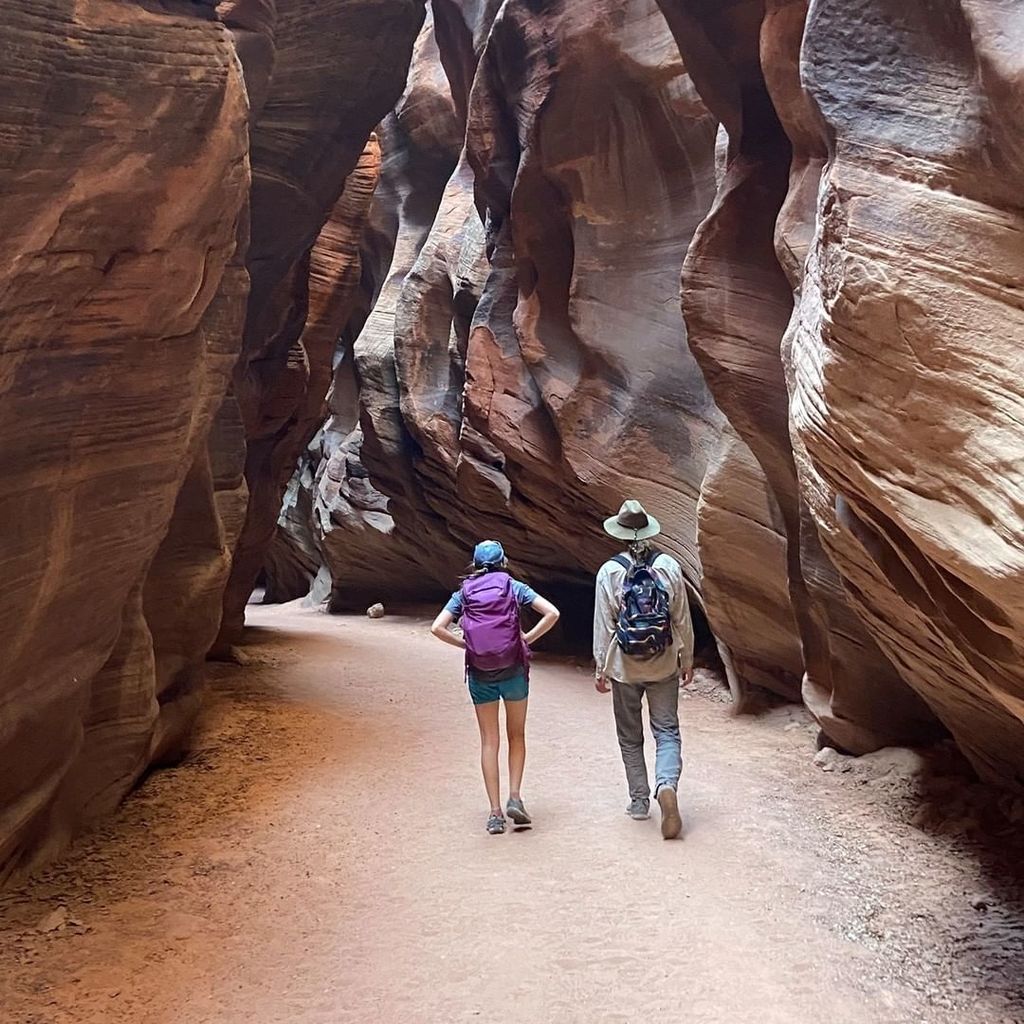 Last week, in addition to our seniors, a small but mighty group of Kindergartners graduated to first grade! #telluridemountainschool thank you @lisamariewrightphotography

#Montessori summer camp is in full swing! #telluridemountainschool