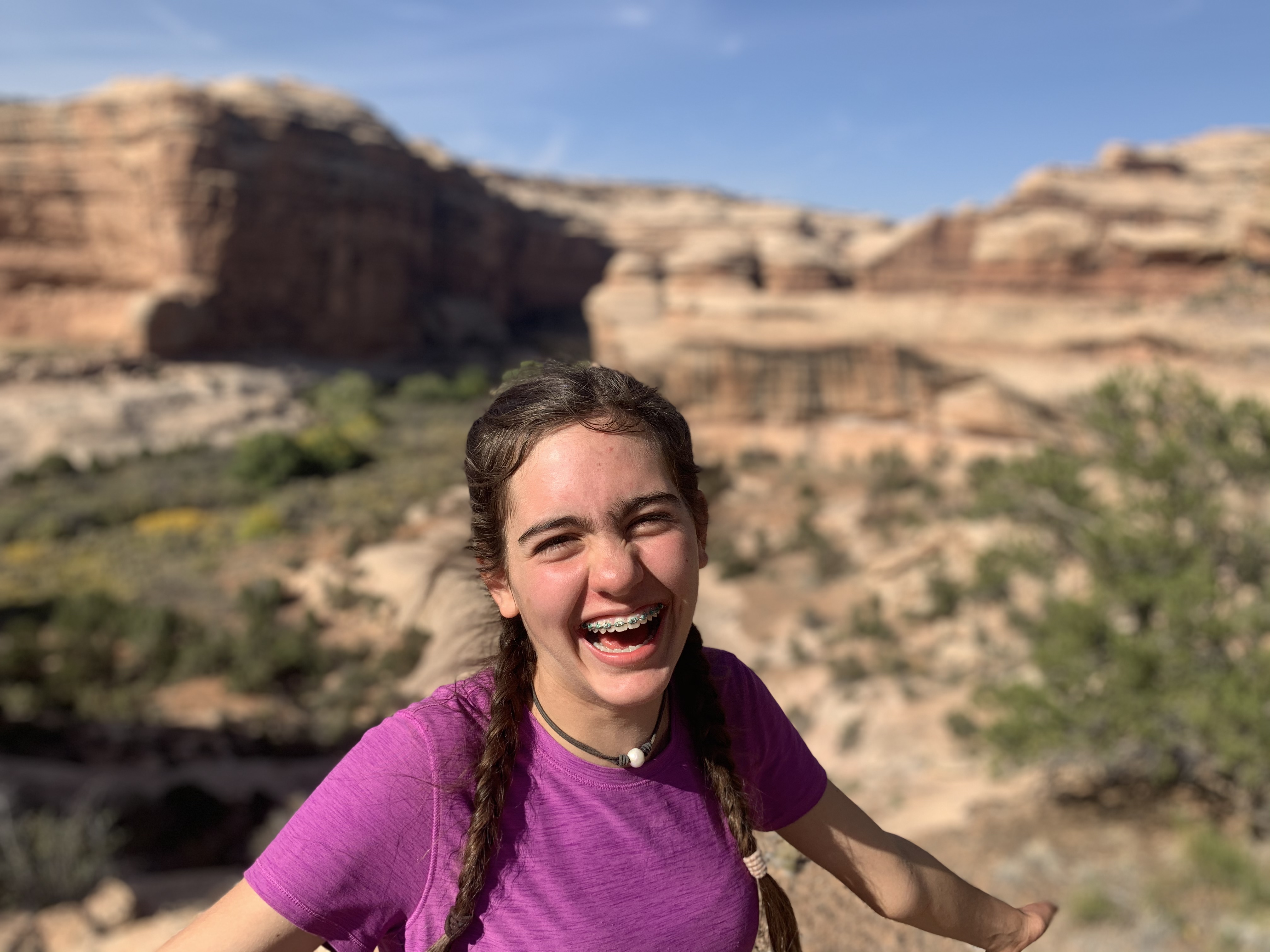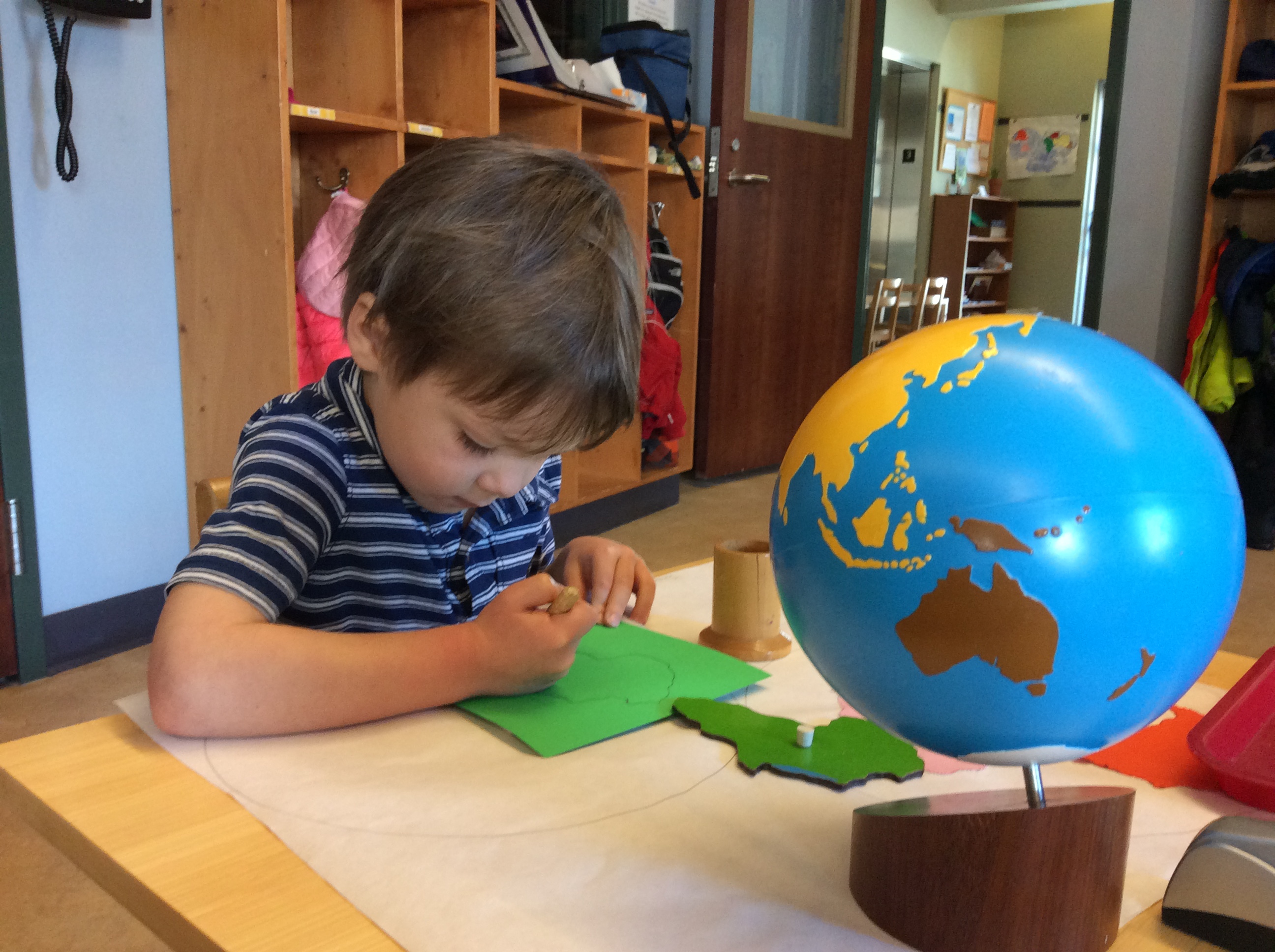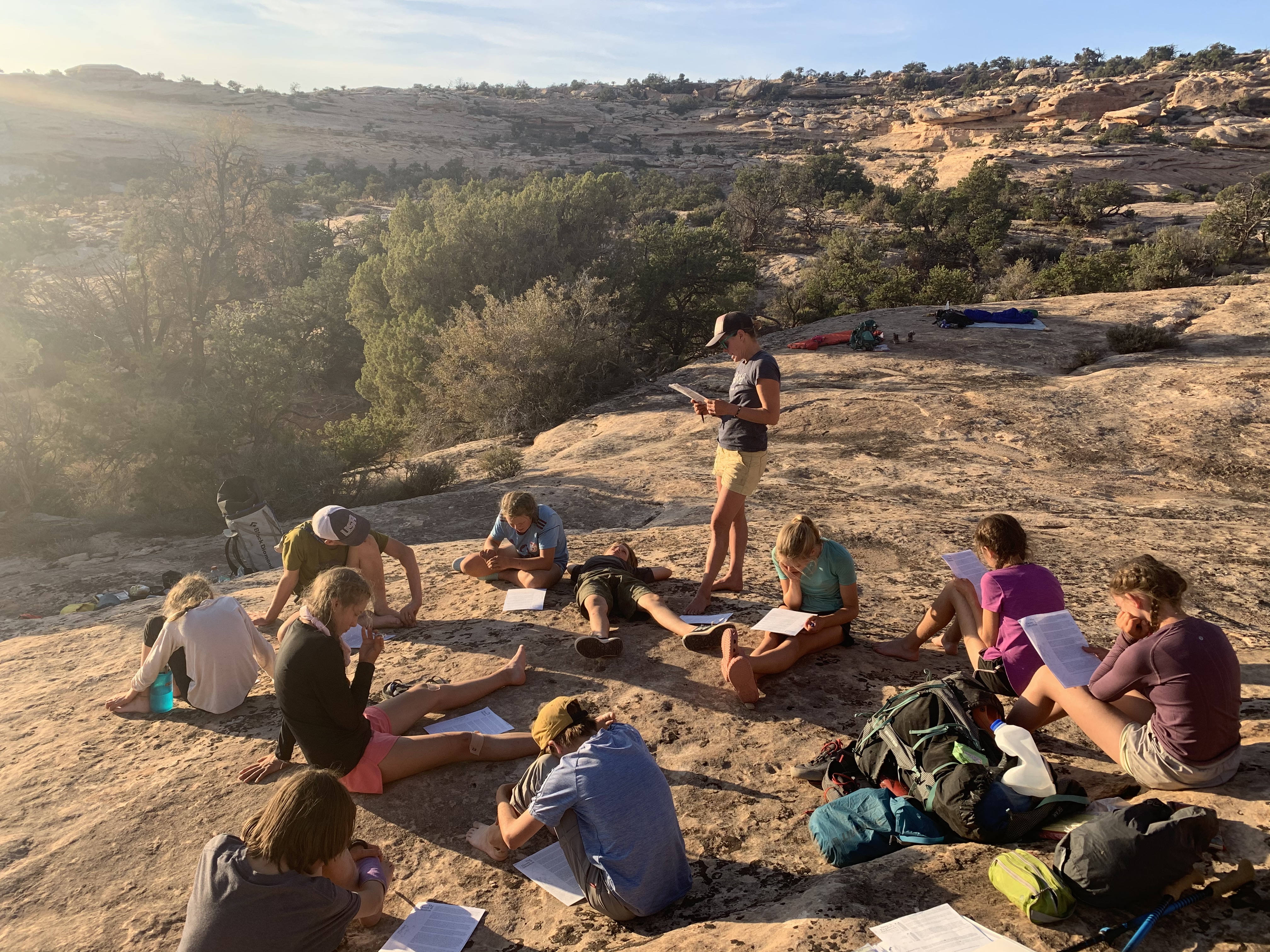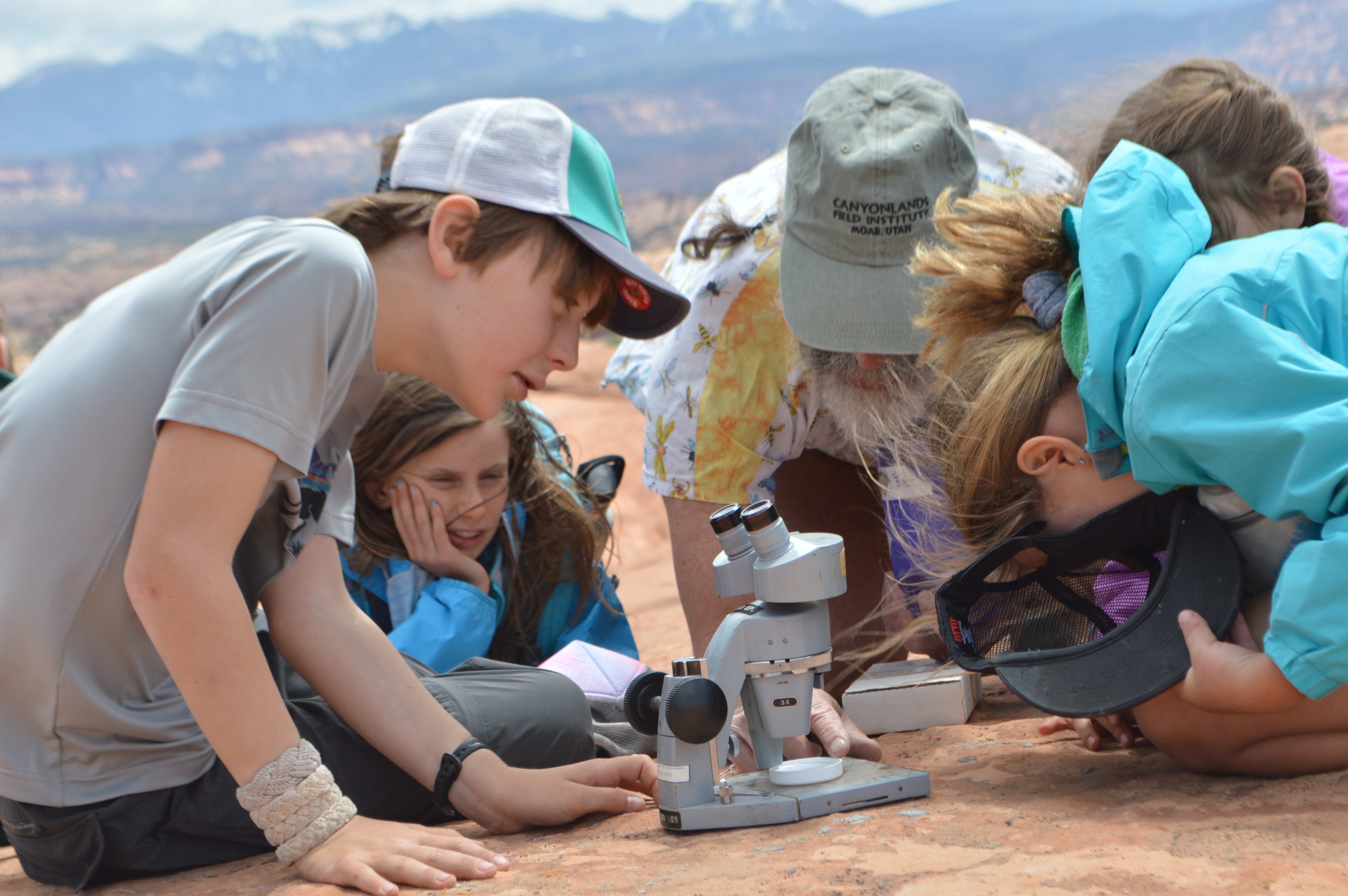 For 25 years, Telluride Mountain School has prepared its students for extraordinary lives
Several years ago, the Telluride Mountain School Board of Trustees began to discuss in-depth strategic ways to increase the School's financial sustainability and further ensure its future for generations of students to come. Those discussions lead to the School embarking on the Honor the Legacy, Ensure the Future capital campaign, which is TMS's most significant fundraising effort since initially purchasing the building and land that TMS now calls home.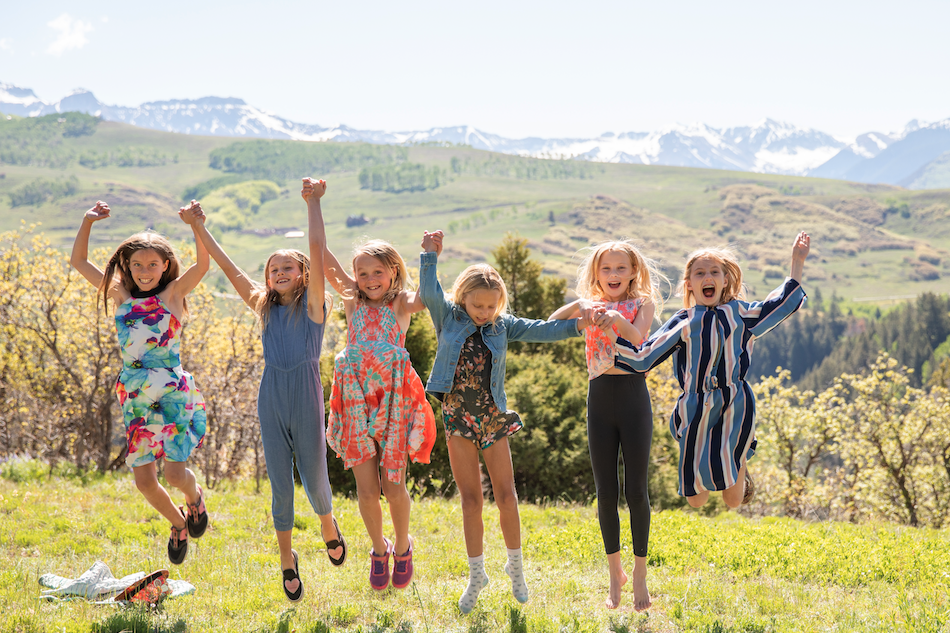 We are off to a strong start! Thank you to everyone who has given early and so generously to the campaign. While our community is small our hearts are big. We need you with us on this journey. EVERY GIFT makes an enormous difference.
Mount Wilson
$500,000 and more
Mount Sneffels
$250,000 - $499,999
Palmyra Peak
$150,000 - $249,999
Lizard Head
$75,000 - $149,999
Sunshine Mountain
$50,000 - $74,999
Ajax Peak
$25,000- $49,999
Gold Hill
$10,000 - $24,999
Whipple Mountain
$5,000 - $9,999
Dallas Peak
$1 - $4,999
Make a Gift or Pledge Today!
For questions about the Honor the Legacy, Ensure the Future Campaign
please contact Stephanie Griebe, Director of Advancement sgriebe@telluridemtnschool.org (970) 980-1870 ext 15